Other Events You May Like
Festive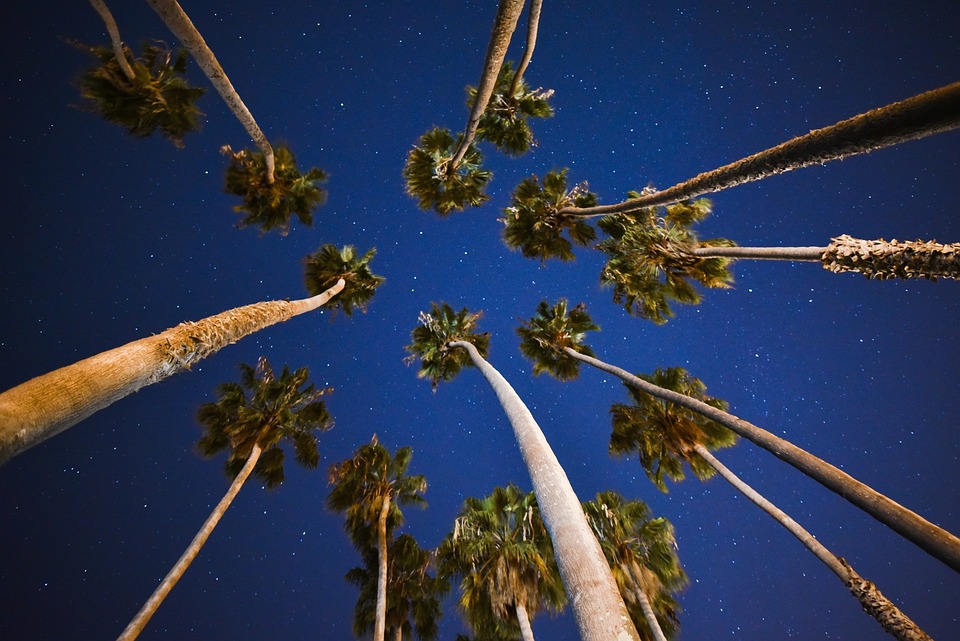 Stargazing
Meet at Paeahu Terrace for a night under the stars.
Time:
December 12th: 7:00PM - 9:00PM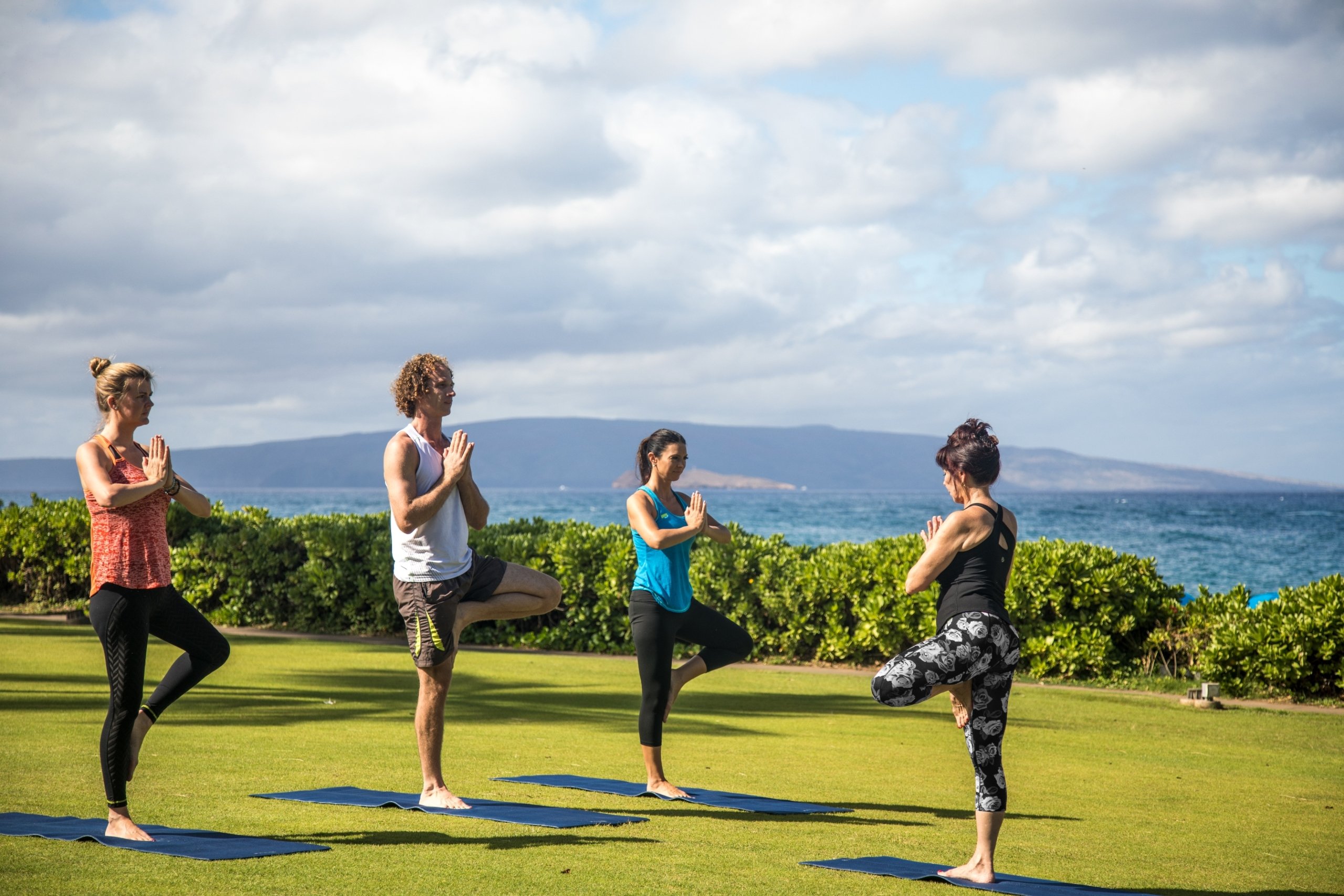 Gentle Yoga & Mindfulness
Take time for yourself, to regain balance and flexibility, and reset your intentions through this unique combo class. Our instructor will coach the class through breathing techniques that bring calm and peace while zeroing in on the restoration of balance, flexibility and strength. Please meet outside of Willow Stream Spa, 10 minutes prior to class start time.
Location:
Meet at Willow Stream Spa
Time:
December 9th: 8:00AM - 8:50AM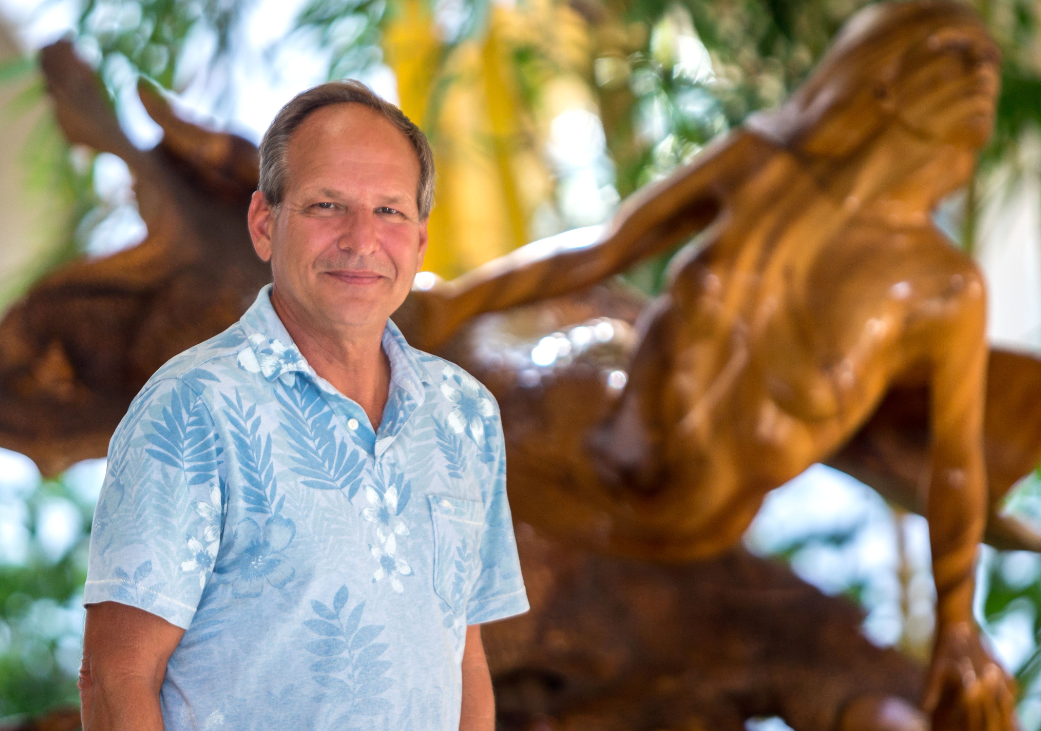 Art, Culture & Chocolate
Our renowned Artist in Residence, Dale Zarrella, delights in recounting the Maui myths and legends that are the inspiration behind his life-sized bronze and rare local wood sculptures. Join Dale's walking tour about the grounds of the resort while Dale, who has commissioned works for Popes at the Vatican, weaves his yarns. Indulge in Dale's homemade chocolates, shaped like mini honu (turtle) at the completion of the tour.  Tour held every Thursday at 10am.
Location:
Island Alcove (Outside of Fitness Center)
Time:
December 14th: 10:00AM - 11:00AM