Other Events You May Like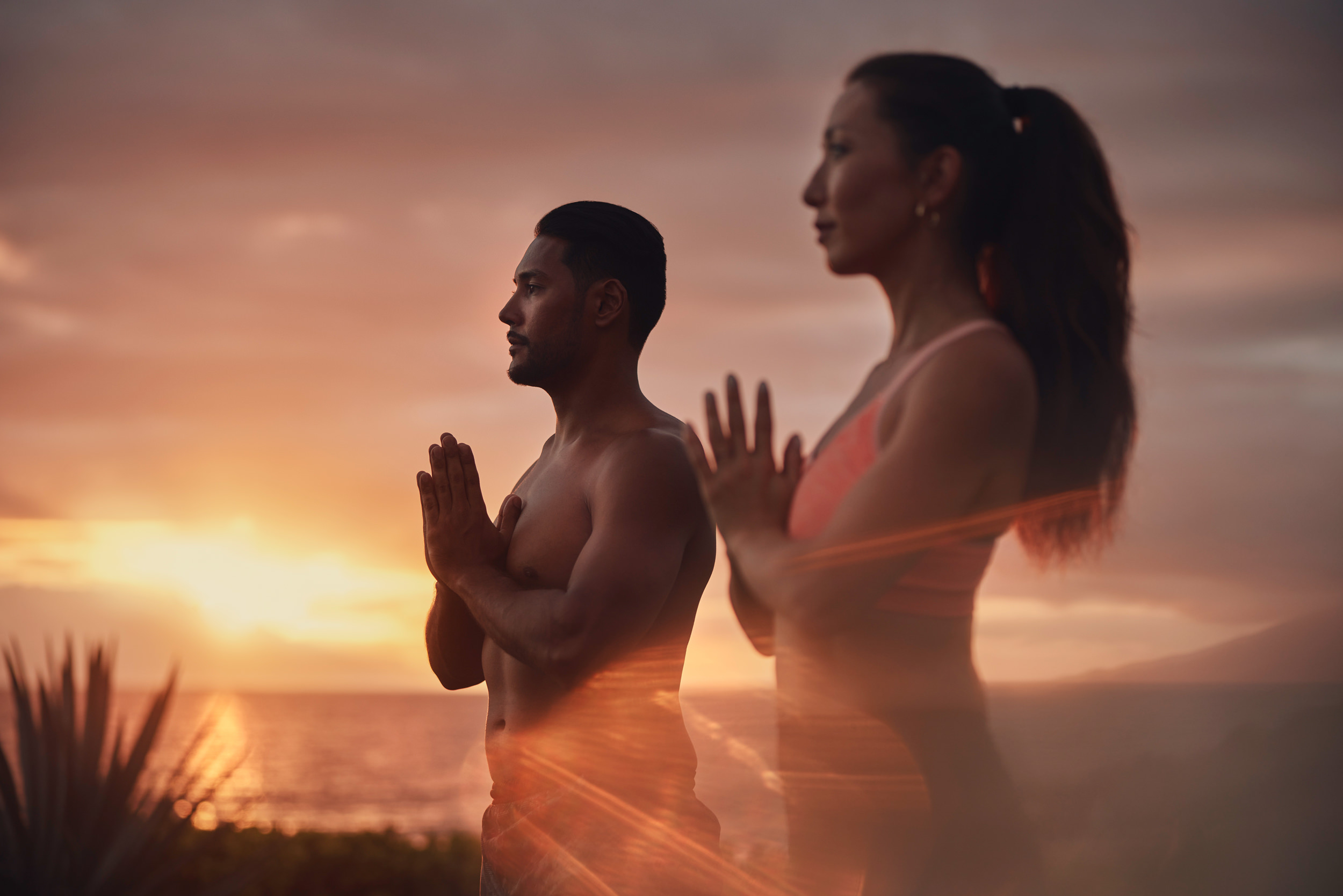 Gentle Yoga & Mindfulness
Take time for yourself, to regain balance and flexibility, and reset your intentions through this unique combo class. Our instructor will coach the class through breathing techniques that bring calm and peace while zeroing in on the restoration of balance, flexibility and strength. Please meet at lobby fountain 10 minutes prior to class start time.
Time:
June 10th: 8:00AM - 8:50AM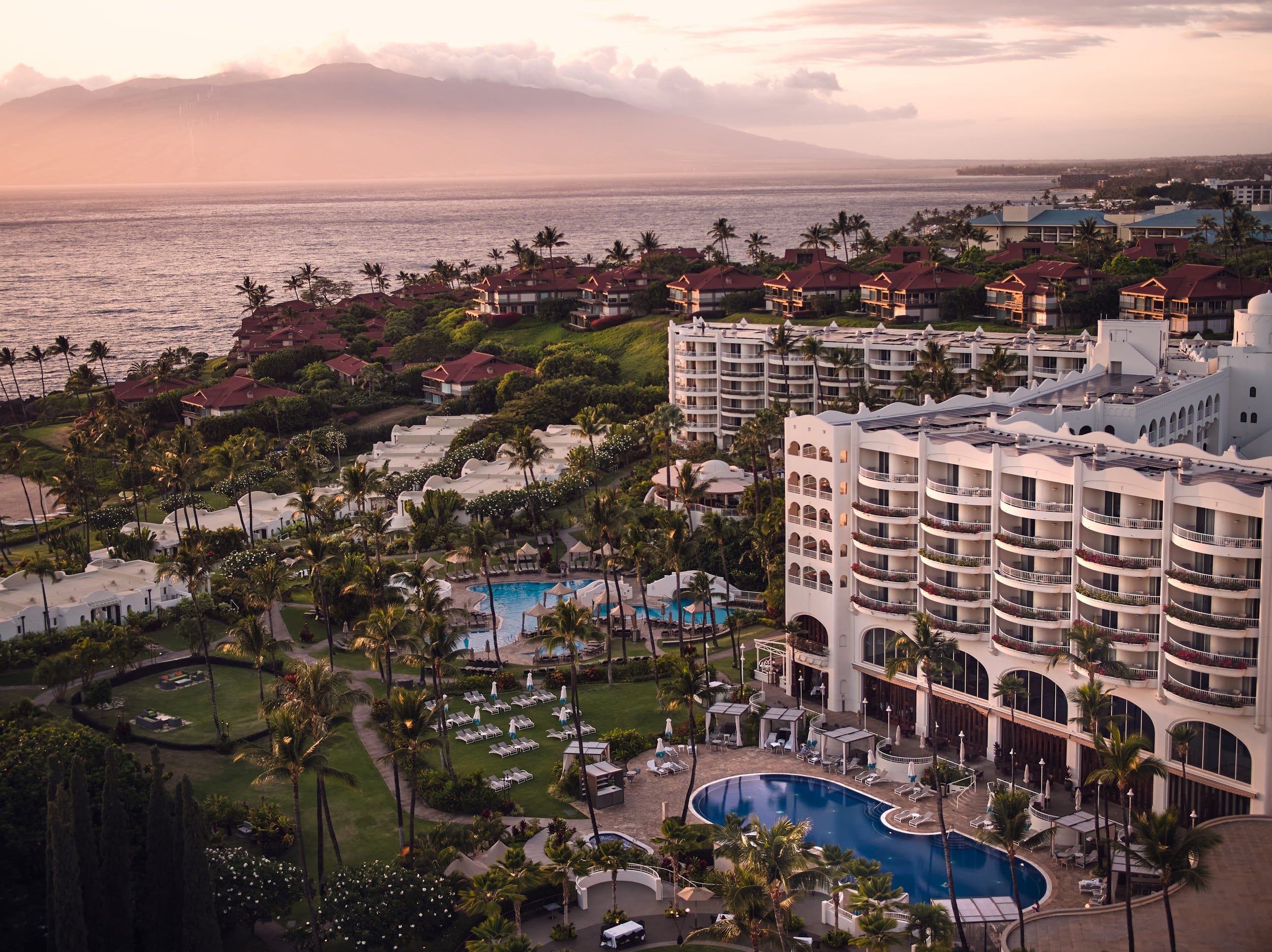 The Magical Mystery Show
Get within feet of the magician as items float, disappear and change forms! This is fun magic from entertainers who have performed on TV and are considered some of the best in the world. **Last show Tuesday June 13th, 2023.**
Location:
The Magical Mystery Show
Time:
June 9th: 5:00PM - 7:30PM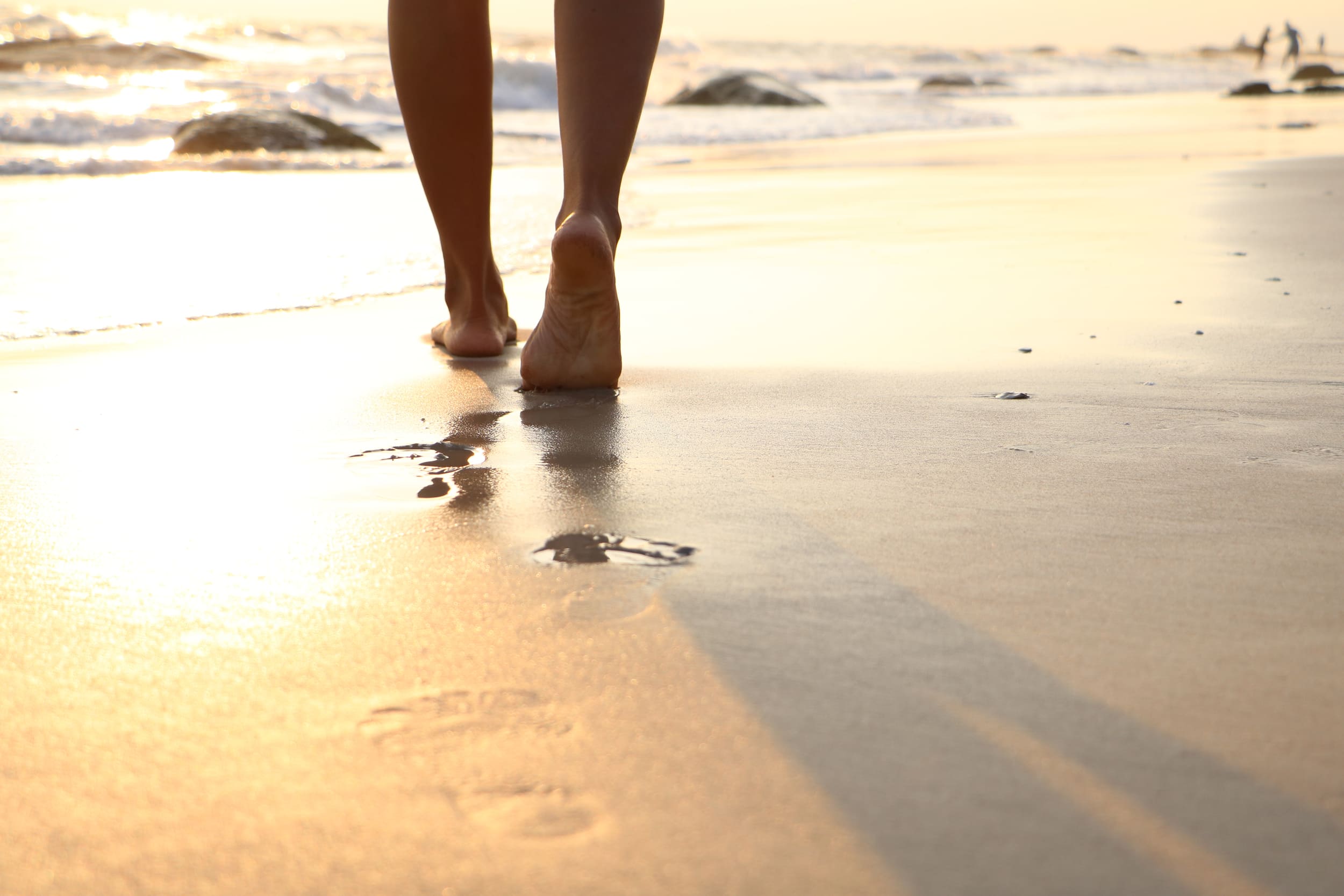 Wellness Walk
Kick start your morning with an uplifting discussion, followed by an invigorating coastal walk.
Time:
June 12th: 7:00AM - 7:50AM