Coconut Weaving
Learn how to weave palm fronds in this interactive experience, held at Paeahu Terrace.
Time:
Monday April 3, 2023 12:30pm until 1:30pm
Other Events You May Like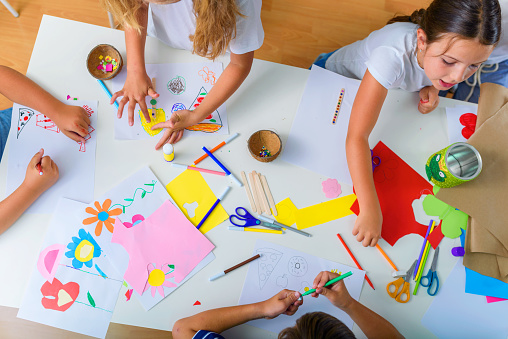 Keiki Arts & Crafts
Join us for a morning of keiki arts and crafts at Lobby Mezzanine.
Location:
Lobby Mezzanine
Time:
April 9th: 11:00AM - 12:00PM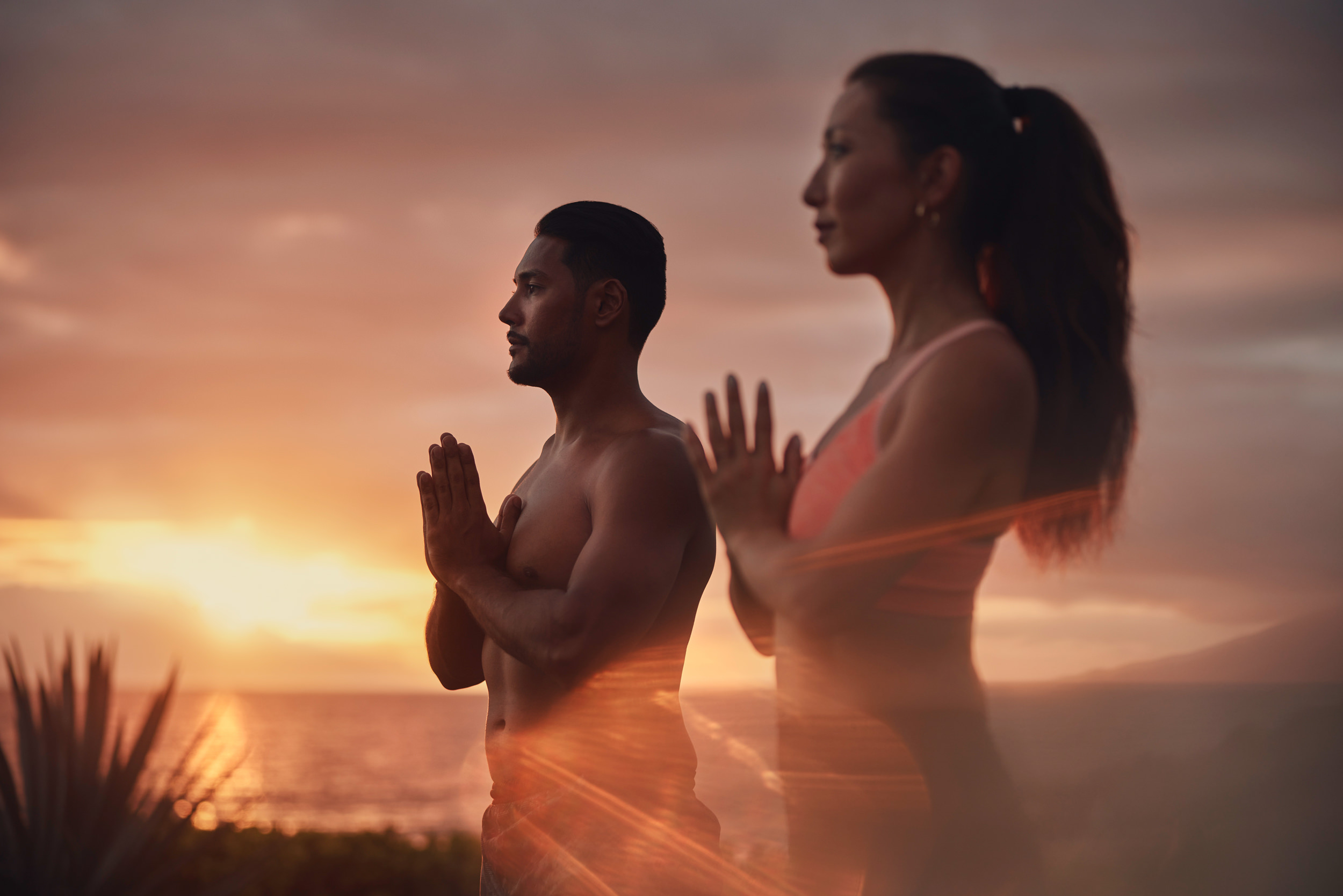 Relaxing Sunset Yoga
Breathe in the fresh Maui air and unwind listening to the ocean waves during your practice
Time:
March 31st: 5:30PM - 6:20PM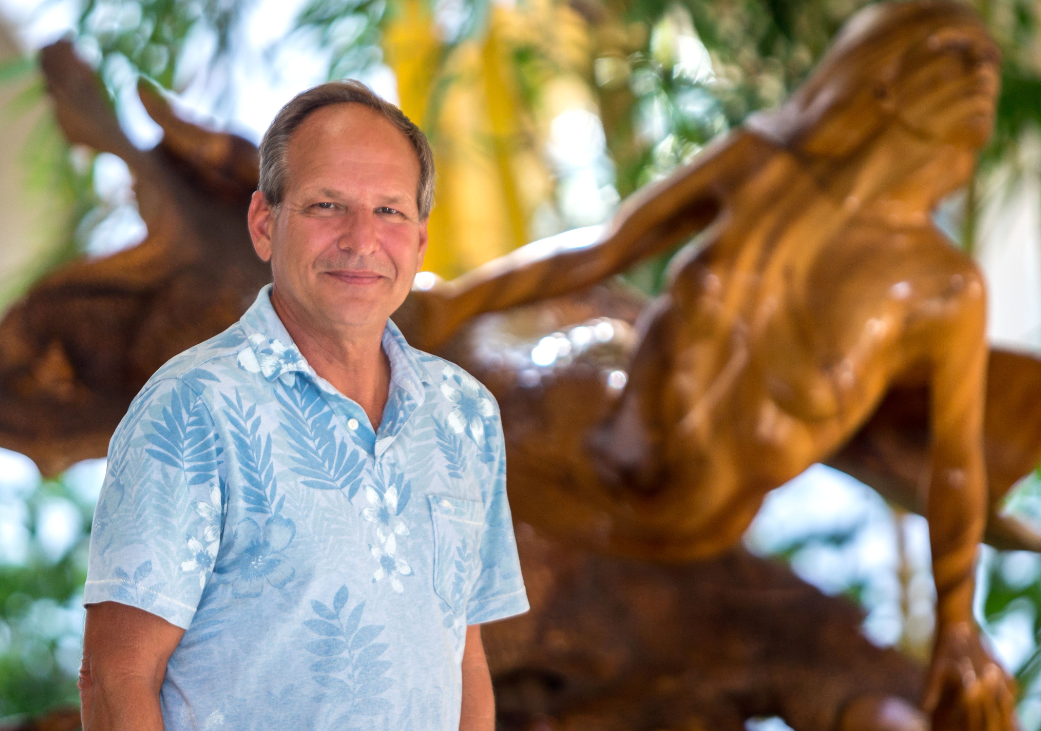 Art, Culture & Chocolate
Our Artist-in-Residence delights in recounting Maui myths and legends that inspire his life-sized bronze and native wood sculptures. Stroll the resort grounds while he weaves his yarns.
Time:
March 30th: 10:00AM - 11:00AM