Other Events You May Like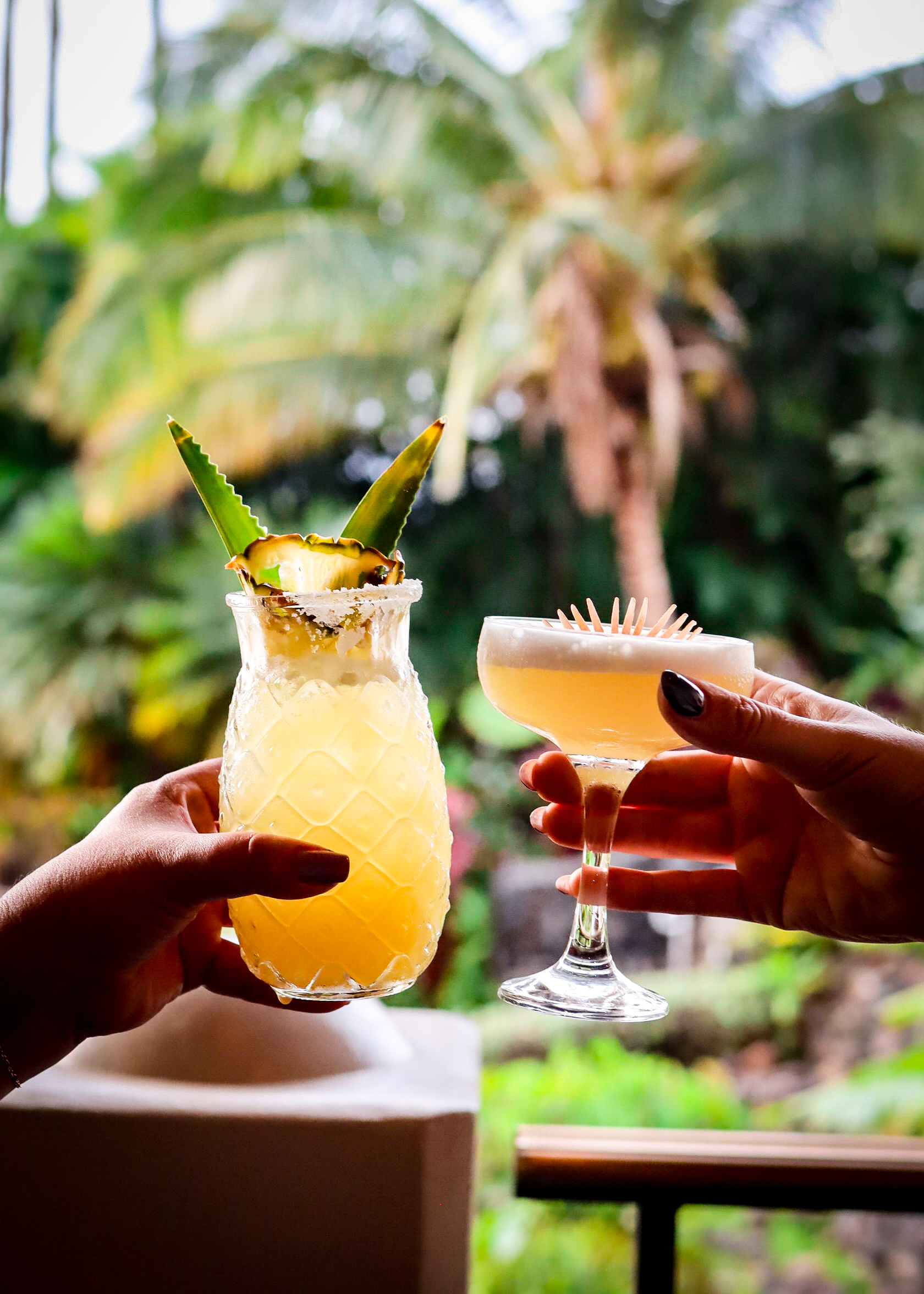 Golden Hour @ LUANA Lounge
Wednesdays are for Sun, Sand, & Casamigos in Hand!
Time:
March 29th: 5:00PM - 7:00PM
Festive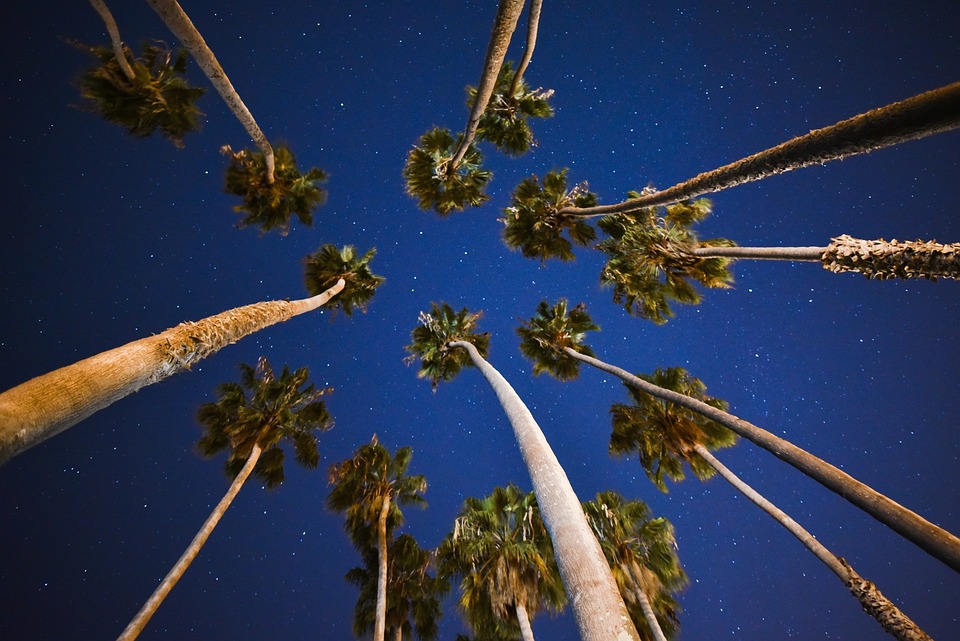 Stargazing
Meet at Paeahu Terrace for a night under the stars.
Time:
March 28th: 7:00PM - 9:00PM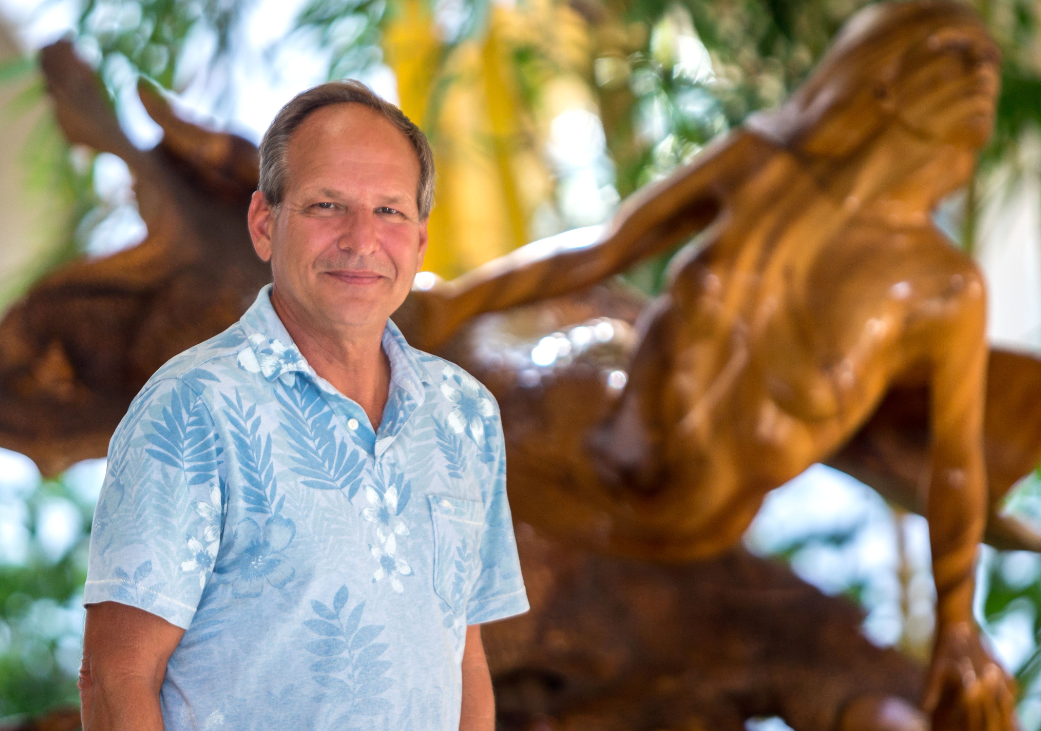 Art, Culture & Chocolate
Our Artist-in-Residence delights in recounting Maui myths and legends that inspire his life-sized bronze and native wood sculptures. Stroll the resort grounds while he weaves his yarns.
Time:
March 30th: 10:00AM - 11:00AM