Other Events You May Like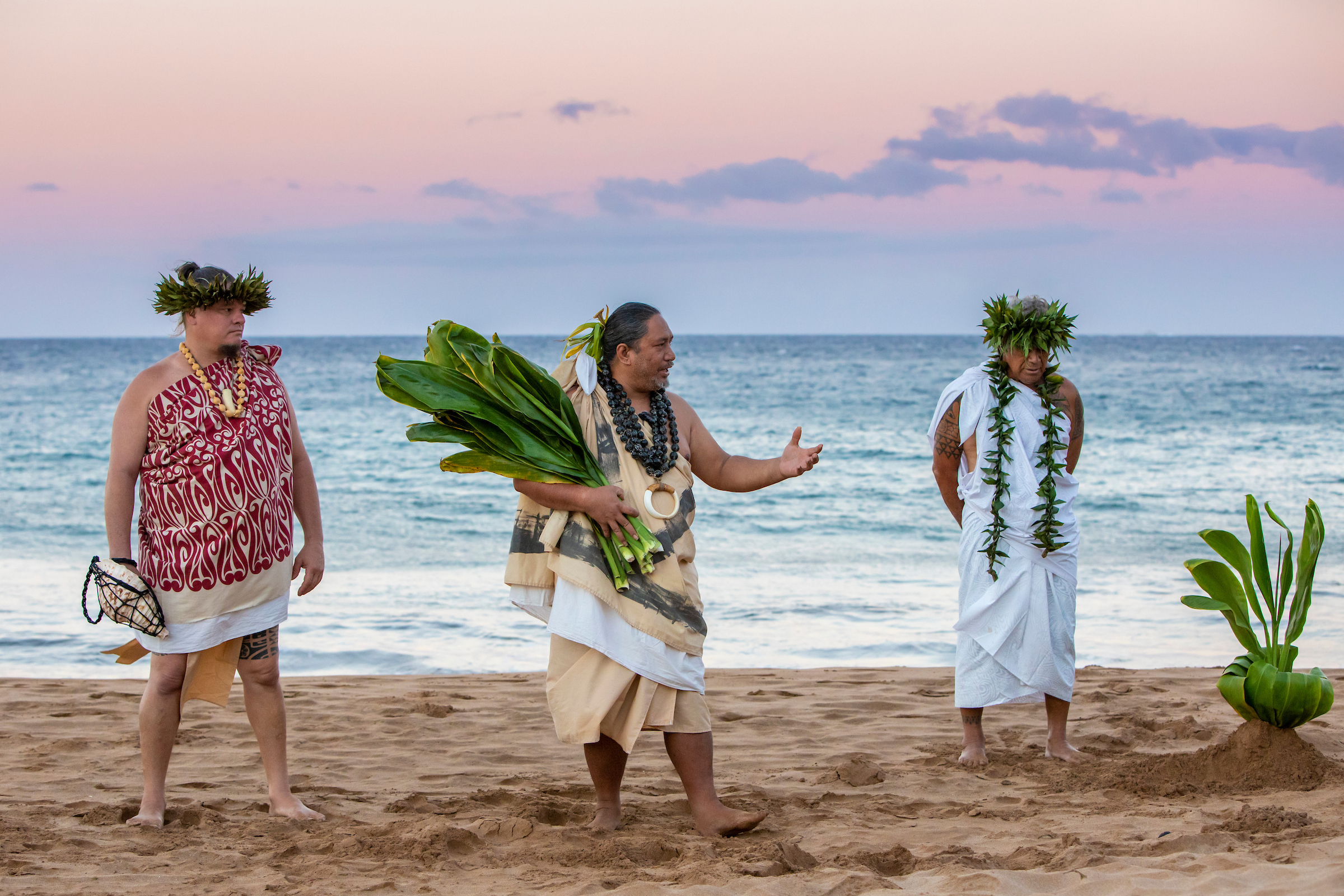 Opening Ceremony with Arrival of the Voyagers
Observe traditional protocol and welcoming of guests as they arrive by canoe. The canoes will arrive on Polo beach, carrying our honored guests, speakers, and presenters. Upon arrival on shore, protocol will begin with chants of asking permission to come ashore. Lei will be presented and hoʻokupu (gifts) will be carried up to the ahu (alter).
Time:
October 13th: 7:00AM - 8:00AM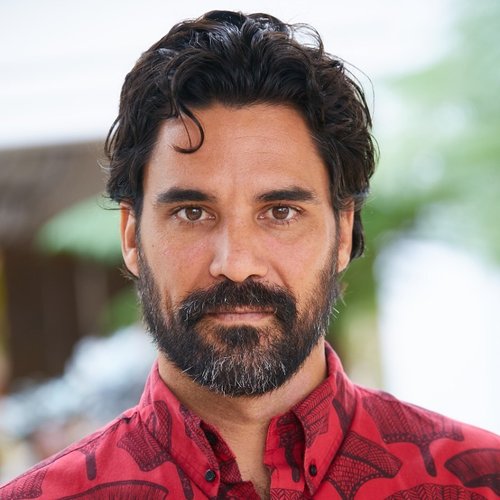 The Moʻolelo of Wailea with Kainoa Horcajo
Founder of The Moʻolelo Group, a multidisciplinary consultancy focusing in Cultural Integration, Community Outreach, Communications and Experience Design. Kainoa believes that we are more alike than different. We have more in common than not. He believes that knowledge of ourselves and our heritage can shape our future and guide our decisions. Our future can be found in our past and we all have stories to tell. Through telling the moʻolelo (stories) of our ancestors, we find our stories of today. Join us as we learn more about Wailea. It is not just a place that were the wealthy come to vacation, but a place of rich cultural value and significance.
Time:
October 13th: 10:00AM - 11:00AM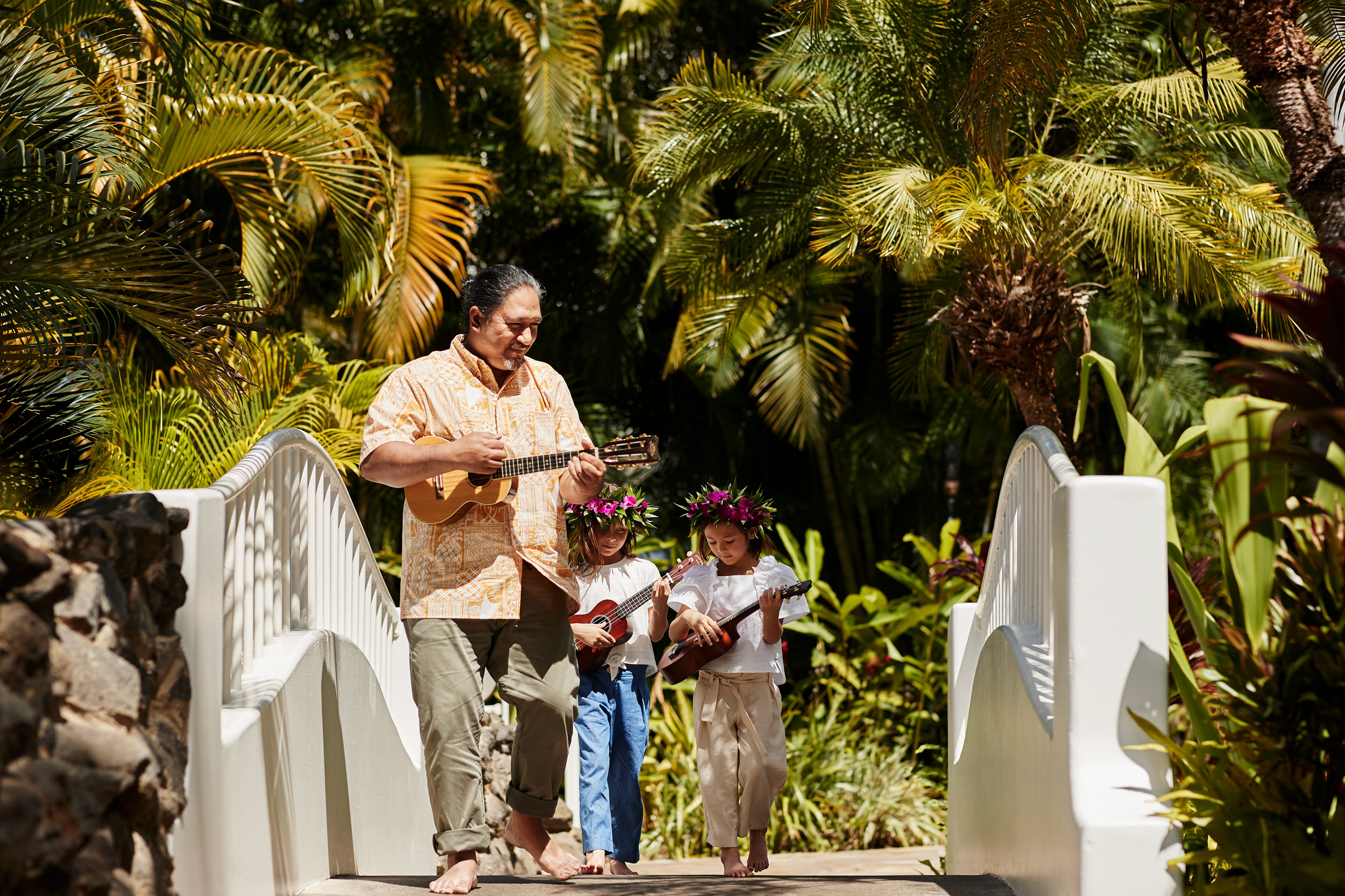 ʻUkulele Lessons
Master the basics of strumming island tunes on the ʻukelele. Join us at Hale Kukuna for lessons.
Time:
December 23rd: 9:00AM - 10:00AM