Other Events You May Like
Festive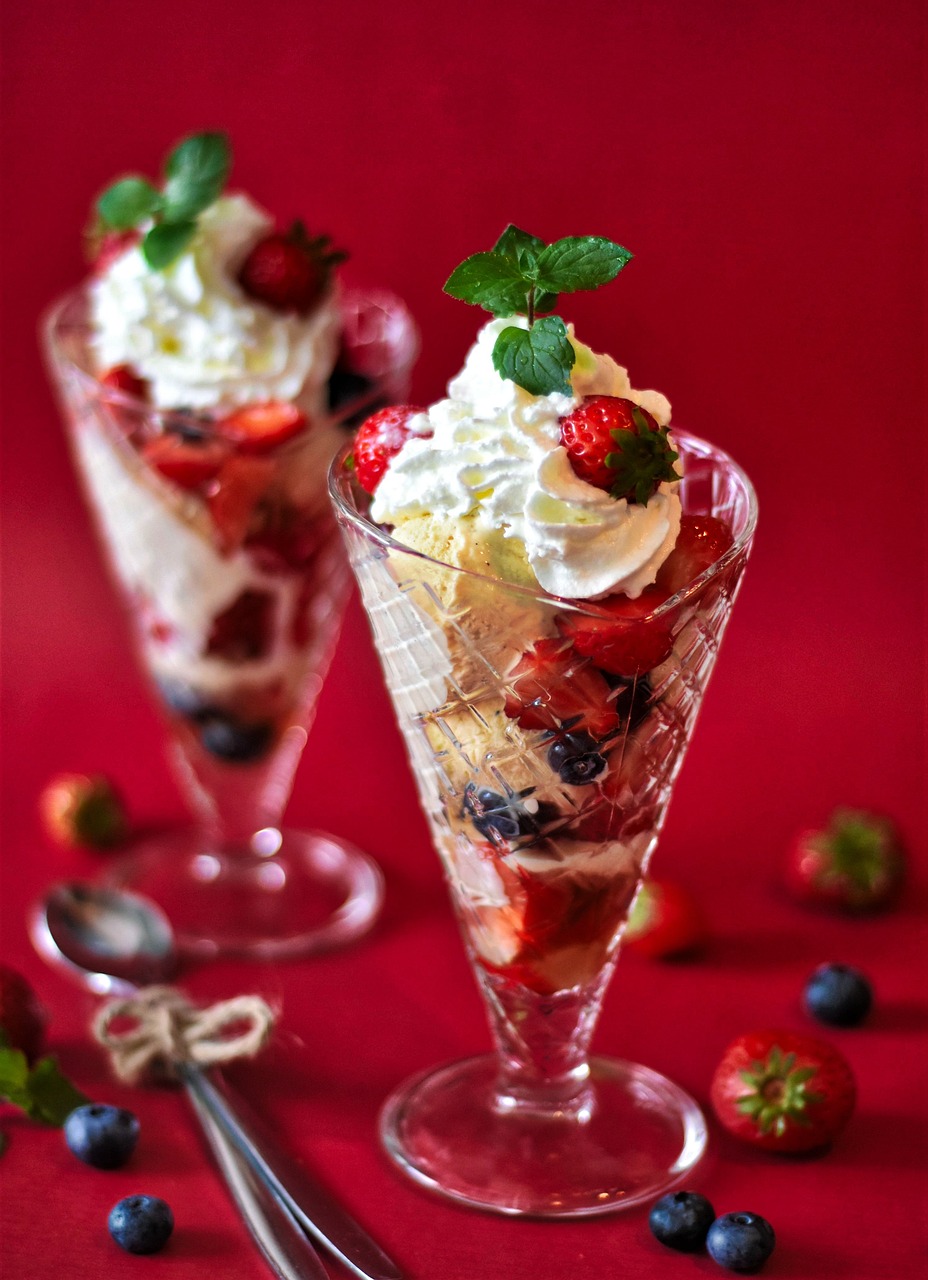 Ice Cream Sundae Bar
Join us in creating a festive Ice Cream Sundae at Hale Kalikimaka across from Kō Restaurant!
Location:
Hale Kalikimaka
Time:
January 3rd: 1:00PM - 2:00PM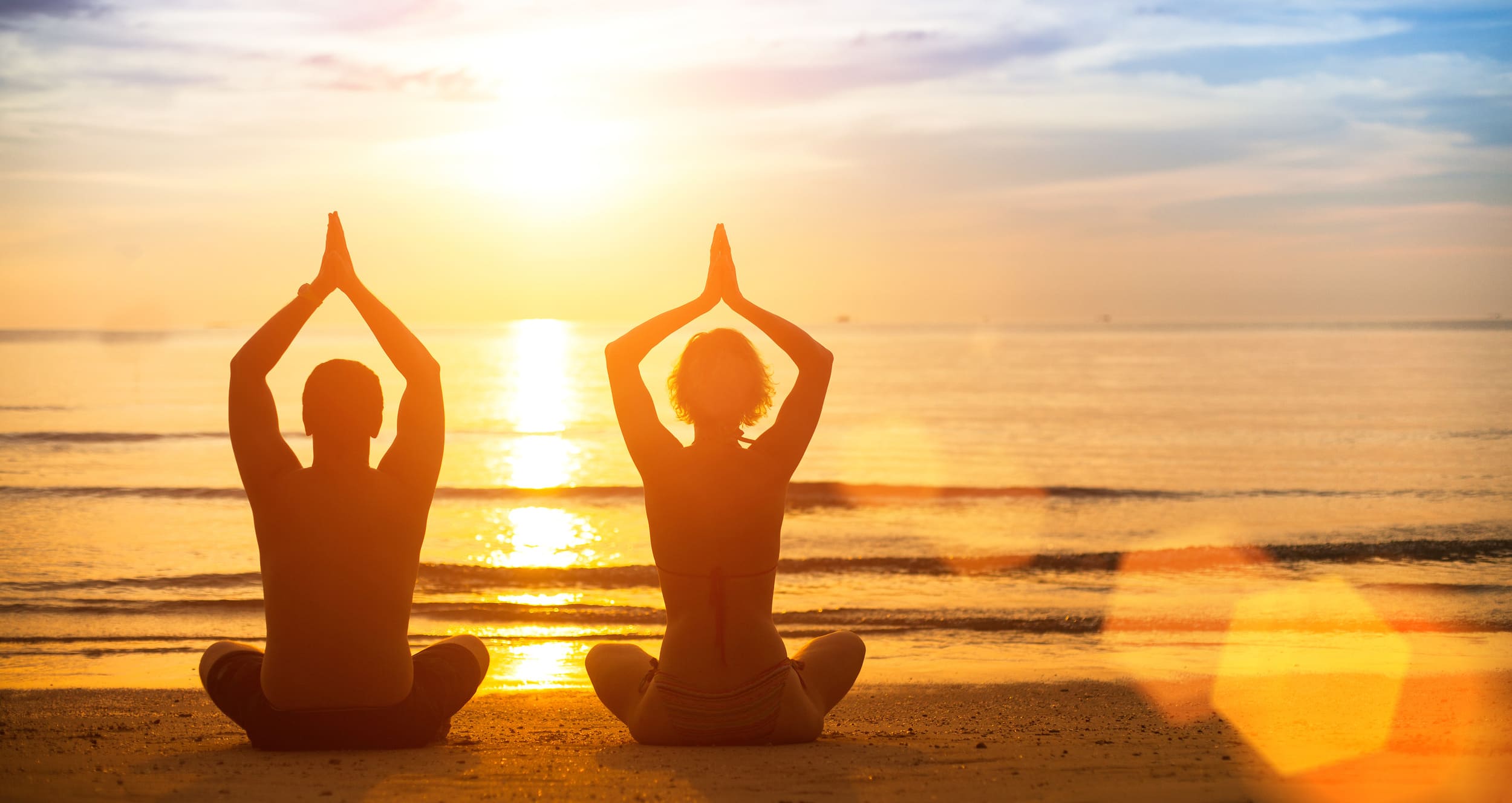 Yoga for Healthy Back & Hips
Long flight? Achy back? Release tight muscles and relieve back soreness through a sequence of yoga & stretches which specifically target the lower back, spine and hip areas; relieving tension, increasing circulation and creating space in the body. All fitness levels welcome. Please meet outside Willow Stream Spa 10 minutes prior to class time. Class held every Thursday at 8am.
Location:
Meet at Willow Stream Spa
Time:
December 14th: 8:00AM - 8:50AM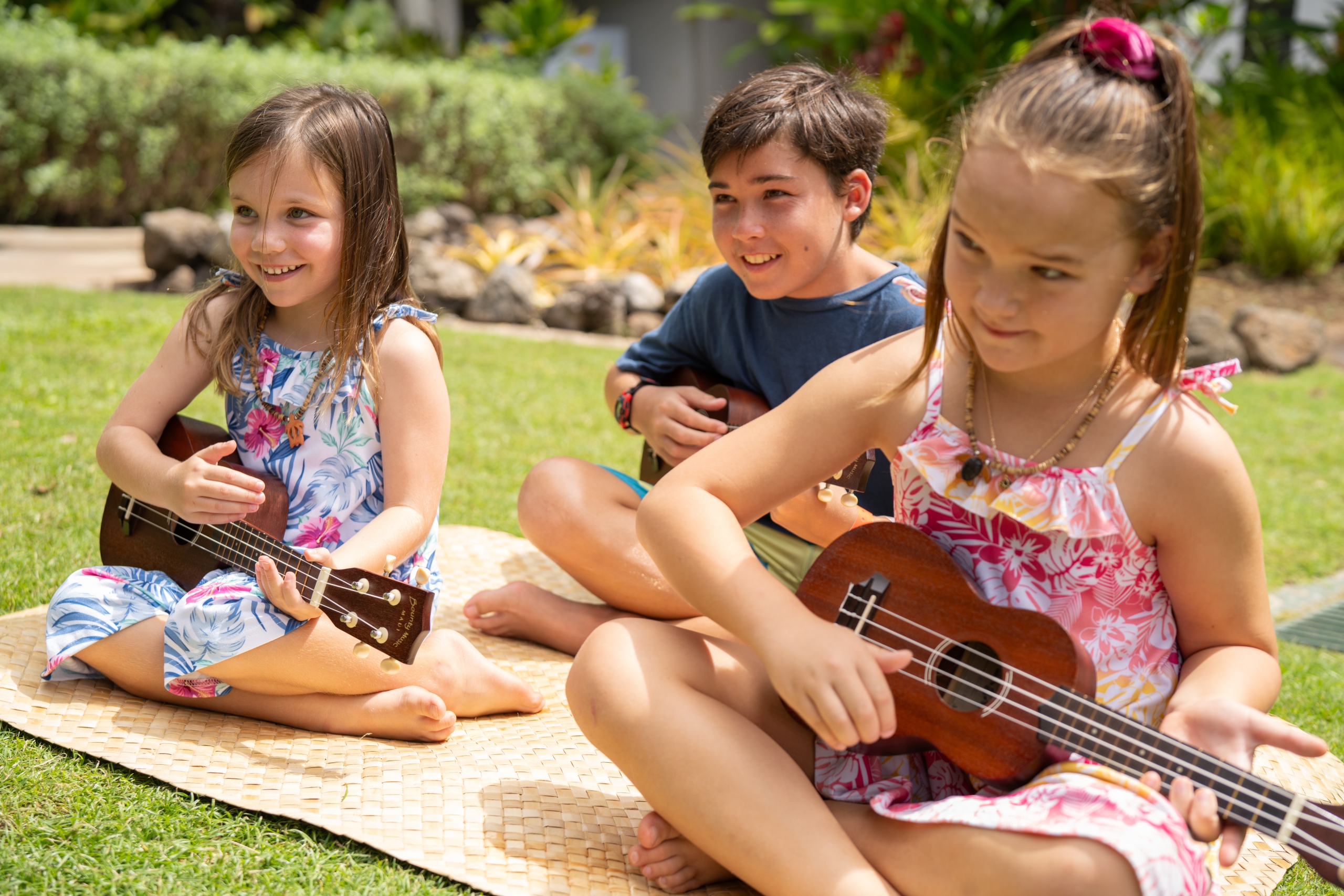 ʻUkulele Lessons
Master the basics of strumming island tunes on the ʻukelele. Join us in Pikake ballroom for lessons.
Location:
Pikake Ballroom
Time:
December 9th: 9:00AM - 10:00AM