Other Events You May Like
Fairmont Fridays at LUANA Lounge
Enjoy the beautiful Maui sunset at LUANA Lounge while indulging in pupu and drink specials!
Time:
June 9th: 5:00PM - 7:00PM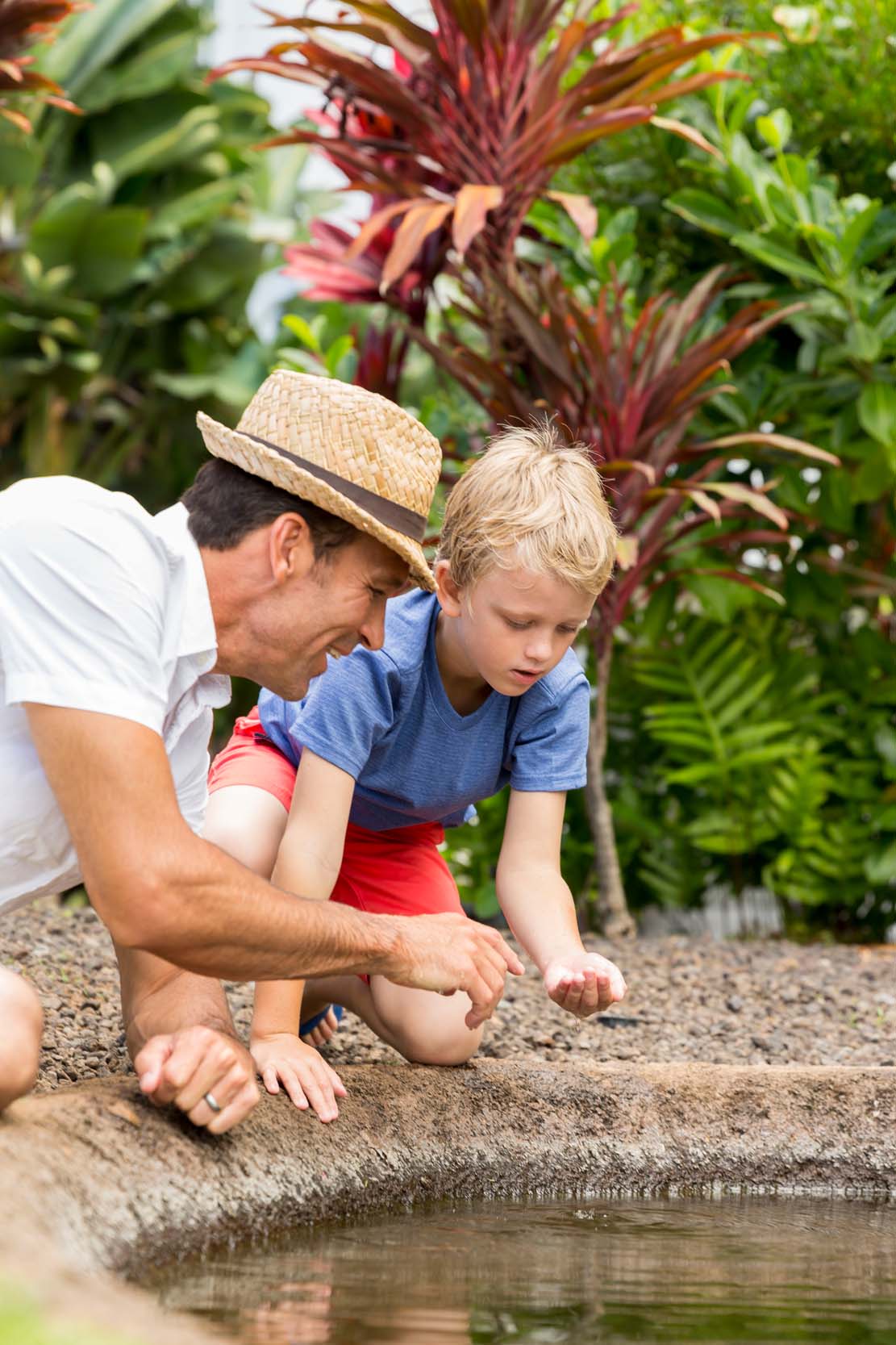 Koi Fish Feeding
Koi are big, bright, beautiful fish. A treasured family resort activity is feeding our plethora of koi fish in the morning. Join us with your little ones for our daily morning feeding at the koi pond.
Location:
Bottom of the Grand Staircase
Time:
June 9th: 9:00AM - 10:00AM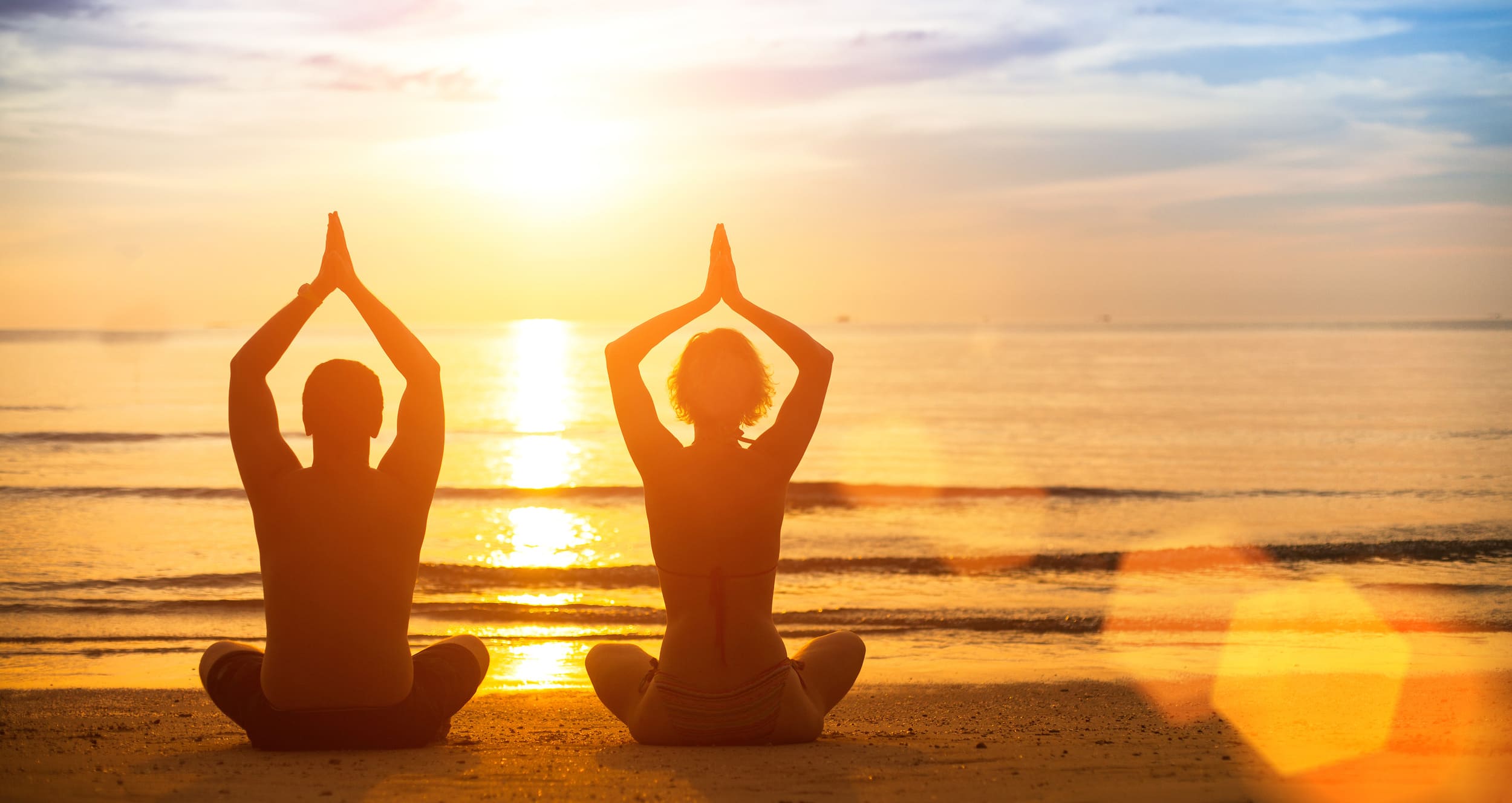 Yoga for Healthy Neck & Shoulders
This class is composed of specifically sequenced yoga postures and stretches to help relieve tension in your neck and shoulders, enhancing range of motion and reducing any existing neck and shoulder pain.
Time:
June 13th: 8:00AM - 8:50AM