Other Events You May Like
Ōlelo (Language) Hawaiʻi Lessons
In Hawaiian, ʻŌlelo Hawaii means "Hawaiian language." Join us in LUANA lounge and learn some of the basics of the language.
Time:
December 9th: 11:30am - 12:30pm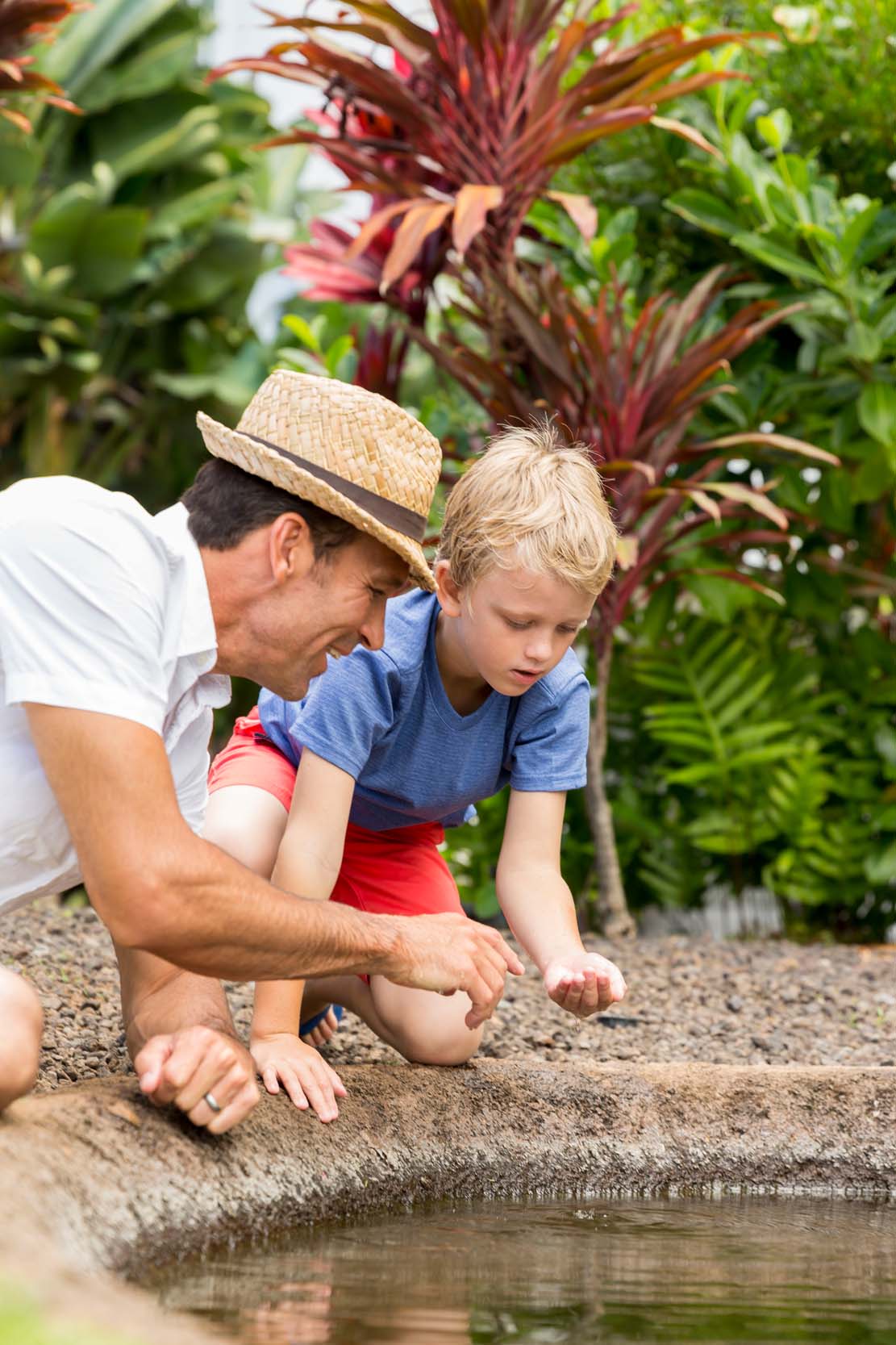 Koi Fish Feeding
Koi are big, bright, beautiful fish. A treasured family resort activity is feeding our plethora of koi fish in the morning. Join us with your little ones for our daily morning feeding at the koi pond.
Location:
Bottom of the Grand Staircase
Time:
December 7th: 9:00am - 10:00am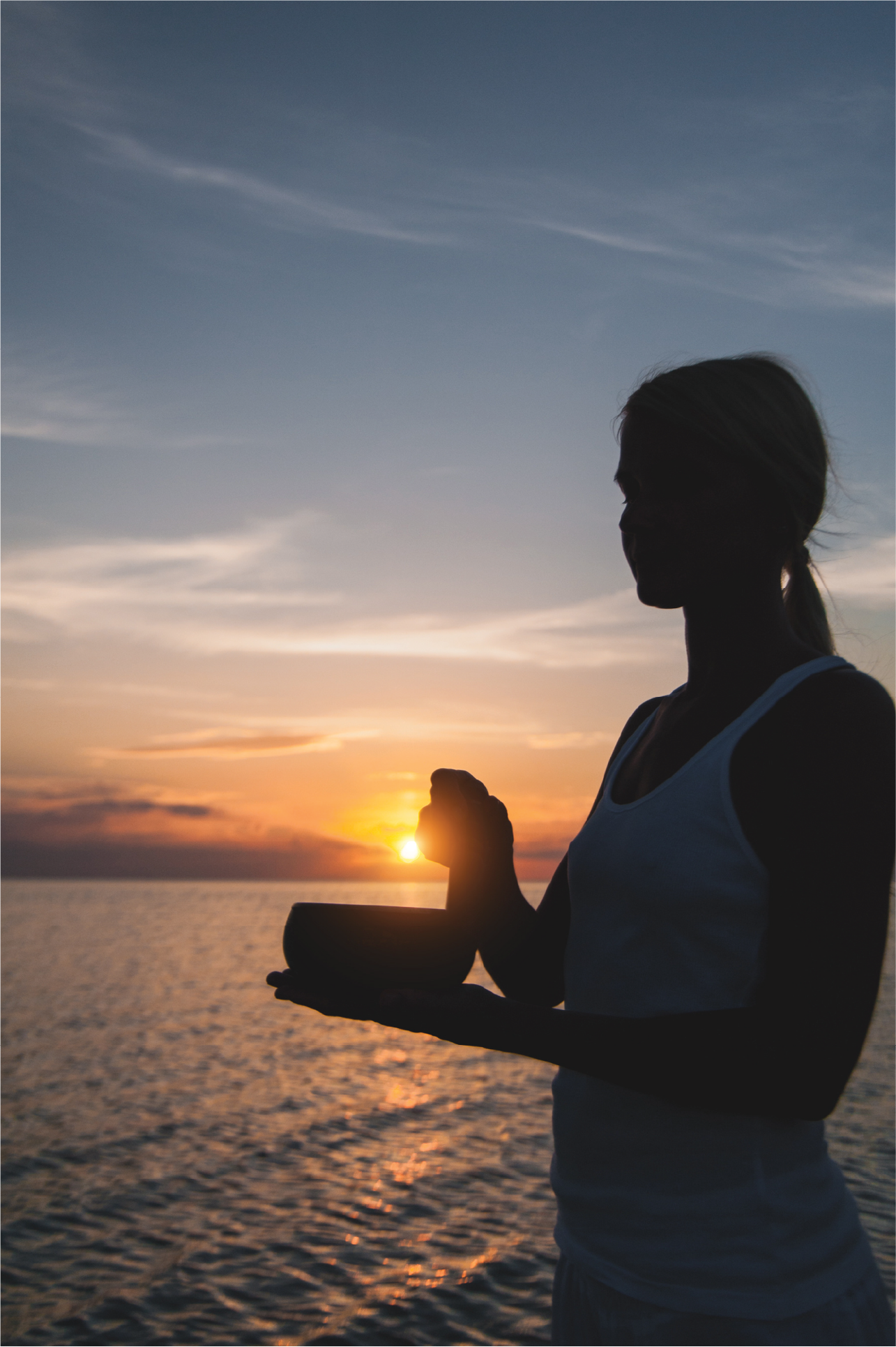 Manifest Your Best – Sound Healing Experience
Set yourself up for starting the new year off right with a mini intentions workshop and transformative sound healing journey.
The scheduled time of this event has passed.