Haku Ti Leaf Making
In traditional Hawaiian culture, ti leaves are considered to be sacred to Lono, the Hawaiian God of fertility and Laka, the Goddess of Hula. The leaves are also used by Kahuna priests to ward off evil and bring in good spirits.
Complimentary for resort guests
Time:
April 4th: 12:00PM - 1:00PM
Other Events You May Like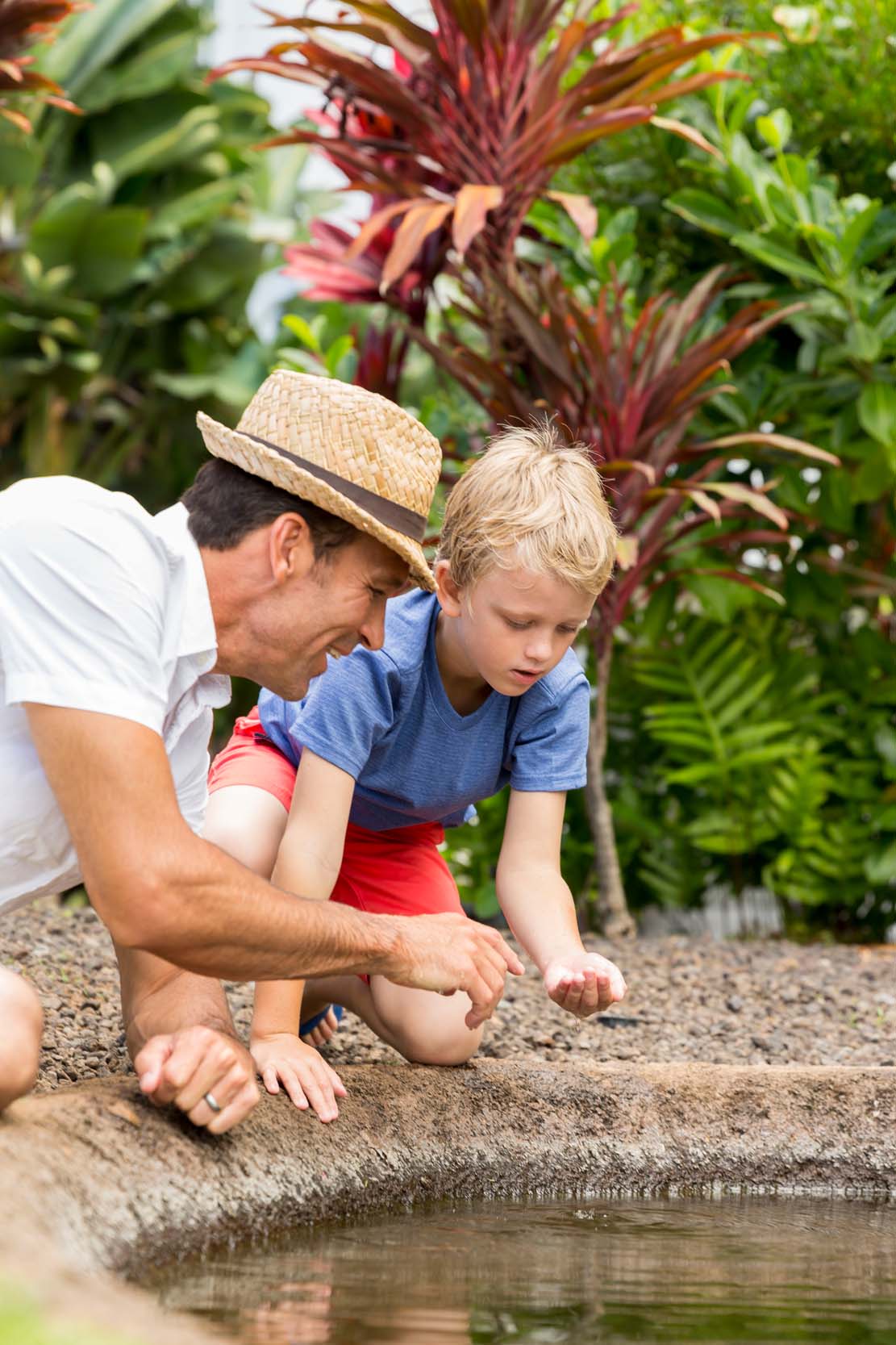 Koi Fish Feeding
Koi are big, bright, beautiful fish. A treasured family resort activity is feeding our plethora of koi fish in the morning. Join us with your little ones for our daily morning feeding at the koi pond.
Location:
Bottom of the Grand Staircase
Time:
March 28th: 9:00AM - 10:00AM
Festive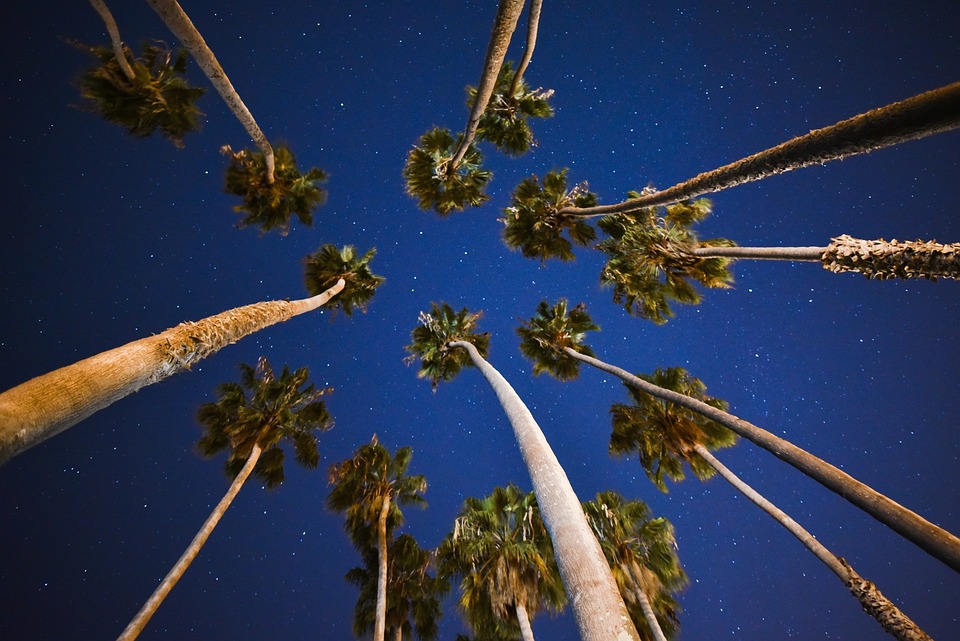 Stargazing
Meet at Paeahu Terrace for a night under the stars.
Time:
March 28th: 7:00PM - 9:00PM
Festive
Makahiki Games: ʻUlu Maika
Ulu maika was an ancient Hawaiian sport with some similarities to bowling. This traditional pastime was played with a few variations, all entailing rolling a small disk-shaped stone down a specially prepared path called the kahuamaika (literally "place of maika"). In the most common variant, two competitors would take turns rolling an ulu (stone) down the path, each attempting to roll theirs farther than their opponent's. Meet at Paeahu Terrace.
Time:
April 7th: 10:00AM - 11:00AM