Other Events You May Like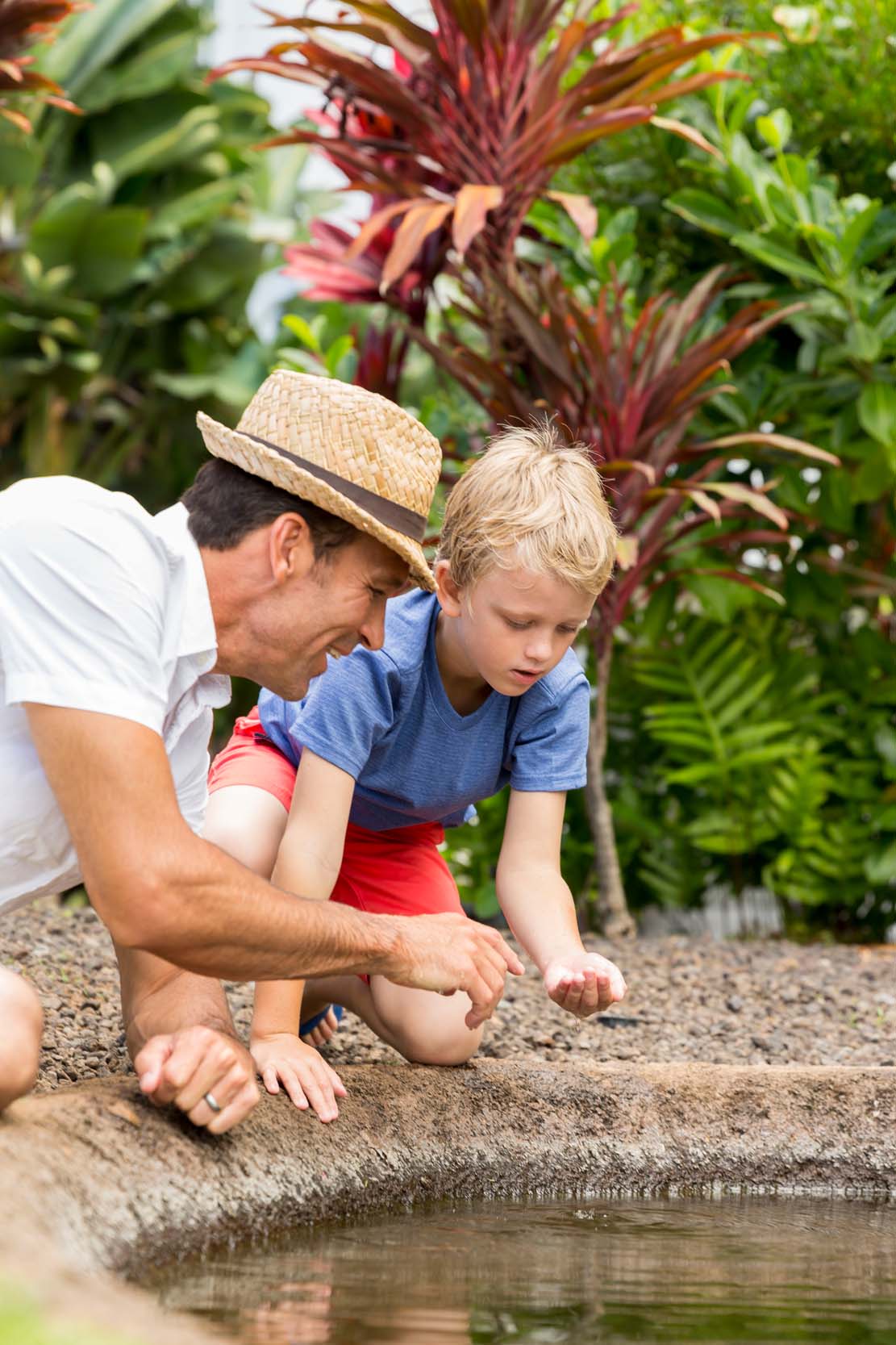 Koi Fish Feeding
Koi are big, bright, beautiful fish. A treasured family resort activity is feeding our plethora of koi fish in the morning. Join us with your little ones for our daily morning feeding at the koi pond.
Location:
Koi Pond (Next to Entrance of Nick's Fishmarket)
Time:
September 23rd: 9:00AM - 10:00AM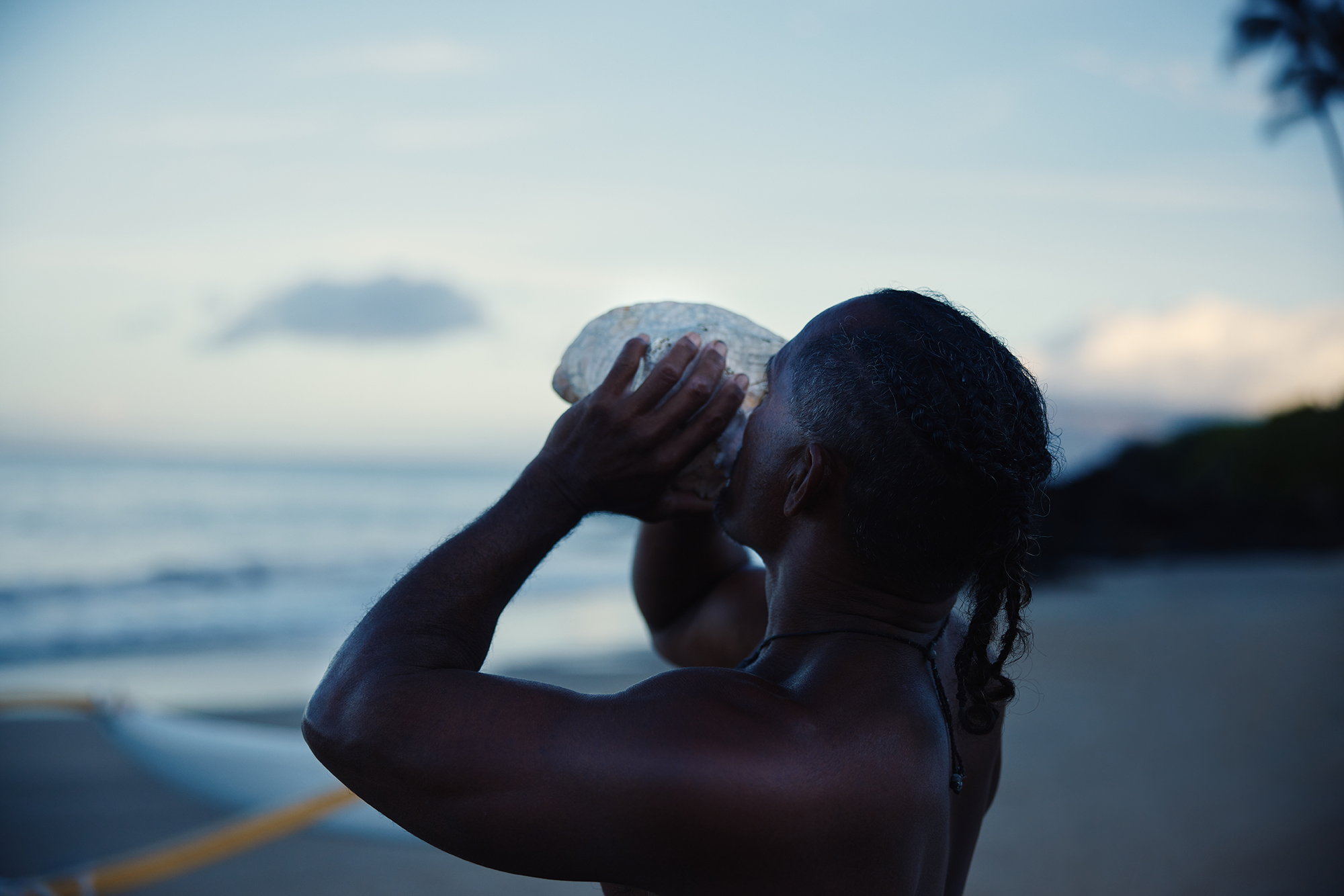 E Ala Ē
This is our sunrise chant — E Ala Ē — greeting the sun and awakening to a magical Maui morning. Join our paddlers down on Polo Beach to greet the new day in this beautiful, traditional Hawaiian way.
Time:
September 25th: 7:00AM - 7:30AM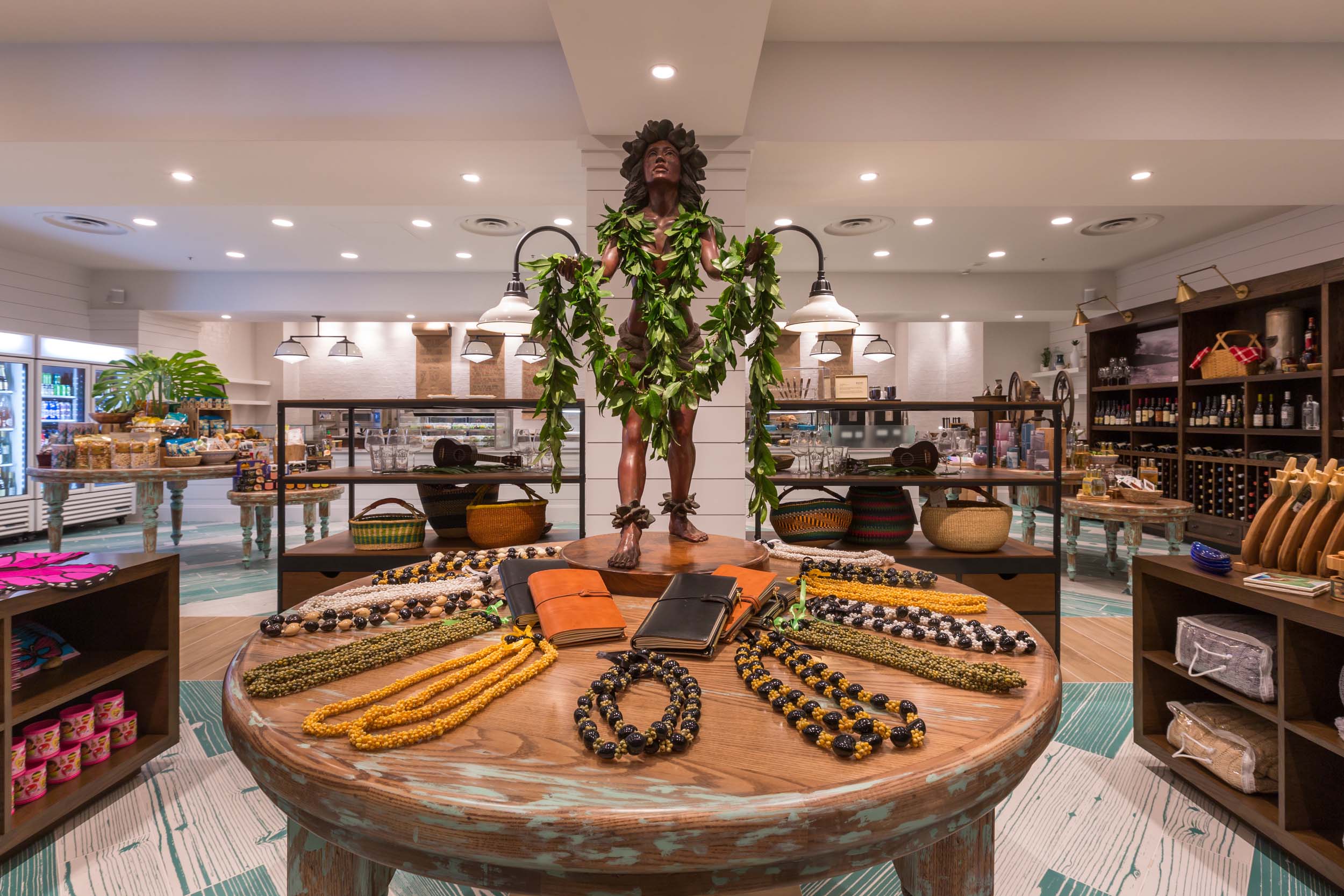 Mākeke
Mākeke: A marketplace of makers, designers, historians, practitioners, doers and dreamers. Held at Fairmont Kea Lani, October 13th and 14th, 2023 10am-6pm.
Time:
October 13th: 10:00AM - 6:00PM