Hula Lessons
The hula is a traditional Polynesian dance accompanied by chants and gestures, known for its signature graceful hand movements and swaying style. It's also a way of life — and ancient form of communication predating written language. Try out the art of hula for yourself, and channel your own mana (energy) into dance.
Time:
Every Monday, Wednesday, Saturday
Other Events You May Like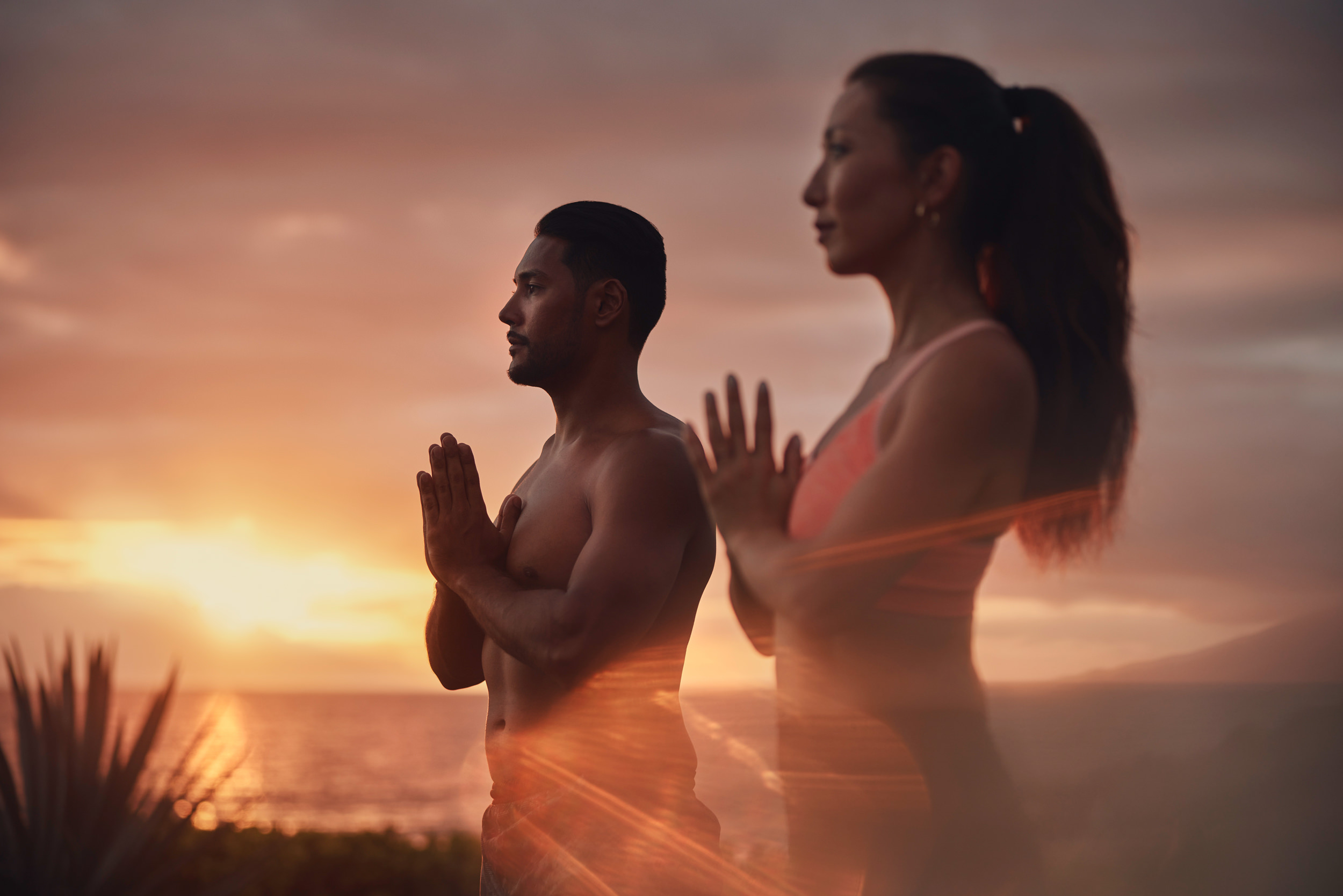 Gentle Yoga & Mindfulness
Take time for yourself with our unique combo class. Get strength, balance and flexibility into your life with various poses and learn breathing techniques that will calm your soul and create peace within. 
Time:
March 29th: 7:00AM - 7:50AM
Festive
Makahiki Games: ʻOʻo Ihe
ʻOʻo Ihe, known as spear throwing, involves throwing various weighted "spears" into targets, traditionally upright banana logs, and showcases the accuracy required during battle as well as during food foraging. Meet at Paeahu Terrace.
Time:
March 31st: 10:00AM - 11:00AM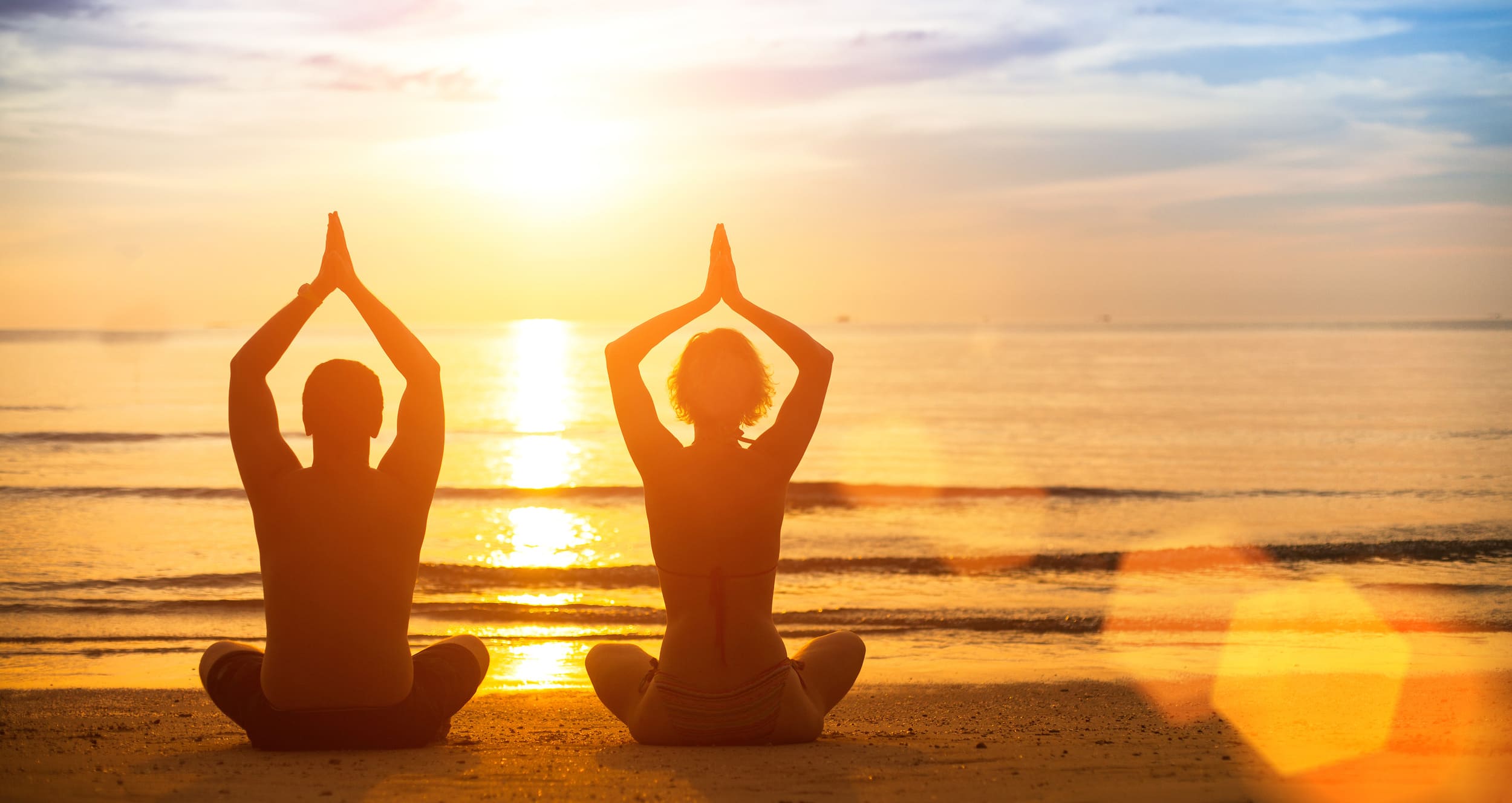 Yoga for Healthy Back & Hips
Long flight? Achy back? Release tight muscles and relieve back soreness through a sequence of yoga & stretches which specifically target the lower back, spine and hip areas; relieving tension, increasing circulation and creating space in the body. All fitness levels.
Time:
March 30th: 8:00AM - 8:50AM