Other Events You May Like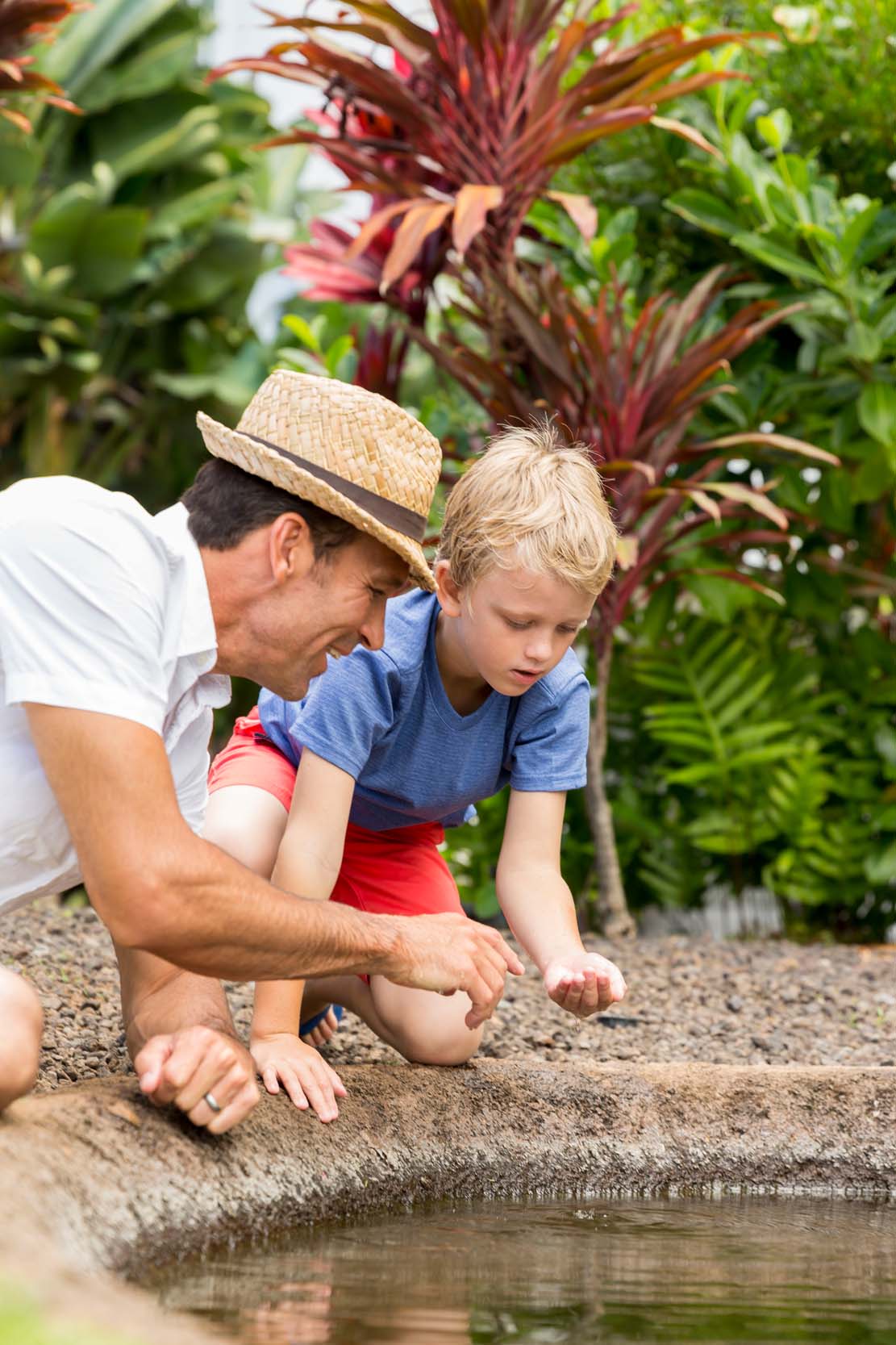 Koi Fish Feeding
Koi are big, bright, beautiful fish. A treasured family resort activity is feeding our plethora of koi fish in the morning. Join us with your little ones for our daily morning feeding at the koi pond.
Location:
Koi Pond (Next to Entrance of Nick's Fishmarket)
Time:
September 23rd: 9:00AM - 10:00AM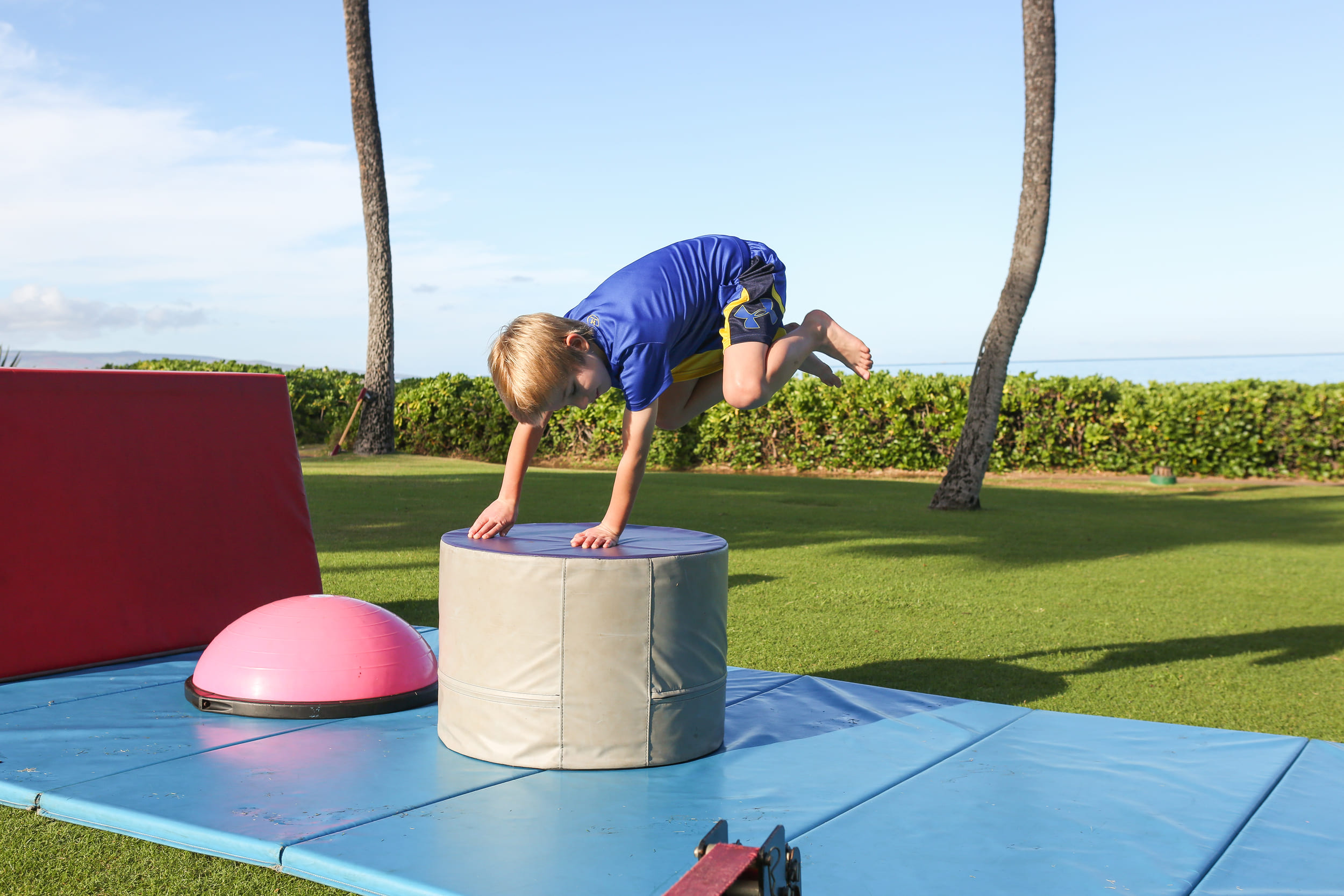 Keiki Ninja Zone
This energy packed class includes an obstacle course, races and a fun-filled morning.
Time:
September 28th: 8:00AM - 9:00AM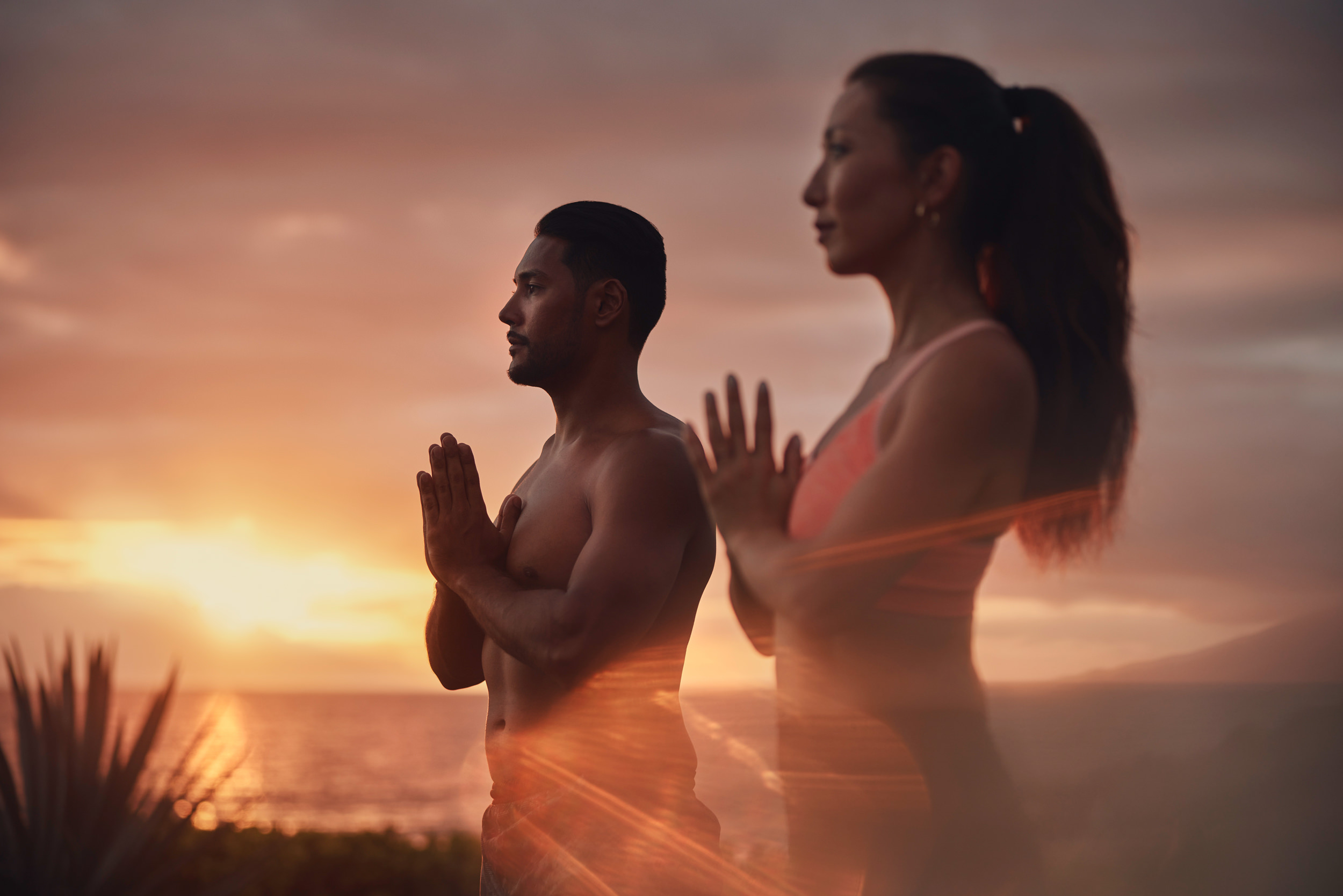 Gentle Yoga & Mindfulness
Take time for yourself, to regain balance and flexibility, and reset your intentions through this unique combo class. Our instructor will coach the class through breathing techniques that bring calm and peace while zeroing in on the restoration of balance, flexibility and strength. Please meet outside of Willow Stream Spa, 10 minutes prior to class start time.
Location:
Meet at Willow Stream Spa
Time:
September 26th: 8:00AM - 8:50AM