Other Events You May Like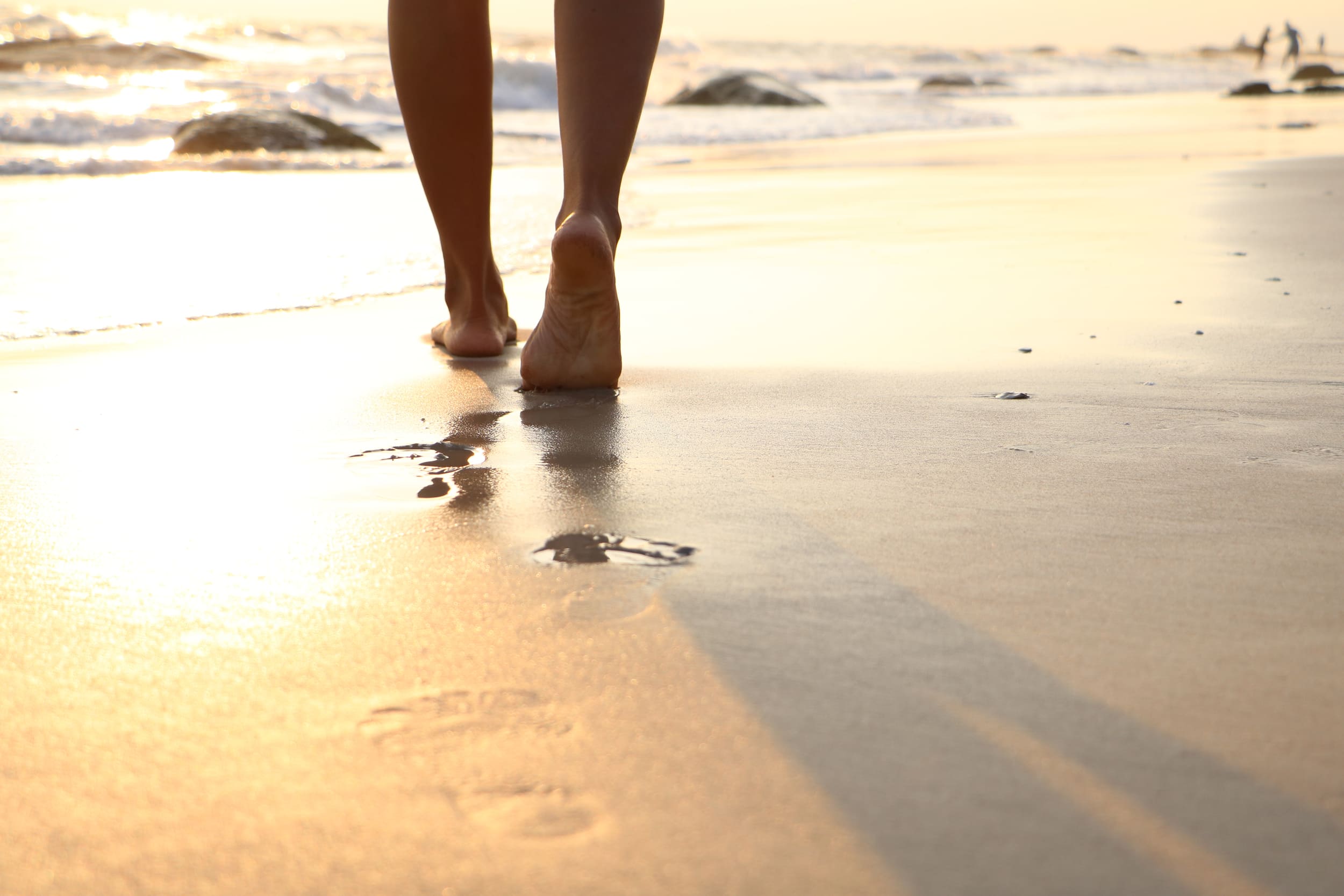 Wellness Walk
Kick start your morning with an uplifting discussion, followed by an invigorating coastal walk.
Time:
April 3rd: 7:00AM - 7:50AM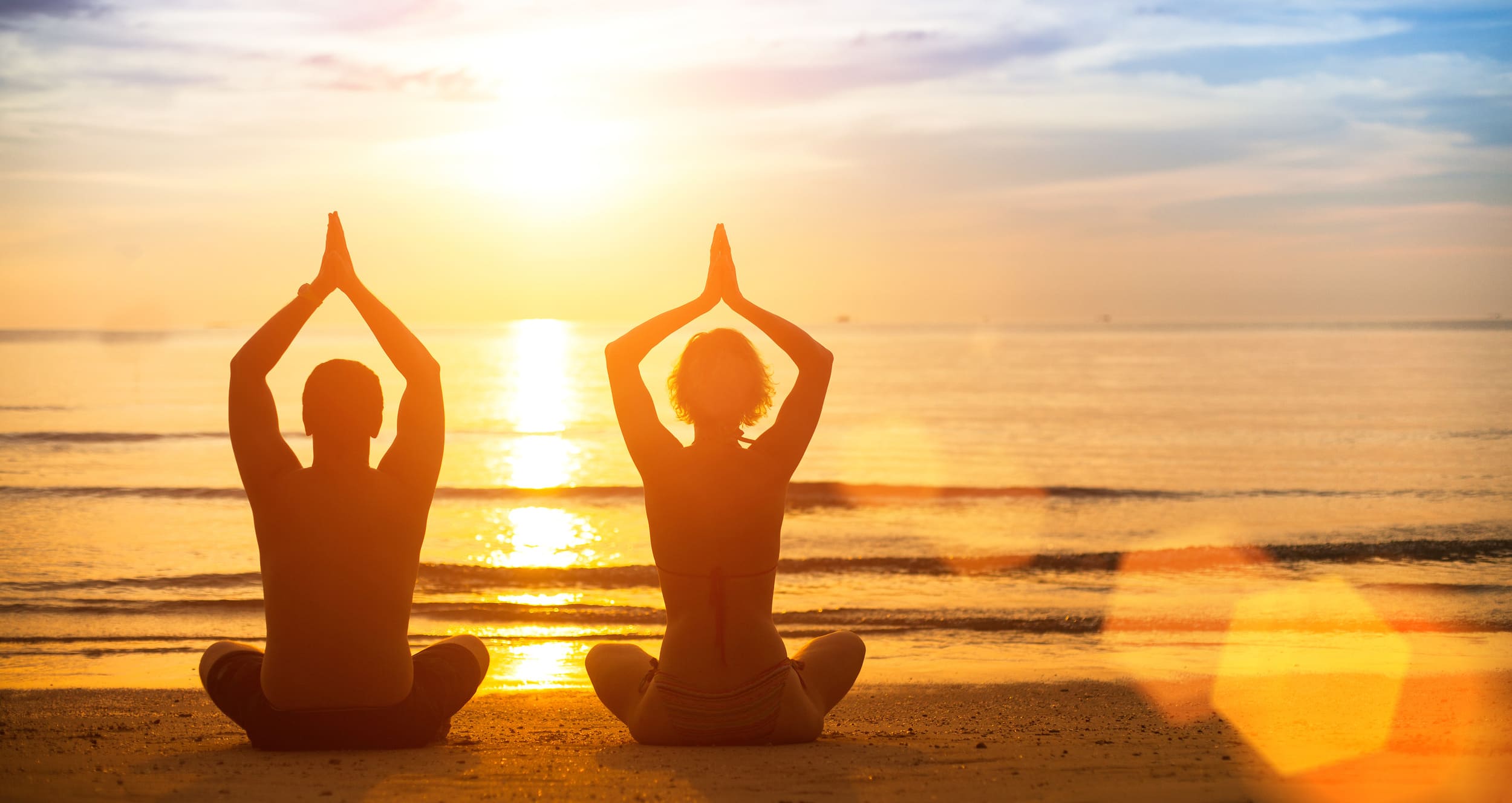 Yoga for Healthy Back & Hips
Long flight? Achy back? Release tight muscles and relieve back soreness through a sequence of yoga & stretches which specifically target the lower back, spine and hip areas; relieving tension, increasing circulation and creating space in the body. All fitness levels.
Time:
March 30th: 8:00AM - 8:50AM
Coconut Weaving
Learn how to weave palm fronds in this interactive experience, held at Paeahu Terrace.
Time:
April 3rd: 12:30PM - 1:30PM