Lei Poʻo Bar
Please join us at LUANA Lounge where we will spend our time creating lei poʻo (sometimes referred to as haku lei) or Hawaiian-style flower crowns crafted from fresh Hawaiian flowers to be worn on the wearer's head.
Complimentary for resort guests
Time:
April 2nd: 1:00PM - 2:00PM
Other Events You May Like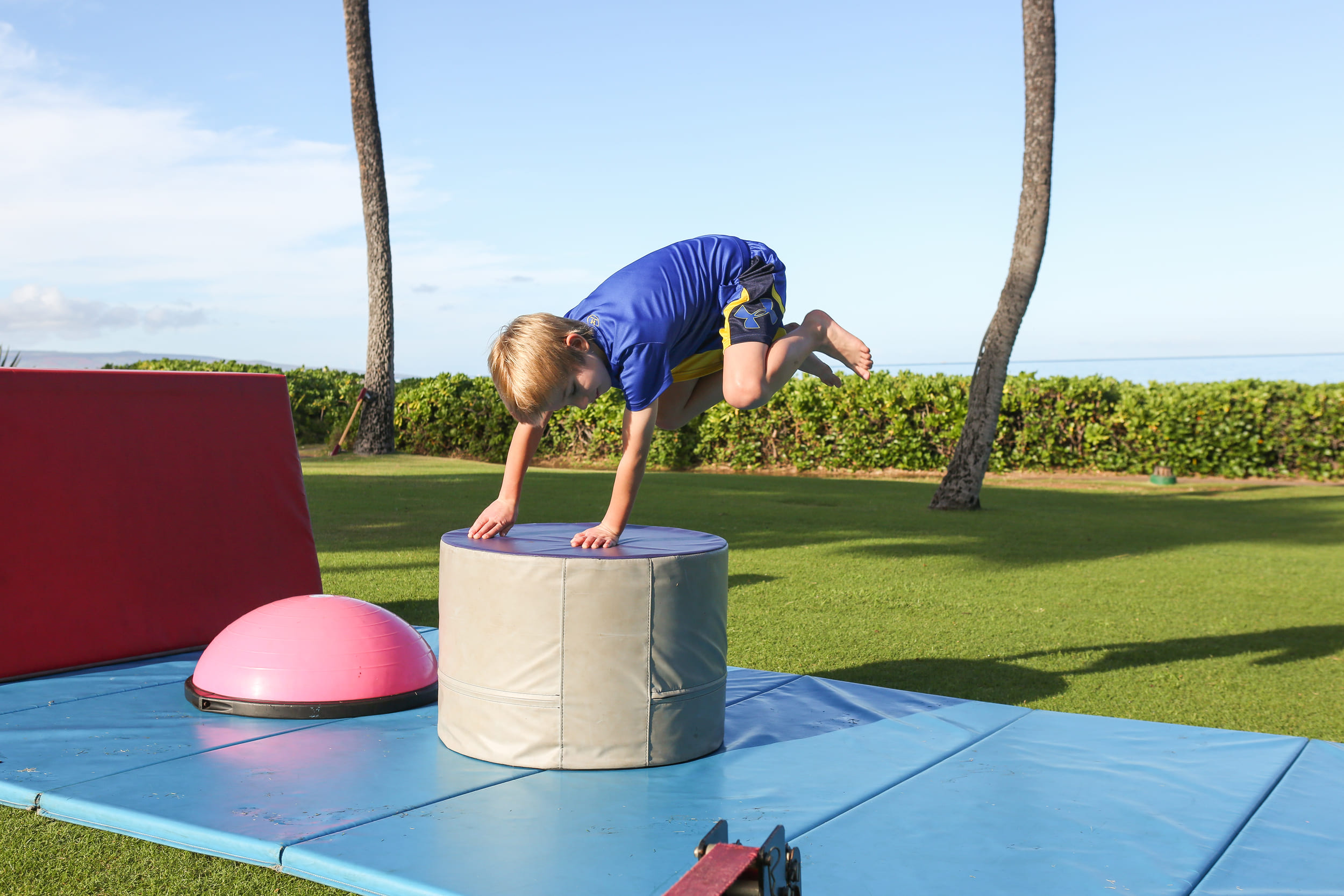 Keiki Ninja Zone
This energy packed class includes an obstacle course, races and a fun-filled morning.
Time:
March 30th: 8:30AM - 9:30AM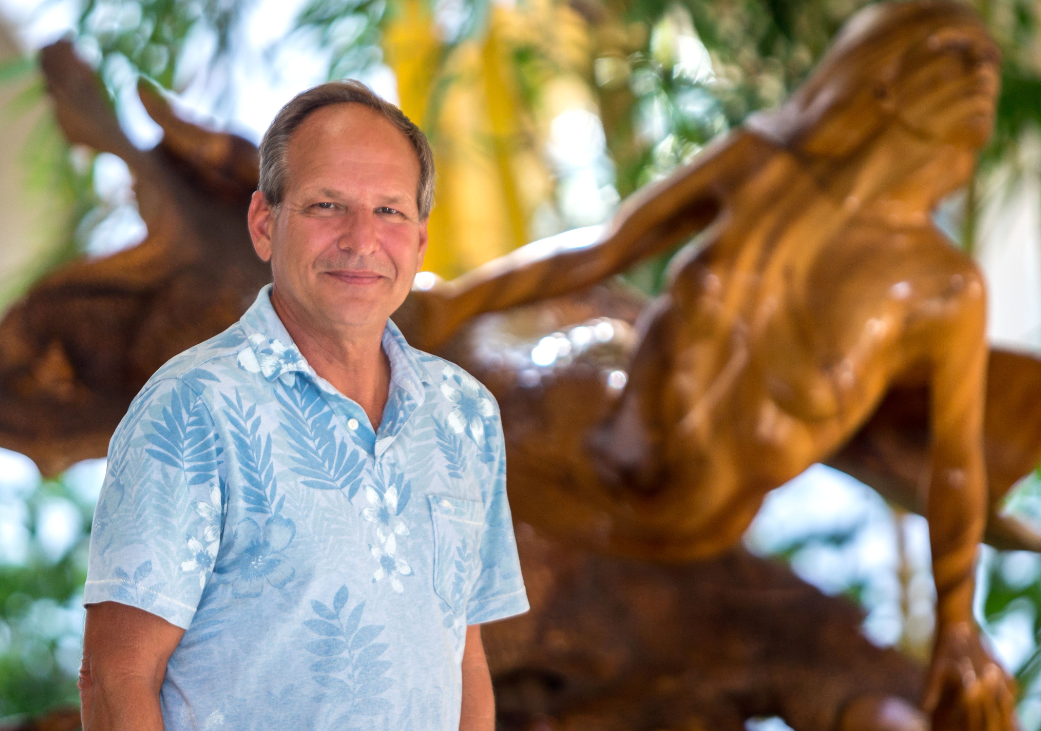 Art, Culture & Chocolate
Our Artist-in-Residence delights in recounting Maui myths and legends that inspire his life-sized bronze and native wood sculptures. Stroll the resort grounds while he weaves his yarns.
Time:
March 30th: 10:00AM - 11:00AM
Festive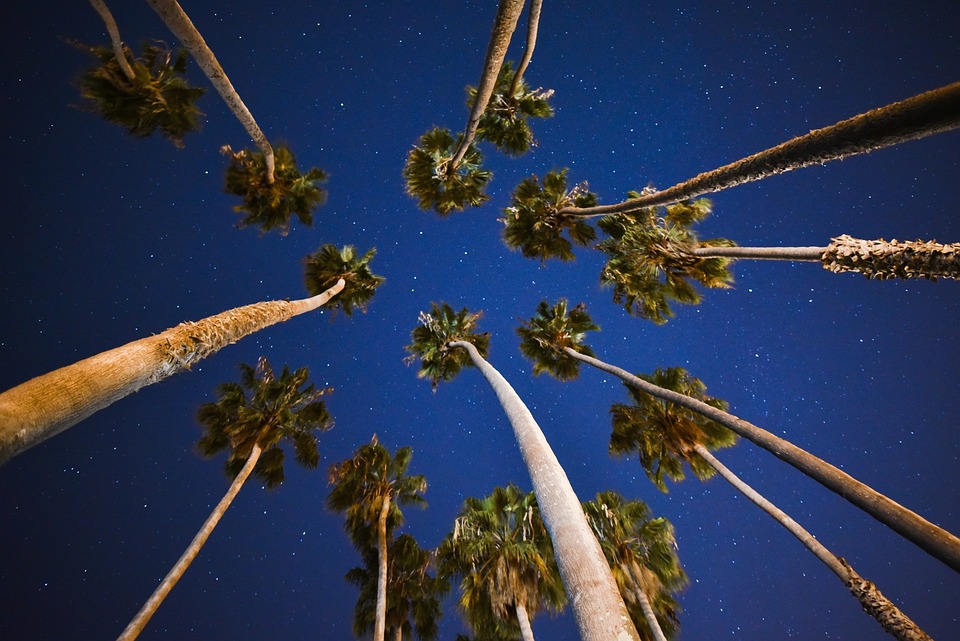 Stargazing
Meet at Paeahu Terrace for a night under the stars.
Time:
March 28th: 7:00PM - 9:00PM