Join us at Hale Kalikimaka to craft a letter to Santa! Be sure to drop your letter in our mailbox before leaving, so as to ensure it reaches the North Pole in time!
Other Events You May Like
Festive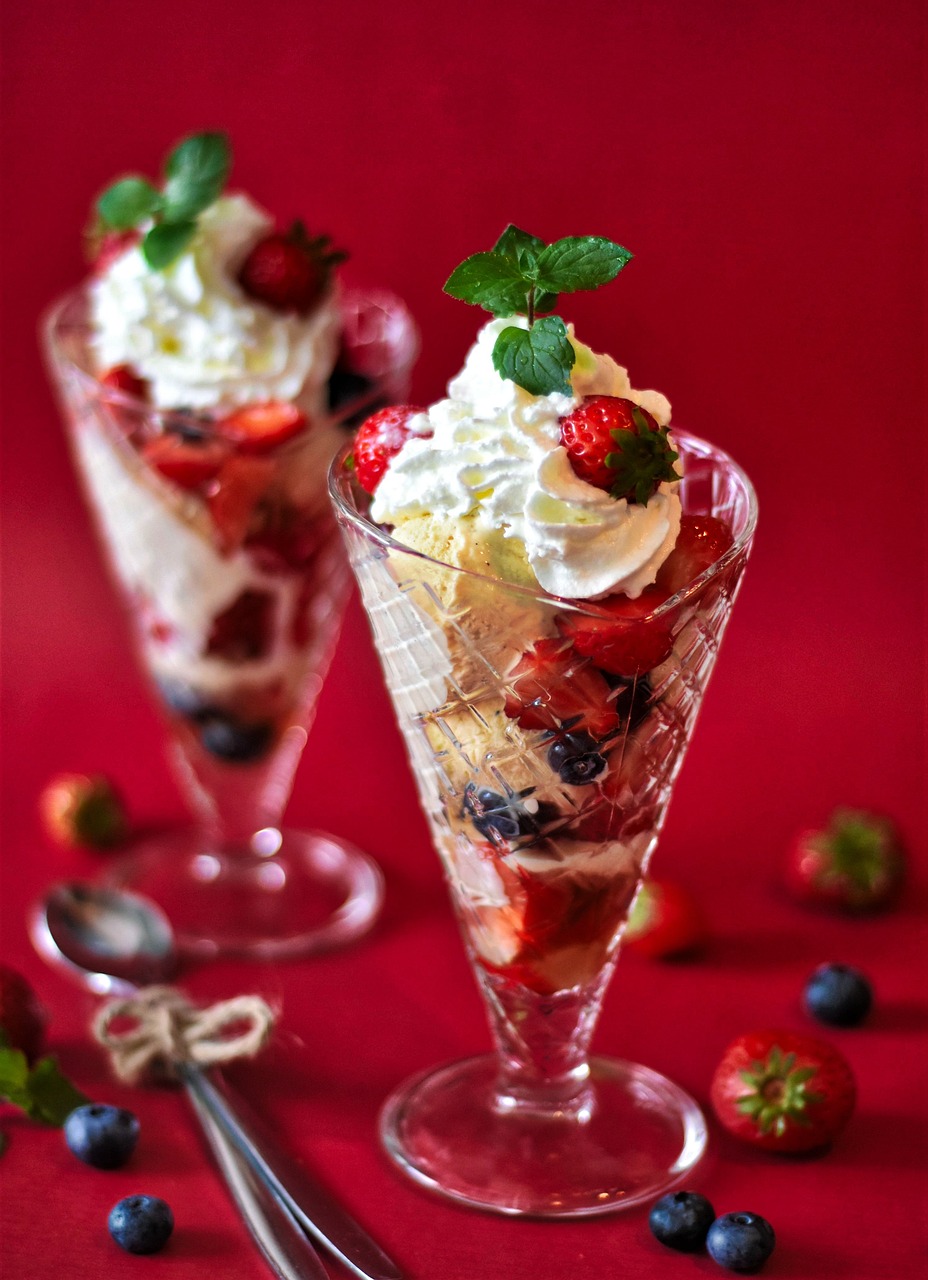 Ice Cream Sundae Bar
Join us in creating a festive Ice Cream Sundae at Hale Kalikimaka across from Kō Restaurant!
Location:
Hale Kalikimaka
Time:
January 3rd: 1:00PM - 2:00PM
Festive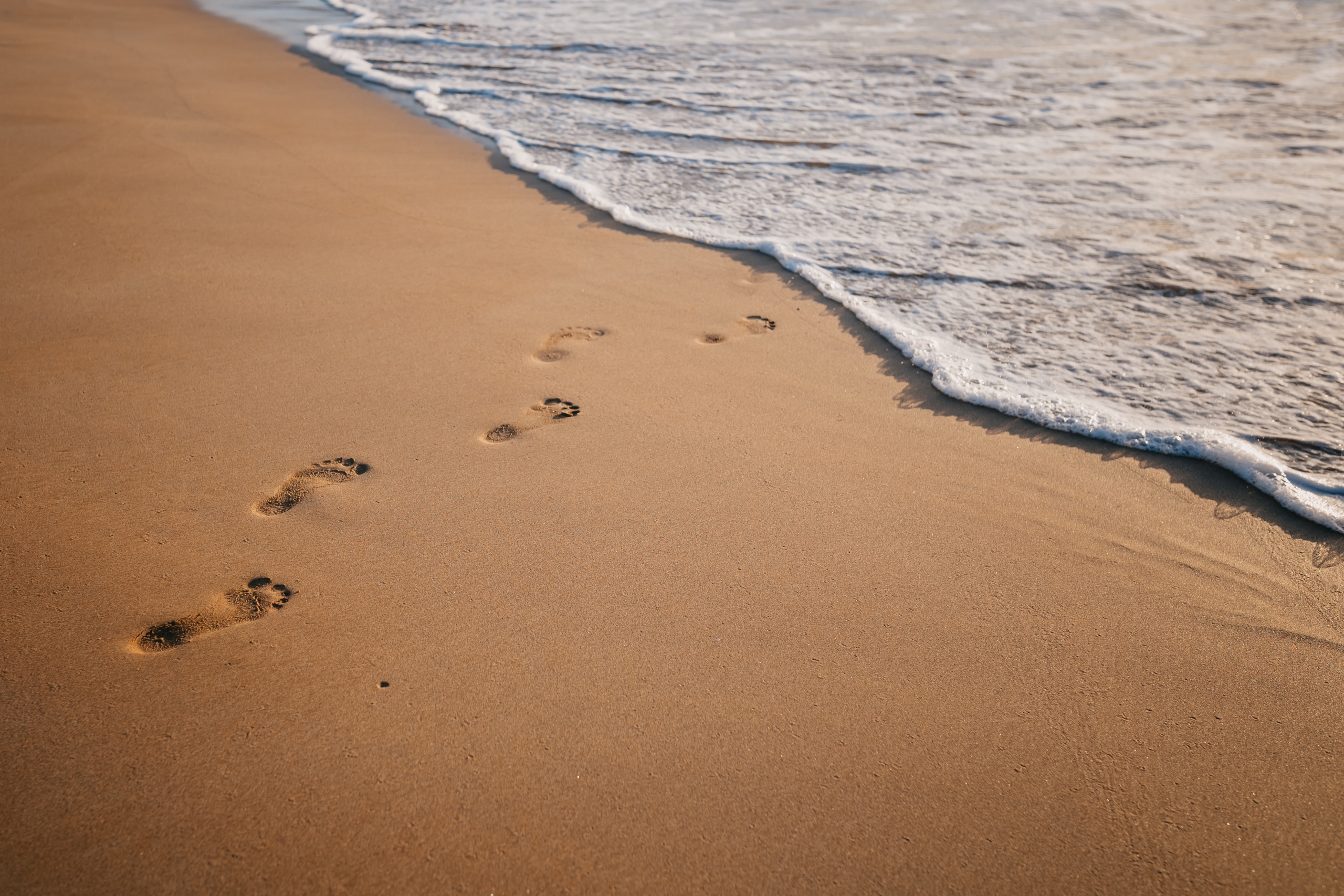 Sand Castle Contest at Polo Beach
Please join us down on Polo Beach for a Sand Castle Contest, be sure to bring your creativity for a morning of fun with your ʻohana!
Time:
December 30th: 2:00PM - 3:00PM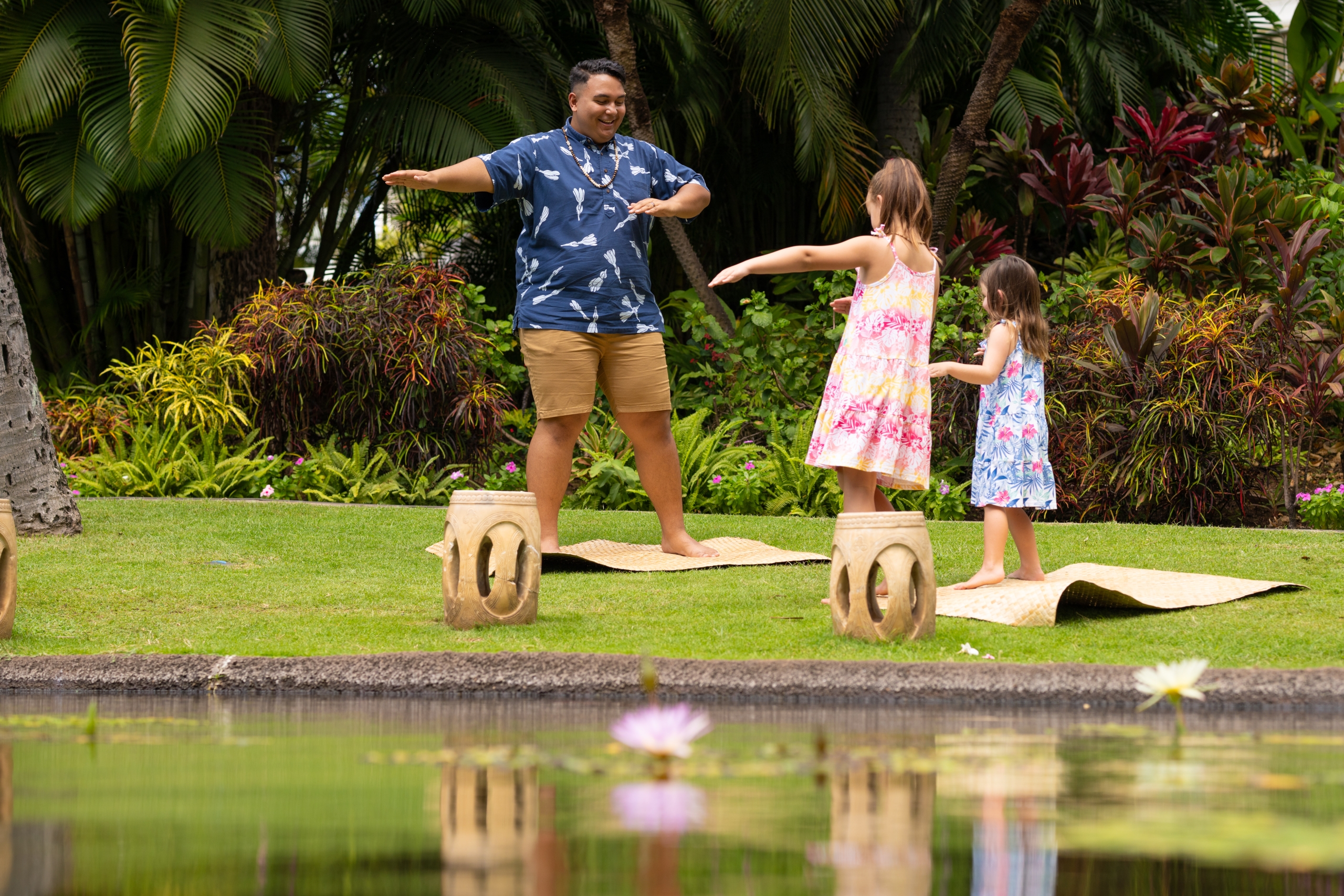 Hula Lessons
The hula is a traditional Polynesian dance accompanied by chants and gestures, known for its signature graceful hand movements and swaying style. The hula is a way of life in Hawaiʻi, an ancient form of communication which predates written language. We invite you to learn about the art of hula during your stay, and channel your own mana (energy) into dance. 
Location:
Pikake Ballroom
Time:
December 9th: 10:00AM - 11:00AM