Other Events You May Like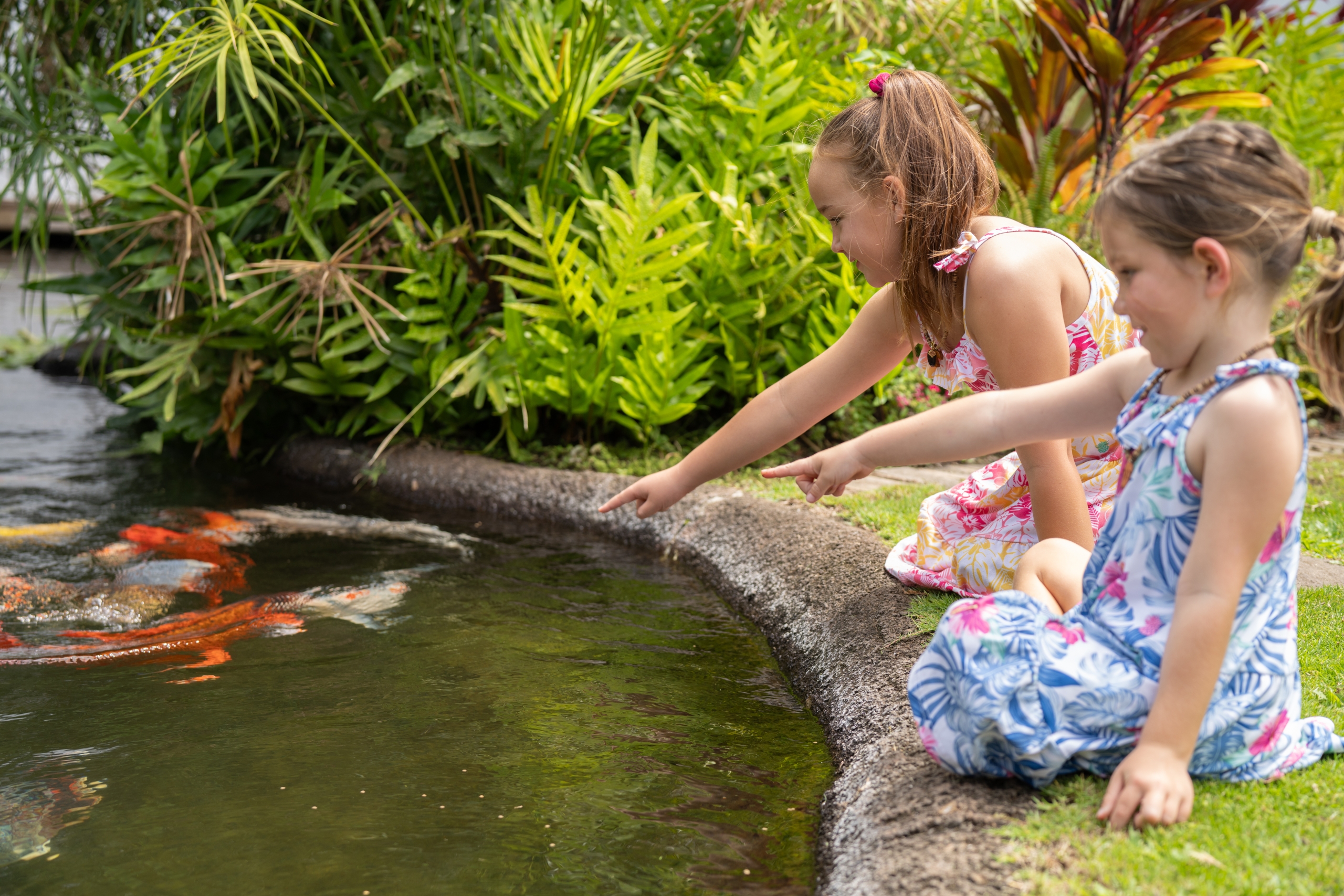 Fish Feeding at the Koi Pond
Koi are big, bright, beautiful fish. A treasured family resort activity is feeding our plethora of koi fish in the morning. Join us with your little ones for our daily morning feeding at the koi pond.
Location:
Koi Pond (Next to Entrance of Nick's Fishmarket)
Time:
December 9th: 9:00AM - 10:00AM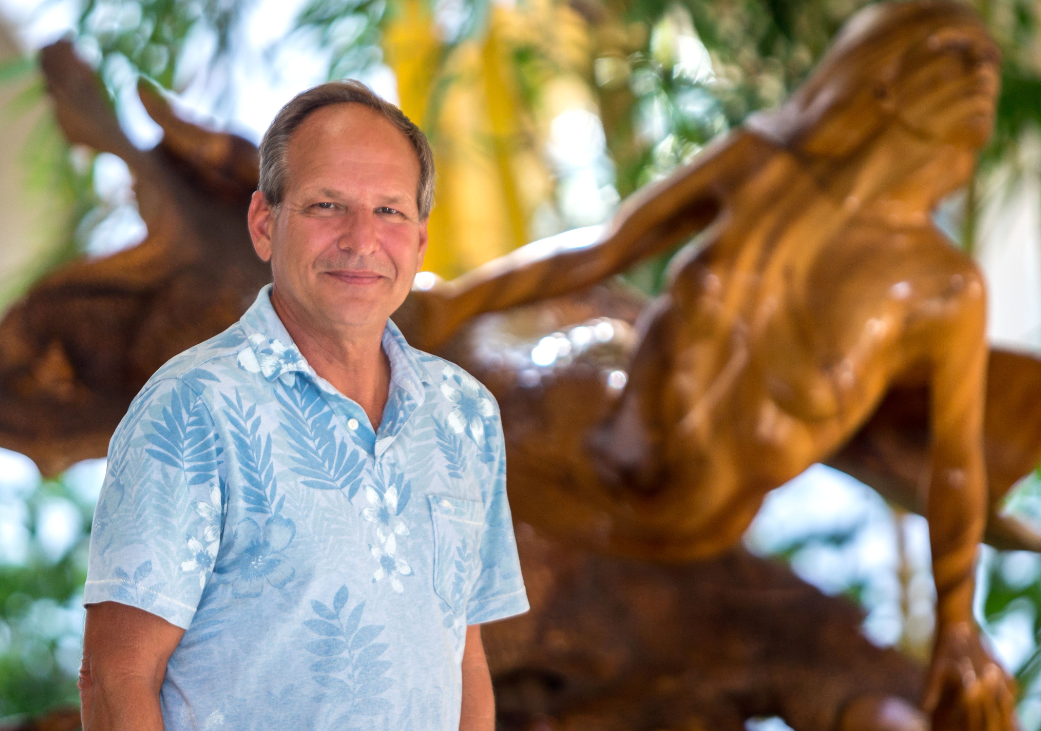 Art, Culture & Chocolate
Our renowned Artist in Residence, Dale Zarrella, delights in recounting the Maui myths and legends that are the inspiration behind his life-sized bronze and rare local wood sculptures. Join Dale's walking tour about the grounds of the resort while Dale, who has commissioned works for Popes at the Vatican, weaves his yarns. Indulge in Dale's homemade chocolates, shaped like mini honu (turtle) at the completion of the tour.  Tour held every Thursday at 10am.
Location:
Island Alcove (Outside of Fitness Center)
Time:
December 14th: 10:00AM - 11:00AM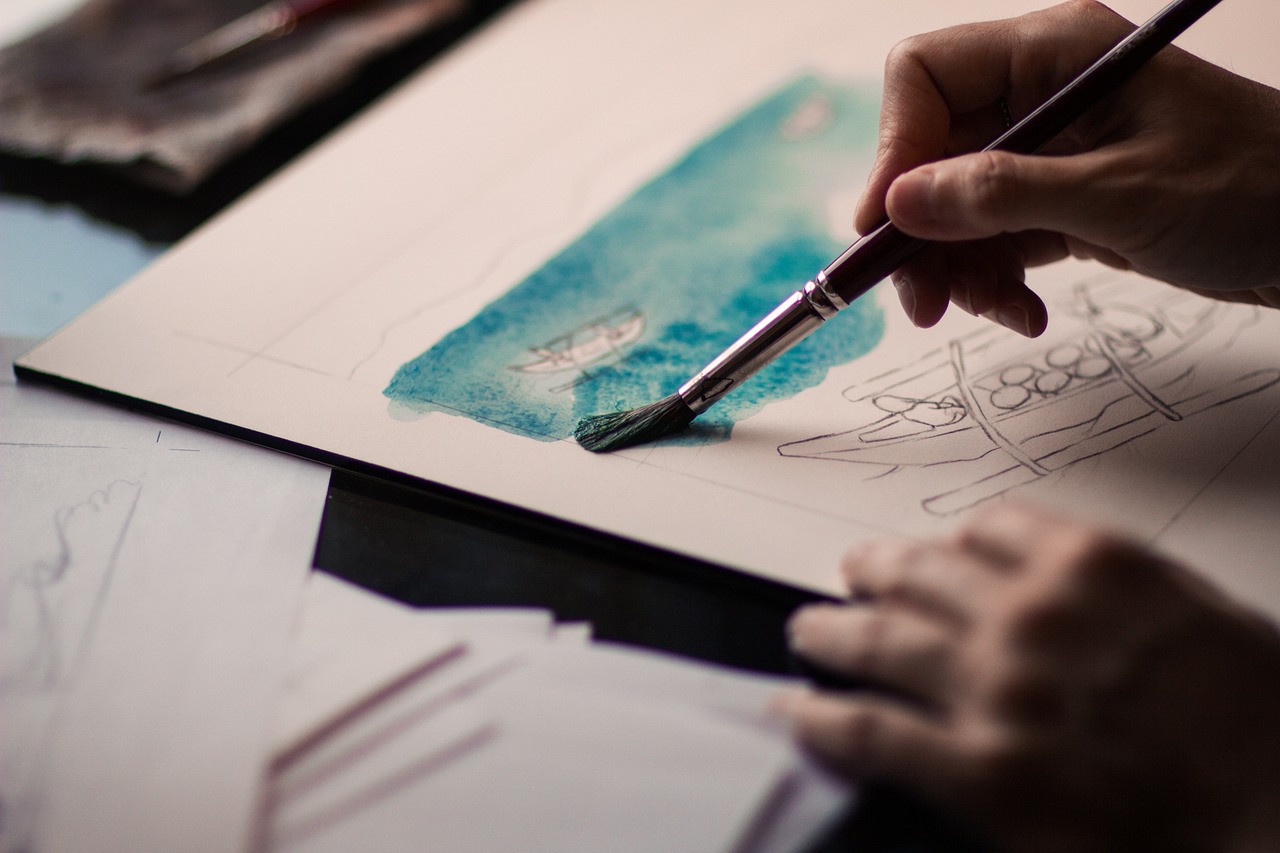 Painting with Anastasia
Painting with Anastasia
Location:
Hale Kalikimaka
Time:
December 27th: 2:00PM - 3:00PM