Other Events You May Like
Festive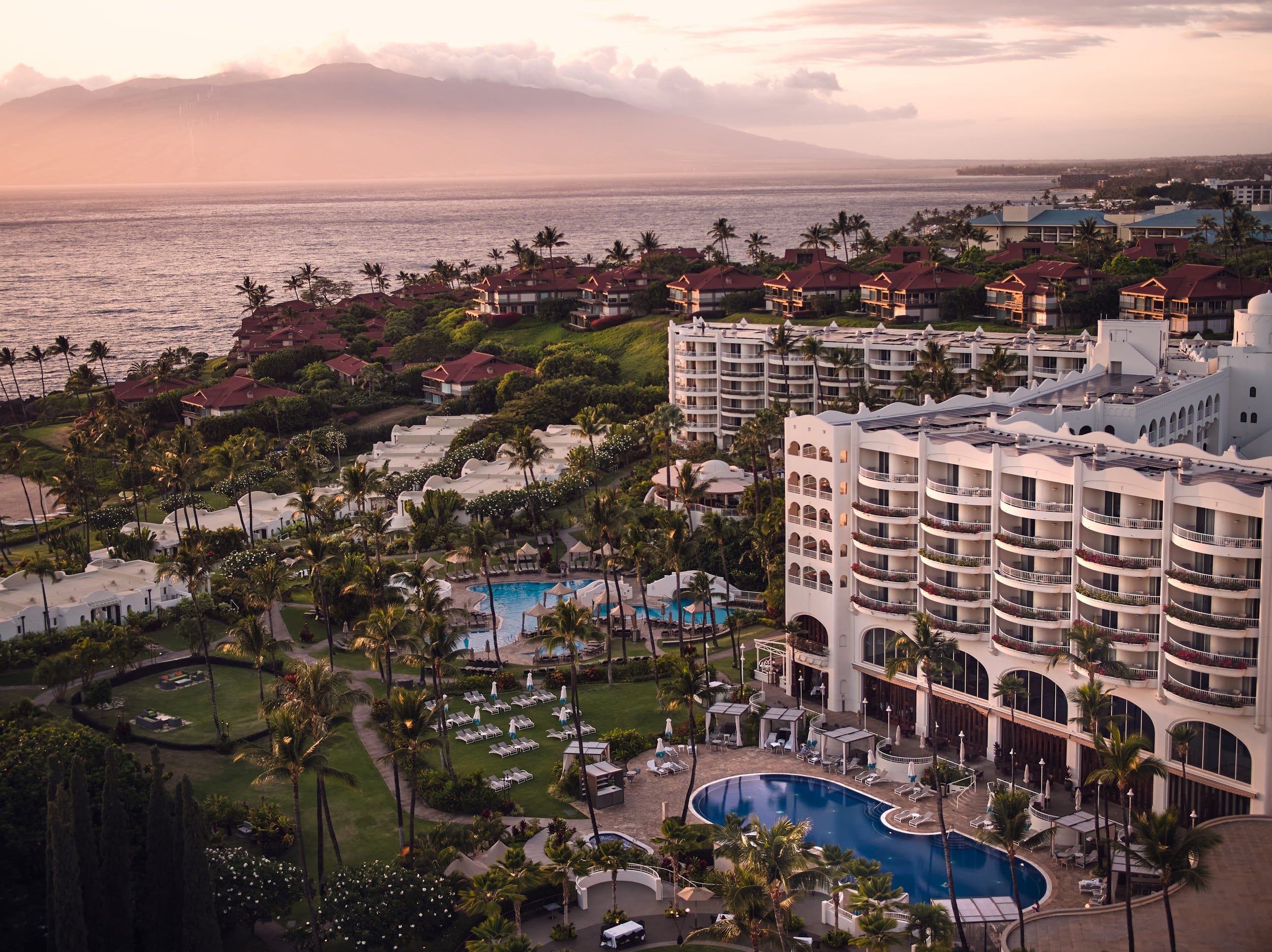 E Komo Mai (Welcome) Tour
Please join us at LUANA Lounge where we will then take a tour about the grounds of the resort with introductions to the Native Hawaiian plants that adorn our property along the way.
Time:
March 31st: 9:00AM - 10:00AM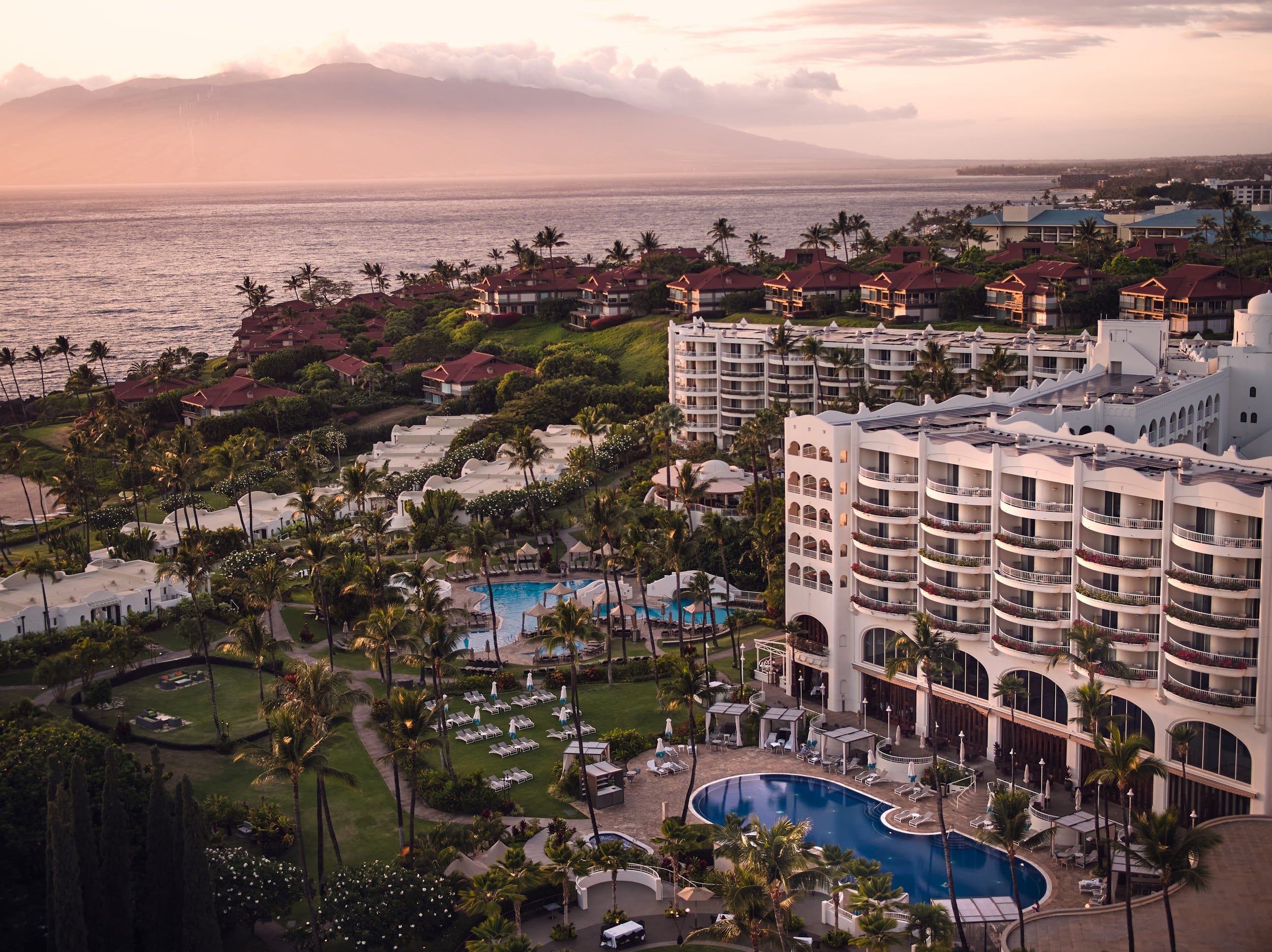 The Magical Mystery Show
Get within feet of the magician as items float, disappear and change forms! This is fun magic from entertainers who have performed on TV and are considered some of the best in the world.
Location:
The Magical Mystery Show
Time:
March 28th: 5:00PM - 7:30PM
Festive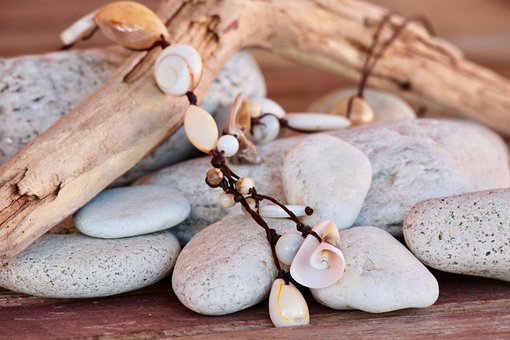 Kukui Nut and Shell Bracelet Making
The official state tree of Hawaii is the kukui nut or kukui tree and has played a very important role in the traditional culture and lifestyle of the Hawaiian people. Join us in creating bracelets made of locally harvested kukui nuts and seashells at LUANA Lounge.
Time:
March 30th: 12:00PM - 1:00PM