Other Events You May Like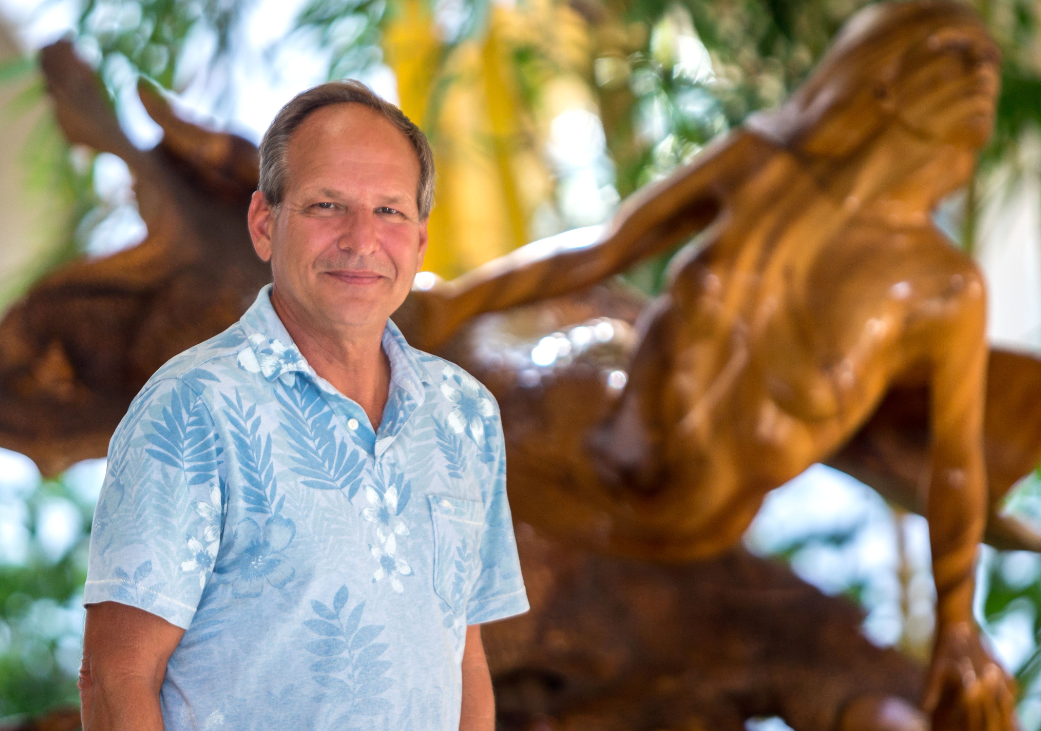 Night of Art, Culture & Chocolate
Our Artist-in-Residence delights in recounting Maui myths and legends that inspire his life-sized bronze and native wood sculptures. Stroll the resort grounds while he weaves his yarns.
Time:
February 8th: 6:00pm - 7:00pm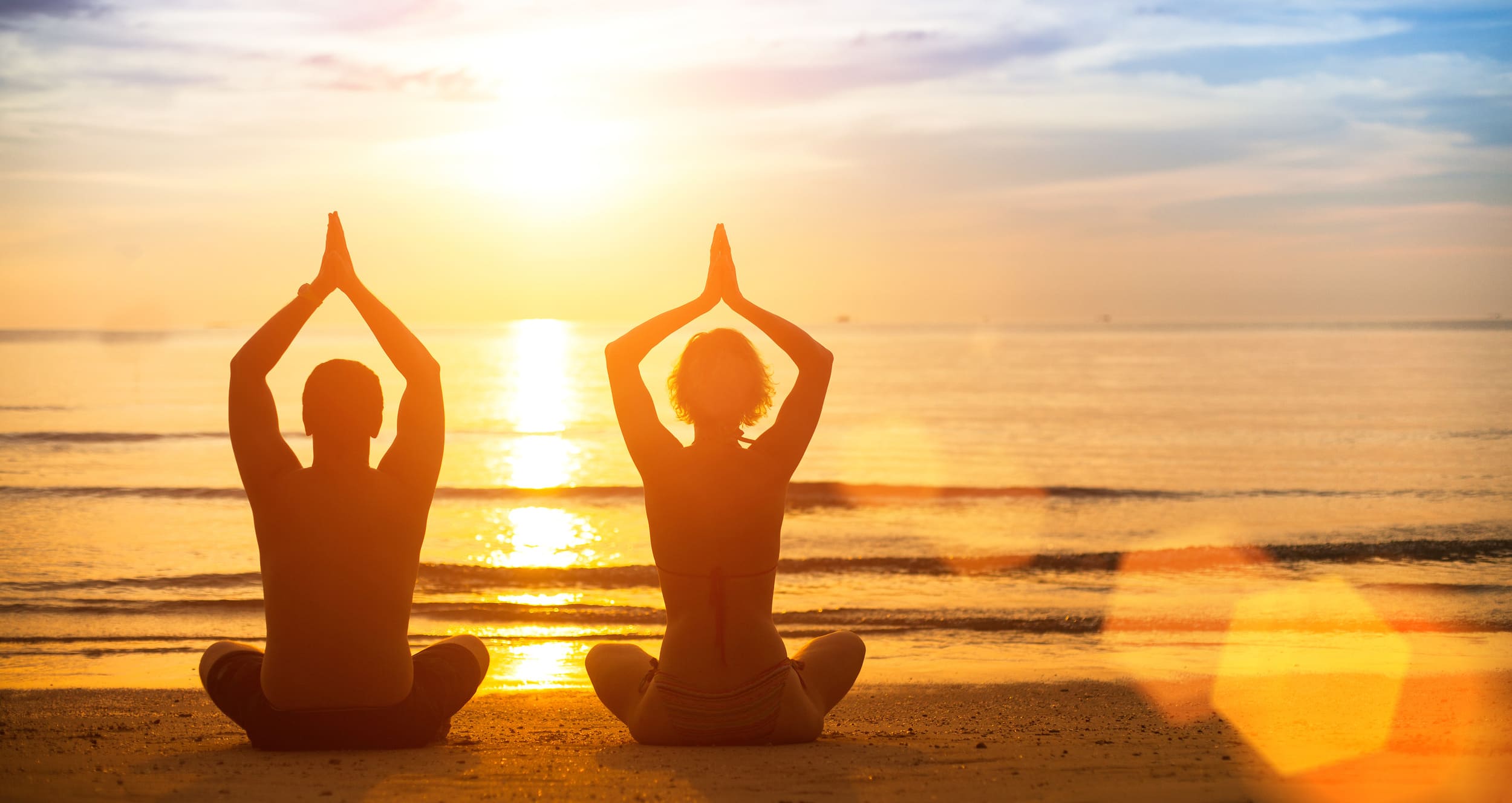 Yoga for Healthy Back & Hips
Long flight? Achy back? Release tight muscles and relieve back soreness through a sequence of yoga & stretches which specifically target the lower back, spine and hip areas; relieving tension, increasing circulation and creating space in the body. All fitness levels.
Time:
February 9th: 8:00am - 8:50am
Festive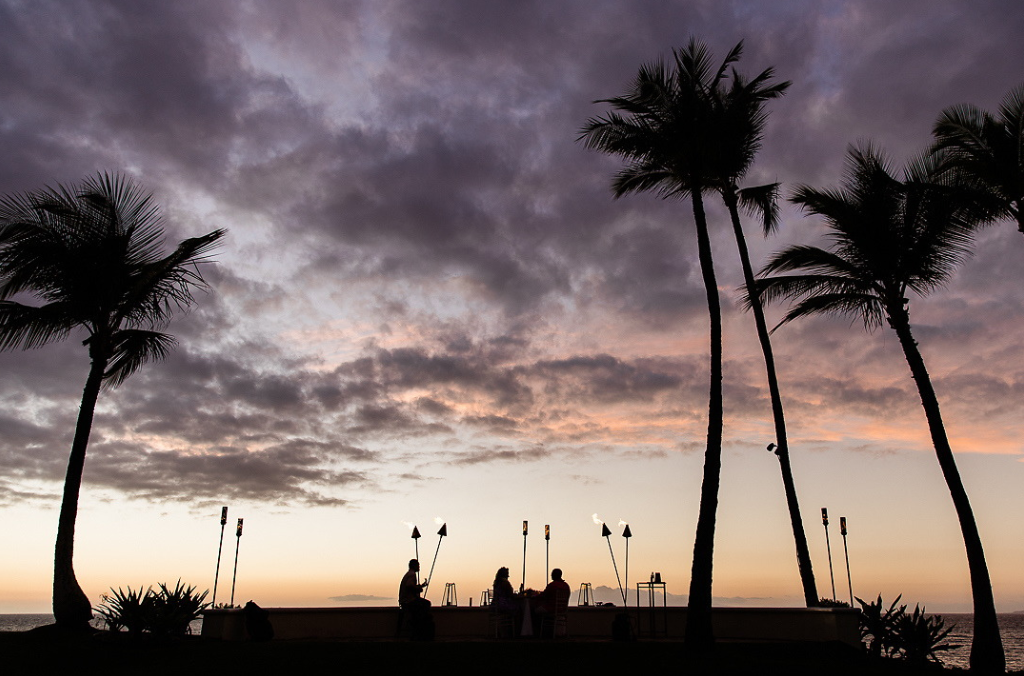 Stargazing
Meet at Paeahu Terrace for a night under the stars.
Time:
February 7th: 7:00pm - 9:00pm