Other Events You May Like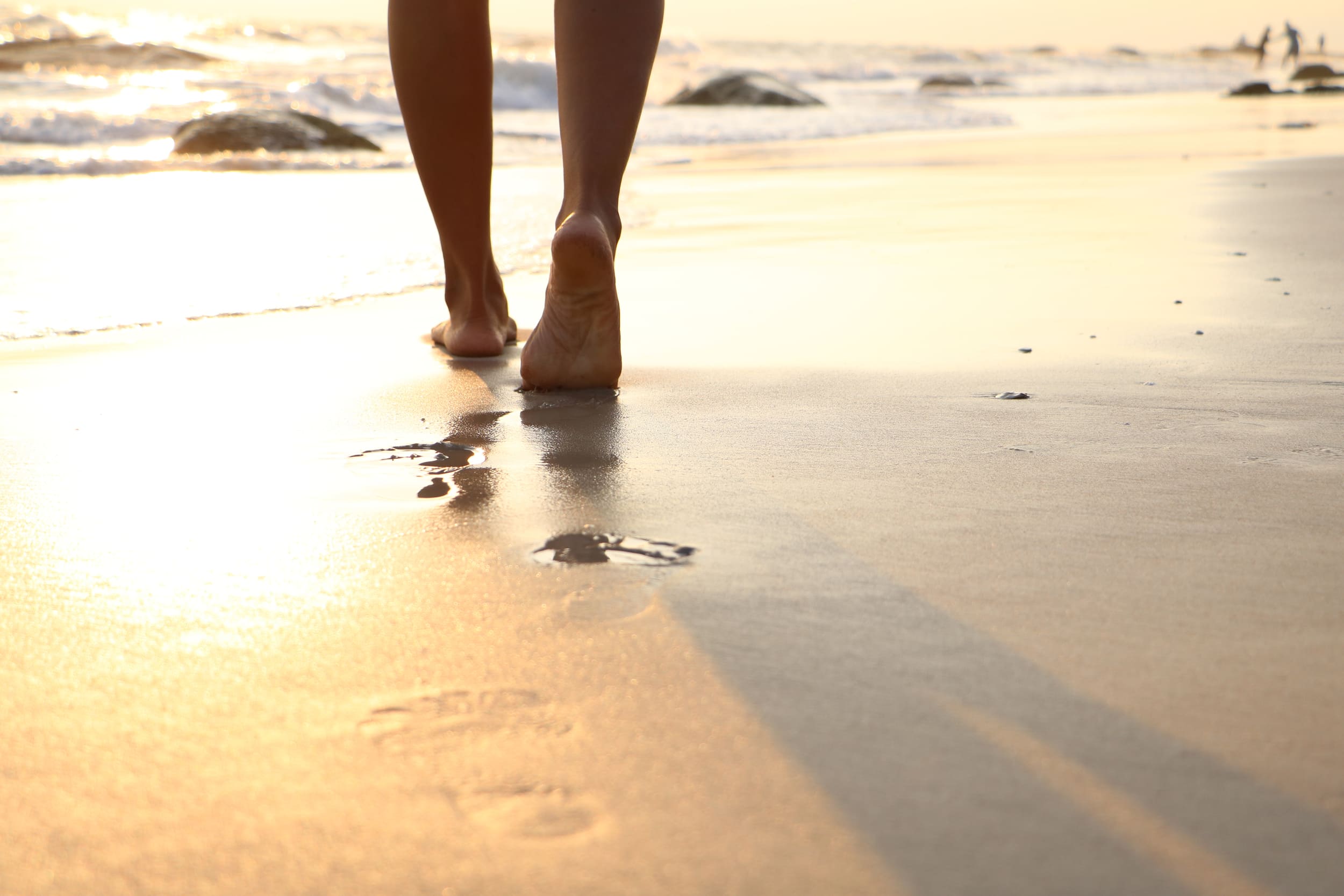 Wellness Walk
Kick start your morning with an uplifting discussion, followed by an invigorating coastal walk.
Time:
December 12th: 7:00am - 7:50am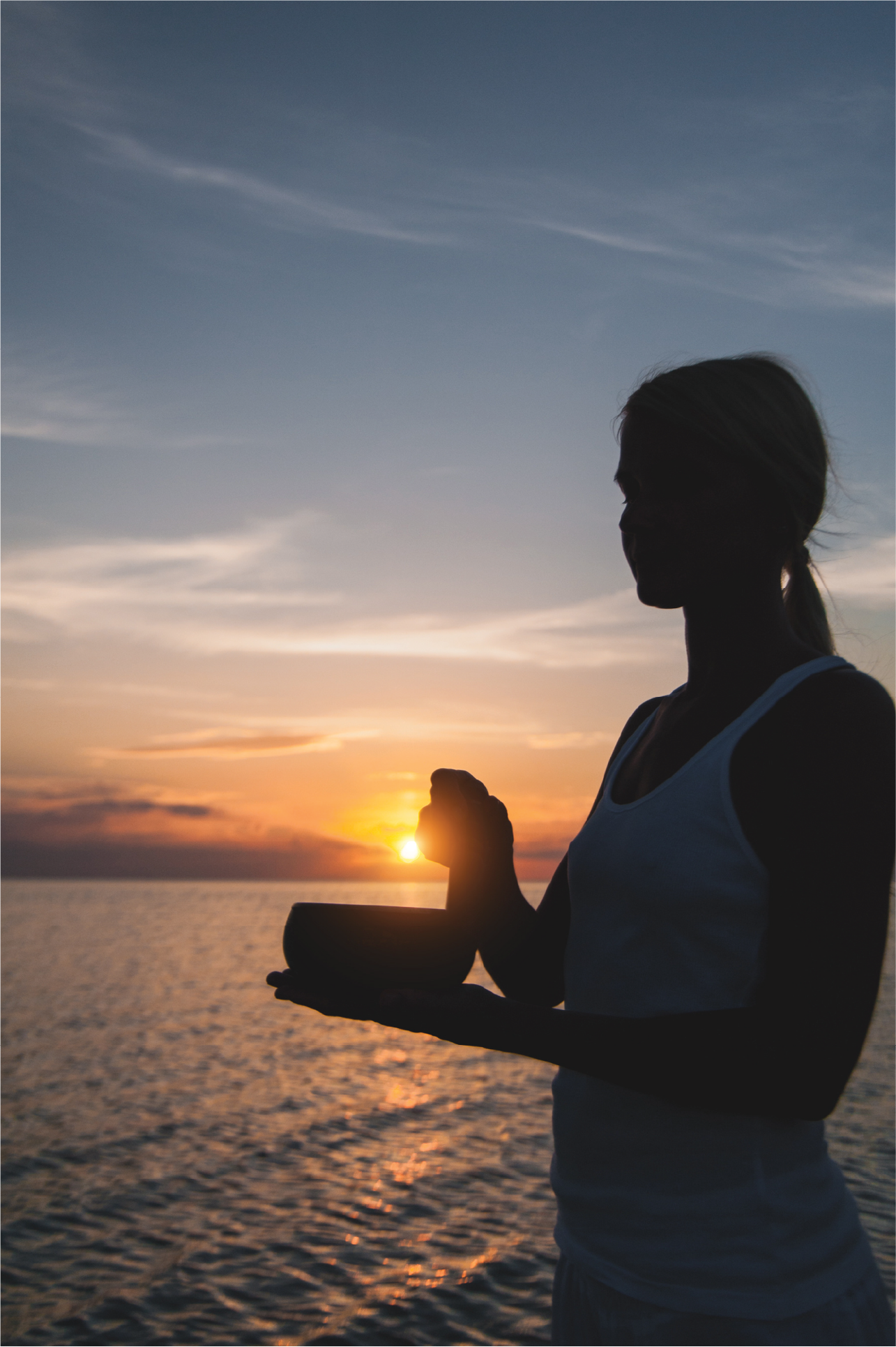 Manifest Your Best – Sound Healing Experience
Set yourself up for starting the new year off right with a mini intentions workshop and transformative sound healing journey.
The scheduled time of this event has passed.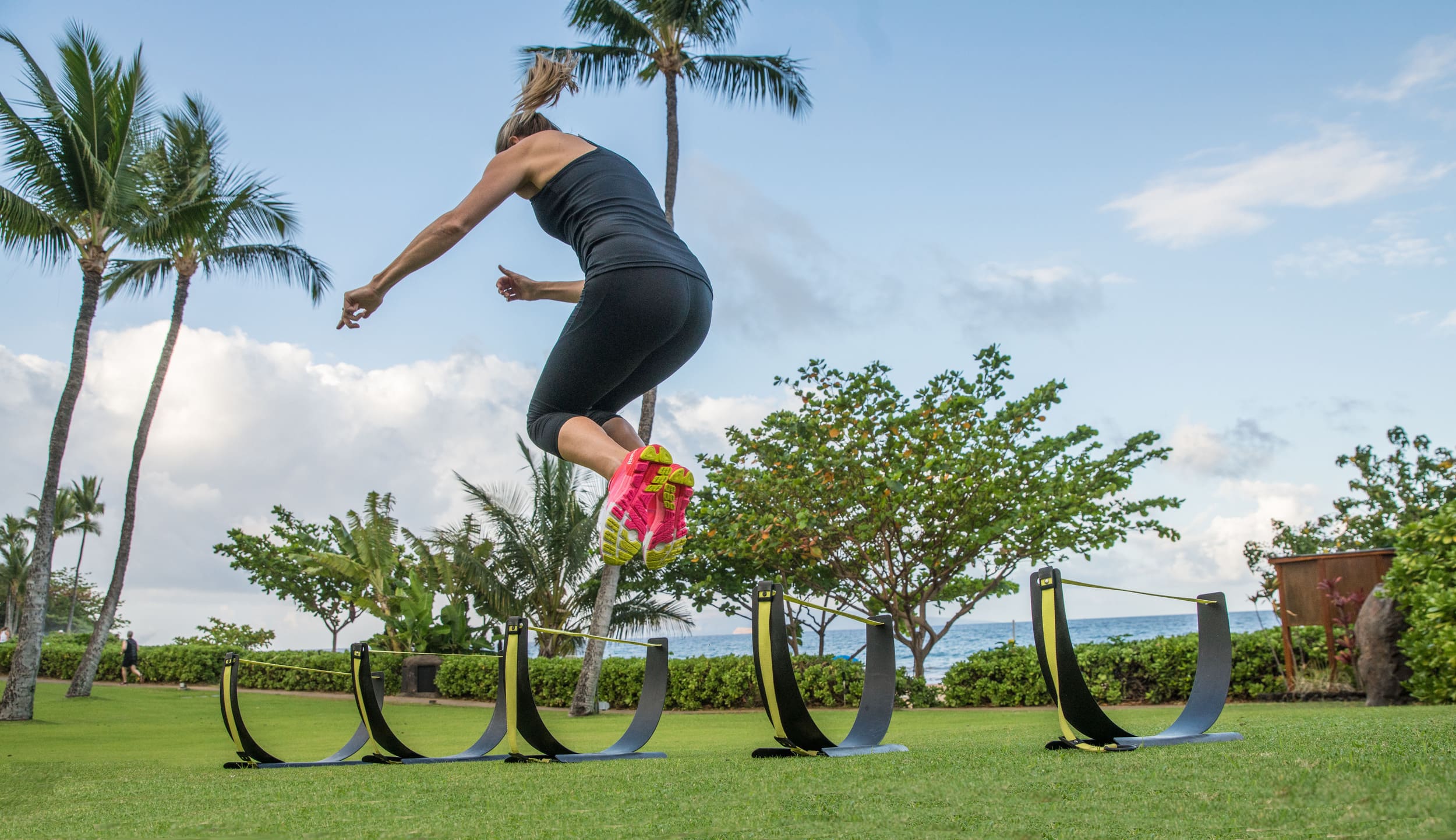 Boot Camp
Run, hop, jump and sprint using various locations around the property as an outdoor gym.
Time:
December 12th: 8:00am - 8:50am