Other Events You May Like
Festive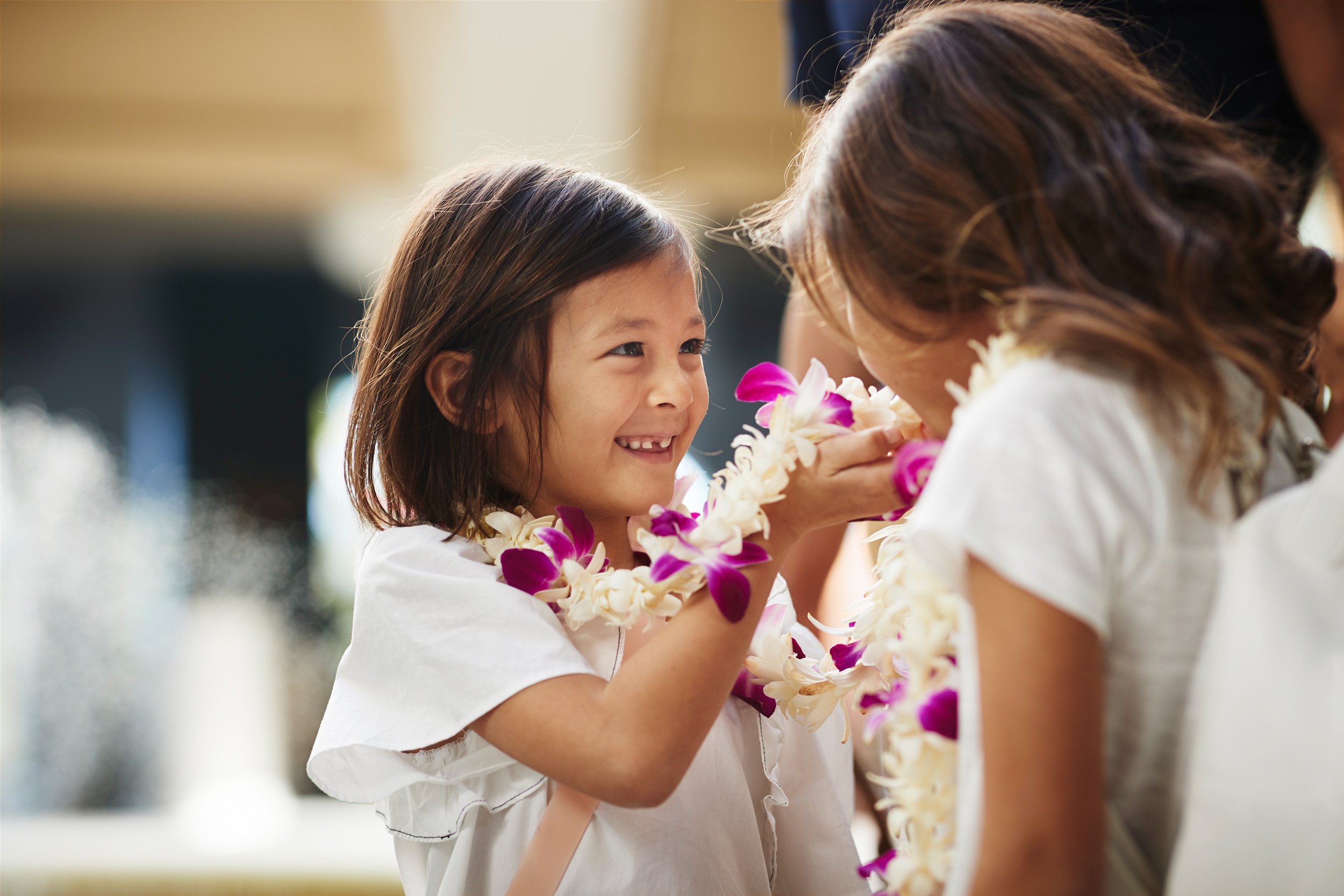 Lei Making
Join us at LUANA Lounge for a lei making class, all supplies provided!
Time:
March 29th: 10:00AM - 11:00AM
Festive
Lei Poʻo Bar
Please join us at LUANA Lounge where we will spend our time creating lei poʻo (sometimes referred to as haku lei) or Hawaiian-style flower crowns crafted from fresh Hawaiian flowers to be worn on the wearer's head.
Time:
April 2nd: 1:00PM - 2:00PM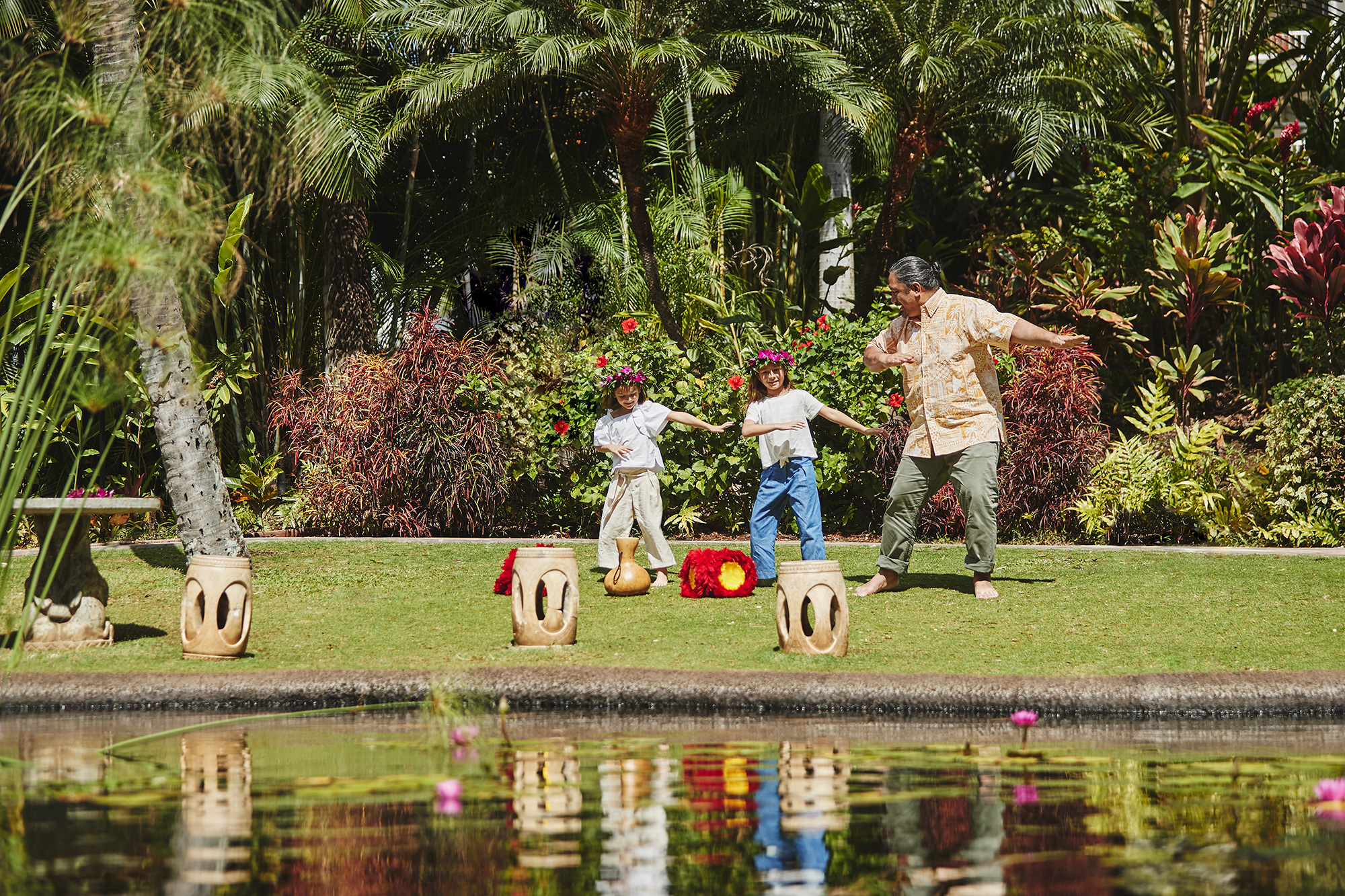 Hula Lessons
The hula is a traditional Polynesian dance known for its signature graceful hand movements and swaying style. Try the art of hula and channel your own mana (energy) into dance.
Time:
March 29th: 11:00AM - 12:00PM