Other Events You May Like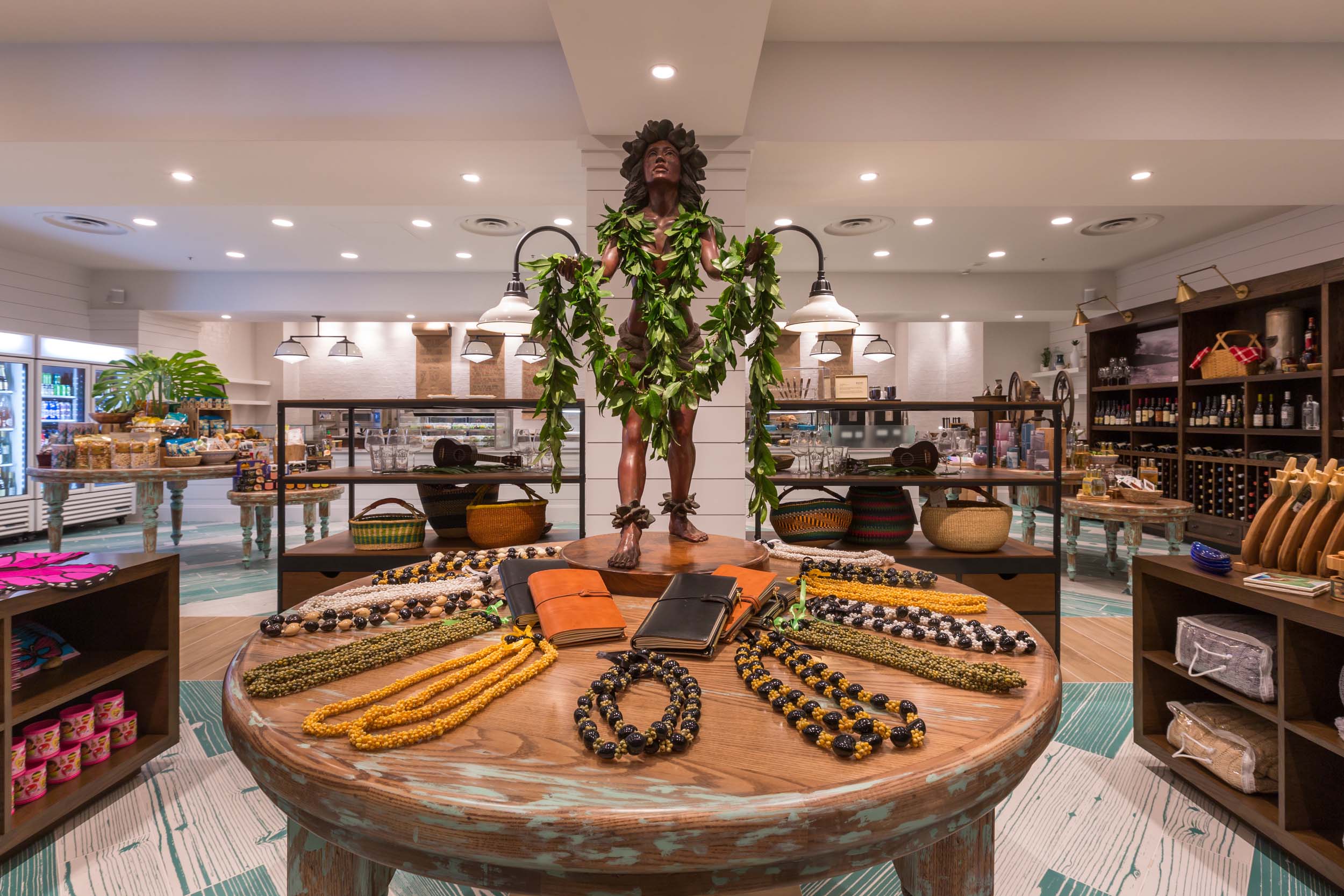 Mākeke
Mākeke: A marketplace of makers, designers, historians, practitioners, doers and dreamers. Held at Fairmont Kea Lani, October 13th and 14th, 2023 10am-6pm.
Time:
October 13th: 10:00AM - 6:00PM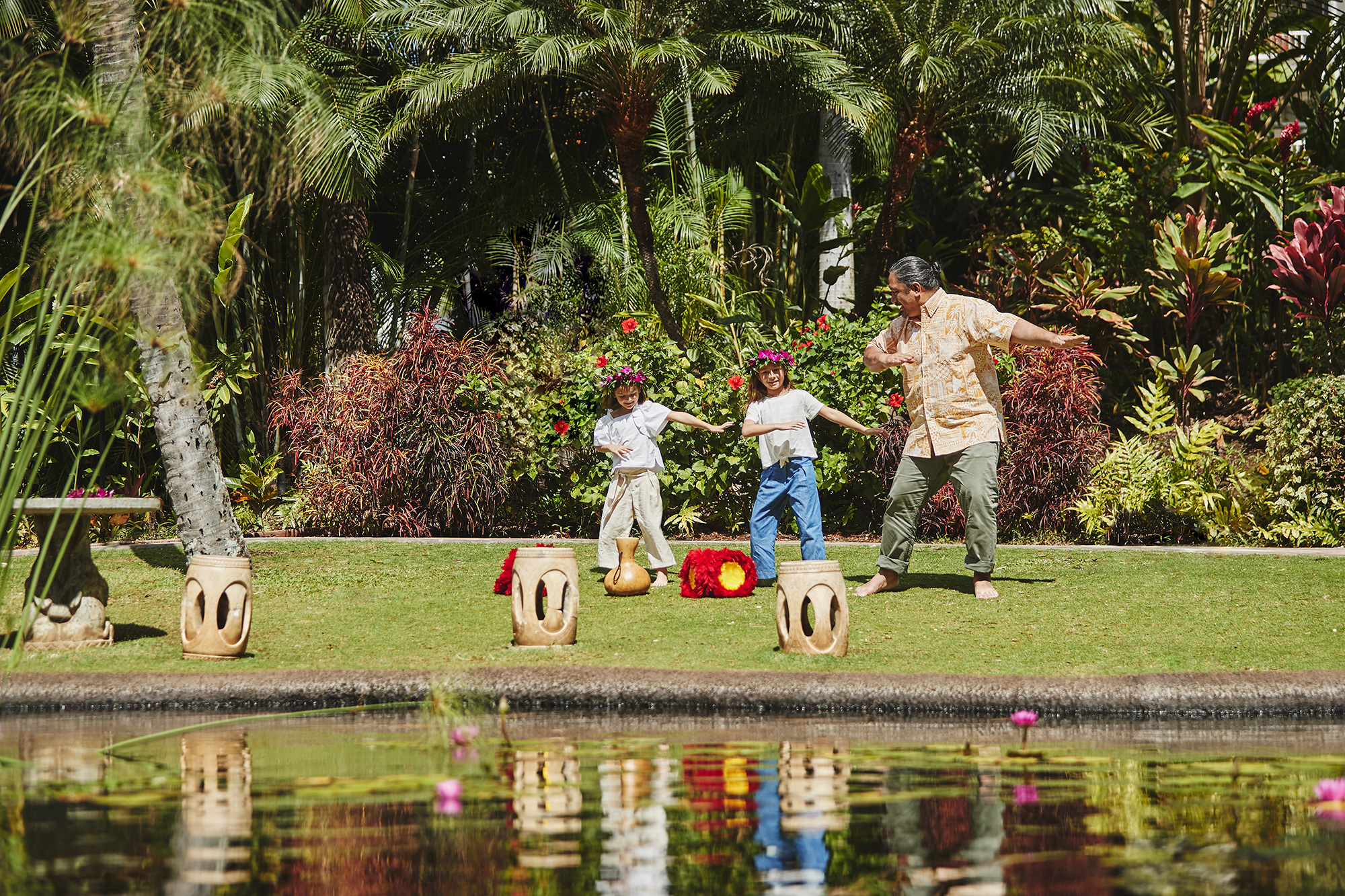 Hula Lessons
The hula is a traditional Polynesian dance accompanied by chants and gestures, known for its signature graceful hand movements and swaying style. The hula is a way of life in Hawaiʻi, an ancient form of communication which predates written language. We invite you to learn about the art of hula during your stay, and channel your own mana (energy) into dance. 
Time:
December 23rd: 11:00AM - 12:00PM
Festive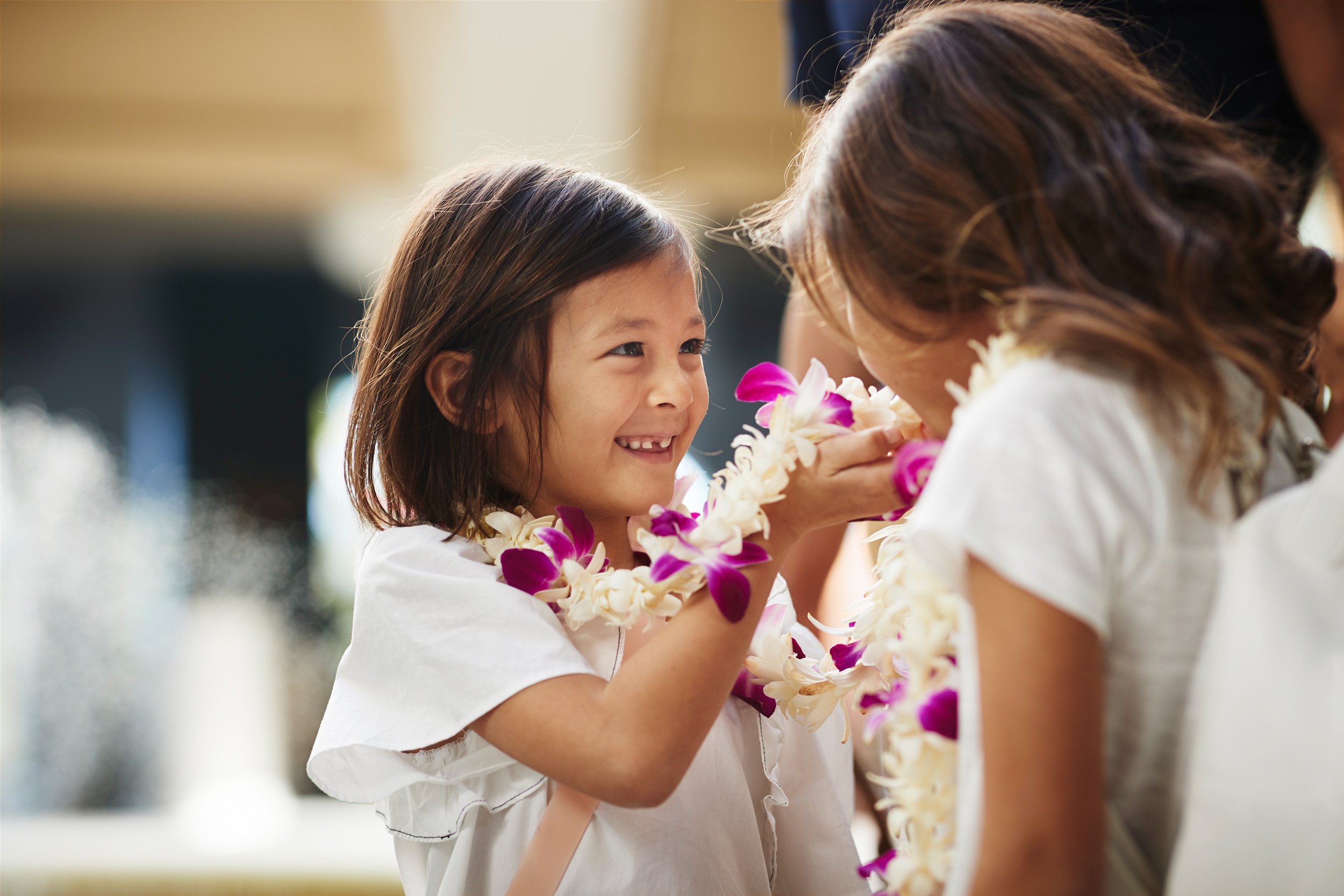 Flower Lei Making
Please join us at Hale Kukuna for a hands-on lei making class!
Time:
December 23rd: 10:00AM - 11:00AM