Other Events You May Like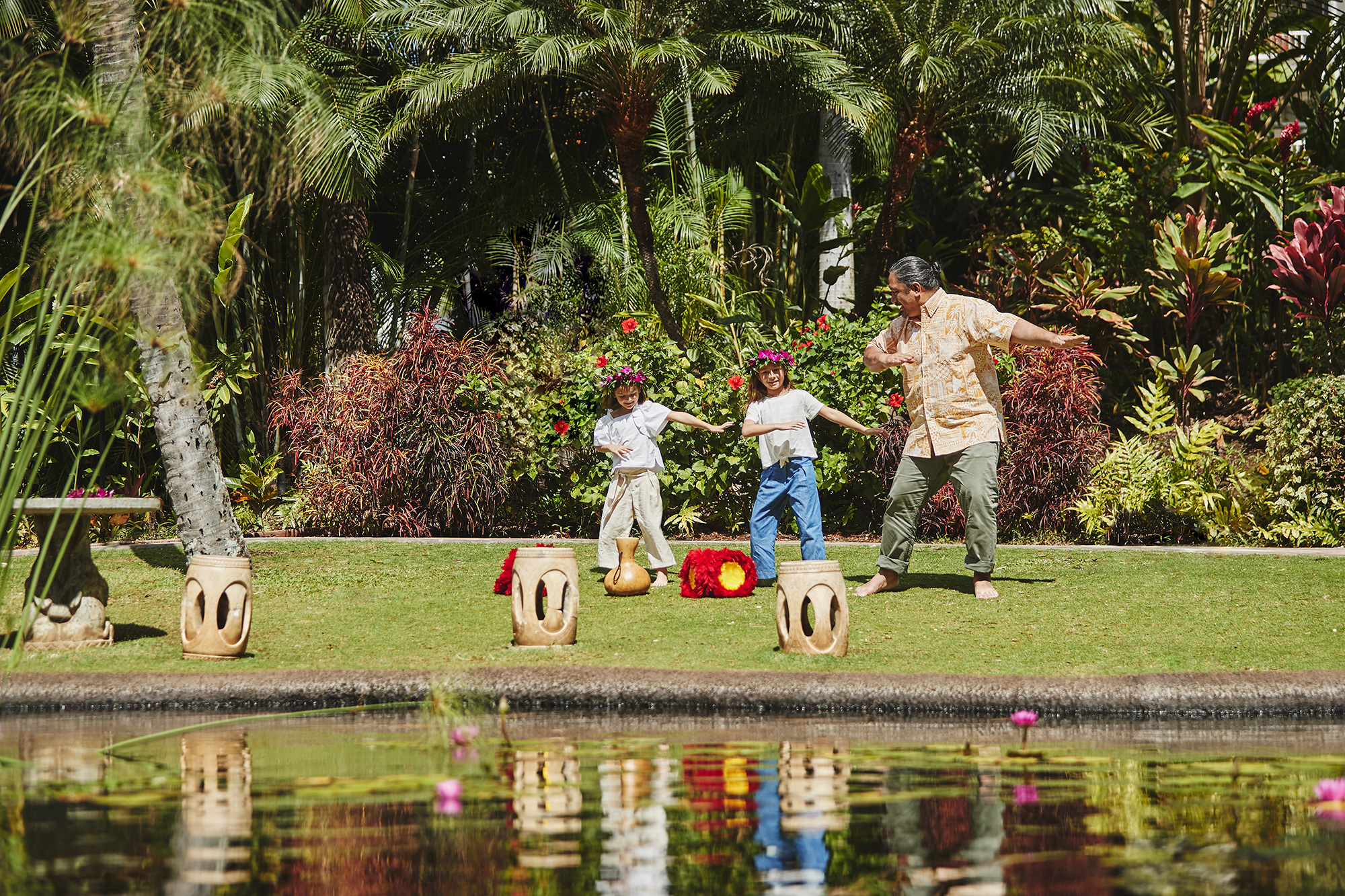 Hula Lessons
The hula is a traditional Polynesian dance known for its signature graceful hand movements and swaying style. Try the art of hula and channel your own mana (energy) into dance.
Time:
March 29th: 11:00AM - 12:00PM
Festive
Makahiki Games: ʻOʻo Ihe
ʻOʻo Ihe, known as spear throwing, involves throwing various weighted "spears" into targets, traditionally upright banana logs, and showcases the accuracy required during battle as well as during food foraging. Meet at Paeahu Terrace.
Time:
March 31st: 10:00AM - 11:00AM
Mat Pilates
Flow through a series of movements designed to wake up "little muscles" in your core that will build strength and restore balance to your body.
Time:
March 29th: 8:00AM - 8:50AM