Other Events You May Like
Festive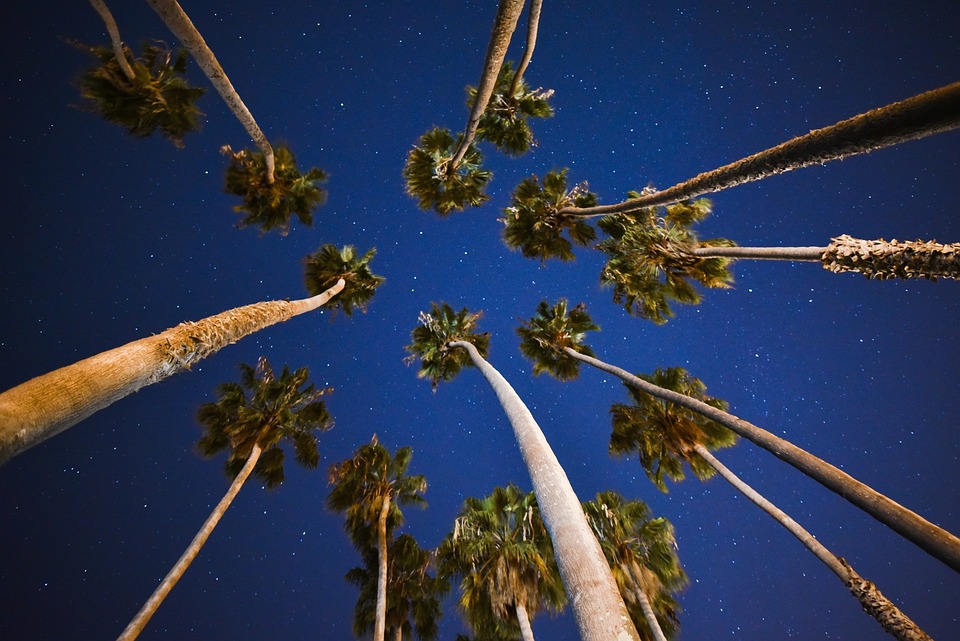 Stargazing
Meet at Paeahu Terrace for a night under the stars.
Time:
June 13th: 7:00PM - 9:00PM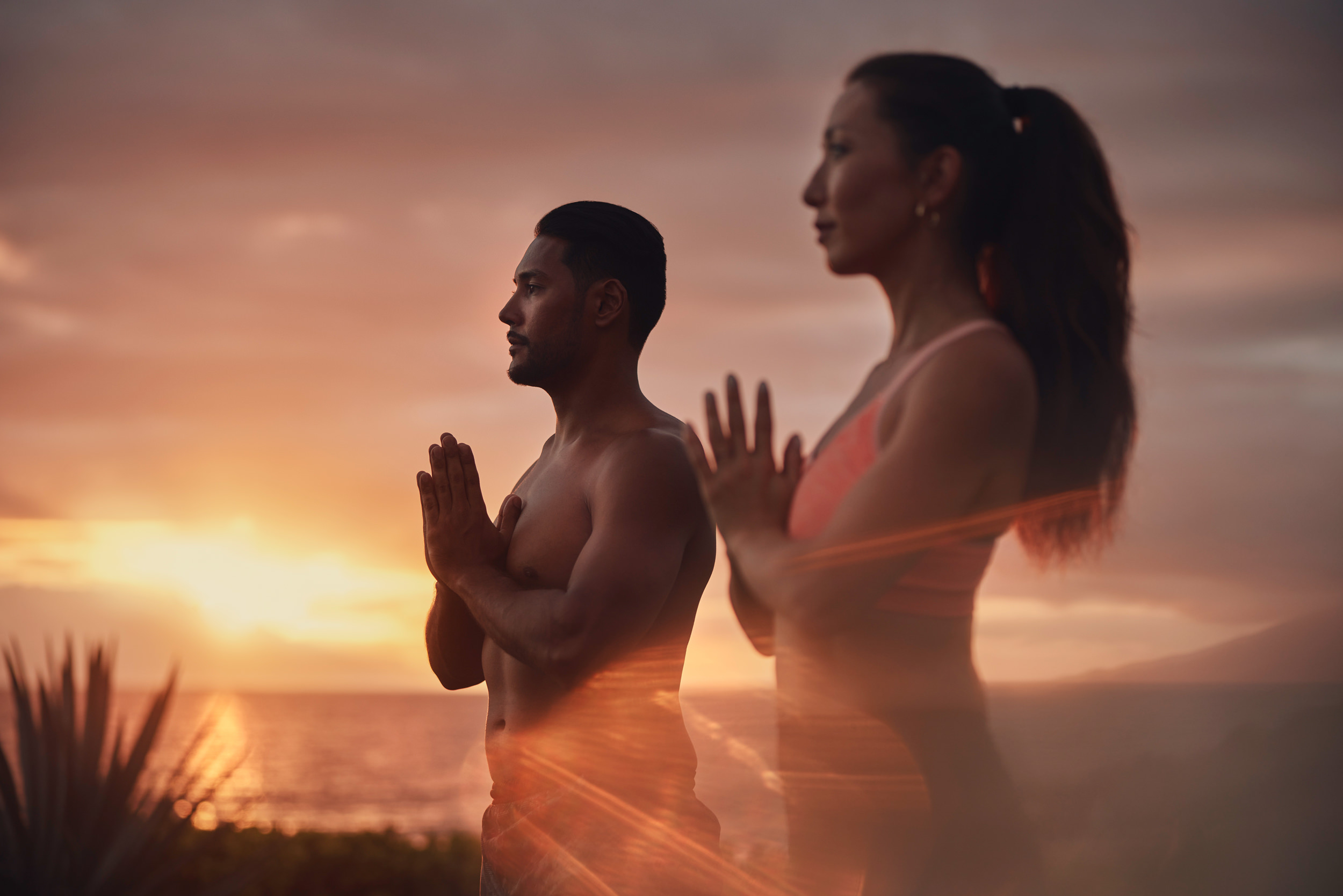 Relaxing Sunset Yoga & Meditation
Take time for yourself with our unique combo class.
Time:
June 11th: 5:30PM - 6:45PM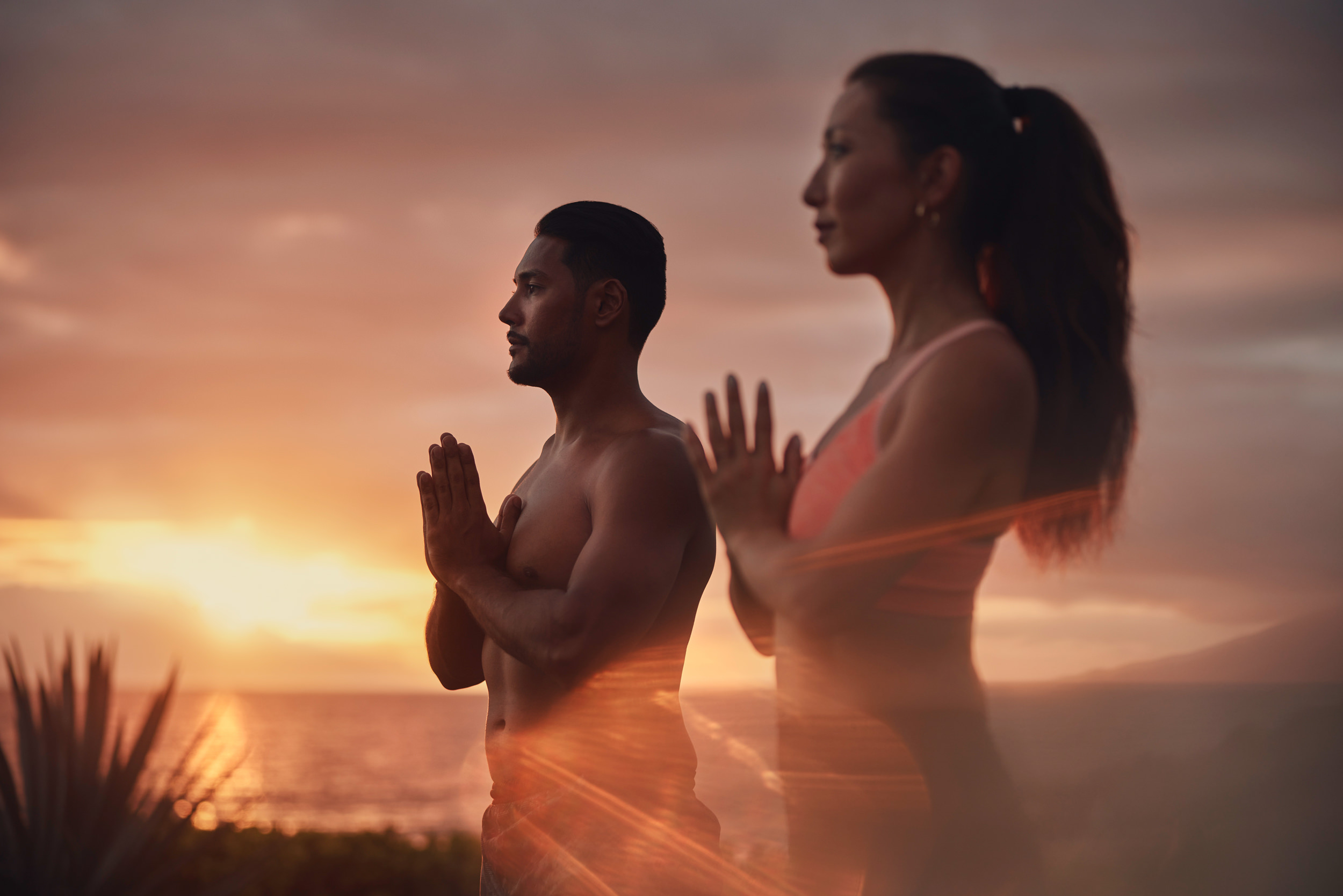 Gentle Yoga & Mindfulness
Take time for yourself, to regain balance and flexibility, and reset your intentions through this unique combo class. Our instructor will coach the class through breathing techniques that bring calm and peace while zeroing in on the restoration of balance, flexibility and strength. Please meet at lobby fountain 10 minutes prior to class start time.
Time:
June 10th: 8:00AM - 8:50AM