Other Events You May Like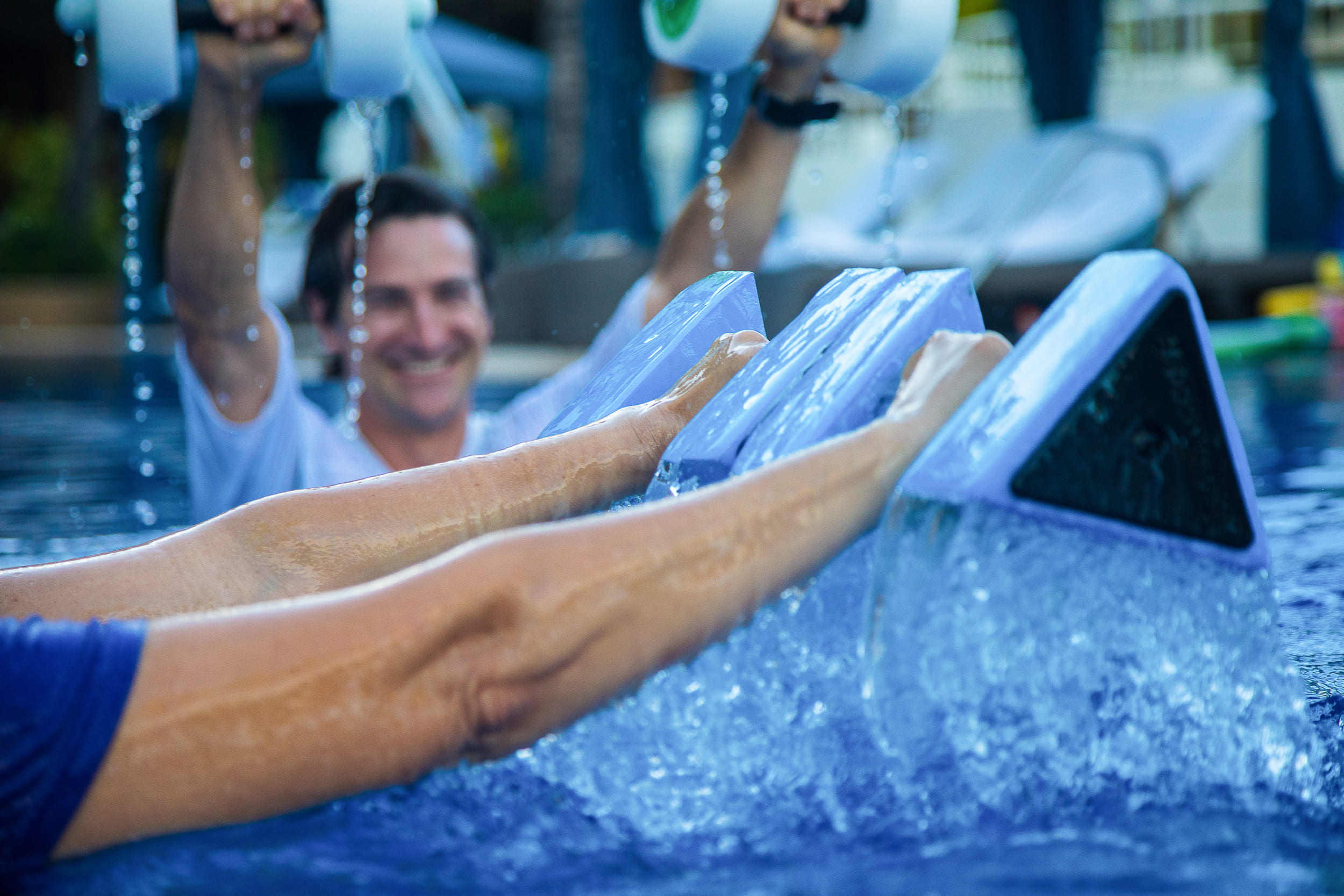 Aqua Fitness
Using water as natural resistance, Water Aerobics will increase the heart rate and range of motion, and improve balance.
Time:
February 4th: 9:15am - 10:05am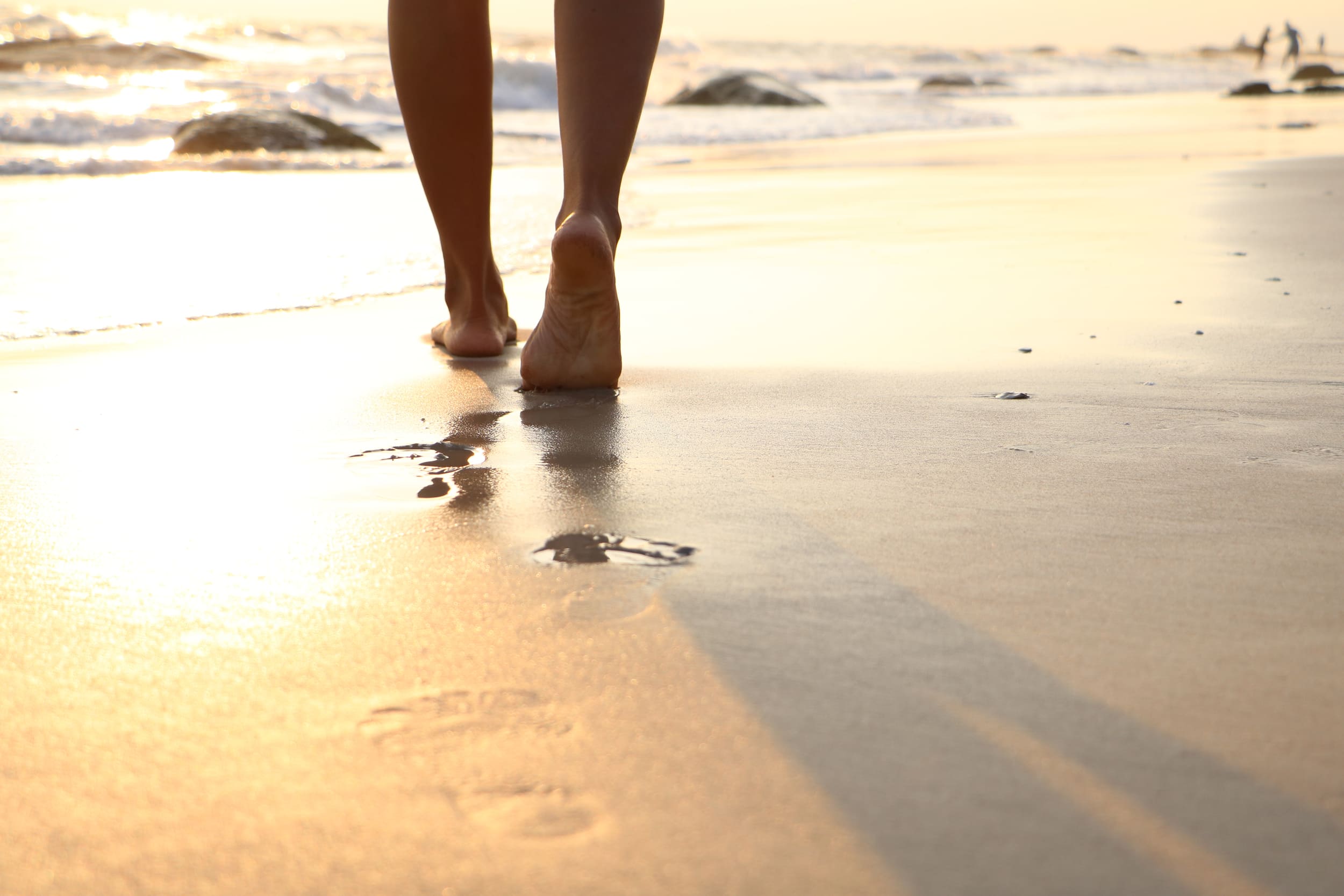 Wellness Walk
Kick start your morning with an uplifting discussion, followed by an invigorating coastal walk.
Time:
February 6th: 7:00am - 7:50am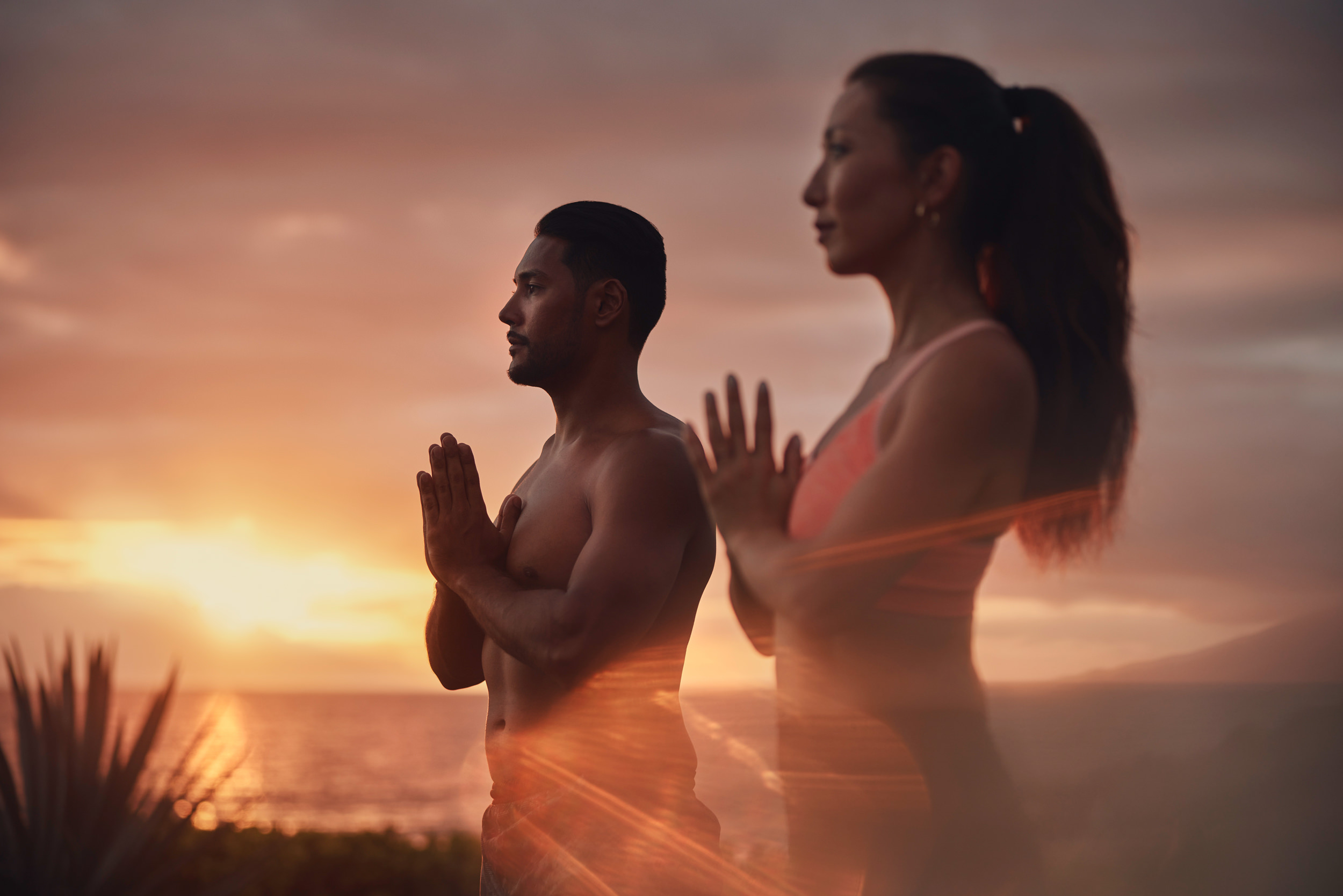 Relaxing Sunset Yoga & Meditation
Take time for yourself with our unique combo class.
Time:
February 5th: 5:00pm - 6:15pm