Other Events You May Like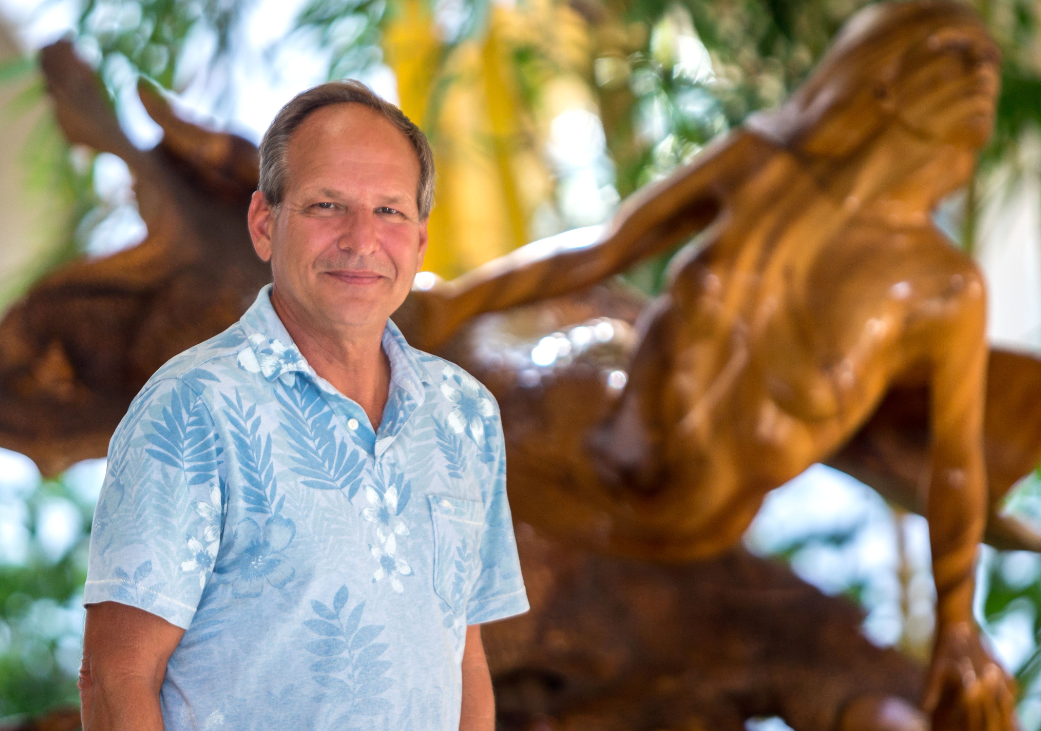 Art, Culture & Chocolate
Our Artist-in-Residence delights in recounting Maui myths and legends that inspire his life-sized bronze and native wood sculptures. Stroll the resort grounds while he weaves his yarns.
Time:
March 30th: 10:00AM - 11:00AM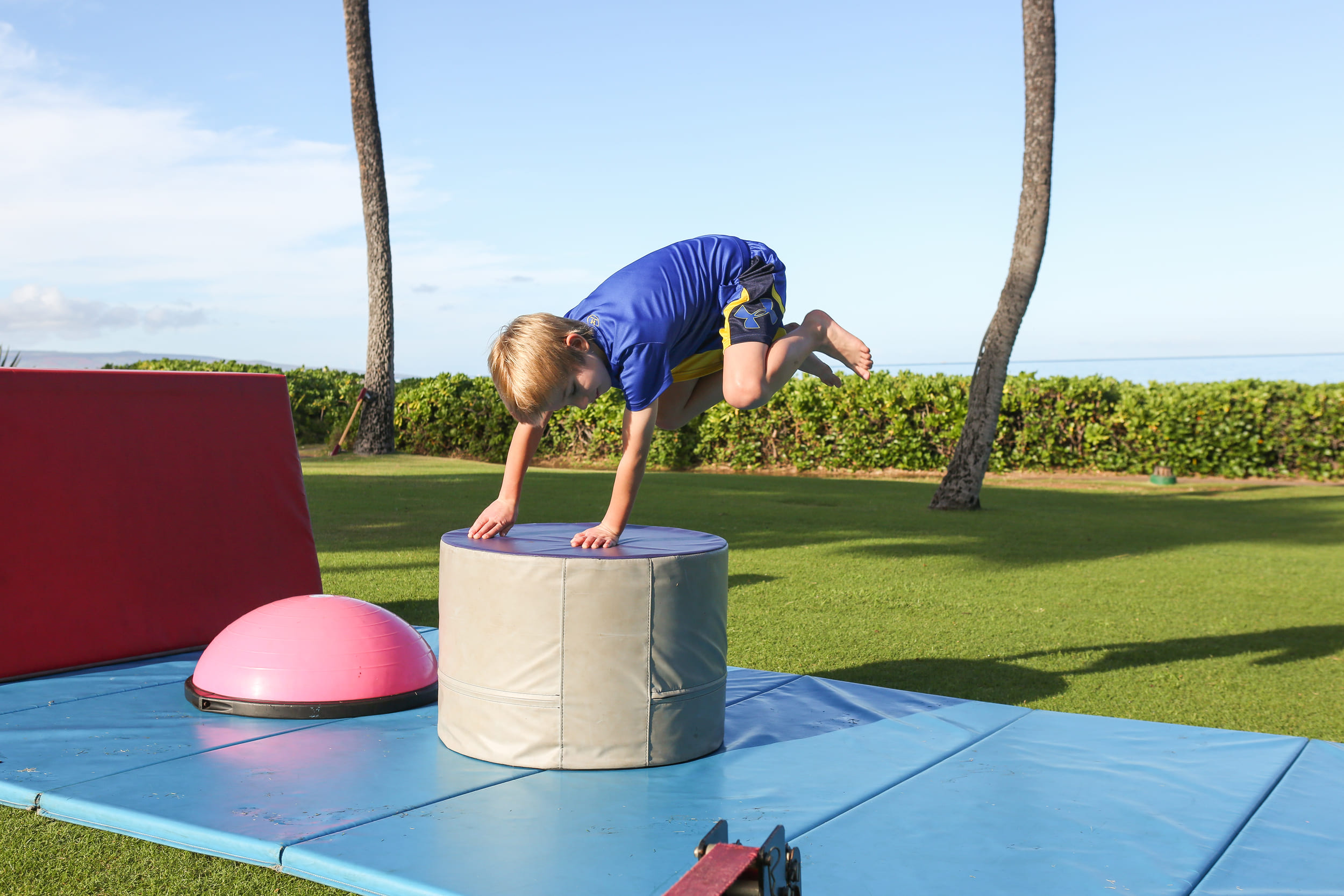 Keiki Ninja Zone
This energy packed class includes an obstacle course, races and a fun-filled morning.
Time:
March 30th: 8:30AM - 9:30AM
Festive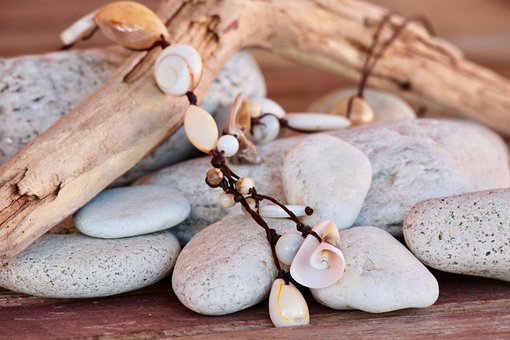 Kukui Nut and Shell Bracelet Making
The official state tree of Hawaii is the kukui nut or kukui tree and has played a very important role in the traditional culture and lifestyle of the Hawaiian people. Join us in creating bracelets made of locally harvested kukui nuts and seashells at LUANA Lounge.
Time:
March 30th: 12:00PM - 1:00PM