In-Suite Dining
Get to know Maui through the very best — that's 'nō ka oi — of its distinctive flavors and exotic ingredients. Tuck in to tender Korean braised short ribs, Chef's treasured family recipe of chicken and mushroom lumpia and our famous brown butter banana bar. Our kitchen proudly sources and serves locally harvested, grown and caught island-inspired cuisine directly to your accommodations.
Please Dial 11 to Place Your Order
HOURS
Dinner | 4:00PM - 10:00PM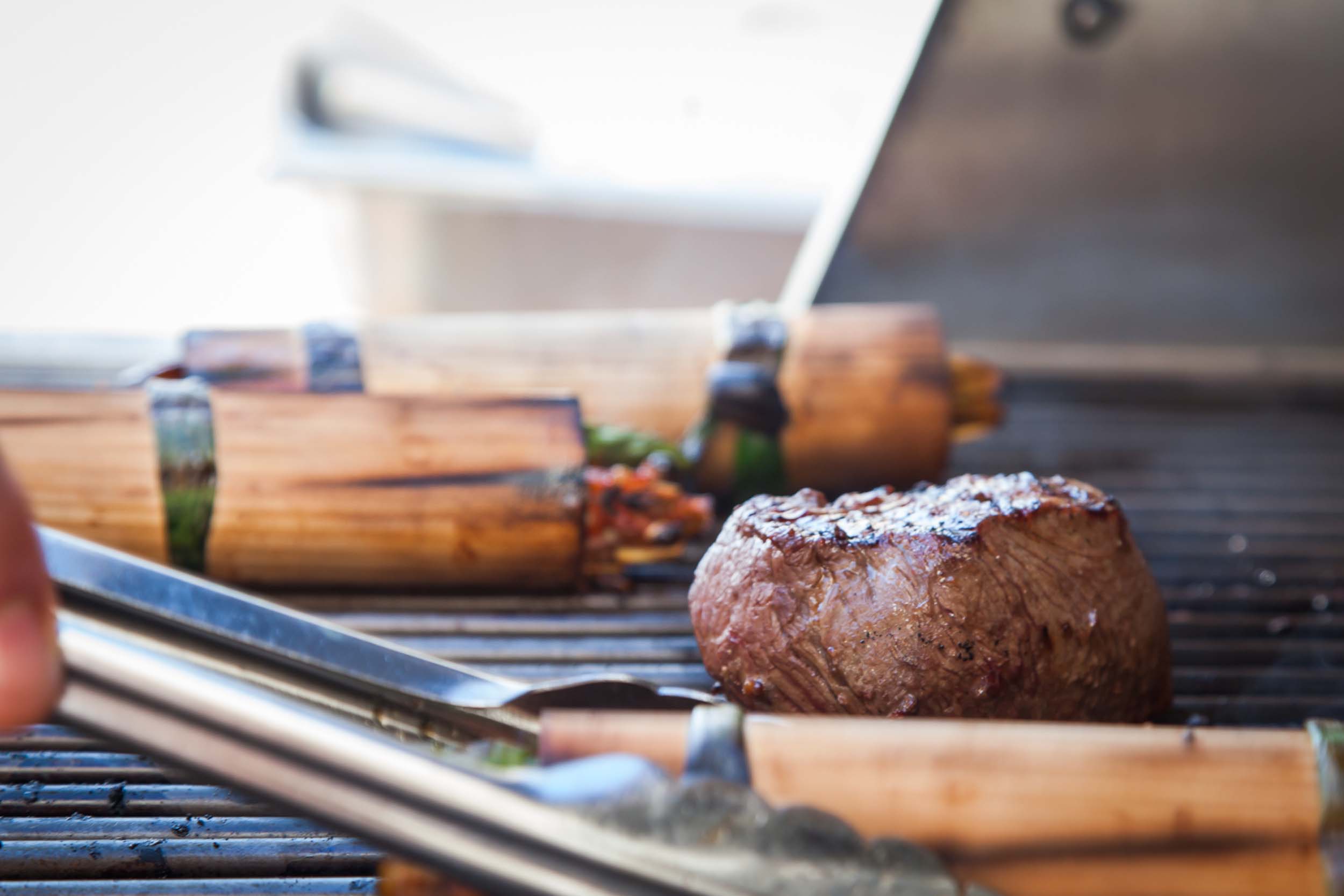 Get the best of restaurant dining, behind-the-scenes exclusivity and relaxed privacy from your own villa. You choose the menu: anything from casual — say, juicy hamburgers and chicken — to sophisticated — such as prime-cut ribeye with succulent fresh lobster. Feast on Maui's freshest produce, local meats and sustainably caught seafood just pulled from the sea.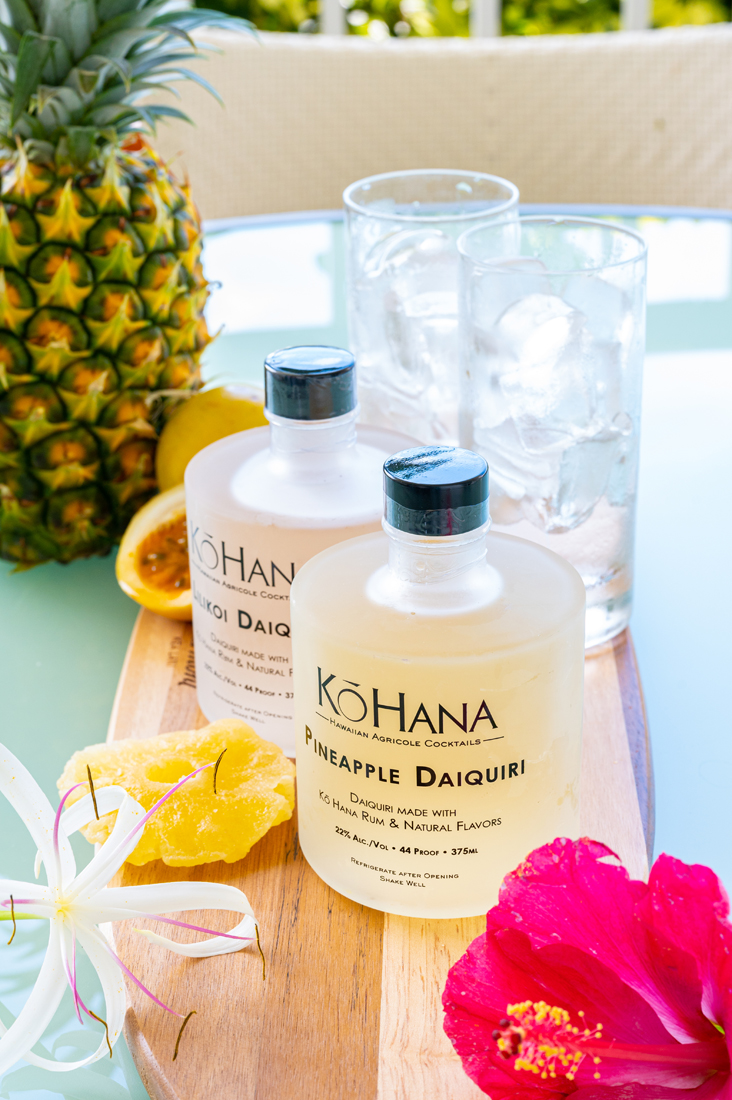 Celebrating something or someone extraordinary? Want to spoil your family? Let us make your arrival extra special with custom amenities waiting in your private suite or villa. Choose from a range of curated amenities: from local treats to the Maui Brewing Co. Happy Hour beer package and 'Ohana Movie Night package for the family.