Authentic Hawaiian Culture
E komo mai! When you visit Fairmont Kea Lani, you become part of our 'ohana. We are committed to not only showing you true aloha, but connecting you with Hawai'i's culture, history, traditions and people in meaningful and personal ways. Learn how to say "until we meet again" (a hui hou), paddle the Pacific with a ho'okele (navigator), try hula or ʻukulele, make a lei with fresh flowers or plant a native plant as part of our reforestation initiative. We invite you to immerse yourself in Hawaiian culture.
Our

Kuleana

Kuleana: Responsibility

Commitment
We share our kuleana (responsibility) with our colleagues and encourage our guests to continue the positive effects of our actions. Our goal is to preserve the natural beauty of Hawaiʻi, educate and perpetuate our rich culture and care for nā kamaliʻi (children) and nā kūpuna (respected elders) of Maui.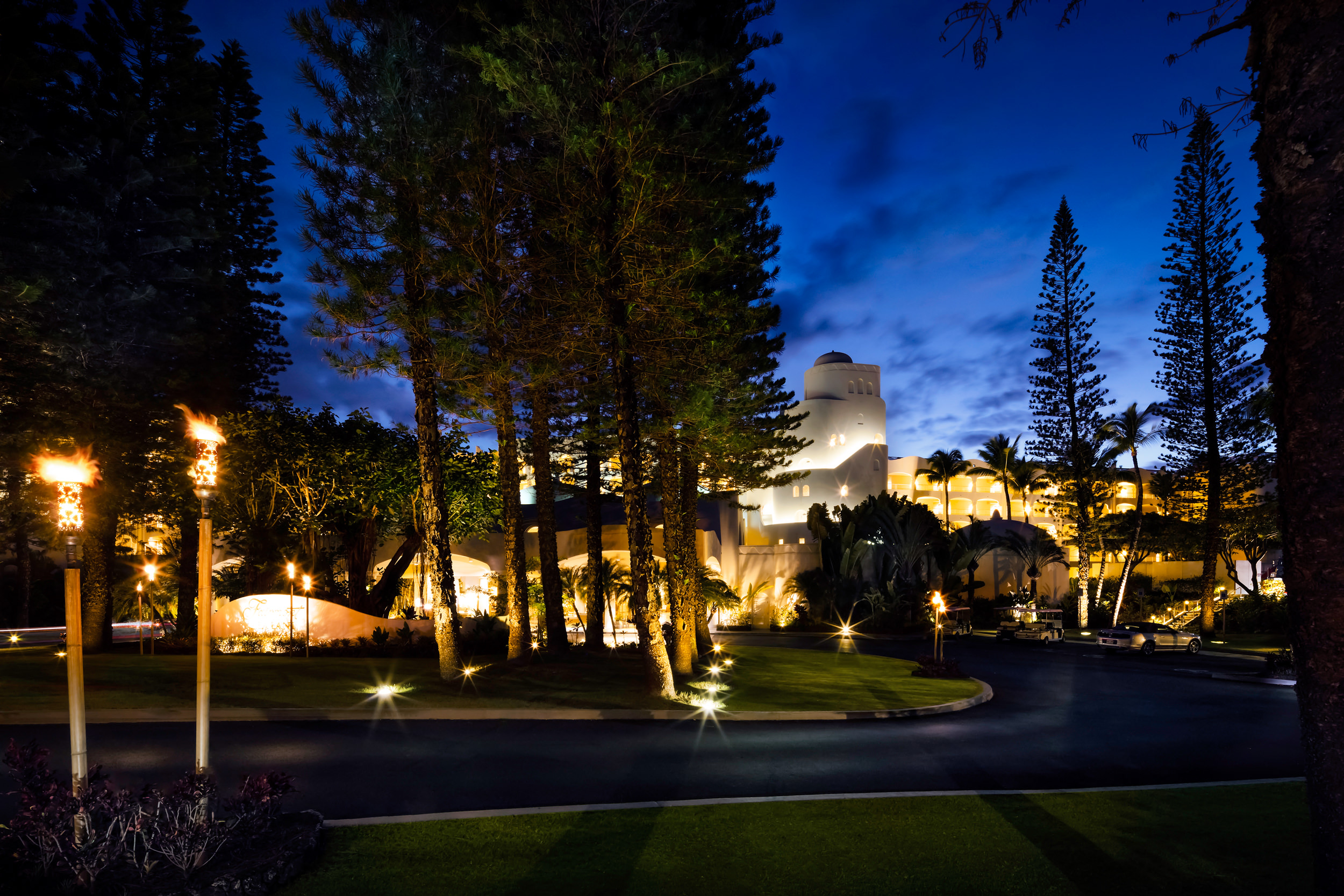 Hoʻomaka Hou
Hoʻomaka Hou: New Beginning
With great pride we embark upon Hoʻomaka Hou (a new beginning), a project inspired by the elements of Maui and the island's rich cultural heritage. This multimillion-dollar transformation will reimagine several aspects of our resort, from our collection of luxury suites and villas to our lobby and Grand Entrance. An interactive, immersive Hawaiian cultural center will also make its debut at Fairmont Kea Lani, along with an innovative culinary concept blending ancient and modern traditions of Hawai'i.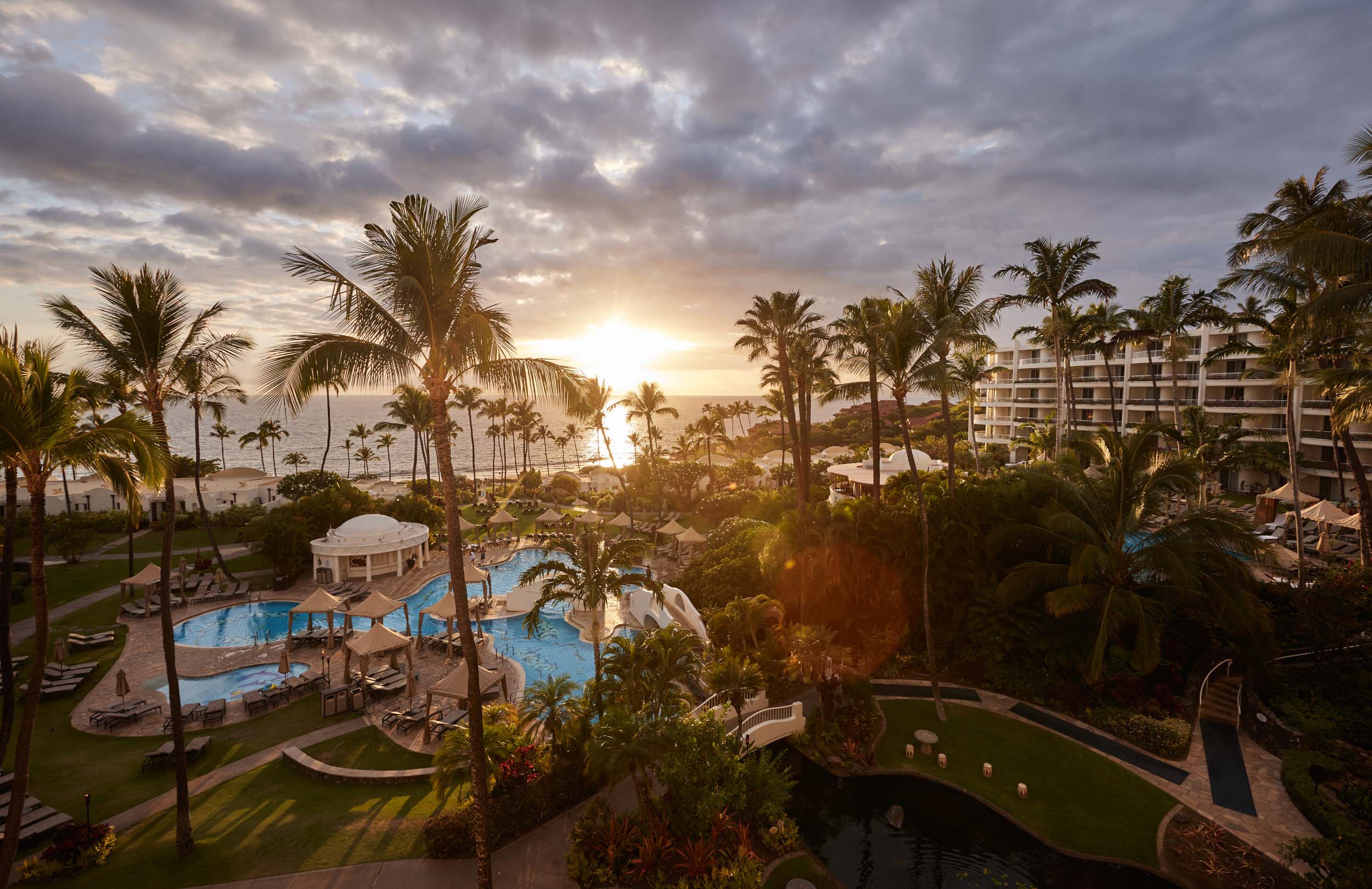 Fairmont Kea Lani will debut a new immersive cultural center designed to share the stories, traditions and values of Hawaiʻi.