Taste Authentic Hawai'i
Our innovative chefs take the finest local ingredients — green papaya, macadamia nuts, avocado, opakapaka (pink snapper) — and transform them into bold, flavor-forward dishes with island-style flair and elevated touches. Choose from fine dining to casual in one of our distinct Maui dining venues, linger over a nightcap in our bars, relax with a meal in your private suite or kindle romance over an intimate dinner for two. As we say in Hawaiian, E ʻai kākou! (Let's eat!)
Kea Lani Restaurant
Start the day off right with delicious breakfast classics island-style and fresh Hawaiian fruit, or splurge on a pāʻina (feast) at the open-air Kea Lani Restaurant.
Makana Market + Café
Find the perfect gift, or makana, at our marketplace, coffee house and cafe spotlighting the best in homegrown gourmet goodies and treats. ​​Come for a sandwich and salad, poke bowl or beach picnic to-go.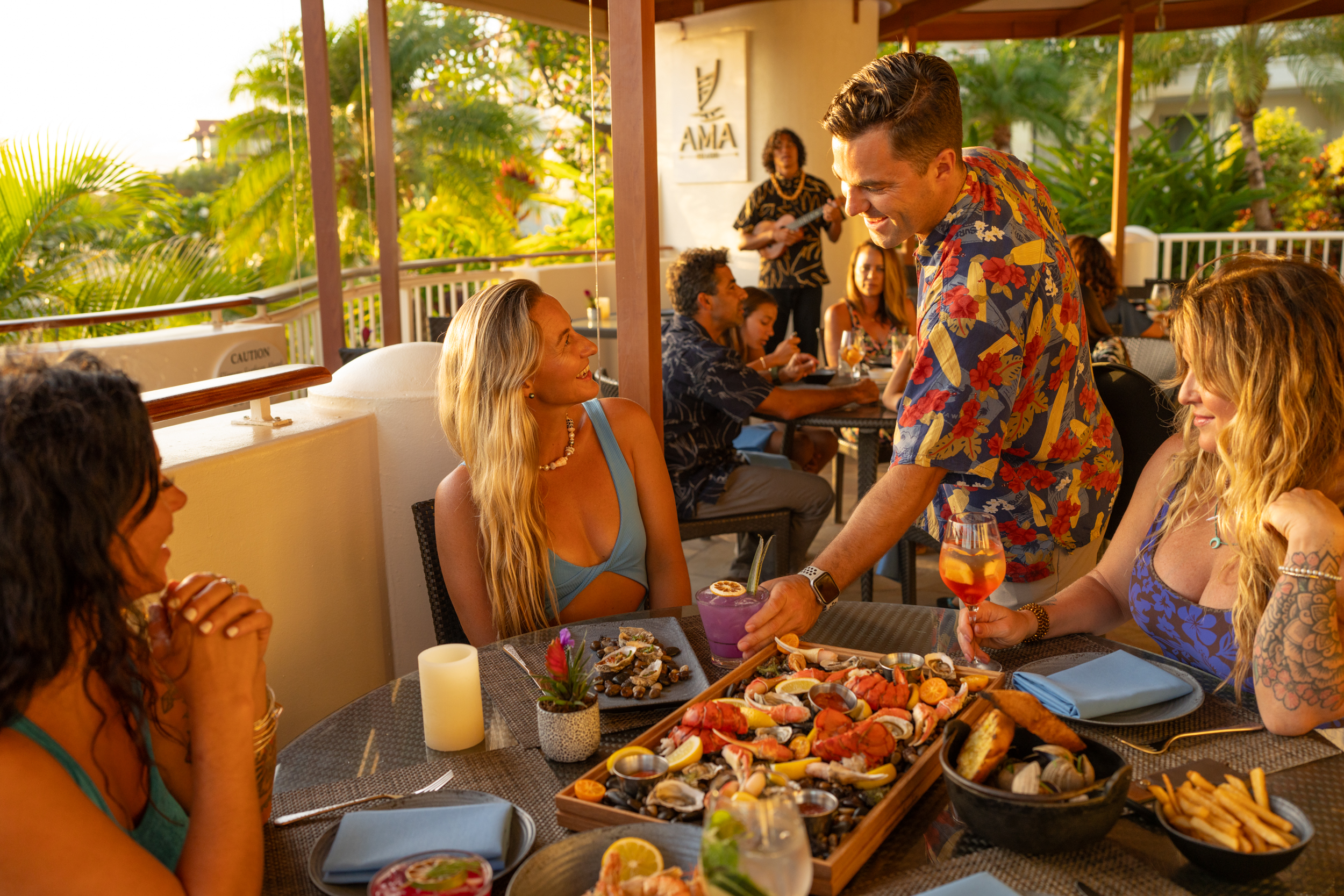 AMA Bar & Grill
AMA Bar & Grill proudly draws inspiration from the centuries-old outrigger canoe and the lifestyle it embodies; quality time with family and friends, exploration and innovation through and by the ocean, and the nourishing of our bodies with the freshest of seafood that the Pacific Ocean provides.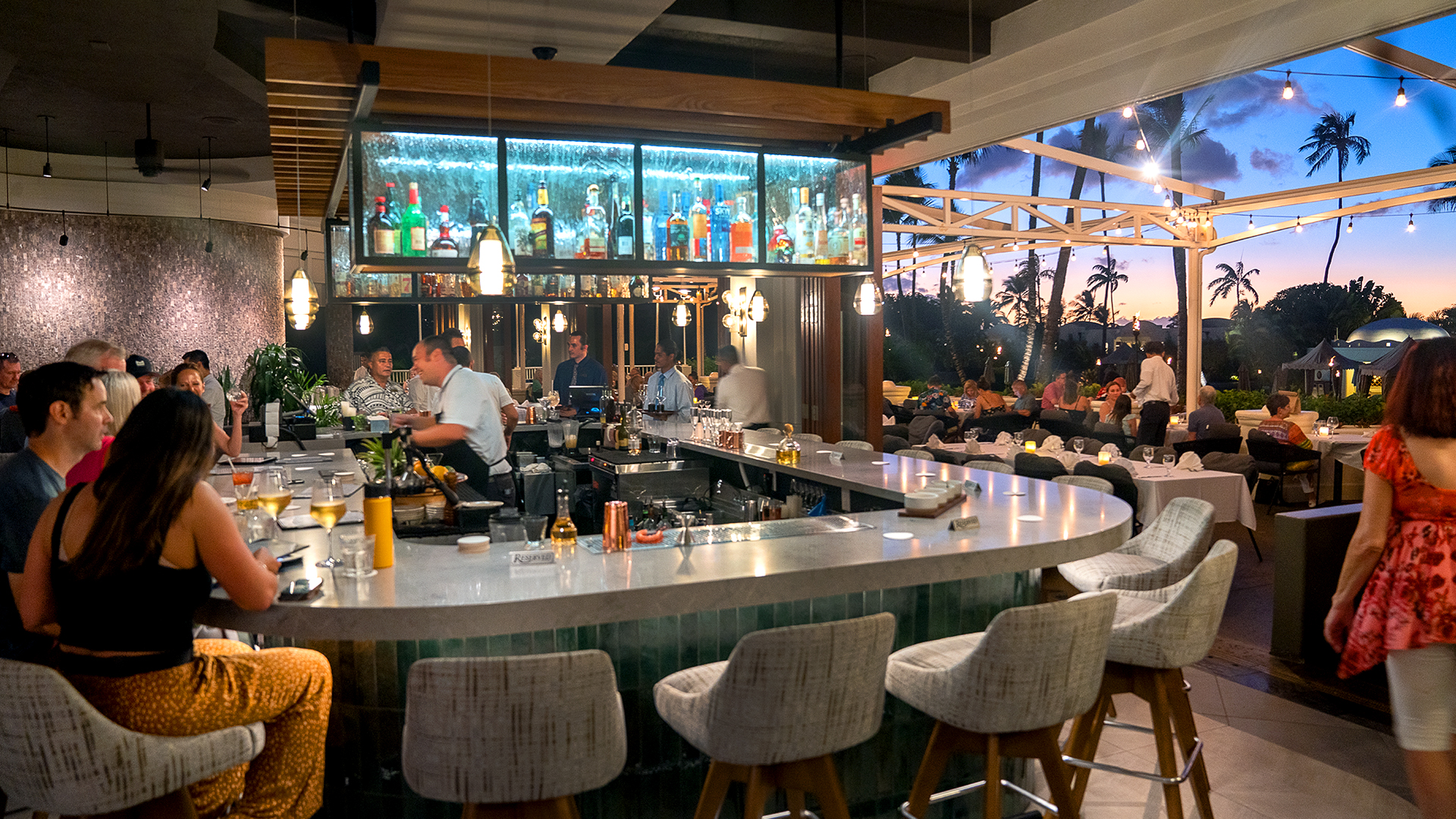 Nick's Fishmarket Maui
Treat yourself to some of Hawai'i's best seafood under a twinkle light-illuminated awning with views of the resort's gardens. This popular restaurant is also known for its stellar wine list and attentive service.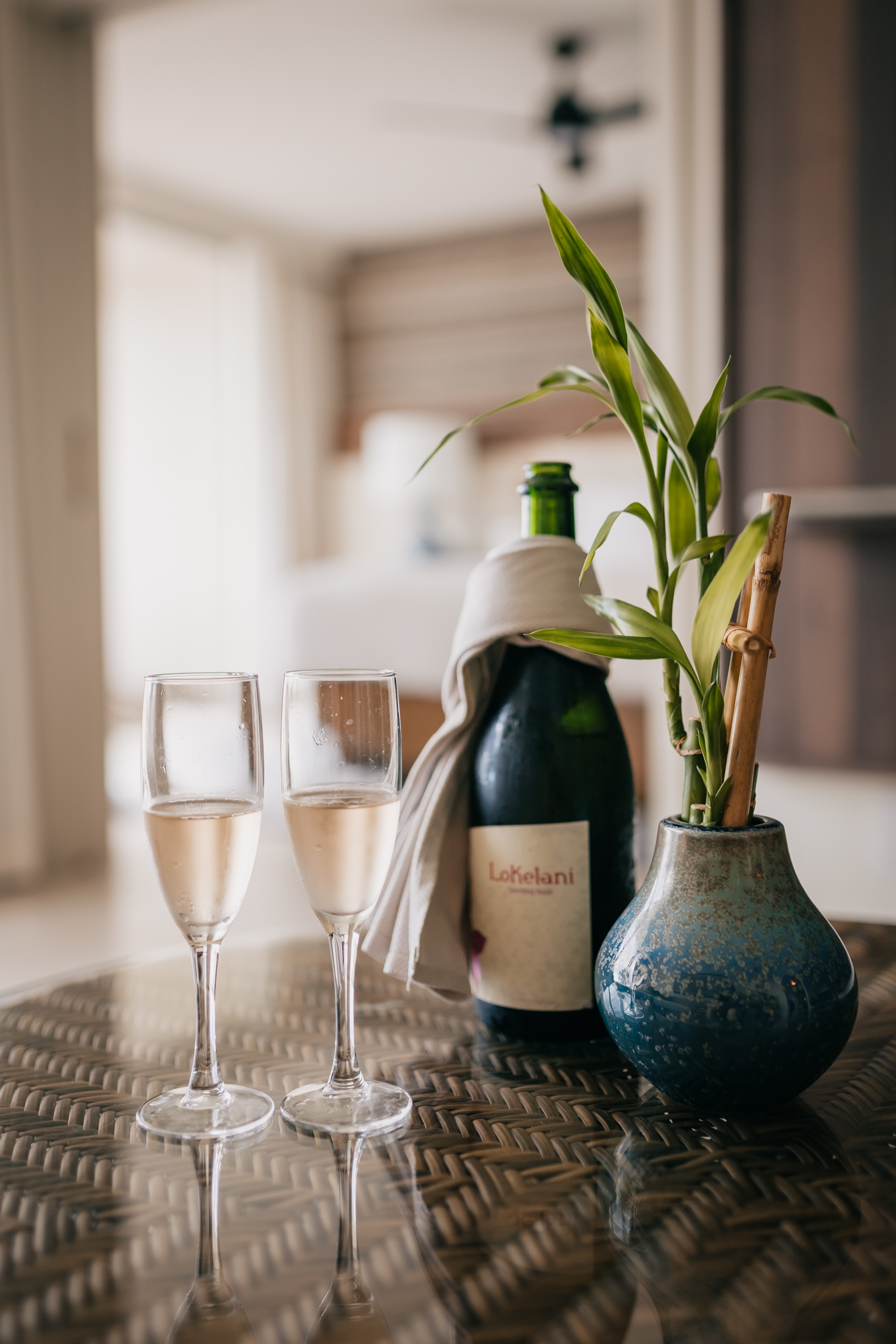 In-Suite Dining
Get to know Maui's unique flavors without leaving your luxury accommodations. Enjoy the best local ingredients and delicious offerings from our resort restaurants, delivered directly to the relaxed privacy of your suite or villa.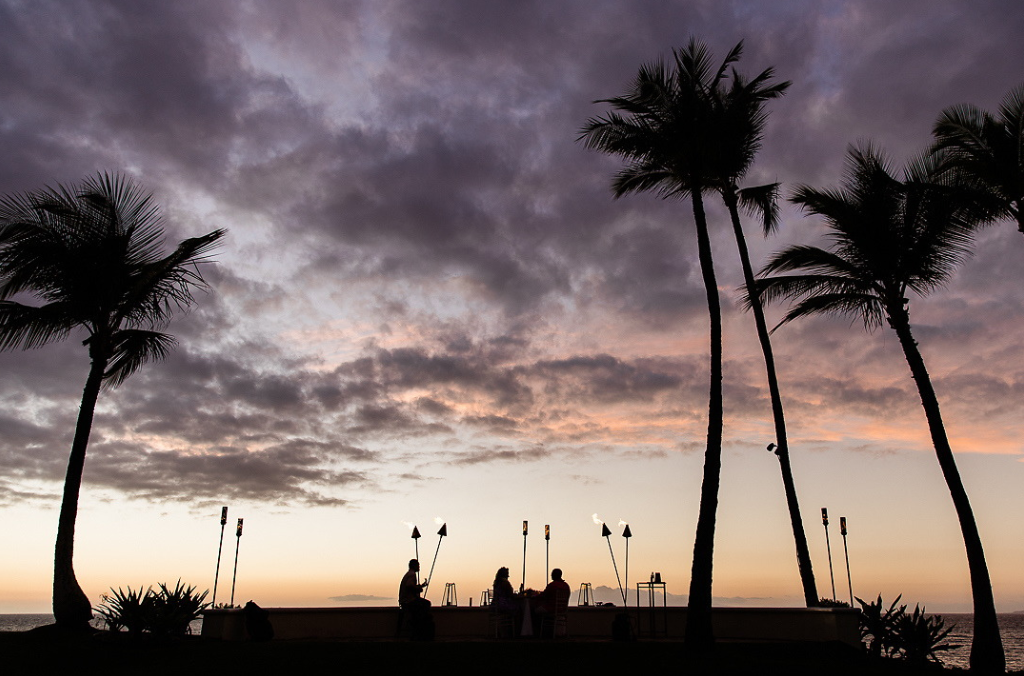 Celebrating something or someone extraordinary? Looking to cherish a private moment together in paradise? We offer private dining experiences to create an intimate and unforgettable meal for you and your loved ones.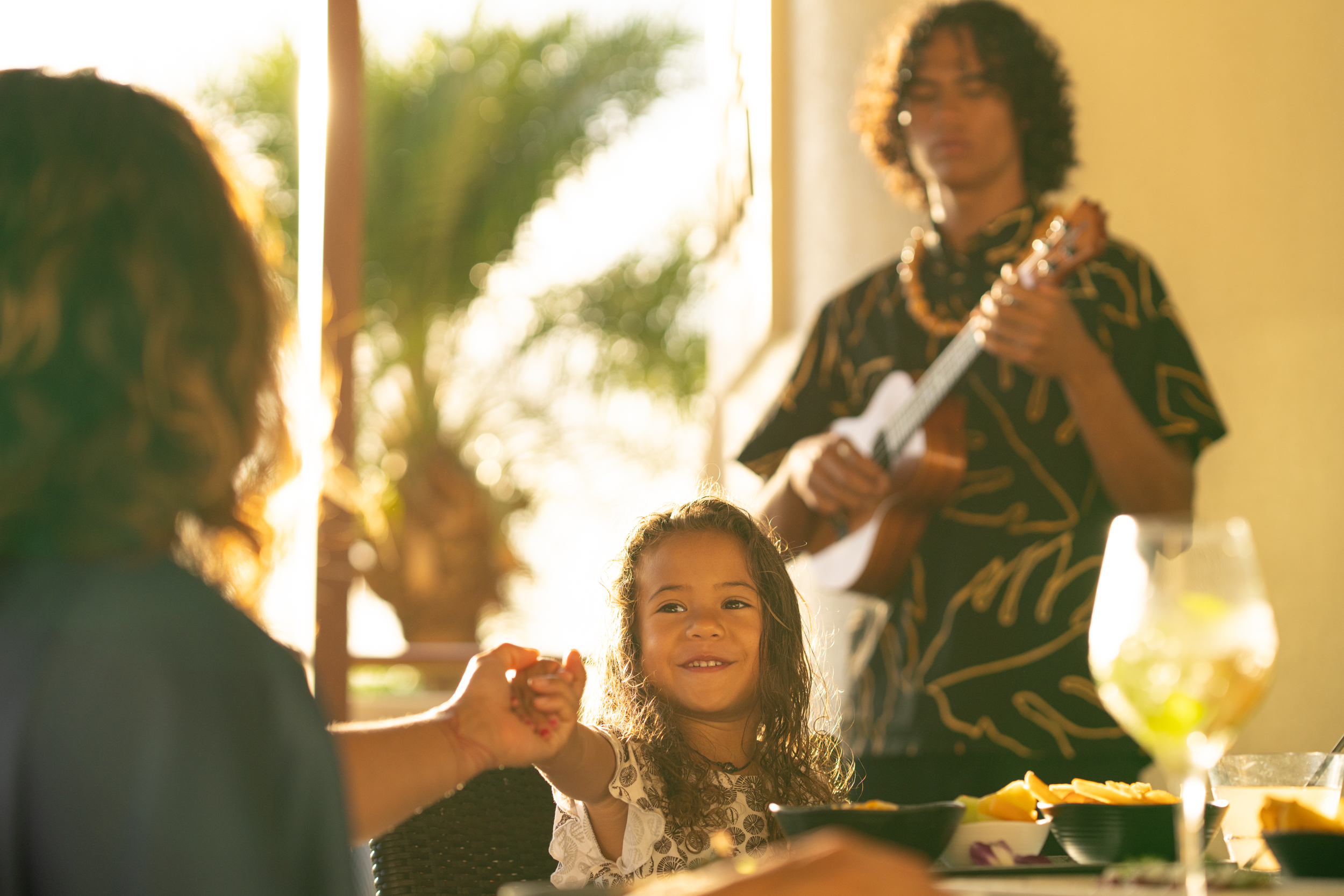 Keiki

Keiki: Children

Dining Program
We are proud to offer our Keiki Dining Program and kid-friendly cuisine at Kō, Kea Lani Restaurant and AMA Bar & Grill (restaurant only, no poolside dining).
Children under 5: When dining with a registered adult guest, all children 5 years and younger in the party eat for free.
Children 6–12: When dining with a registered adult guest, all children in the party may order from the Keiki Menu at regular price or select items from the full menu and receive 50% off of the listed price (portion size will be smaller than a regular portion).