Our Commitment
Fairmont Kea Lani has a long-standing history of prioritizing the conservation of our natural resources and community service to our Maui 'ohana (family). Our goal is to preserve the natural beauty of Hawai'i, perpetuate our rich culture and care for Maui's nā kamaliʻi (children) and nā kūpuna (respected elders). Giving back and volunteering is one of the greatest ways our guests can leave a positive lasting impact on Maui. We work with non-profit partners to share a variety of opportunities for our guests to get involved through voluntourism.
---
"When we come together collectively as one, we have the opportunity to amplify our impact and actions. It is our kuleana (responsibility) as residents of Maui and Heartists of Fairmont Kea Lani, to mālama (to care for) Maui and play an active role in supporting our extended island ʻohana (family), preserving the native resources of Maui, and perpetuating the history and culture of Hawaiʻi for future generations."

– Michael Pye, Regional Vice President, Hawaiʻi
General Manager, Fairmont Kea Lani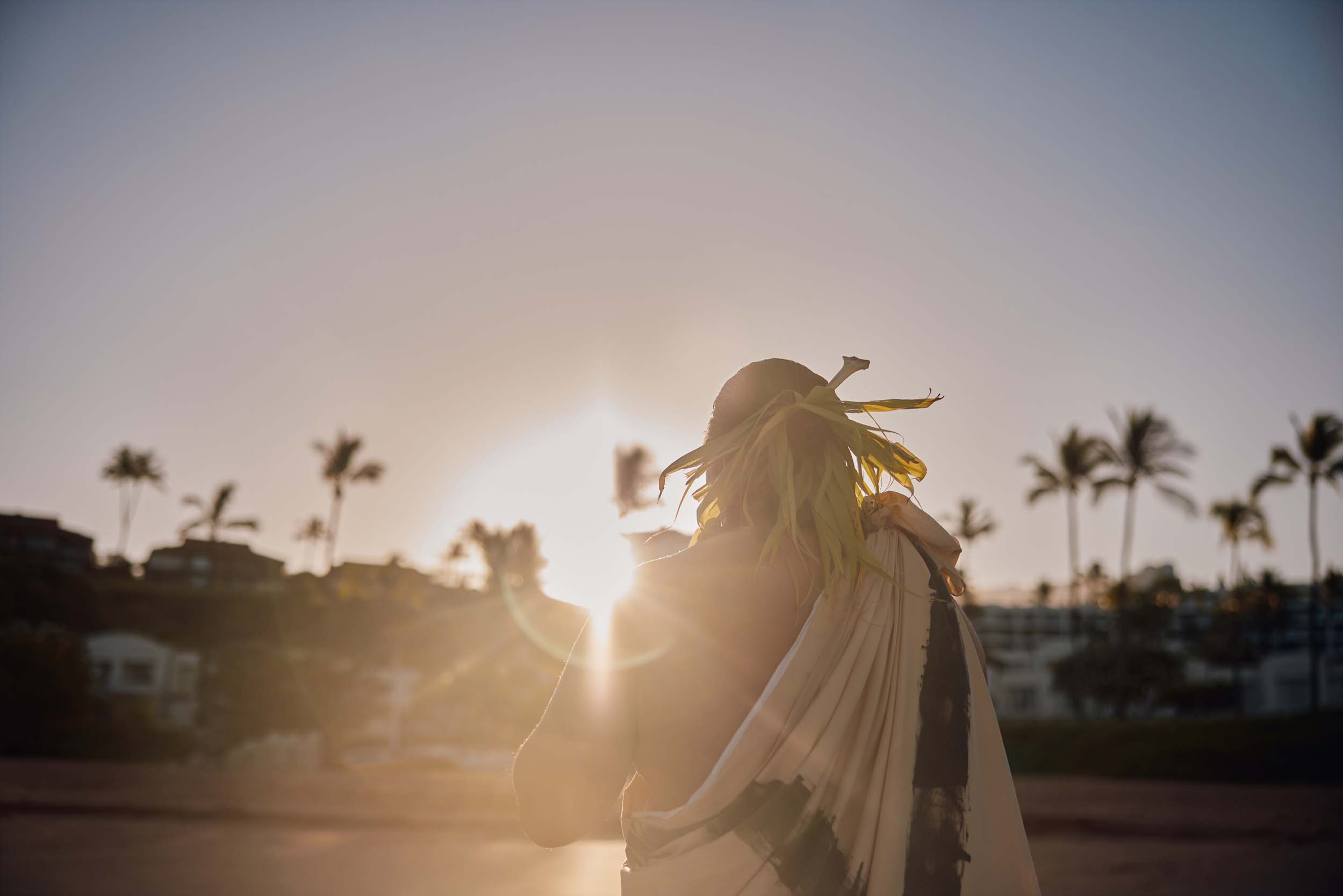 Supporting The Welfare of Our Community
Mālama ʻOhana – Taking Care of our Family: We partner with organizations that provide essential support and care to Maui's youth and elderly.
Protecting Our Native Resources
Mālama Maui – Taking Care of the Island: We strive to inspire and motivate others to join us in caring for Maui's natural resources, endangered species and culturally rich heritage.
Reducing Our Environmental Impact
Mālama Pono – Taking Good Care: We work relentlessly to minimize the impacts associated with our operations.
"As part of our ʻohana (family), we trust you will mālama, (care for) our island home, our people and wildlife, the land, the ocean and its abundant resources. We have a saying that the land is loaned to us by our children. We hope you will care for our island and preserve it for generations so our children and theirs may enjoy the beauty of Hawai'i."
– Kumu Kapono Kamaunu, Cultural Advisor to Fairmont Kea Lani Maui
---