Our reimagined villas were designed to capture a sense of place and share the history of our island, incorporating elements that encapsulate Fairmont Kea Lani's storied location. The color palette mirrors the hues of our shoreline and ocean, as well as the tropical foliage of Maui. The artwork featured in each villa is created by local Hawai'i artists and the natural elements in the furnishings pay homage to ancient Hawaiian voyaging canoes and fishing villages. The villa's expansive layout creates gathering spaces for 'ohana that continue out to the exterior, providing a functional yet luxurious home away from home. Our new villa design feels both intentional and effortless, modern and comfortable.
Transformed Suite Experience
Inspired by the Kealaikahiki and 'Alalākeiki channels, the two waterways that separate our shoreline from Kaho'olawe and Lāna'i, our Ocean Suites embody the subtle luxury of the sea. Textures, furnishings and artwork blend ancient Hawaiian tradition with modern elegance, encouraging an unexpected connection to Maui.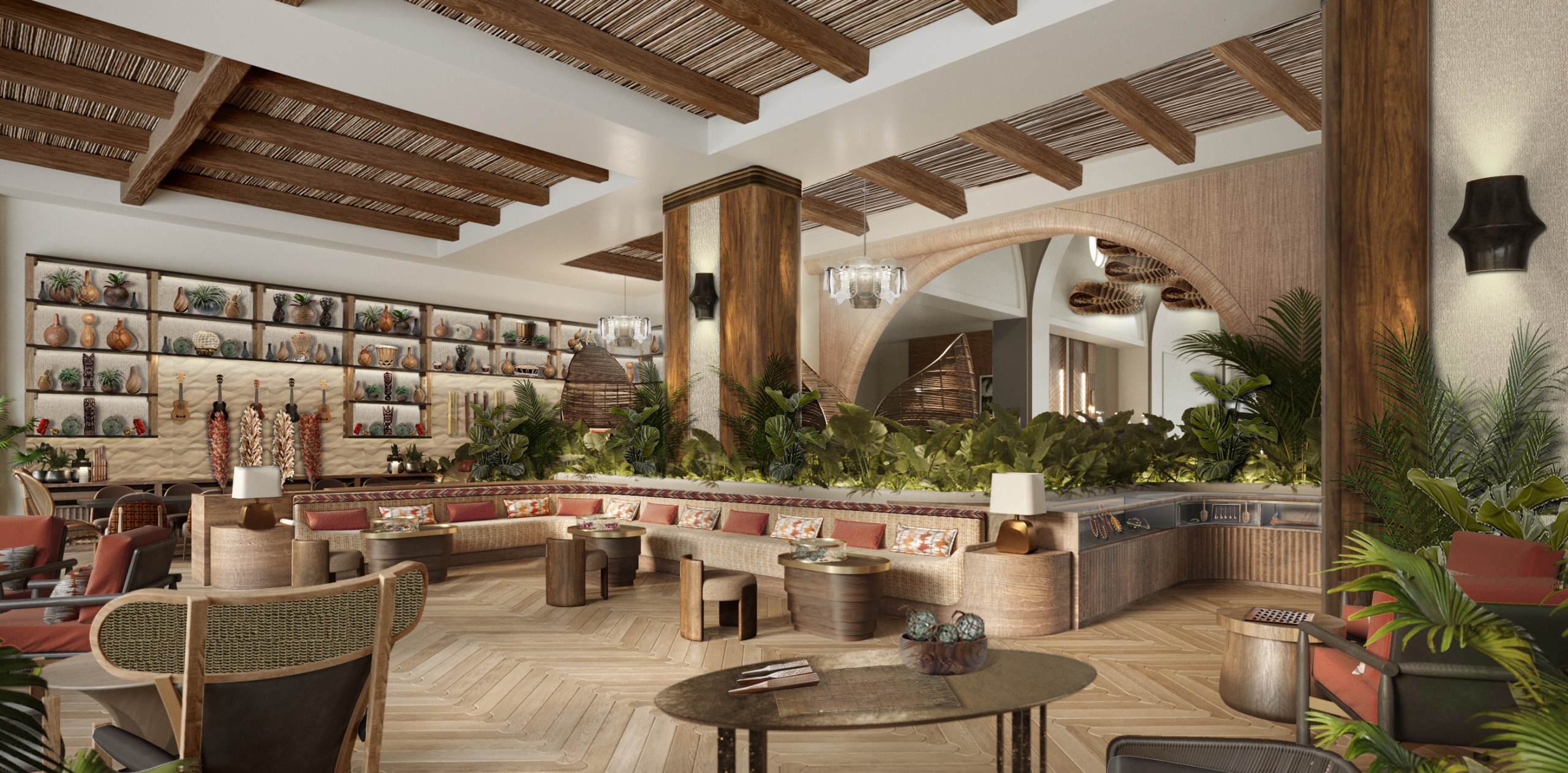 An expansive open-air, oceanfront Hawaiian Cultural Center will focus on reciprocity of sharing 'ike (knowledge) and mo'olelo (stories) that connect the past to the present, sharing Hawaiian culture, traditions and history. Led by resort manager of Hawaiian culture, Kamahiwa Kawa'a, Hale Kukuna will host a broad range of immersive cultural activities, programming, and events for guests and community members alike.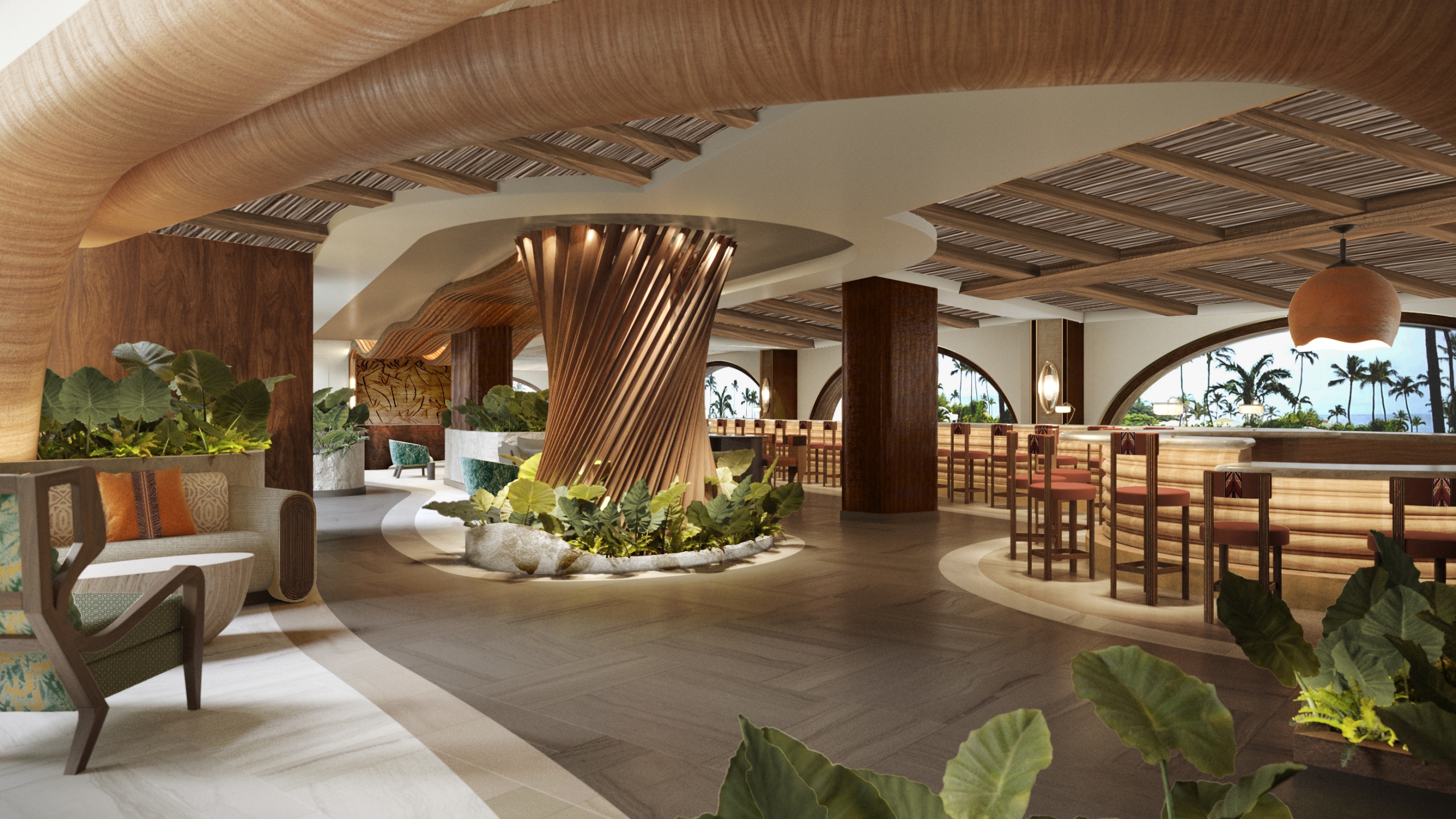 A sense of place, served with a view. Encapsulating Fairmont Kea Lani's commitment to delivering an experience deeply rooted in the Hawaiian culture and landscape. It aims to provide guests with a genuine sense of being in Hawaii, both through its culinary offerings and its oceanfront setting.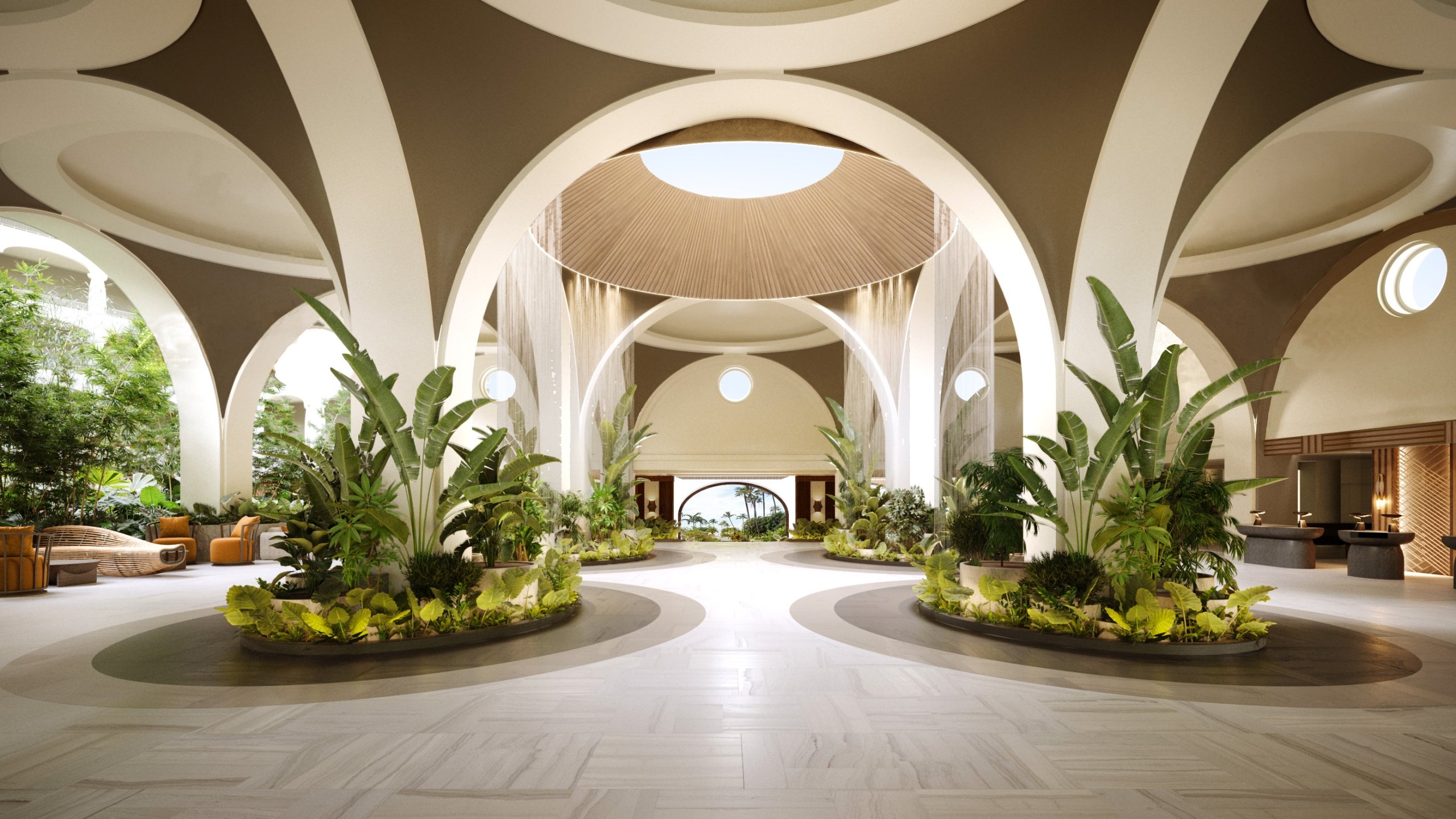 An arrival experience like no other. Encompassed by lush greenery, flowing water, and ocean breezes, our open-air, oceanfront lobby encourages connection to culture while welcoming guests with aloha
Frequently Asked Questions
All available suites and villas are beautifully transformed and awaiting guest arrival. All incoming  guests are guaranteed to receive newly renovated accommodations.
The transformation of our suites and villas began in March 2022. It is with great excitement that we enter 2023 with reimagined suites and villas for all incoming guests.
While our suites and villas are fully transformed, resort enhancements and program enrichments continue to unfold. The second phase of our transformation project begain in July 2023 and focuses on our lobby, resulting in an elevated arrival experience, the creation of a Hawaiian cultural center, and the addition of a premiere food & beverage outlet. These transformations will reach completion in early 2024.
As resort enhancements continue to unfold, construction will be contained to isolated areas of the resort. Guests may experience noise disruptions, with no anticipated impacts to services or amenities. All pools, beaches and activities will remain open and fully functional. From Summer 2023 – early 2024, LUANA Lounge, located in the Main Lobby, will remain closed, and Fairmont Kea Lani's front desk and concierge will be relocated to the south entrance of the resort.
The interior design of Fairmont Kea Lani's new suites & villas was a collaborative effort with input from numerous kupuna, kumu, and Hawaiian cultural consultants, as well as our resort colleagues and local community, all brought together and executed by a design team.
Subscribe
Stay up to date on the progress of our Hoʻomaka Hou (A New Beginning) transformation. Sign up to receive updates as our enhancements unfold.