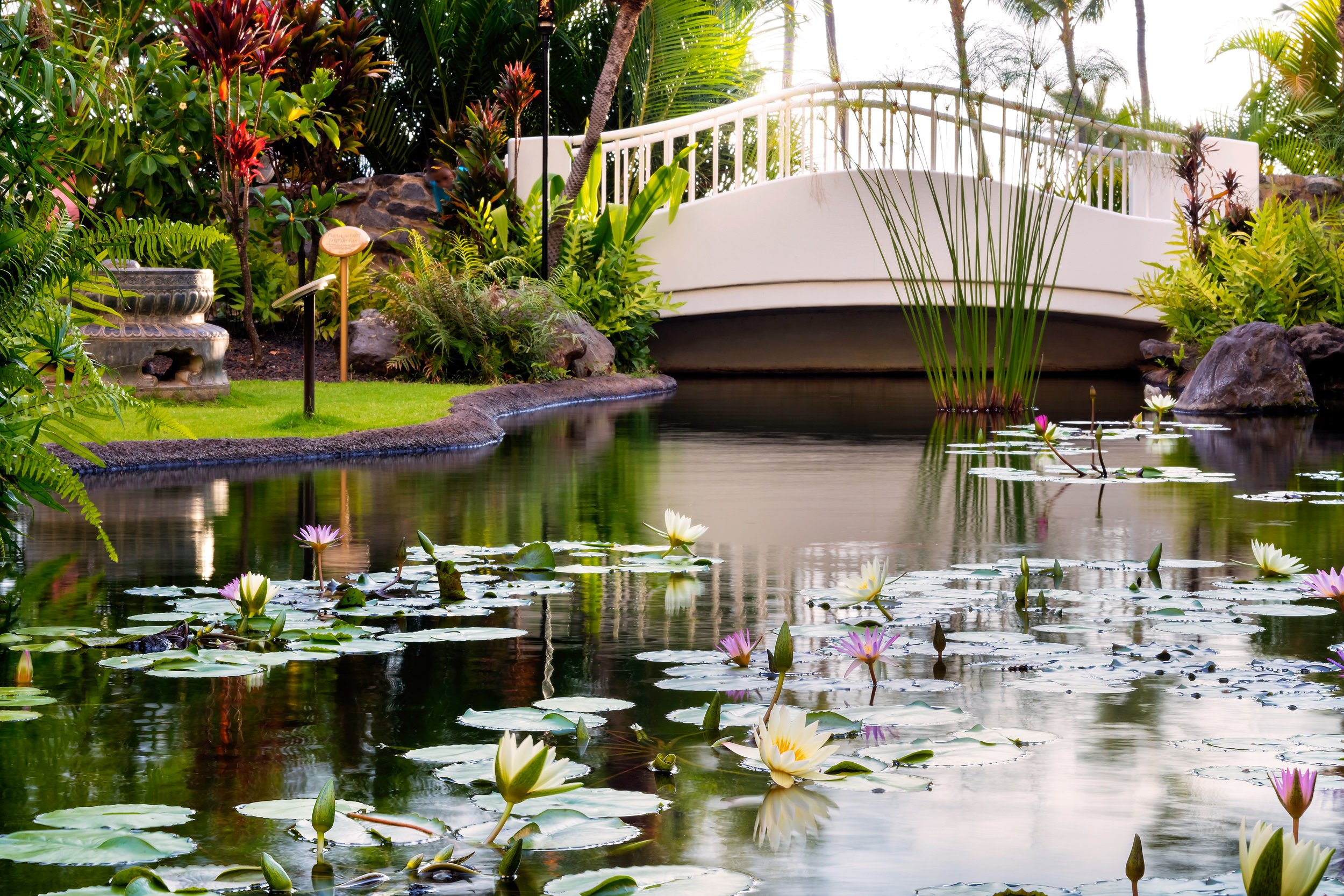 Designed for enjoyment no matter your handicap, this scenic par-72 course has ocean views from every hole. It is also considered one of America's most female-friendly courses. The course measures 6,825 yards and has carpet-like fairways with four to six tee boxes, allowing players to tailor the course to their level.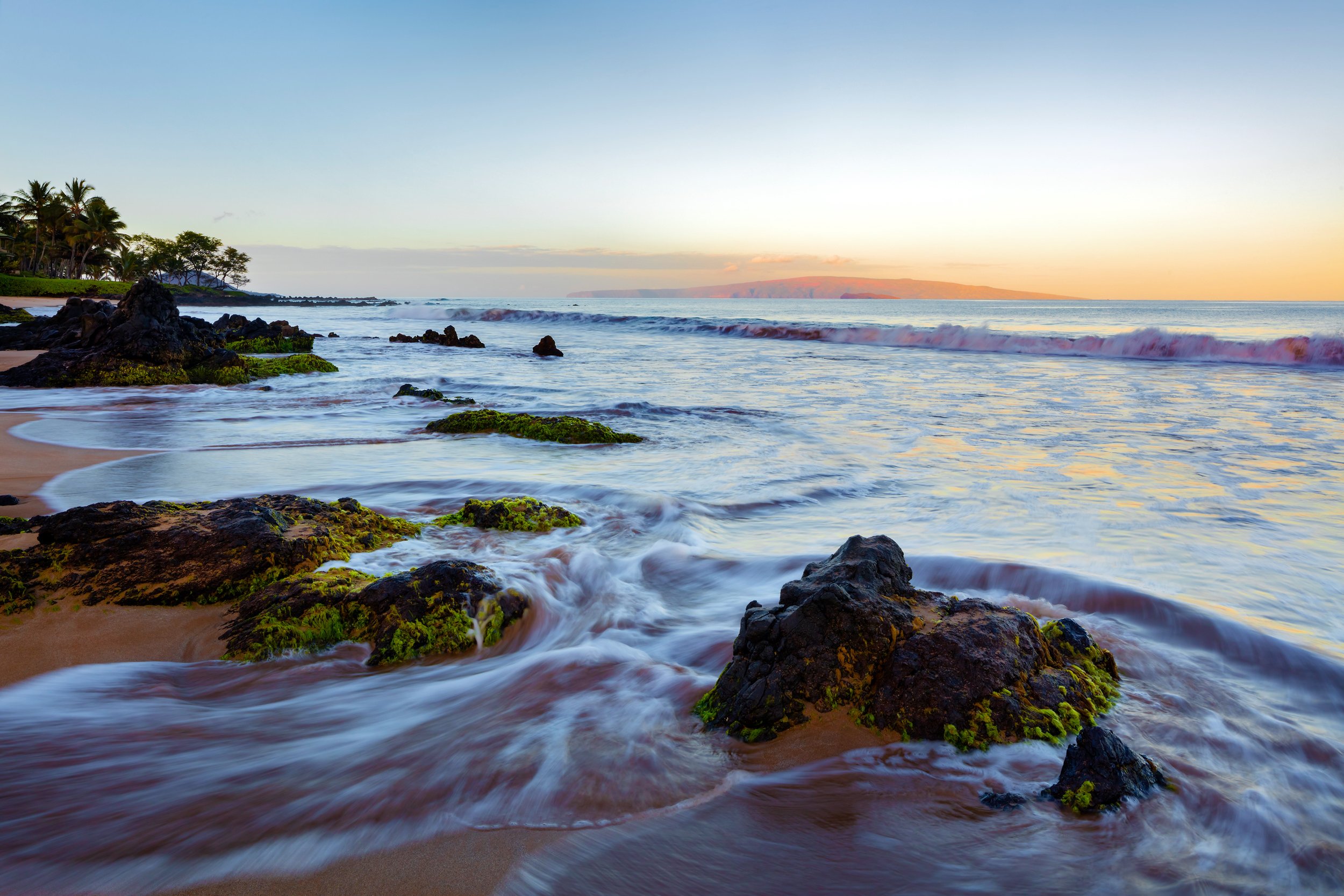 A Hawaiian classic, this 18-hole course combines outstanding golf with impressive views. Fairways look onto the Pacific Ocean, nearby islands, and the 10,023-foot dormant Mt. Haleakalā volcano. Designed to appeal to a broad range of players, it also offers wider fairways and large greens.
This exceptional 18-hole course is consistently ranked among America's top 100. Its 200-foot elevation change enhances the ocean and mountain views from virtually every hole. Often called the "thinking player's" course, it demands strategy and careful club selection. A variety of tee boxes mean players match the course to their level.
Wailea Golf Club Dress Code
Resort attire, such as collared golf shirts and shorts or slacks. No t-shirts, tank tops, jeans, cut-offs, jogging shorts or swimwear, please.
Golf shirt or blouse of a style appropriate to golf, and shorts, skirt, culottes or slacks. Sleeveless golf shirts are permitted. No tank tops, halter tops, exercise wear, jeans, jogging shorts or swimwear, please.
Golf shoes with soft spikes are required; metal spikes are not allowed. Covered athletic shoes with soles that do not cause undue damage to the courses are acceptable. Please, no soccer shoes or other footwear with soles that can damage the course. Mahalo (thank you)!