Other Events You May Like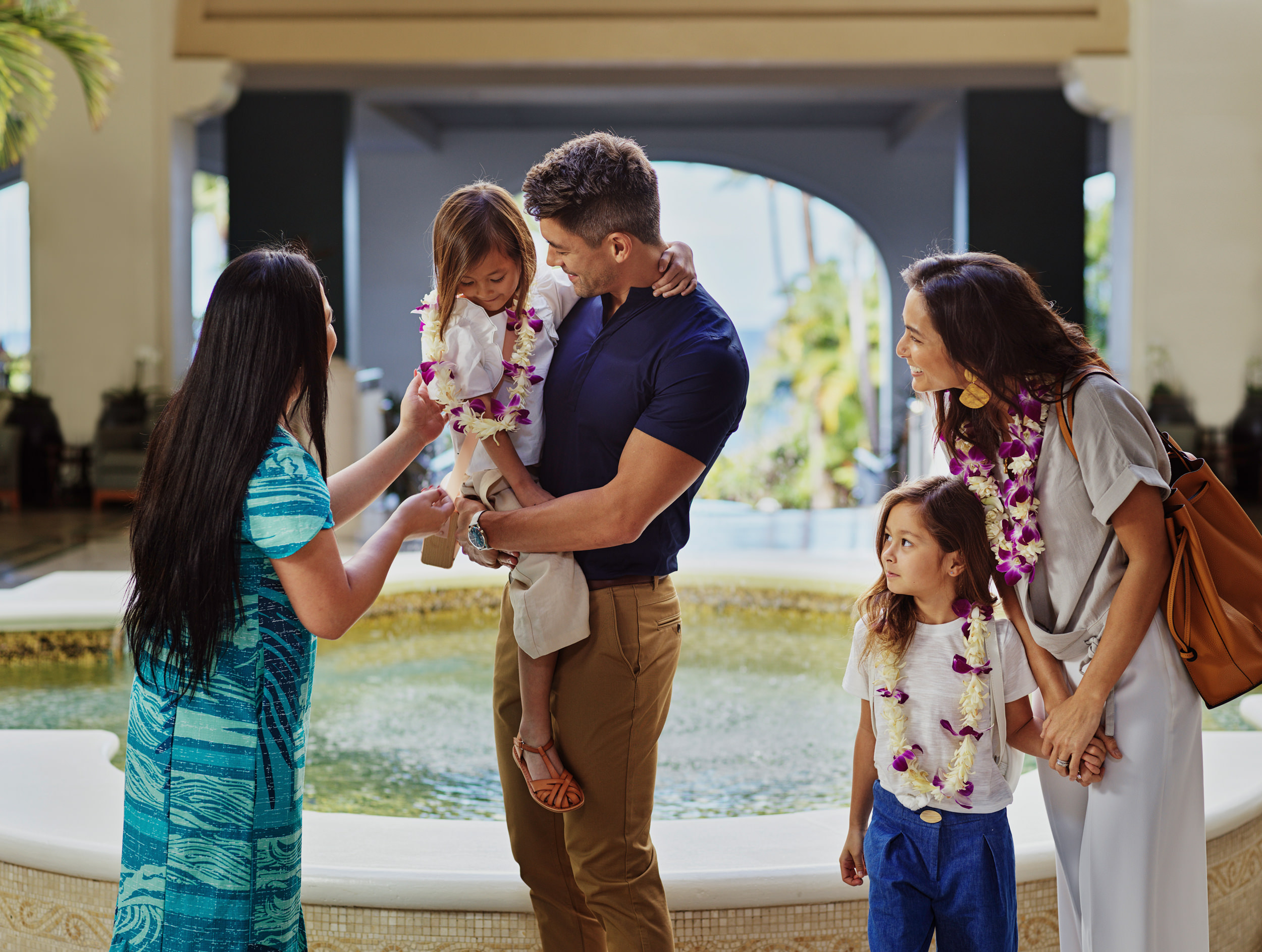 Ōlelo Hawaiʻi Session
Learn to say "goodbye" and "nice to meet you" in the local lingo in this laidback 45-minute beginner's language class. Learn the history of our language and even how to pronounce your Hawaiian name.
The scheduled time of this event has passed.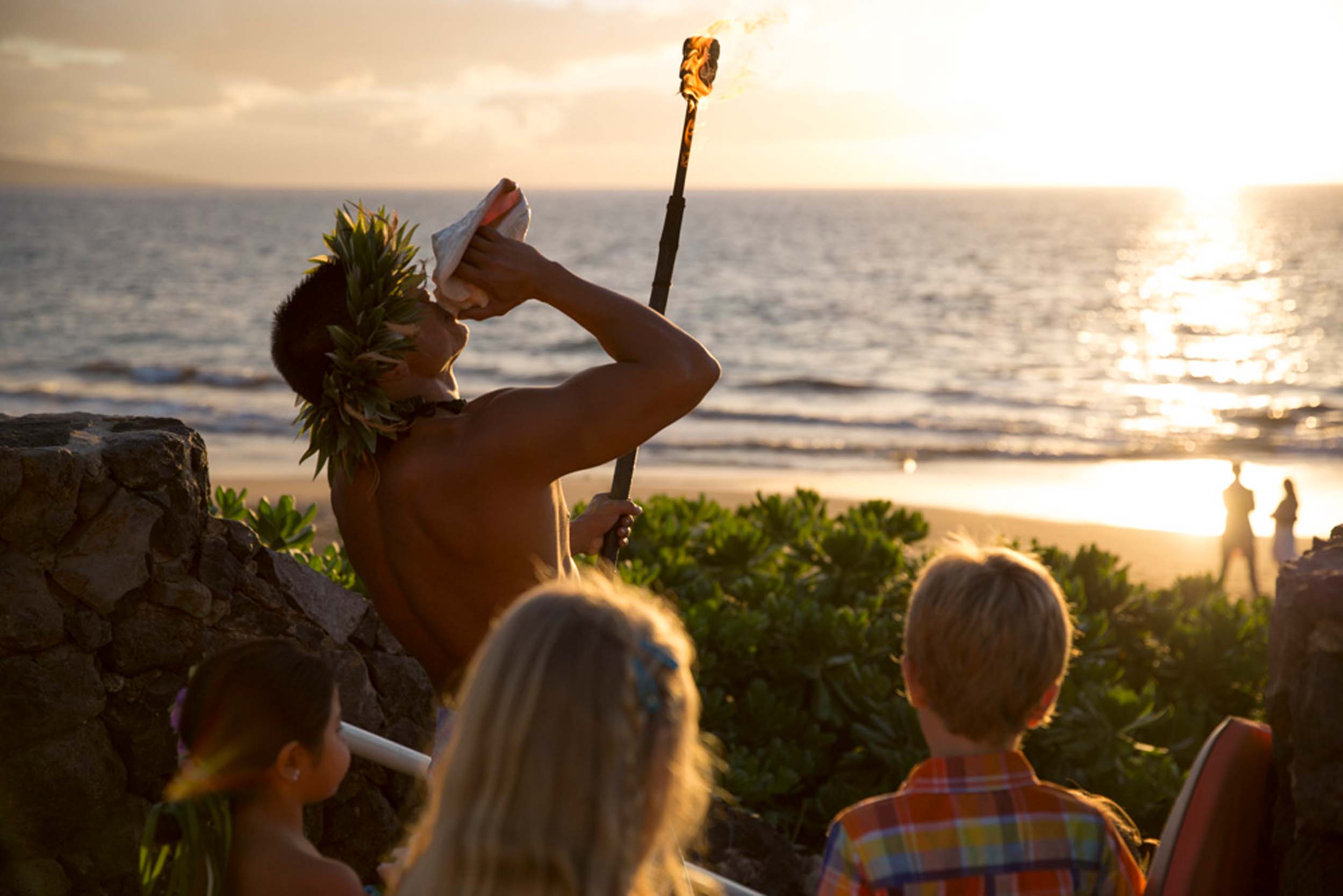 Torch Lighting Ceremony
For centuries, Hawaiians have signaled the day's end by blowing the pū (conch shell). In the traditional way, we light torches to prepare for the evening and end the celebration with an oli (chant).
Location:
Lower Lagoon Pool
Time:
December 9th: 7:00pm - 7:30pm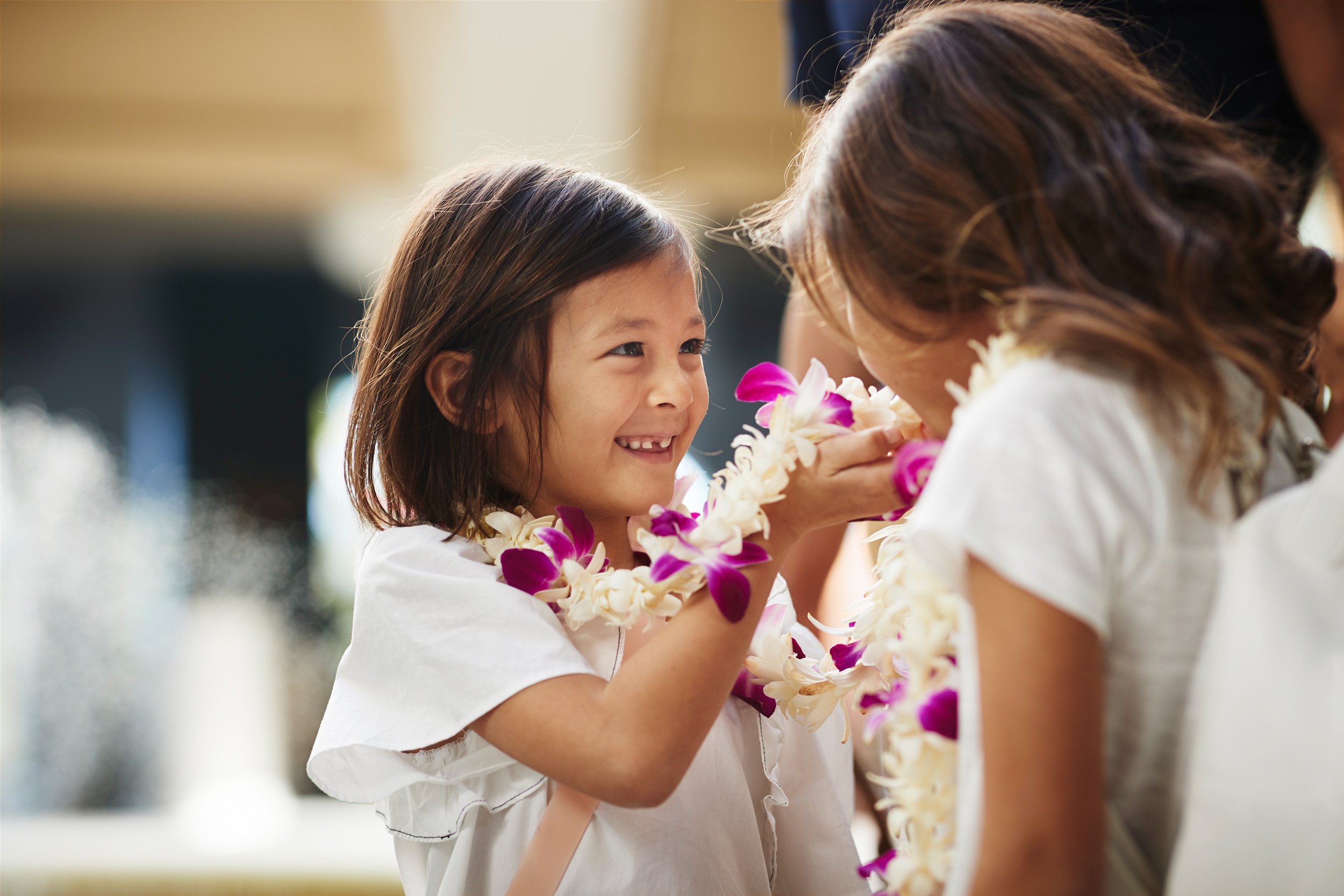 Night of Art, Culture & Chocolate
Our Artist-in-Residence delights in recounting Maui myths and legends that inspire his life-sized bronze and native wood sculptures. Stroll the resort grounds while he weaves his yarns.
Time:
December 14th: 6:00pm - 6:30pm