Other Events You May Like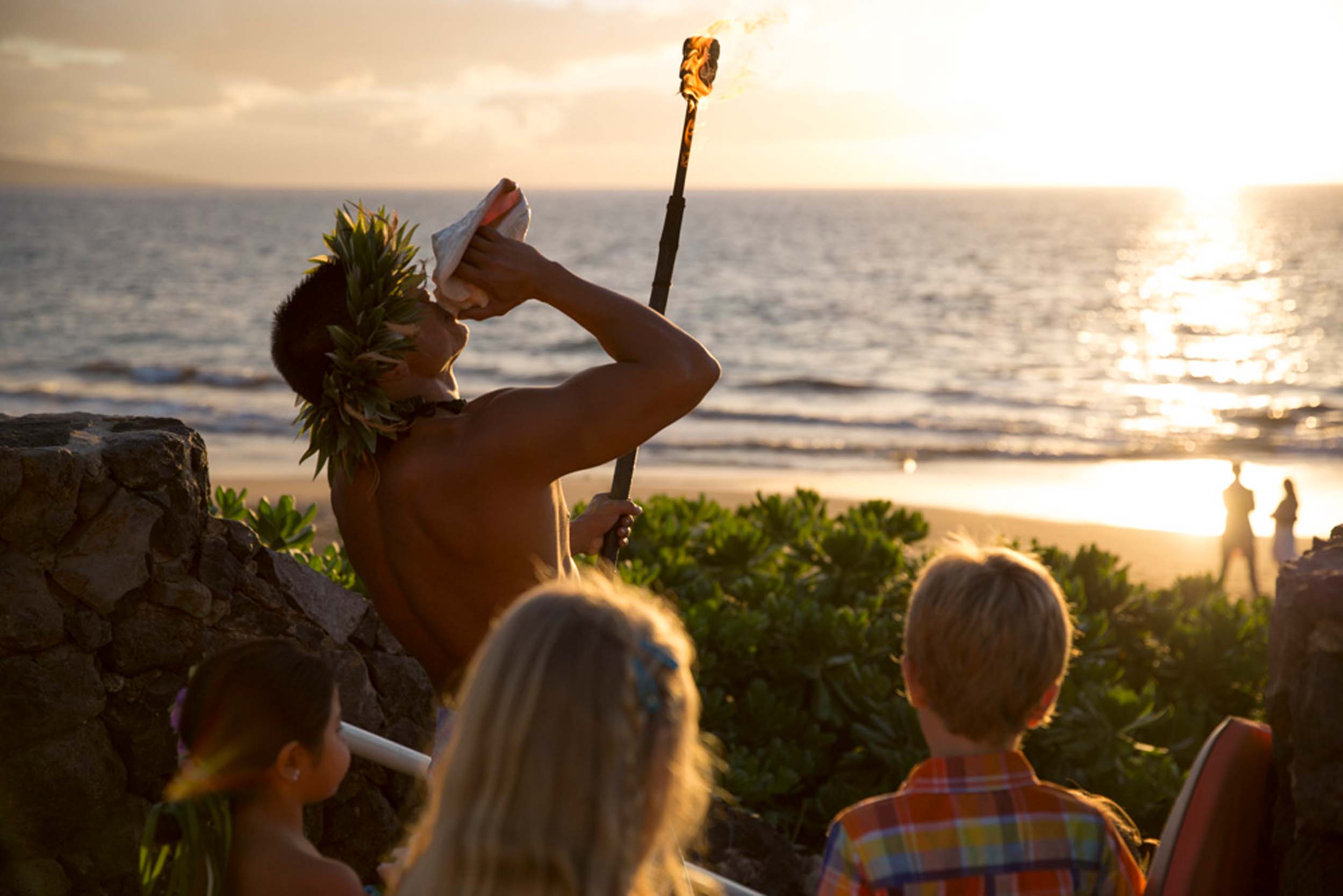 Torch Lighting Ceremony
For centuries, Hawaiians have signaled the day's end by blowing the pū (conch shell). In the traditional way, we light torches to prepare for the evening and end the celebration with an oli (chant). Join us every evening at sunset for this special tradition.
Location:
Lower Lagoon Pool
Time:
December 8th: 5:30PM - 6:00PM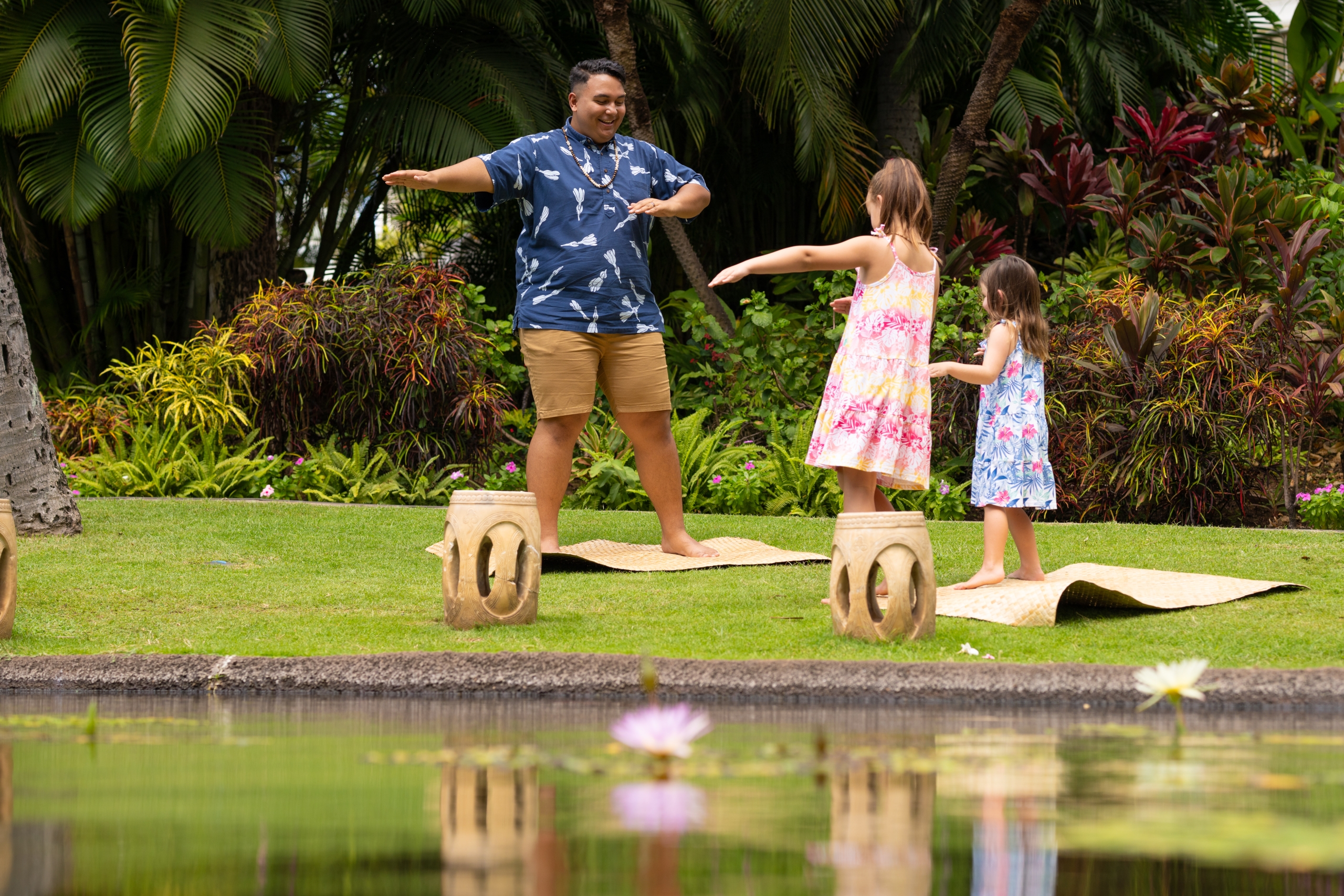 Hula Lessons
The hula is a traditional Polynesian dance accompanied by chants and gestures, known for its signature graceful hand movements and swaying style. The hula is a way of life in Hawaiʻi, an ancient form of communication which predates written language. We invite you to learn about the art of hula during your stay, and channel your own mana (energy) into dance. 
Time:
December 11th: 10:00AM - 11:00AM
Festive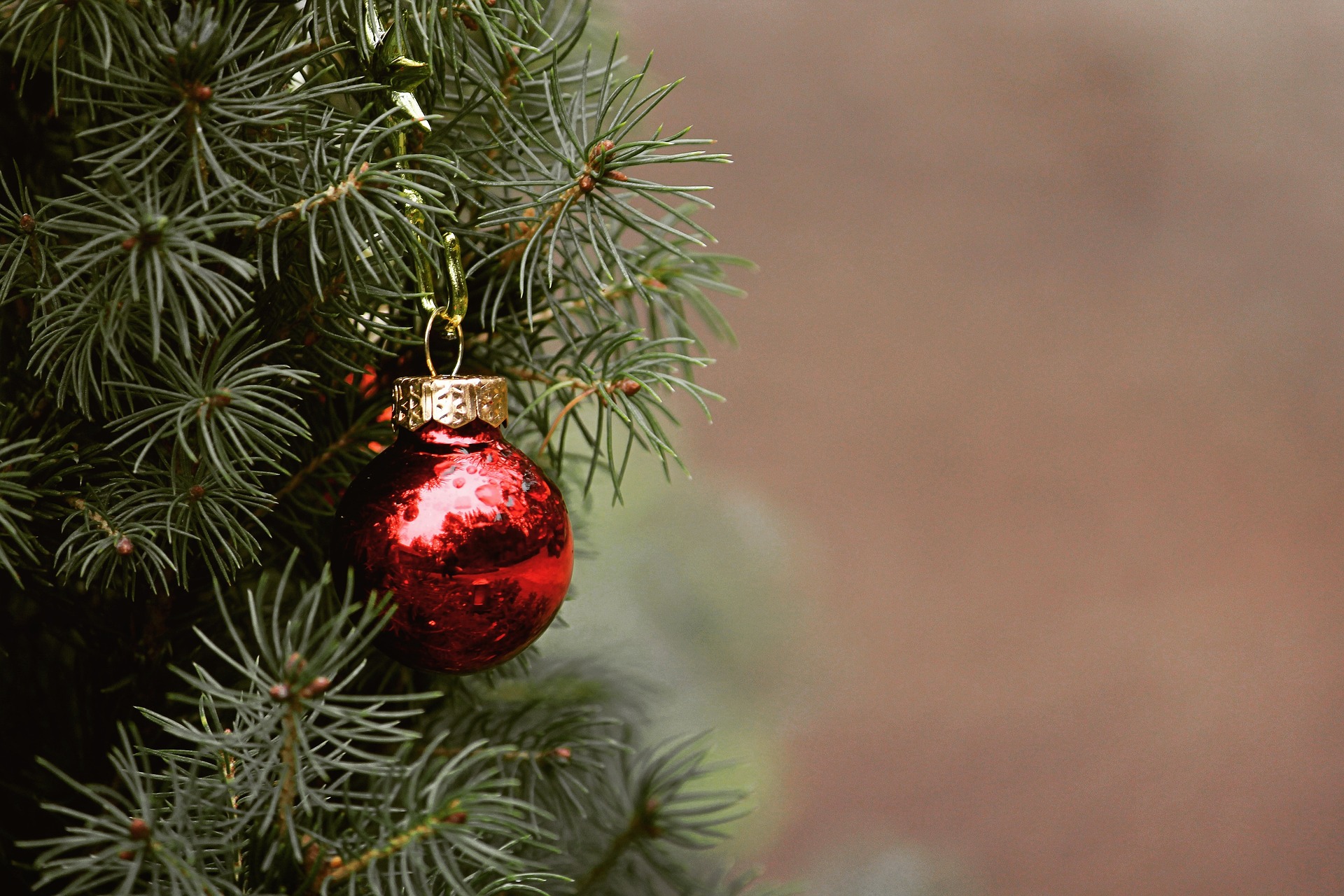 Ornament Making
Create beautiful memories with your ʻohana at our Hawaiian-inspired ornament making workshop held at Hale Kukuna.
Time:
December 23rd: 3:00PM - 4:00PM