Other Events You May Like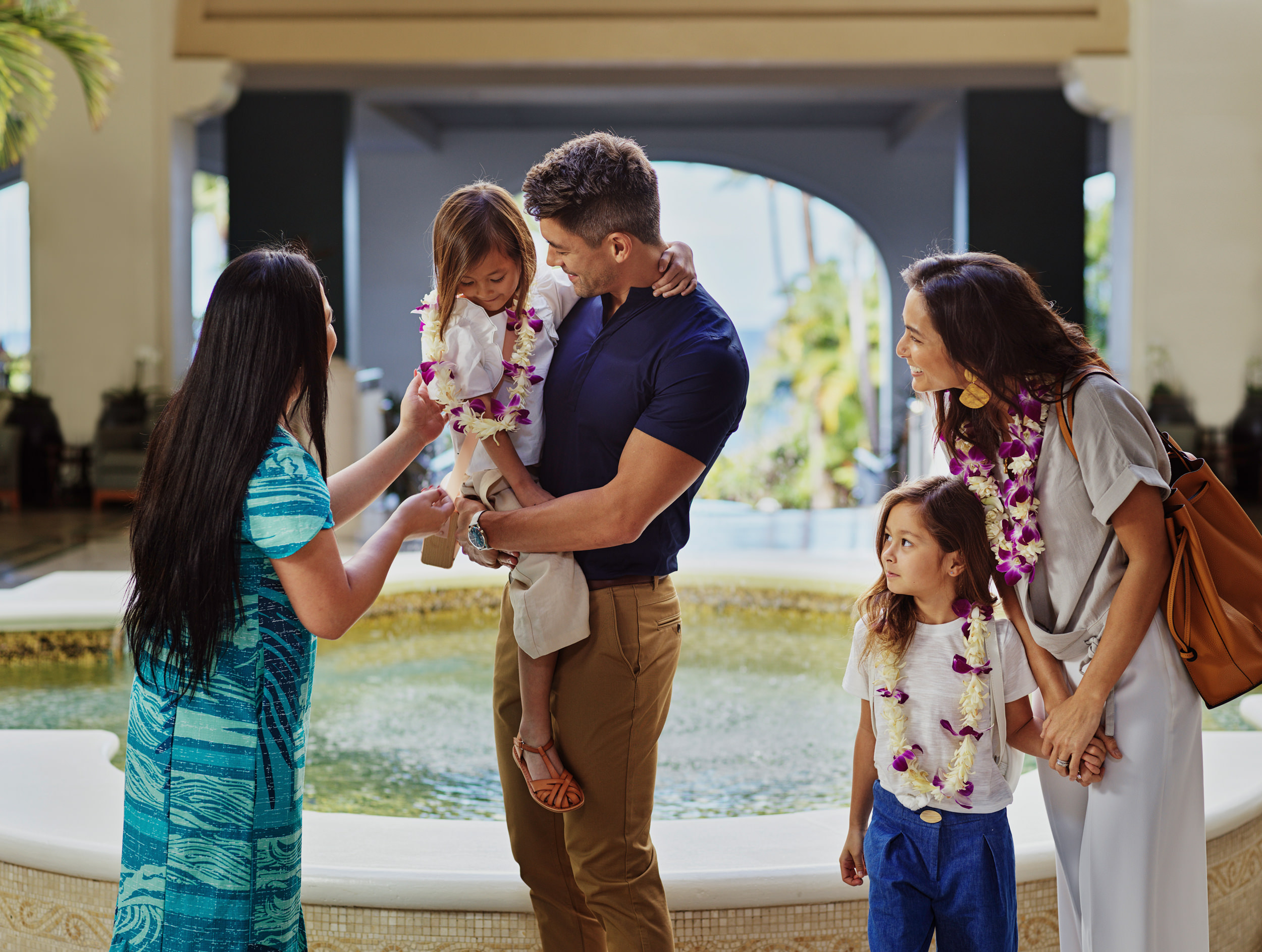 Ōlelo (Language) Hawaiʻi Lesson
Learn to say "goodbye" and "nice to meet you" in the local lingo in this laidback 60-minute beginner's language class. Learn the history of our language and even how to pronounce your Hawaiian name.
Time:
March 31st: 11:30AM - 12:30PM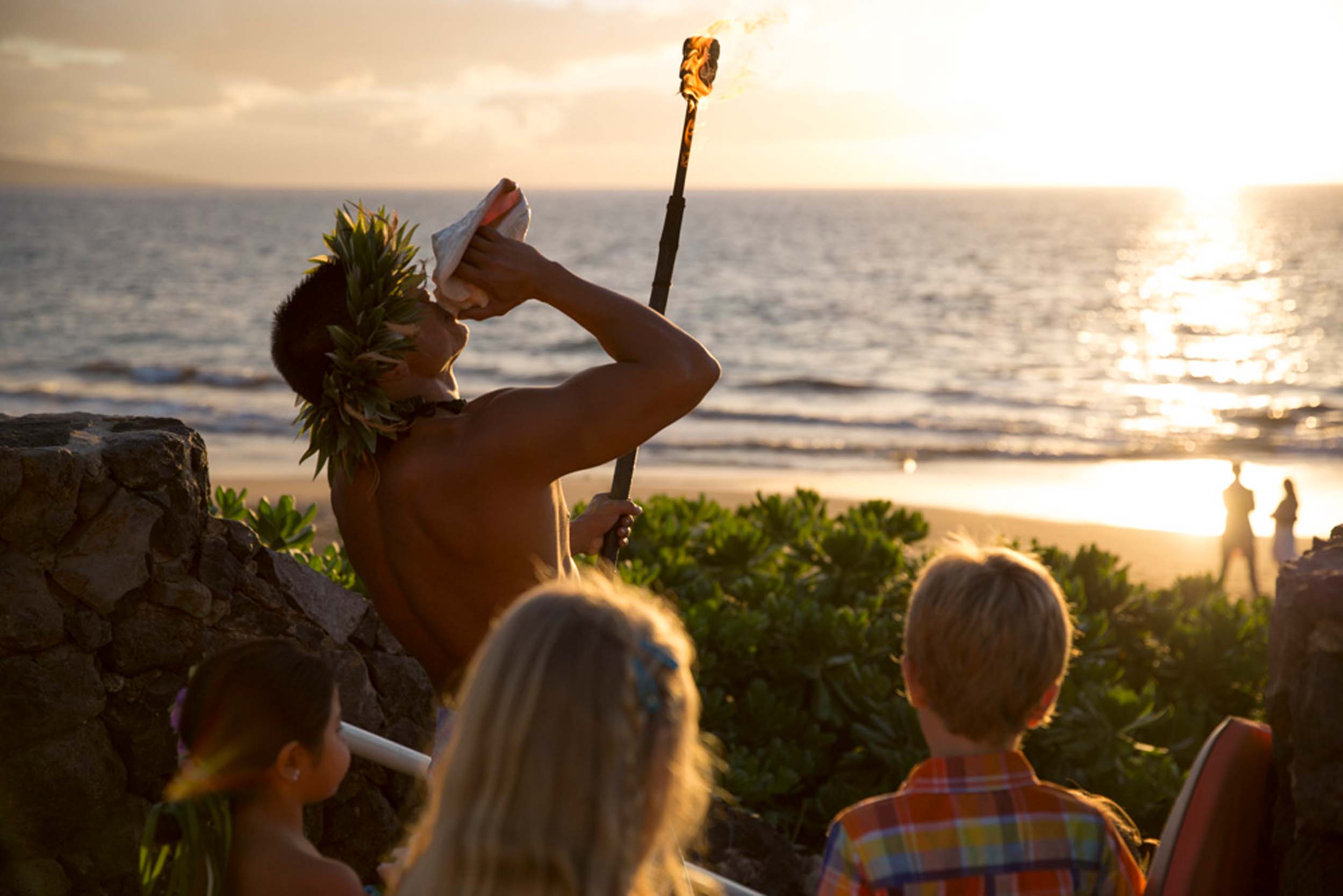 Torch Lighting Ceremony
For centuries, Hawaiians have signaled the day's end by blowing the pū (conch shell). In the traditional way, we light torches to prepare for the evening and end the celebration with an oli (chant).
Location:
Lower Lagoon Pool
Time:
March 28th: 5:30PM - 6:00PM
Festive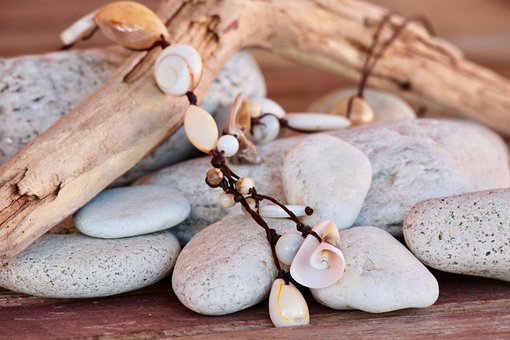 Kukui Nut and Shell Bracelet Making
The official state tree of Hawaii is the kukui nut or kukui tree and has played a very important role in the traditional culture and lifestyle of the Hawaiian people. Join us in creating bracelets made of locally harvested kukui nuts and seashells at LUANA Lounge.
Time:
March 30th: 12:00PM - 1:00PM