Other Events You May Like
Coconut Weaving
Learn how to weave palm fronds in this interactive experience, held at Paeahu Terrace.
Time:
April 3rd: 12:30PM - 1:30PM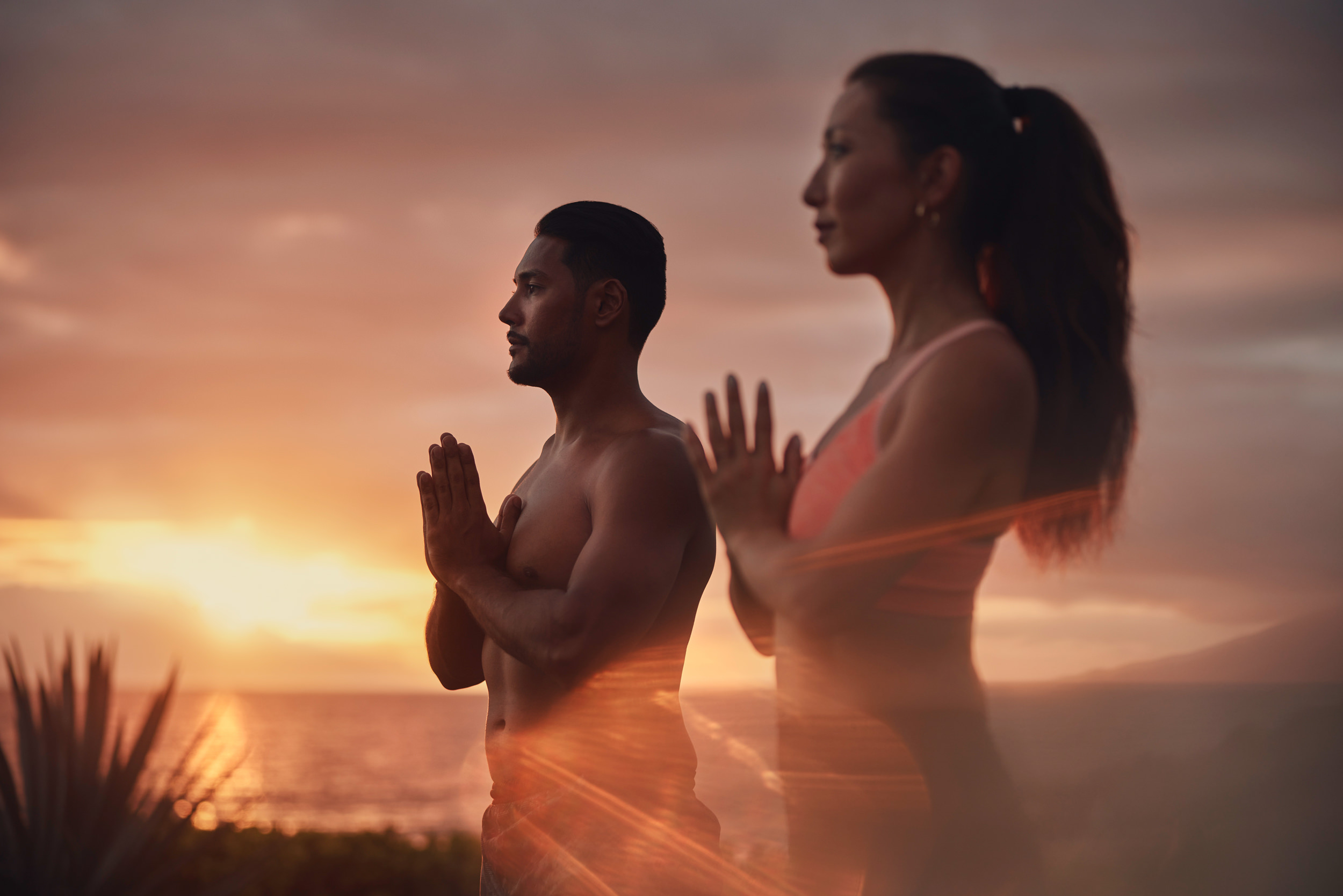 Relaxing Sunset Yoga & Meditation
Take time for yourself with our unique combo class.
Time:
April 2nd: 5:30PM - 6:45PM
Festive
Makahiki Games: ʻUlu Maika
Ulu maika was an ancient Hawaiian sport with some similarities to bowling. This traditional pastime was played with a few variations, all entailing rolling a small disk-shaped stone down a specially prepared path called the kahuamaika (literally "place of maika"). In the most common variant, two competitors would take turns rolling an ulu (stone) down the path, each attempting to roll theirs farther than their opponent's. Meet at Paeahu Terrace.
Time:
April 7th: 10:00AM - 11:00AM