Other Events You May Like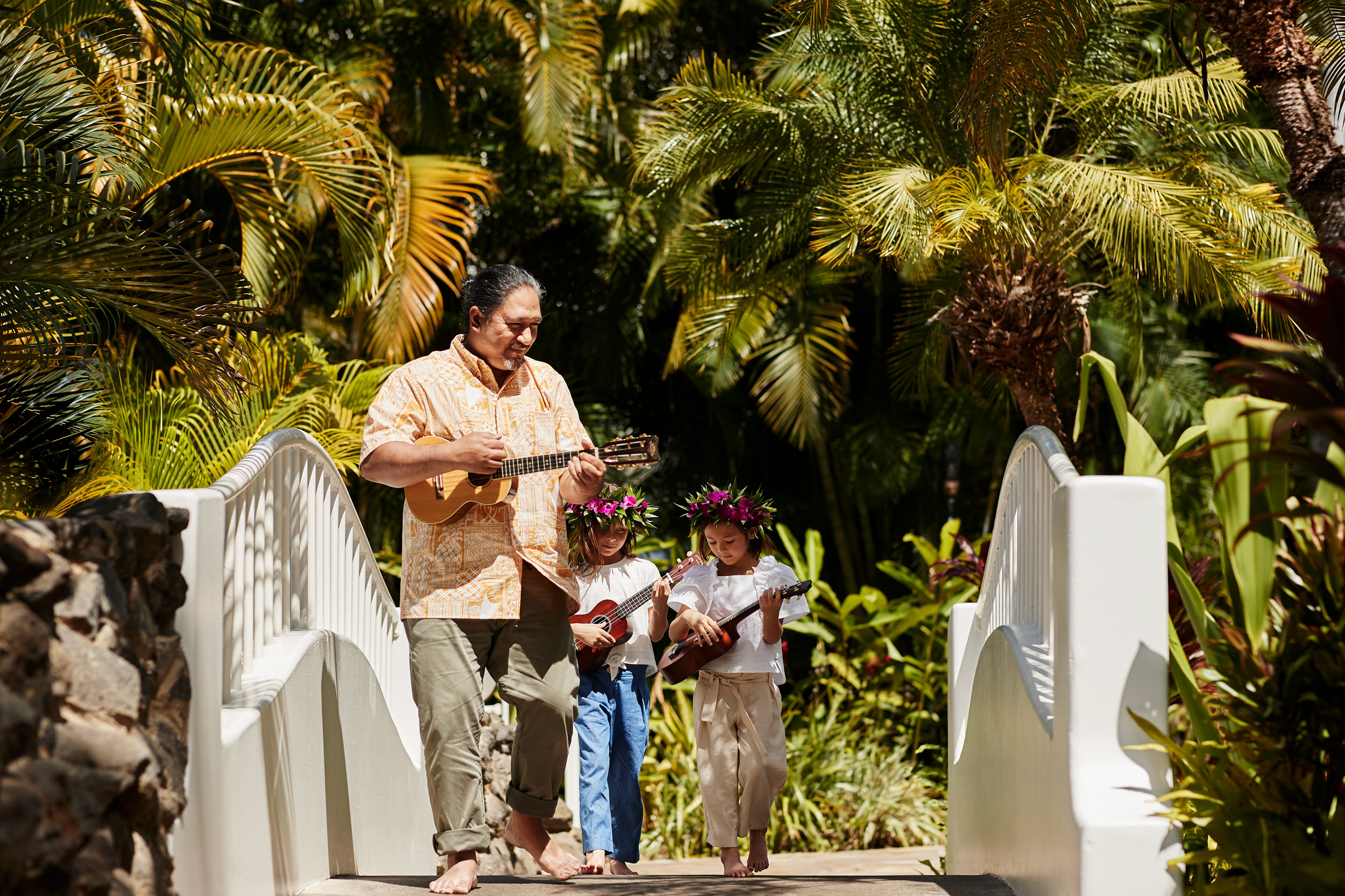 ʻUkulele Lessons
Master the basics of strumming island tunes on the ʻukelele. Join us at Hale Kukuna for lessons.
Time:
December 23rd: 9:00AM - 10:00AM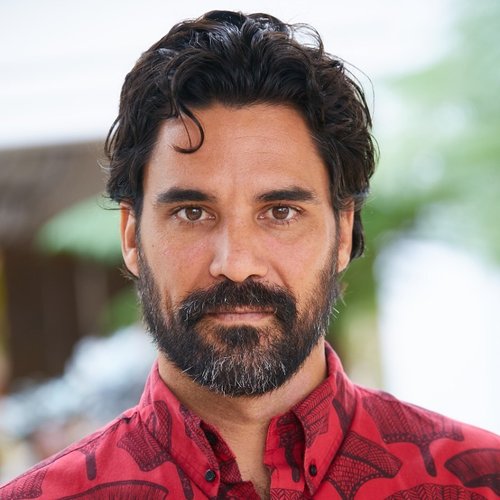 The Moʻolelo of Wailea with Kainoa Horcajo
Founder of The Moʻolelo Group, a multidisciplinary consultancy focusing in Cultural Integration, Community Outreach, Communications and Experience Design. Kainoa believes that we are more alike than different. We have more in common than not. He believes that knowledge of ourselves and our heritage can shape our future and guide our decisions. Our future can be found in our past and we all have stories to tell. Through telling the moʻolelo (stories) of our ancestors, we find our stories of today. Join us as we learn more about Wailea. It is not just a place that were the wealthy come to vacation, but a place of rich cultural value and significance.
Time:
October 13th: 10:00AM - 11:00AM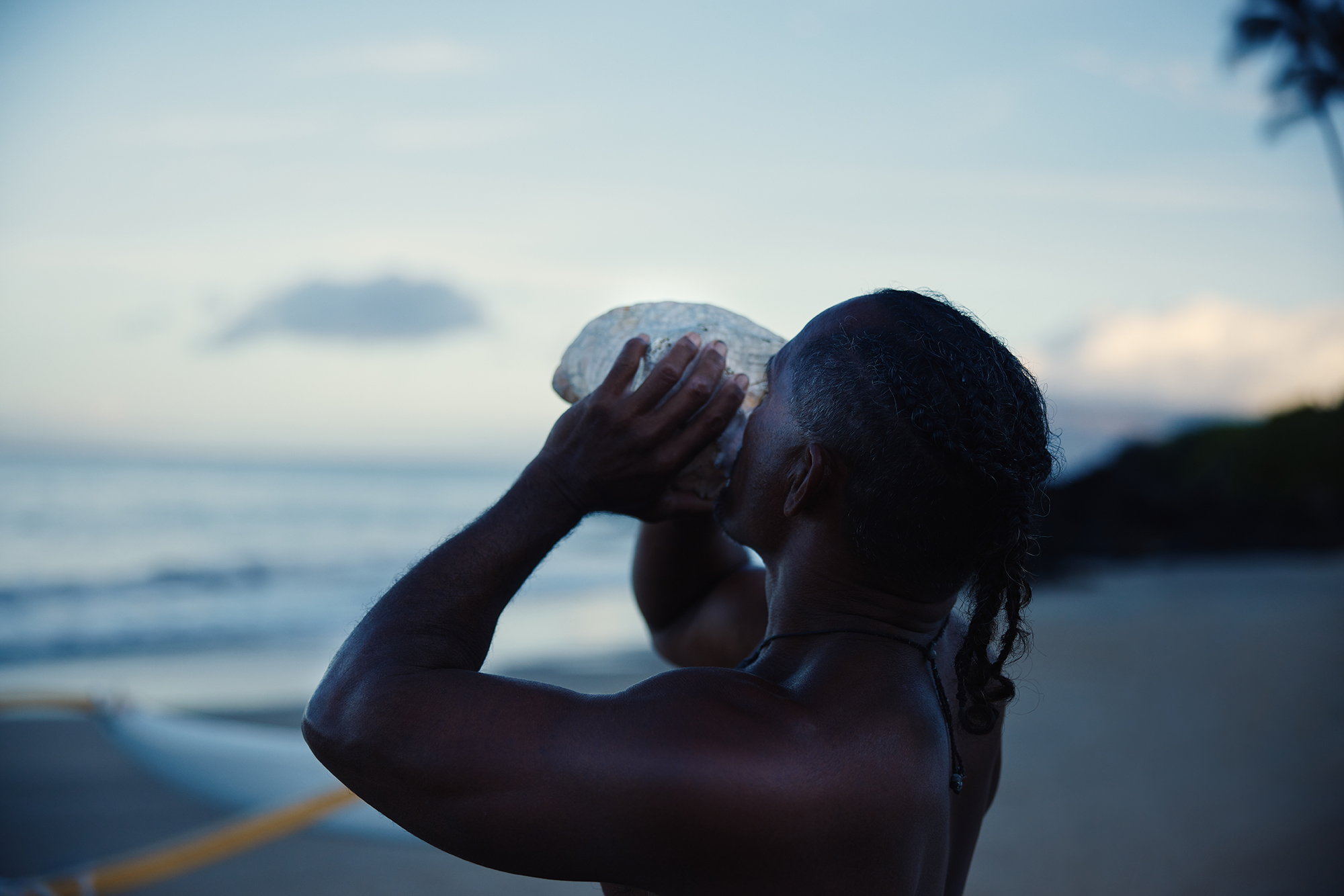 E Ala Ē
This is our sunrise chant — E Ala Ē — greeting the sun and awakening to a magical Maui morning. Join our paddlers down on Polo Beach to greet the new day in this beautiful, traditional Hawaiian way.
Time:
September 25th: 7:00AM - 7:30AM