Hula Lessons
The hula is a traditional Polynesian dance accompanied by chants and gestures, known for its signature graceful hand movements and swaying style. The hula is a way of life in Hawaiʻi, an ancient form of communication which predates written language. We invite you to learn about the art of hula during your stay, and channel your own mana (energy) into dance.
Time:
Every Monday, Wednesday, Saturday 10:00am - 11:00am
Other Events You May Like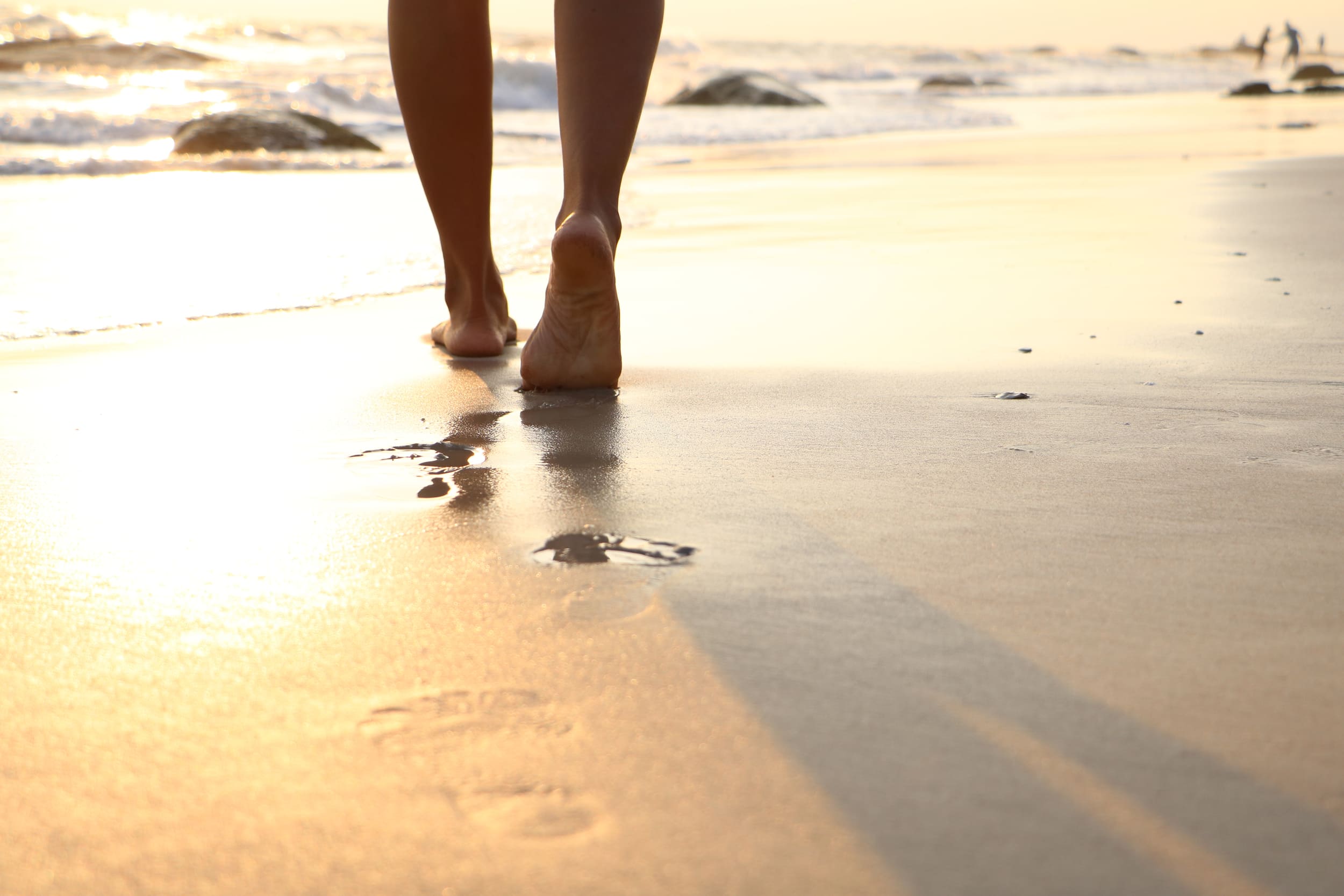 Wellness Walk
Kick start your morning with an uplifting discussion, followed by an invigorating coastal walk.
Time:
June 12th: 7:00AM - 7:50AM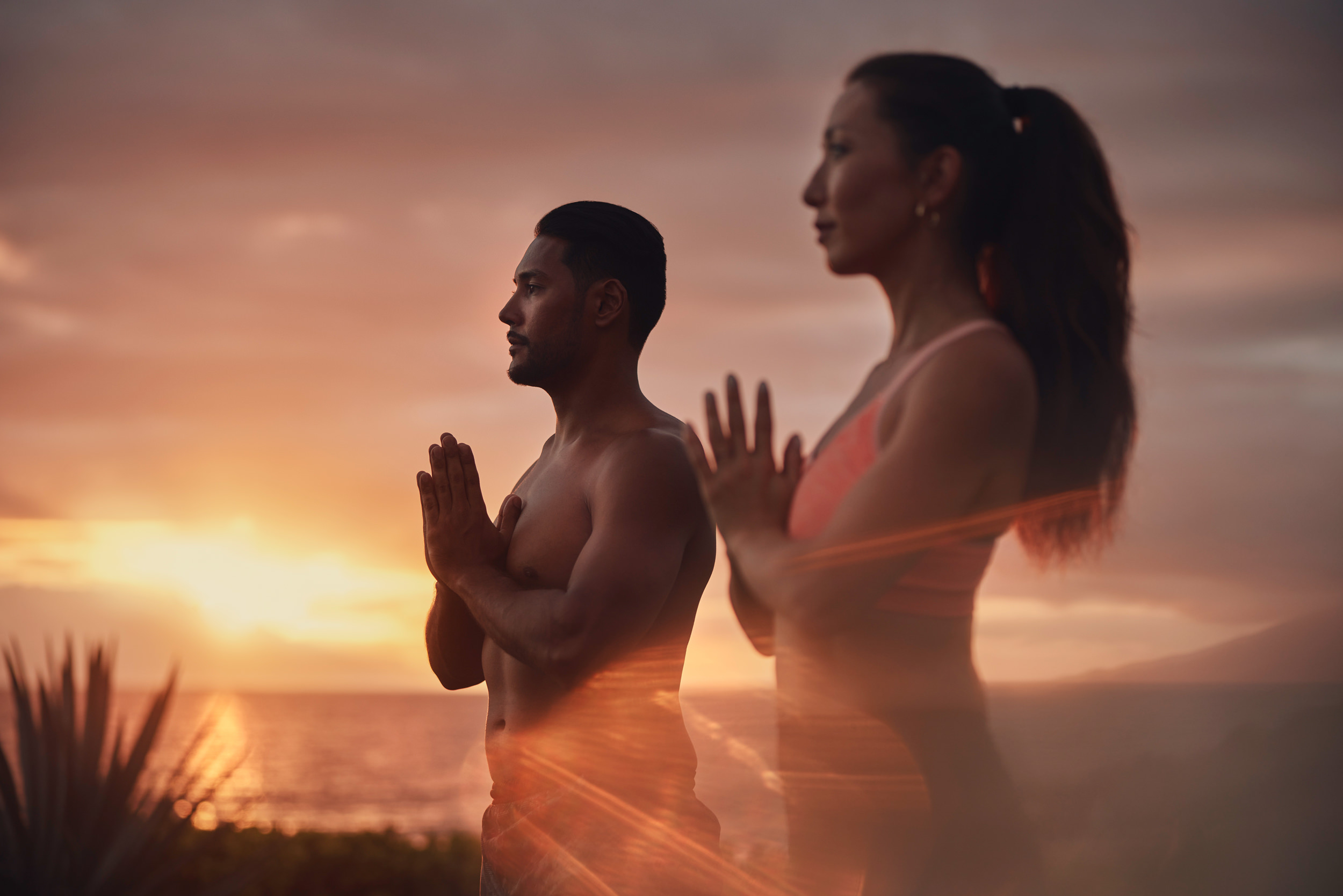 Gentle Yoga & Mindfulness
Take time for yourself, to regain balance and flexibility, and reset your intentions through this unique combo class. Our instructor will coach the class through breathing techniques that bring calm and peace while zeroing in on the restoration of balance, flexibility and strength. Please meet at lobby fountain 10 minutes prior to class start time.
Time:
June 10th: 8:00AM - 8:50AM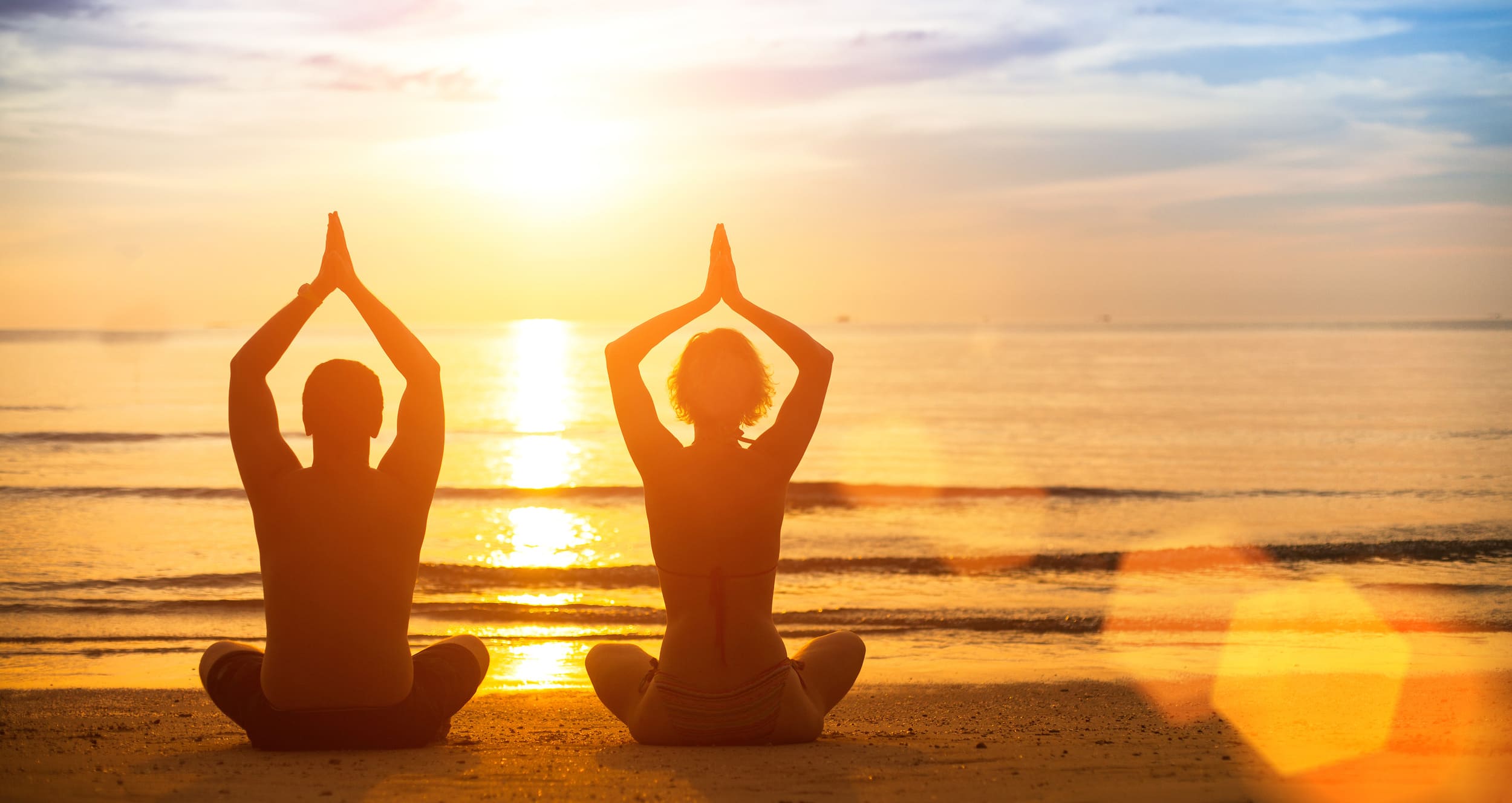 Yoga for Healthy Neck & Shoulders
This class is composed of specifically sequenced yoga postures and stretches to help relieve tension in your neck and shoulders, enhancing range of motion and reducing any existing neck and shoulder pain.
Time:
June 13th: 8:00AM - 8:50AM