Other Events You May Like
Coconut Weaving
Learn how to weave palm fronds in this interactive experience, held at Paeahu Terrace.
Time:
April 3rd: 12:30PM - 1:30PM
Festive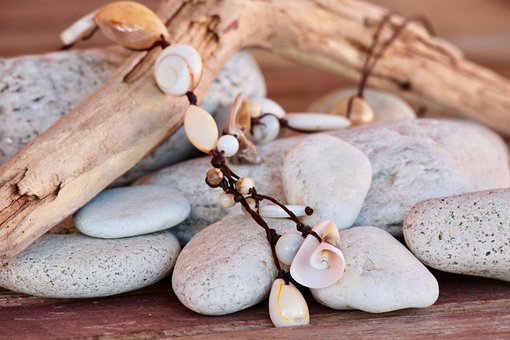 Kukui Nut and Shell Bracelet Making
The official state tree of Hawaii is the kukui nut or kukui tree and has played a very important role in the traditional culture and lifestyle of the Hawaiian people. Join us in creating bracelets made of locally harvested kukui nuts and seashells at LUANA Lounge.
Time:
March 30th: 12:00PM - 1:00PM
Festive
Makahiki Games: ʻOʻo Ihe
ʻOʻo Ihe, known as spear throwing, involves throwing various weighted "spears" into targets, traditionally upright banana logs, and showcases the accuracy required during battle as well as during food foraging. Meet at Paeahu Terrace.
Time:
March 31st: 10:00AM - 11:00AM