Other Events You May Like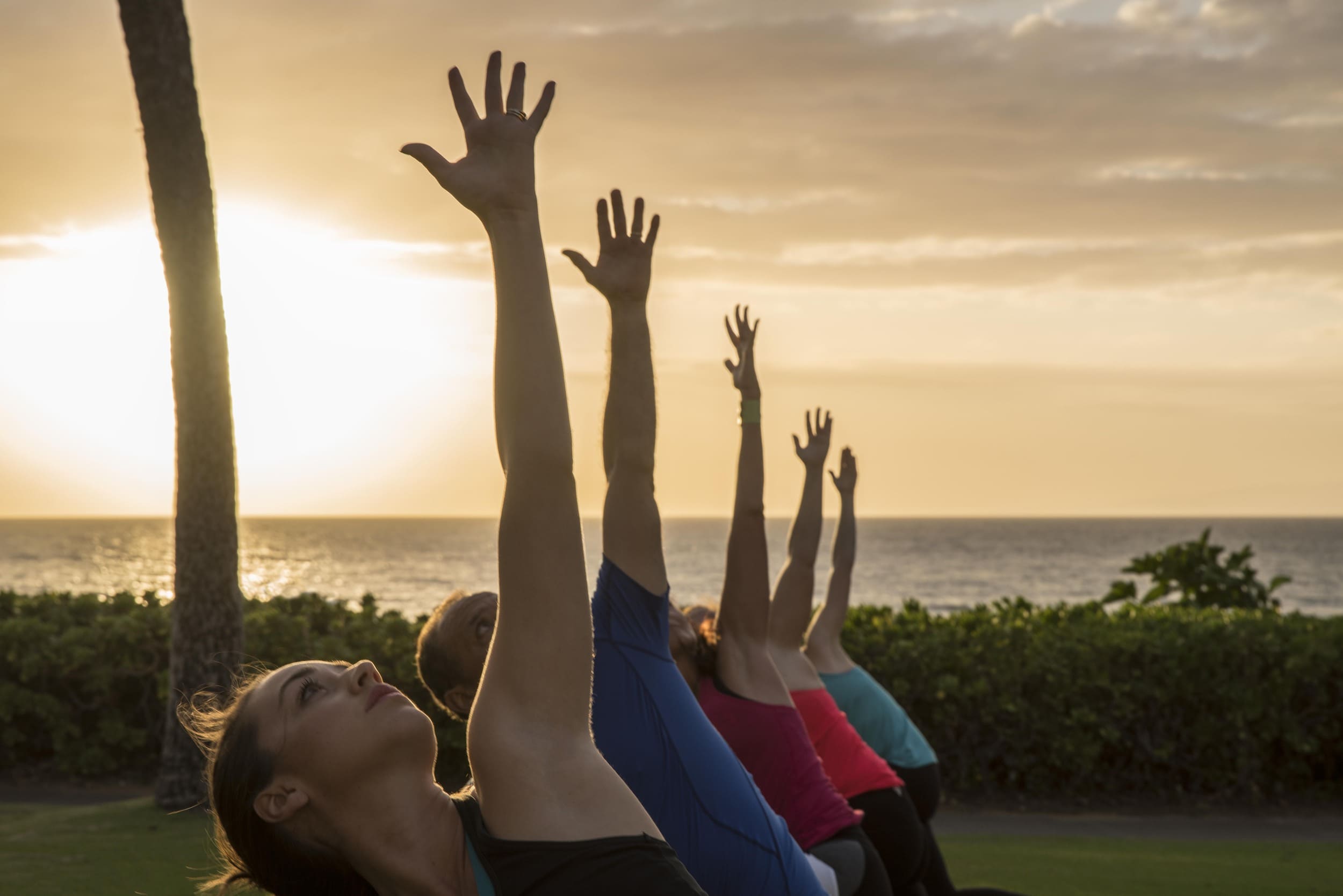 Full Body Fitness
A fun and efficient way to burn calories and gain strength. Build upon a variety of movements and body weight exercises throughout the session that will leave you feeling accomplished and inspired for the rest of your stay.
Time:
March 31st: 8:00AM - 8:50AM
Festive
Makahiki Games: ʻOʻo Ihe
ʻOʻo Ihe, known as spear throwing, involves throwing various weighted "spears" into targets, traditionally upright banana logs, and showcases the accuracy required during battle as well as during food foraging. Meet at Paeahu Terrace.
Time:
March 31st: 10:00AM - 11:00AM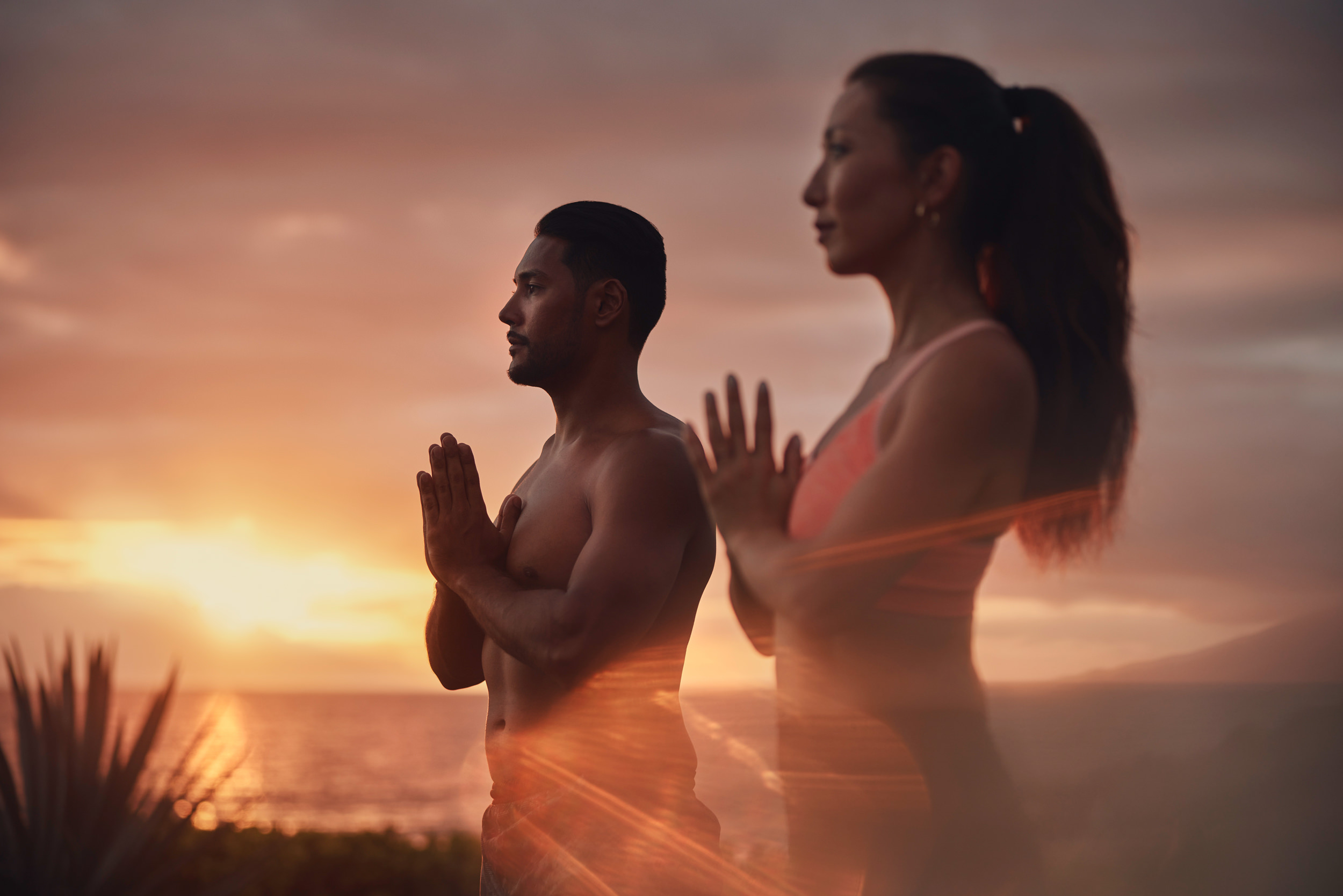 Gentle Yoga & Mindfulness
Take time for yourself with our unique combo class. Get strength, balance and flexibility into your life with various poses and learn breathing techniques that will calm your soul and create peace within. 
Time:
March 29th: 7:00AM - 7:50AM