Other Events You May Like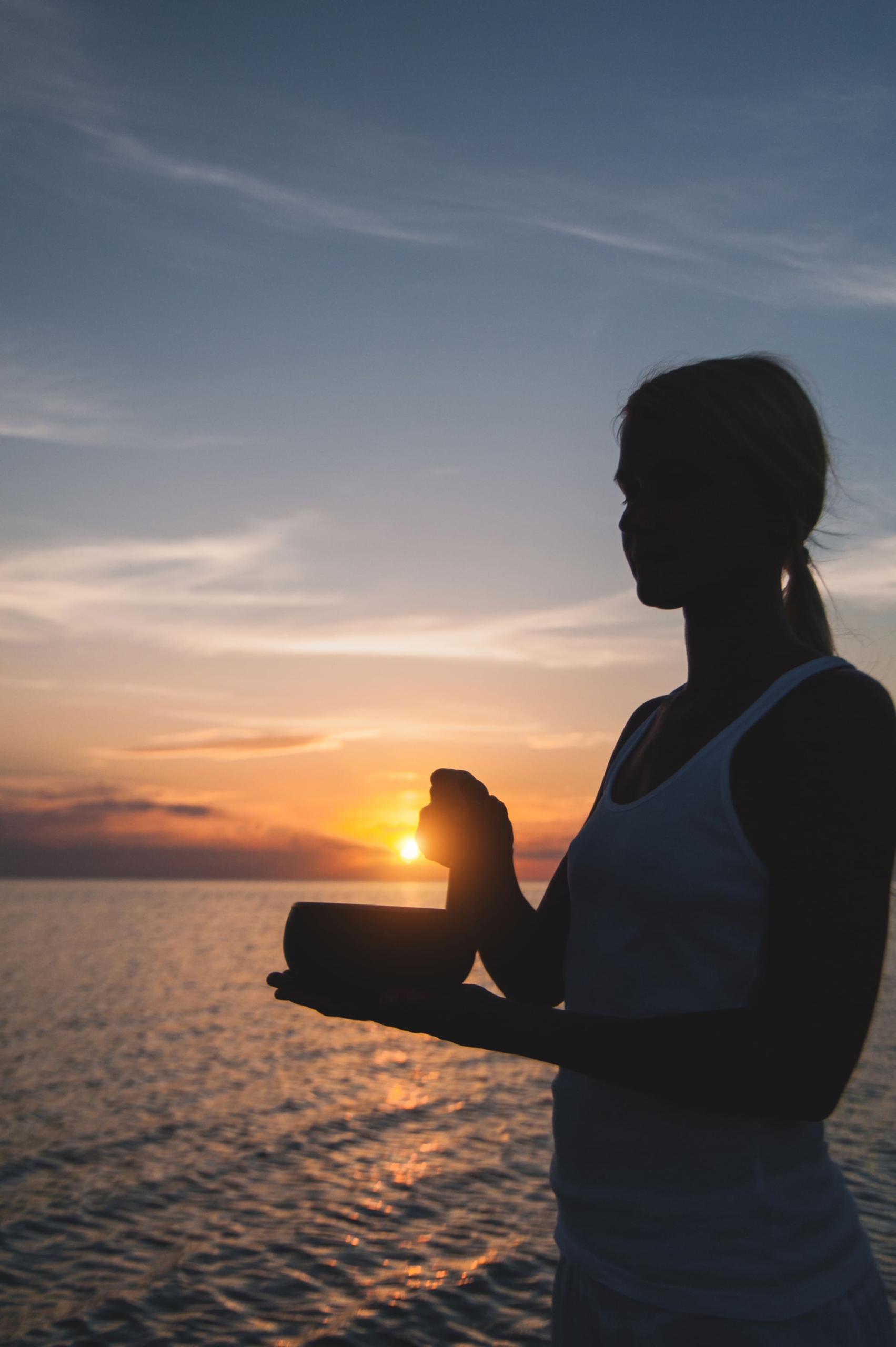 Sound & Stretch
By using crystal singing bowls and gentle somatic movements, this class is designed to balance the body and mind.
Time:
December 12th: 8:00am - 8:50am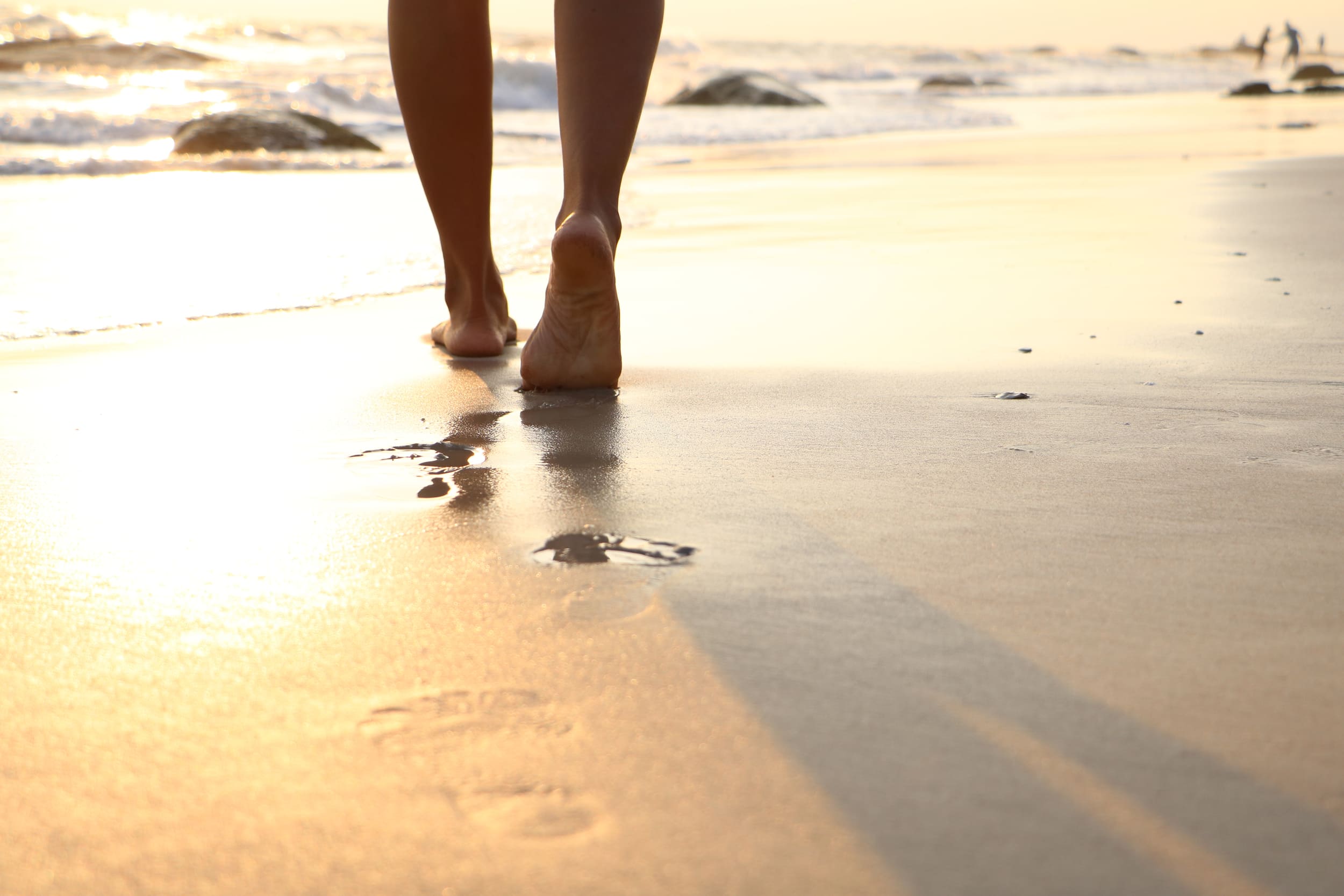 Wellness Walk
Kick start your morning with an uplifting discussion, followed by an invigorating coastal walk.
Time:
December 12th: 7:00am - 7:50am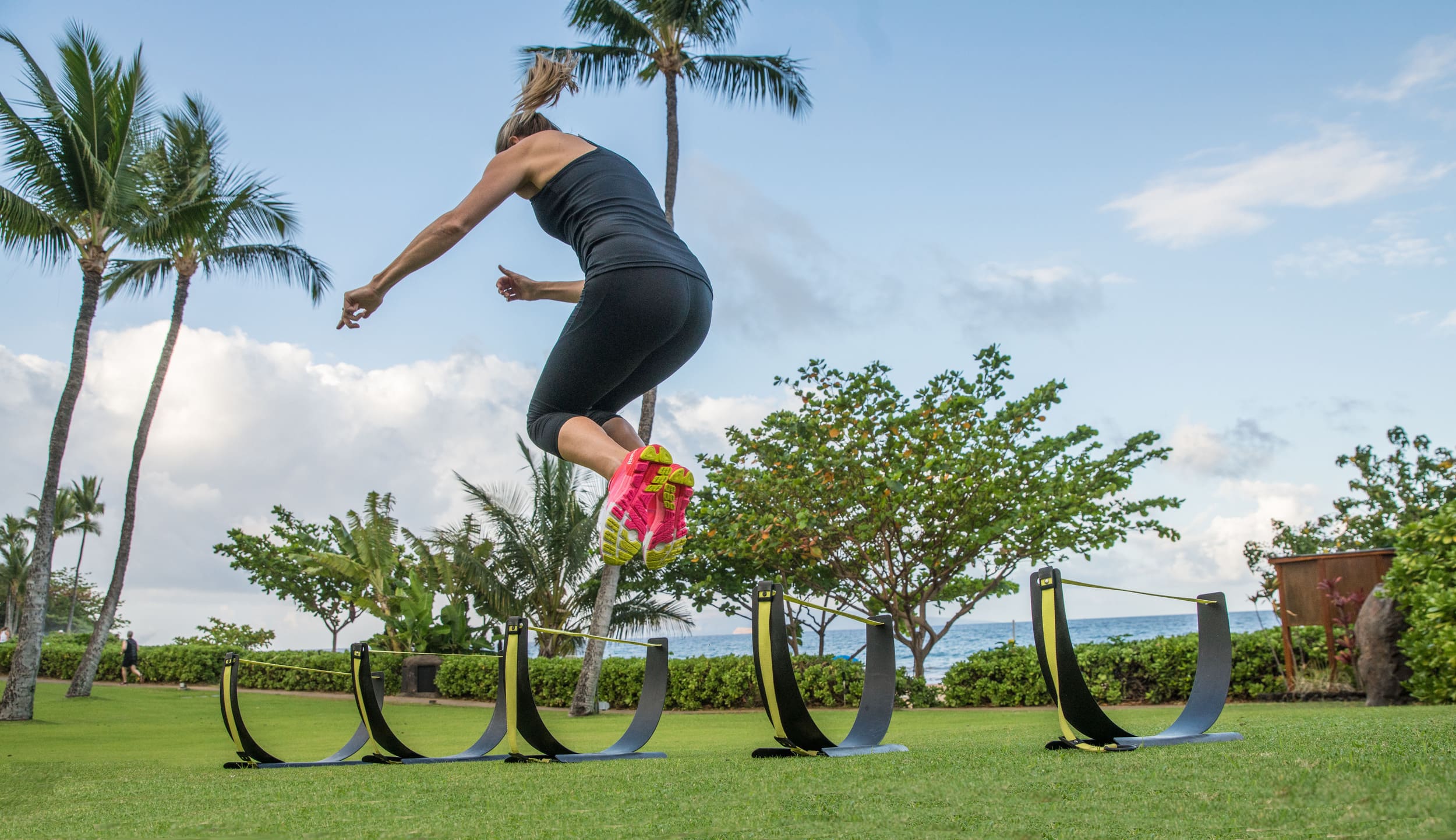 Boot Camp
Run, hop, jump and sprint using various locations around the property as an outdoor gym.
Time:
December 12th: 8:00am - 8:50am