9 Reasons We Loved Our Stay at Fairmont Kea Lani
Recent guests Lei'ohu Ryder & Maydeen 'Īao share their top reasons they enjoyed their stay at Fairmont Kea Lani.
As we arrived at the stand-out stunning white castle at the quiet end of the Wailea strip, our staycation immediately began with 'Aloha, welcome to the Kea Lani!' Behind the warm smile of the genuinely friendly staff lies true examples of Hoʻokipa which is the native Hawaiian value of complete giving – selflessly extending oneself in hospitality and hosting with love and compassion. Here are just a few reasons that made our stay at Fairmont Kea Lani truly exceptional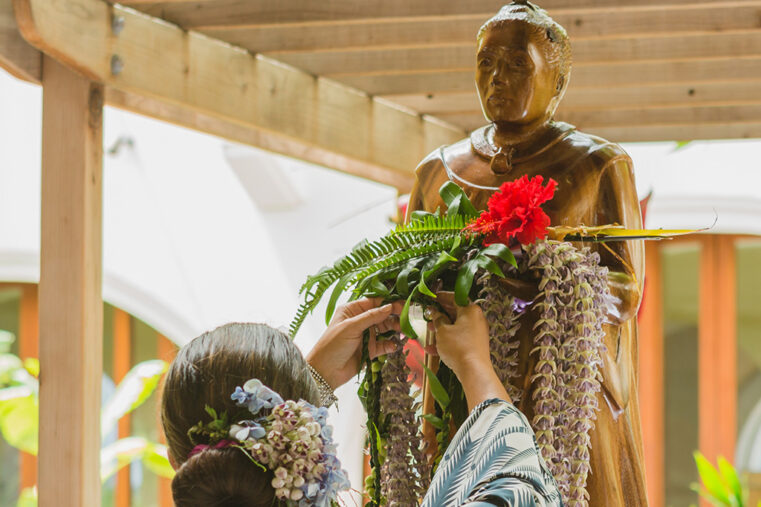 We arrived in the lobby and immediately noticed the hand-carved wood statue honoring beloved Queen Liliʻuokalani. She was adorned with fresh lei and we learned that the Kea Lani had a celebration in honor of her birthday. We later learned that local artist-in-residency Dale Zarrella created this beautiful commemoration and many of his stunning pieces are featured throughout the property. To hear more of Maui history and tales, guests are invited to his Thursday morning art tours featuring more of his work and award-winning chocolate.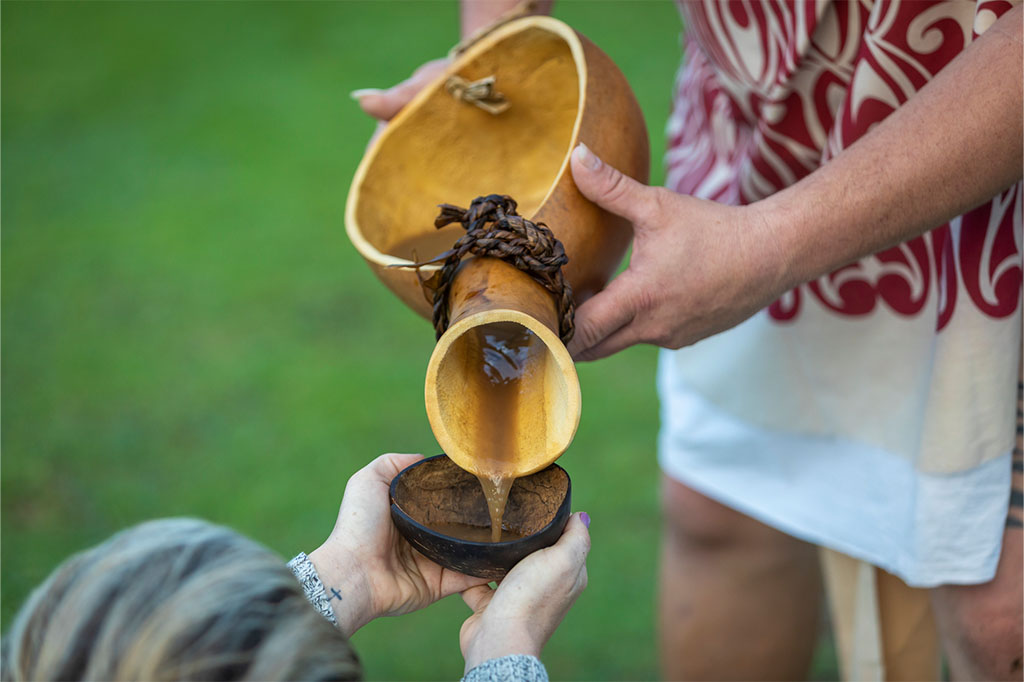 2. Hoʻokipa - The hospitality of complete giving
Luz at the front desk made us feel welcome from the moment we arrived. She invited us to text her (or the team) for anything we may need during our stay. While we didn't overstep our requests, it was an excellent way to request a coffee refill and a late checkout. We were also directed to use the resort's app which kept everything within our reach such as the property map, activity schedule, dining menus and hours of operation.
3. Unrivaled Culinary Experiences
Mahalo to the amazing culinary maestros with the well-seasoned legions of greeters, waiters, sommeliers, bartenders & staff. Our favorites were Robert G., Roland, Ness & the calamansi mojito. Kō never disappoints and the unique specials are the reason we keep coming back – there is always something new to try.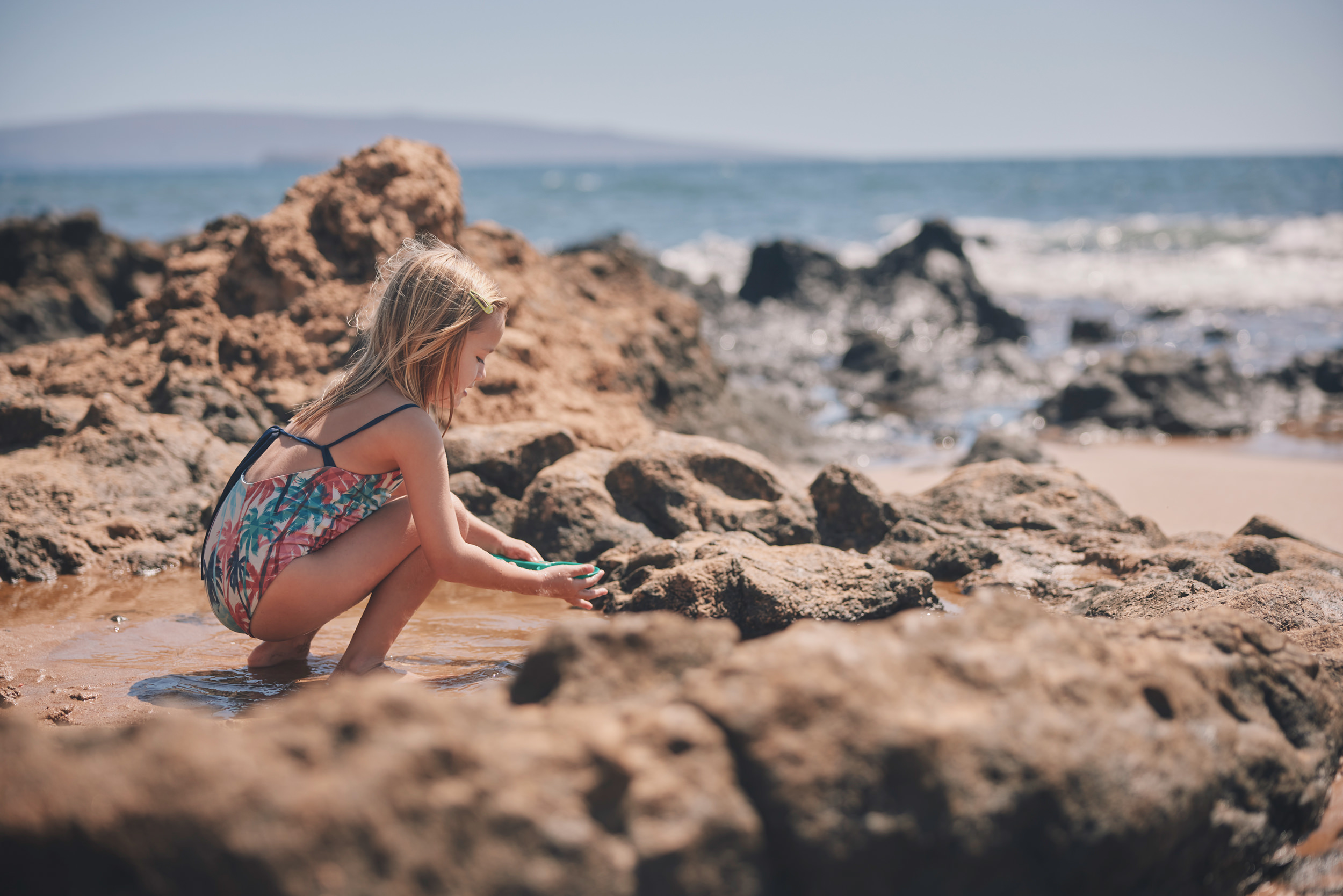 4. Beaches, Pools, Cabanas - Oh My!
Kira, Nohea, Keoni, Benji, John, Donnie D. – what a team! Everyone we met was culturally aware, gregarious, respectful and observant. We were spoiled with complimentary  Project Reef Sunscreen, numerous water refills to stay hydrated, yummy mochi ice cream and delightful conversation.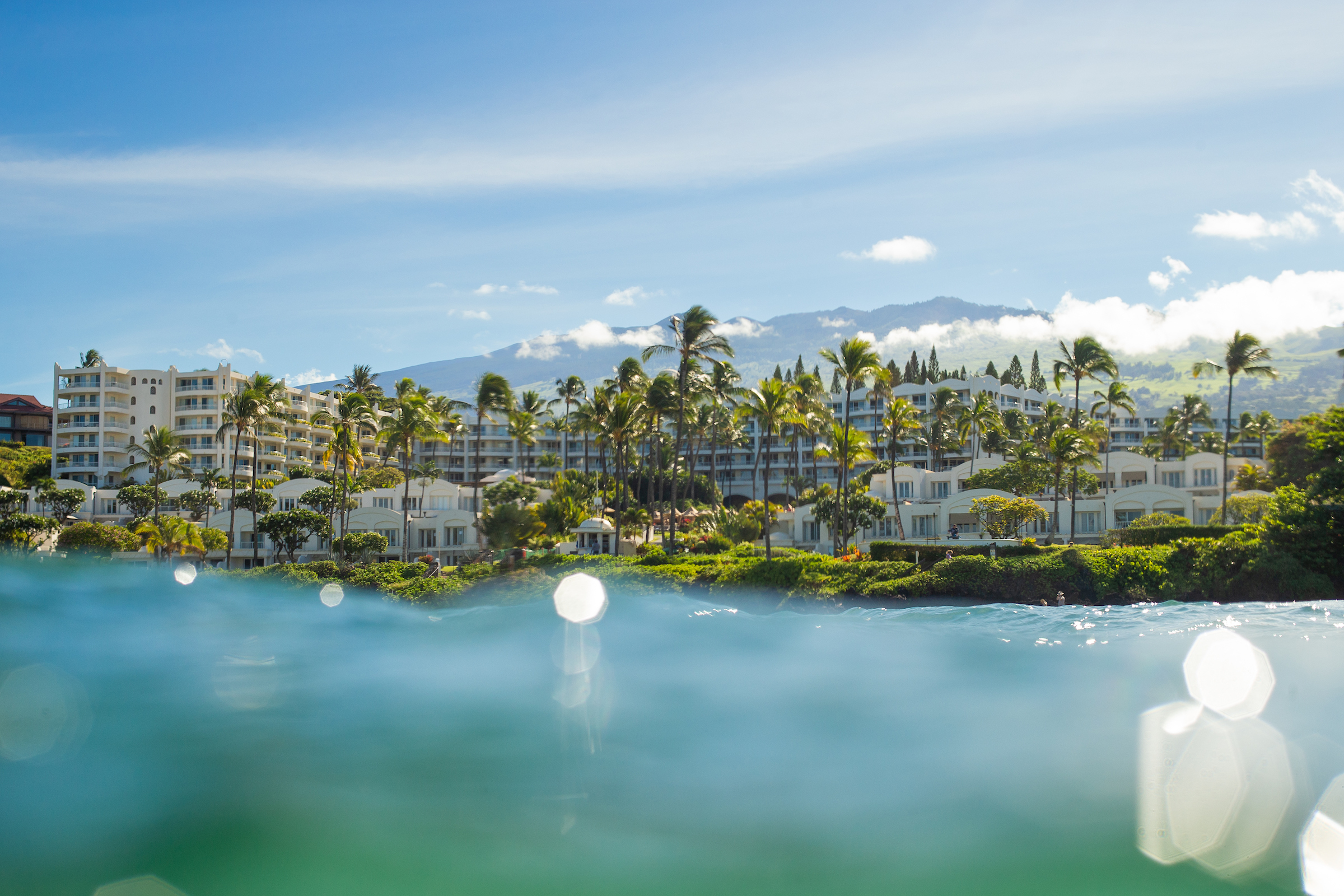 5. A little space goes a long way
We loved the spacious 22-acre property where we felt there was room to explore and transport ourselves into a tropical paradise getaway. Knowing that September is a busy time of year, we were surprised at how serene the property felt, rarely bumping into other guests. We had opportunities to mingle and mix at LUANA Lounge but a nice leisurely stroll throughout the property was a welcomed escape.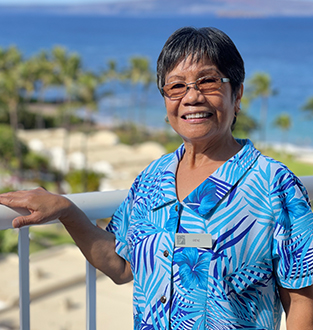 Every restroom facility, banister, elevator and community space was well attended to. Clean & welcoming room suites were attended by housekeeping angels who embody the true grit of Hoʻokipa.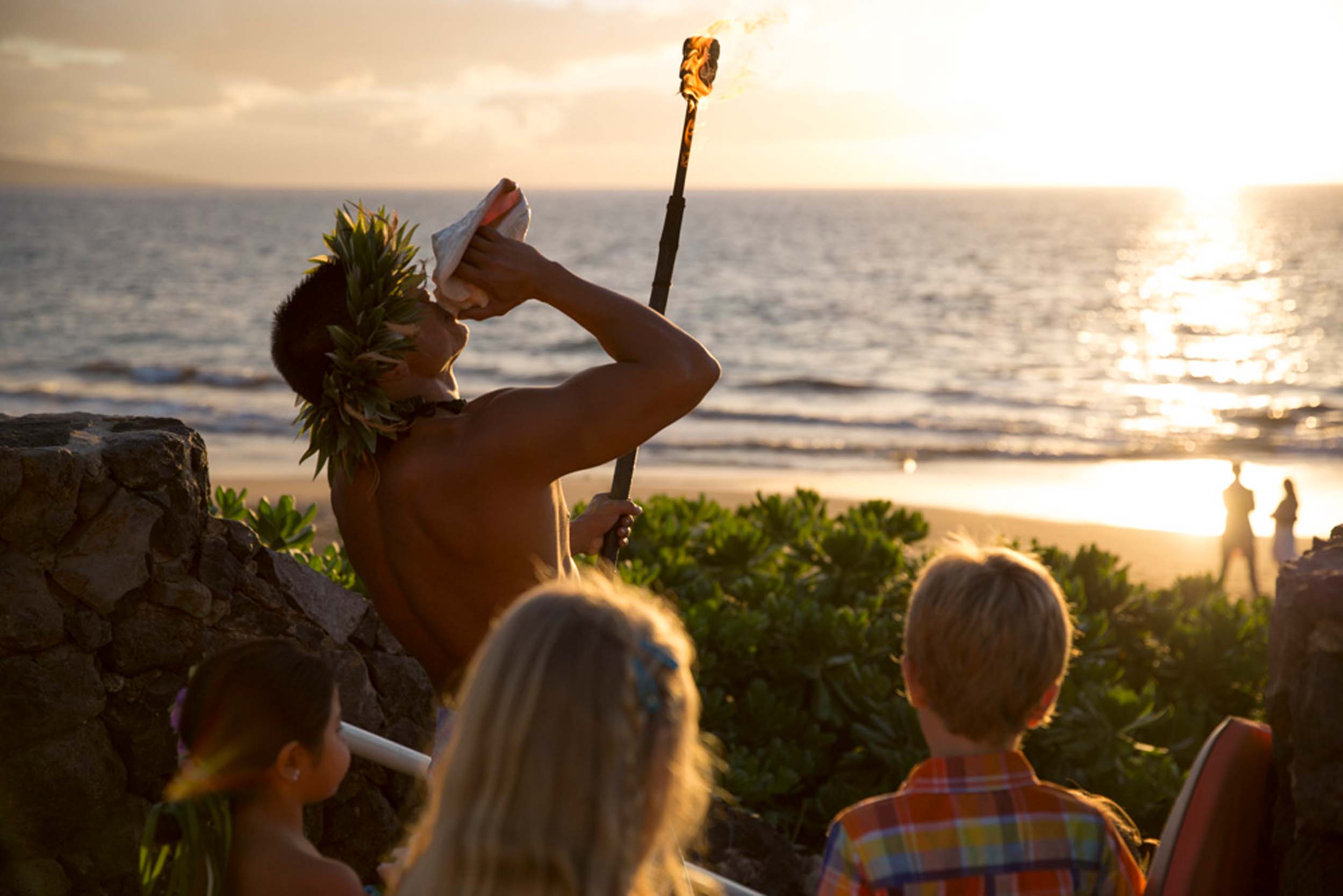 We settled into the serenity pool (adults only) and were immediately met with the attentive ways of our server Kailee. No matter where we visited on property, the staff greeted us with Aloha – greeting us by name, a bright smile and a genuine passion for their jobs.Their people skills are lessons in awareness, grace and precision.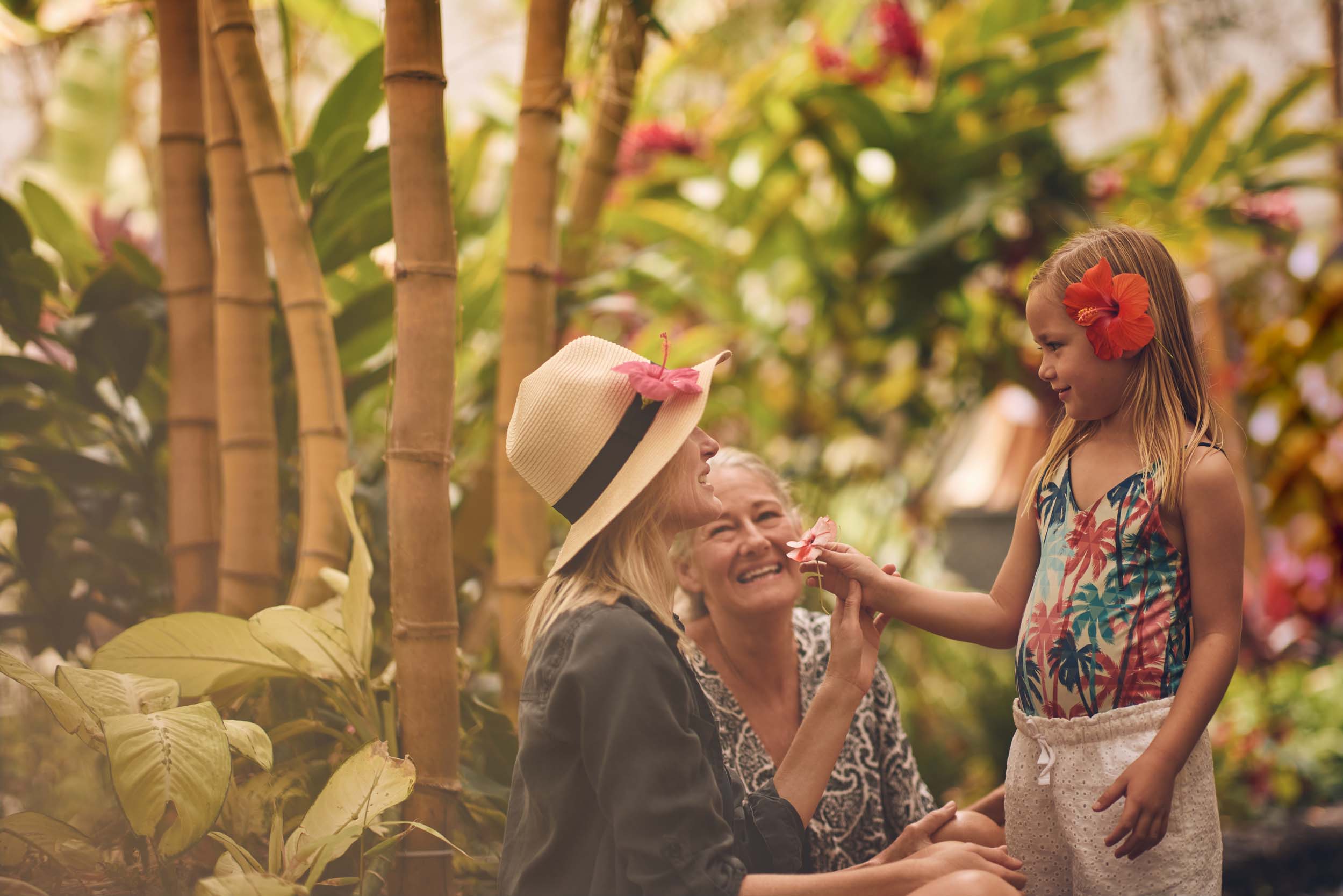 8. Truly Native Landscape
Fred and the grounds crew create sacred spaces around every corner. The dedication, sensitivity & commitment to create a sense of place is a puʻuhonua for our soul. As we walk the grounds, we are reminded of Hawaiʻi with native lāʻau honoring the spirit of ʻāina. We saw ourselves in the kalo, ʻohia lehua, puakenikeni, loulu, kupukupu, lauaʻe, niu, naupaka, awapuhi,hala, hāpuʻu, pōhuehue, pīkake, laī, kamani, hibiscus, bird of paradise, plumeria, etc…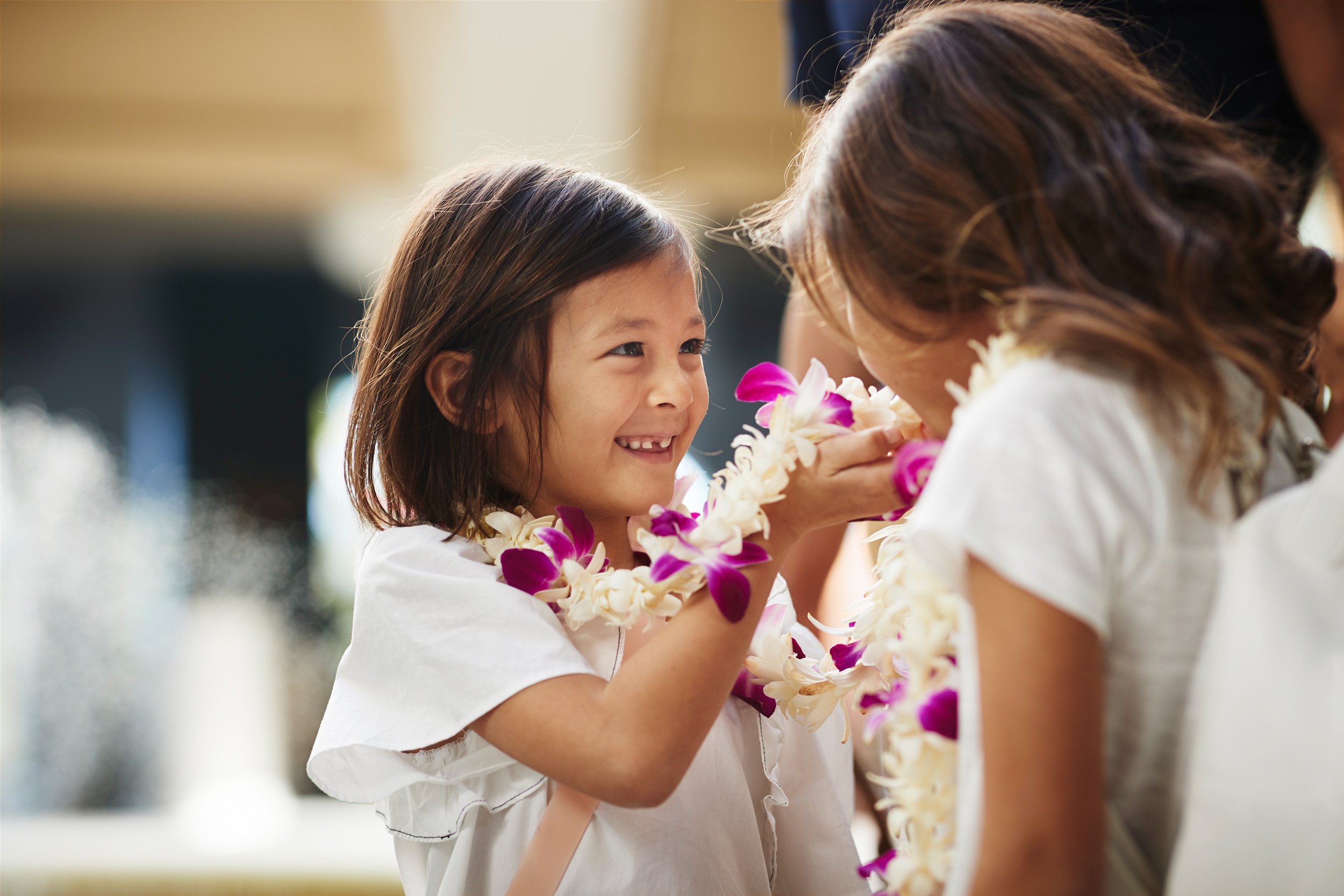 In the vibrancy and colors around us we are reminded that Aloha & Hoʻokipa is shared and magnified from the inside out.
In this moment our world is in the vastness of a deep & powerful change, affecting all life. It's a comfort to know that the individual blossoms, woven & strung in a lei of Hoʻokipa continues to exemplify the spirit of Aloha that lives here.
In aloha, we wish to express our gratitude and appreciation to the Kea Lani ʻohana for making our island stay-cation a precious experience.