Other Events You May Like
Coconut Weaving
Learn how to weave palm fronds in this interactive experience, held at Paeahu Terrace.
Time:
April 3rd: 12:30PM - 1:30PM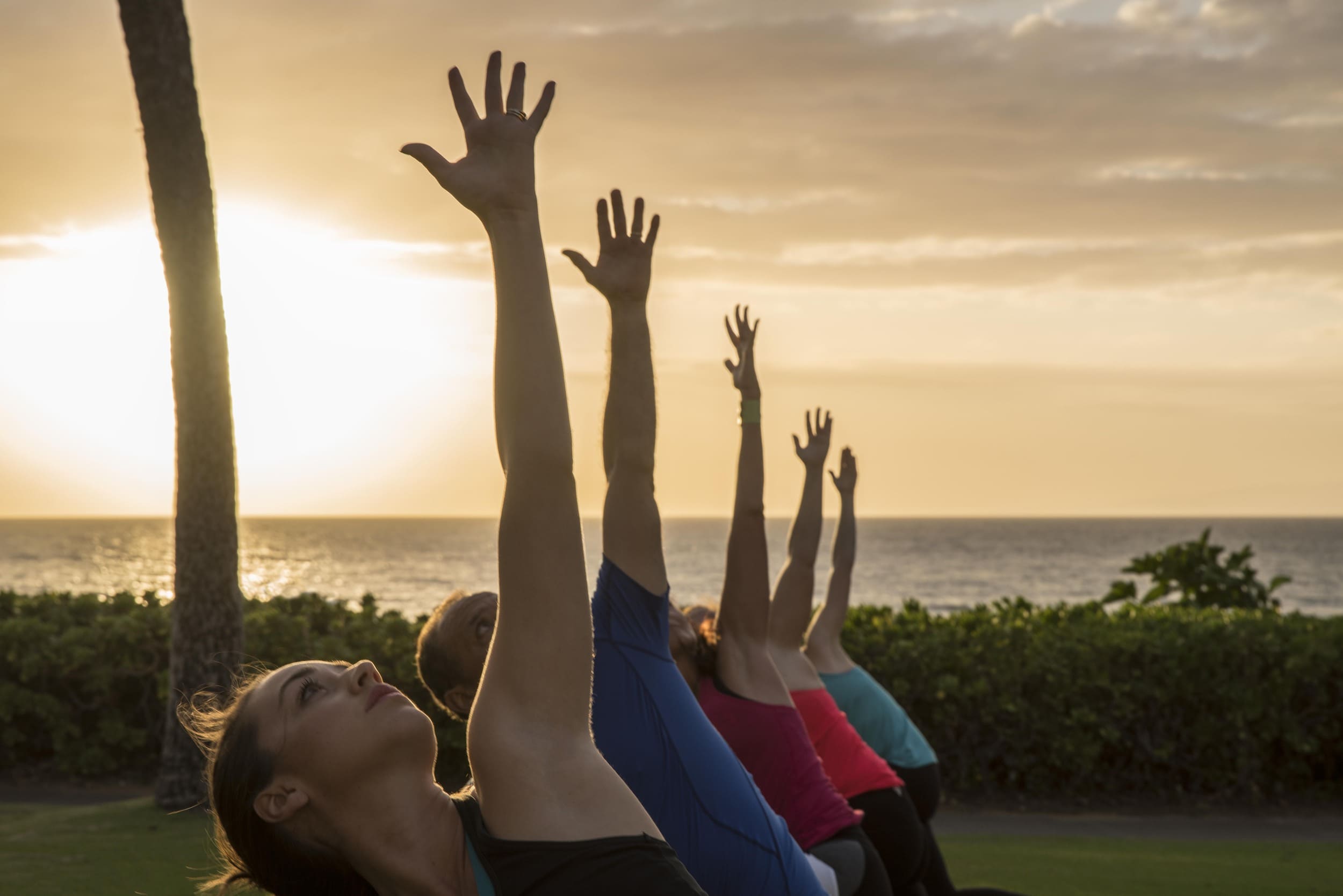 Full Body Fitness
A fun and efficient way to burn calories and gain strength. Build upon a variety of movements and body weight exercises throughout the session that will leave you feeling accomplished and inspired for the rest of your stay.
Time:
March 31st: 8:00AM - 8:50AM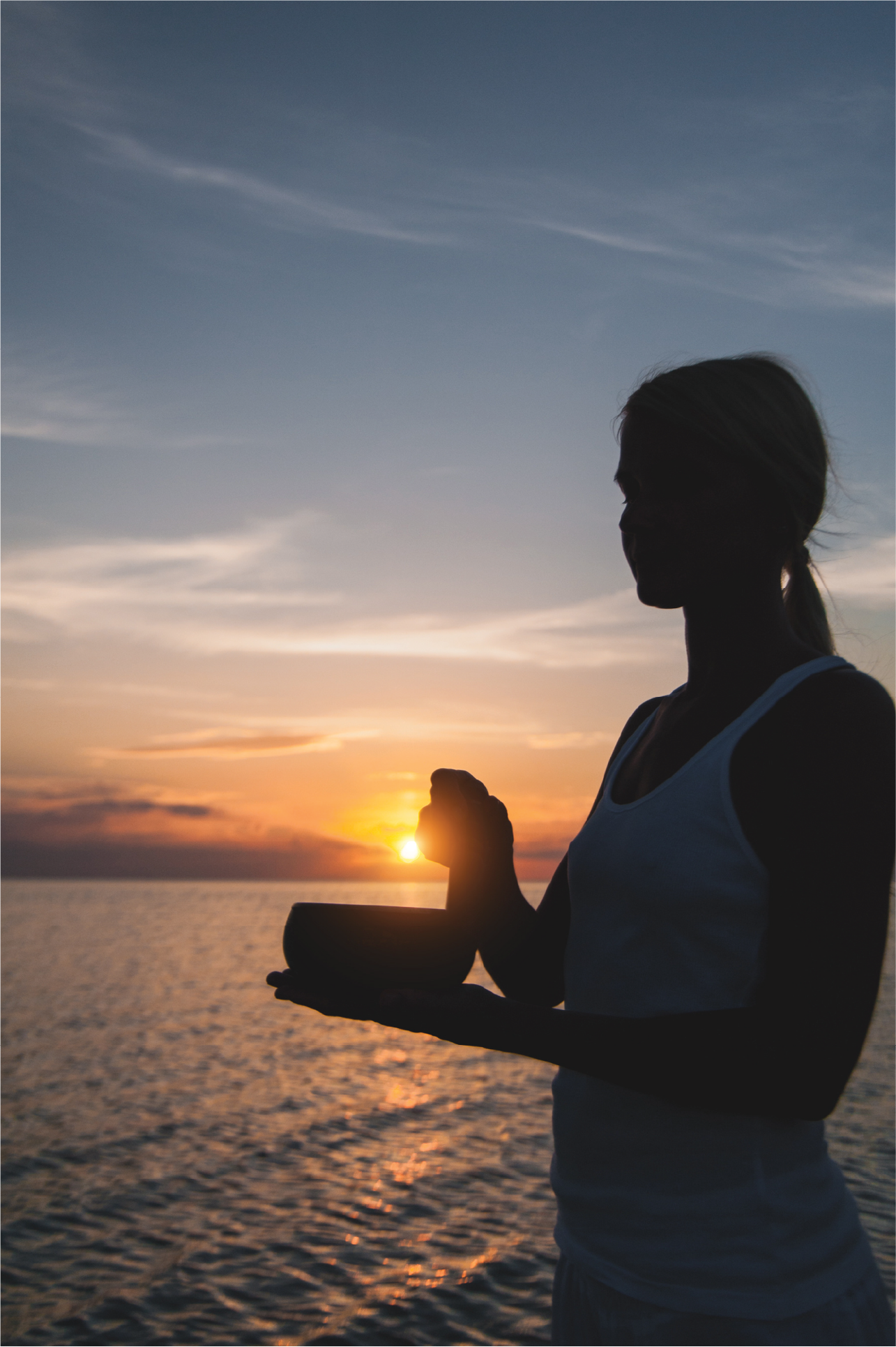 Reiki and Restorative Event
Take time for yourself with a customized relaxing restorative yoga session paired with aromatherapy, healing Reiki and a soothing touch of crystal bowl sound healing. You will leave feeling peaceful and rejuvenated.
Location:
Orchid Ballroom
Time:
March 29th: 5:15PM - 6:45PM