Other Events You May Like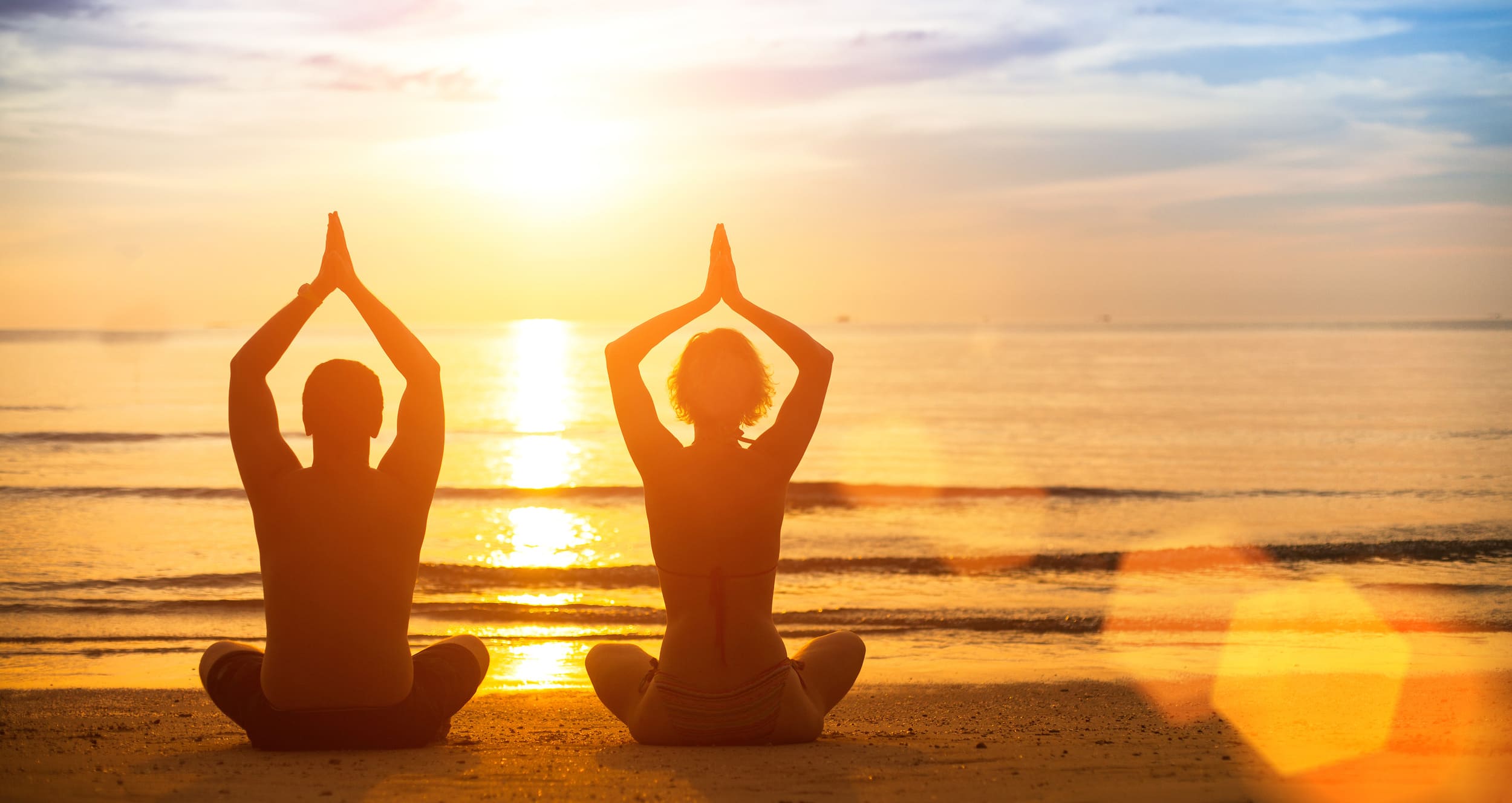 Yoga for Healthy Neck & Shoulders
This class is composed of specifically sequenced yoga postures and stretches to help relieve tension in your neck and shoulders, enhancing range of motion and reducing any existing neck and shoulder pain. Class held every Tuesday at 8am.
Location:
Meet at Willow Stream Spa
Time:
December 12th: 8:00AM - 8:50AM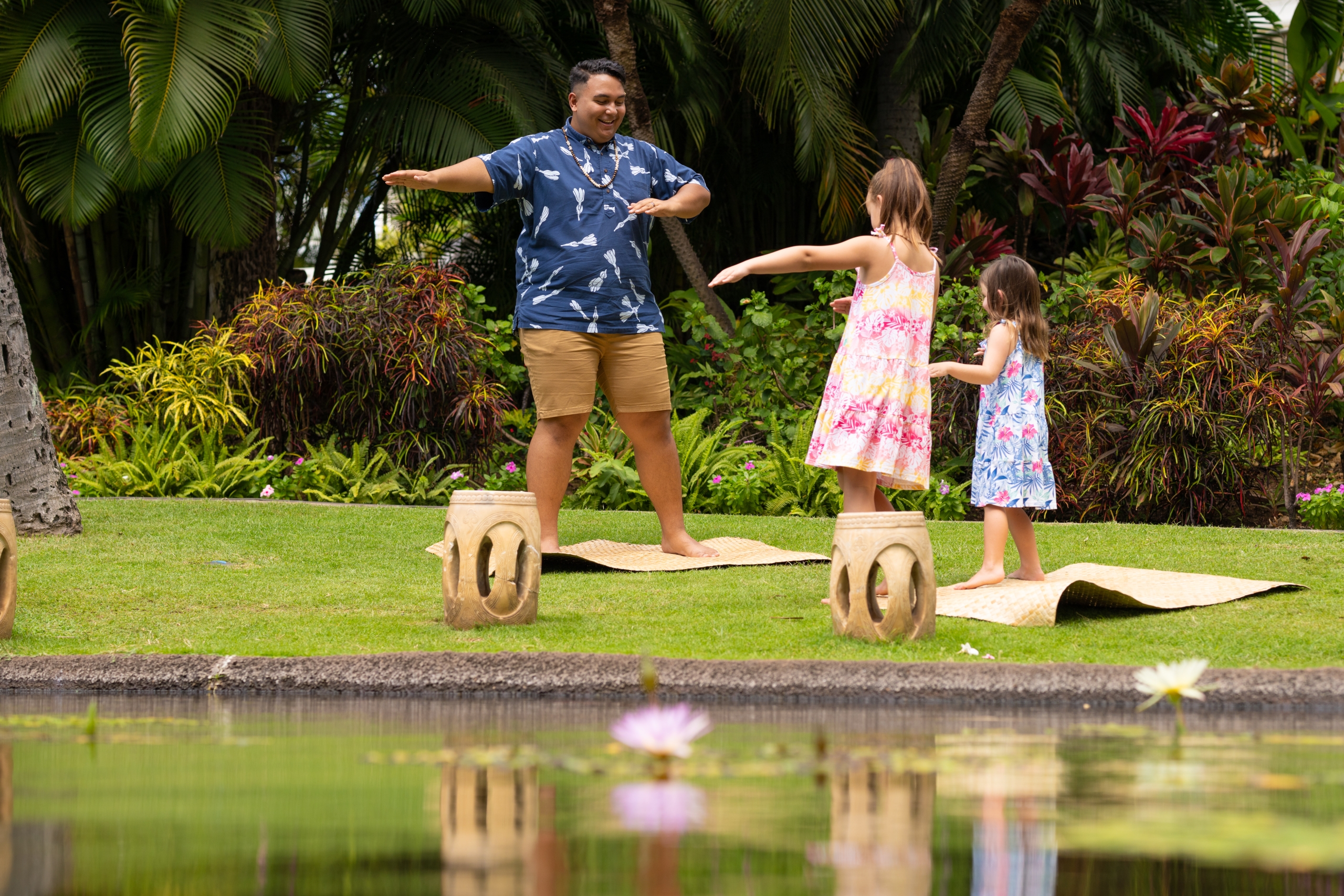 Hula Lessons
The hula is a traditional Polynesian dance accompanied by chants and gestures, known for its signature graceful hand movements and swaying style. The hula is a way of life in Hawaiʻi, an ancient form of communication which predates written language. We invite you to learn about the art of hula during your stay, and channel your own mana (energy) into dance. 
Time:
December 11th: 10:00AM - 11:00AM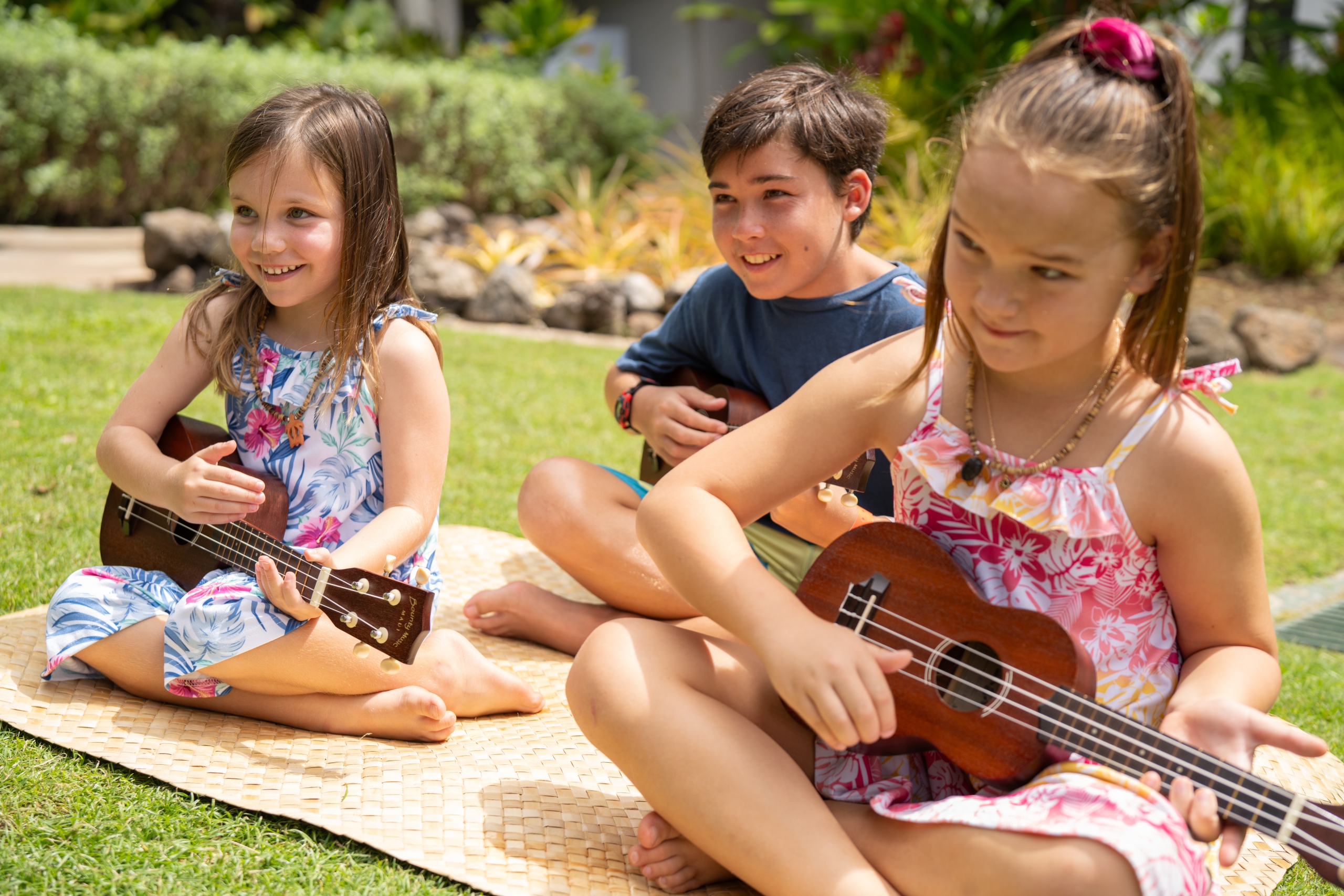 ʻUkulele Lessons
Master the basics of strumming island tunes on the ʻukelele. Join us in Pikake ballroom for lessons.
Location:
Pikake Ballroom
Time:
December 9th: 9:00AM - 10:00AM