Other Events You May Like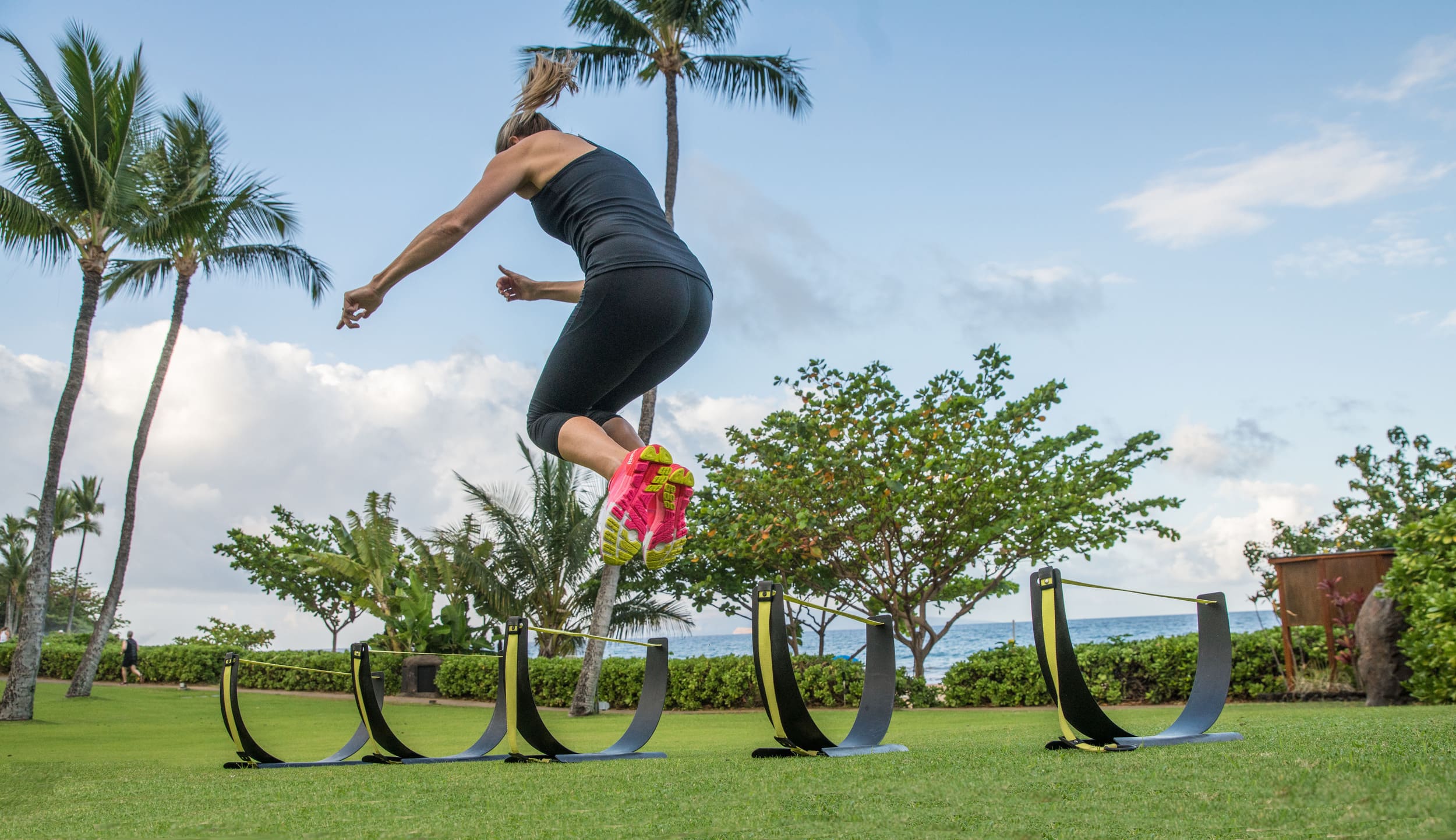 Boot Camp
Run, hop, jump and sprint using various locations around the property as an outdoor gym.
Time:
December 12th: 8:00am - 8:50am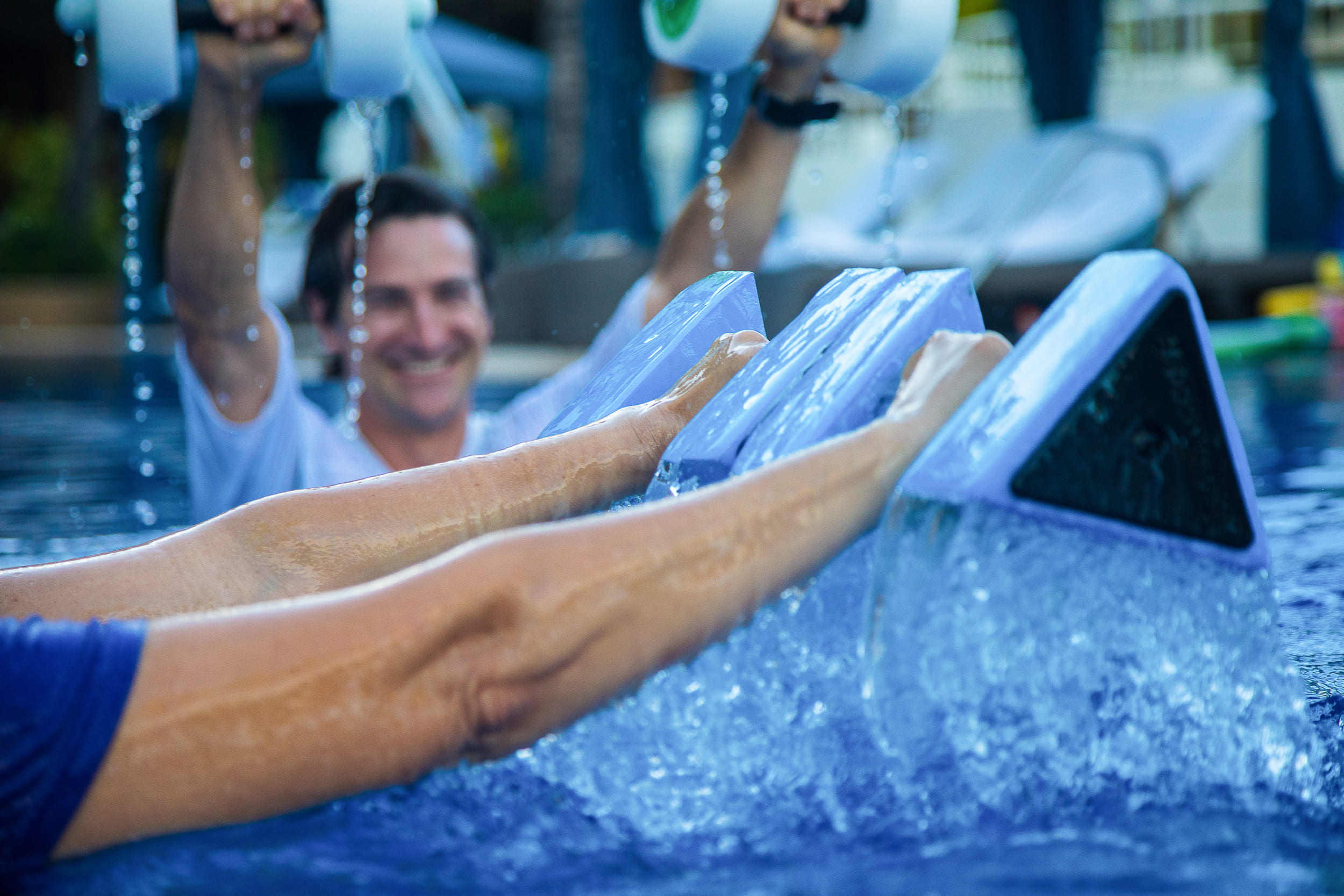 Aqua Fit
Using water as natural resistance, Water Aerobics will increase the heart rate and range of motion, and improve balance.
Time:
December 7th: 8:15am - 9:05am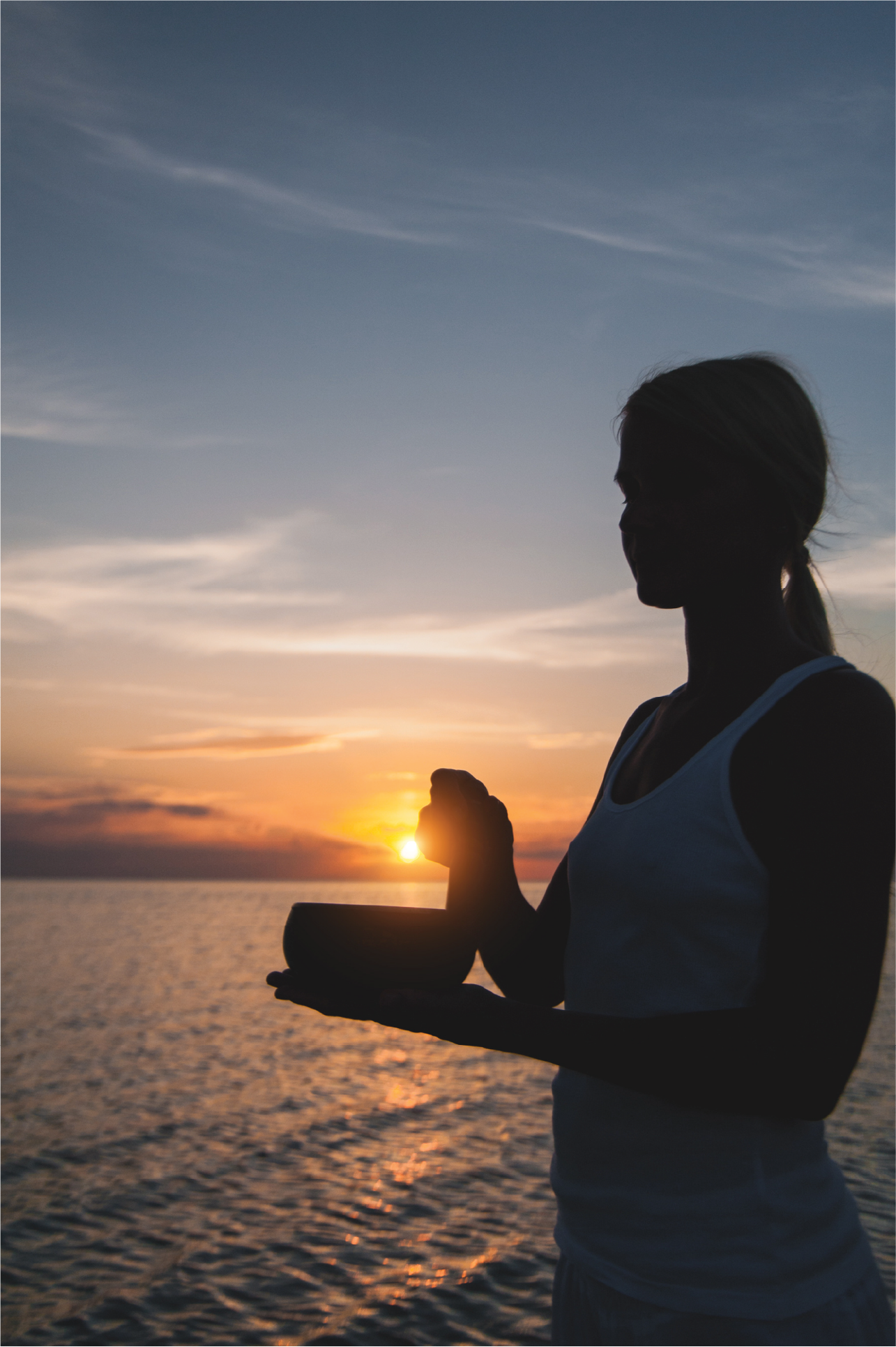 Manifest Your Best – Sound Healing Experience
Set yourself up for starting the new year off right with a mini intentions workshop and transformative sound healing journey.
The scheduled time of this event has passed.