Other Events You May Like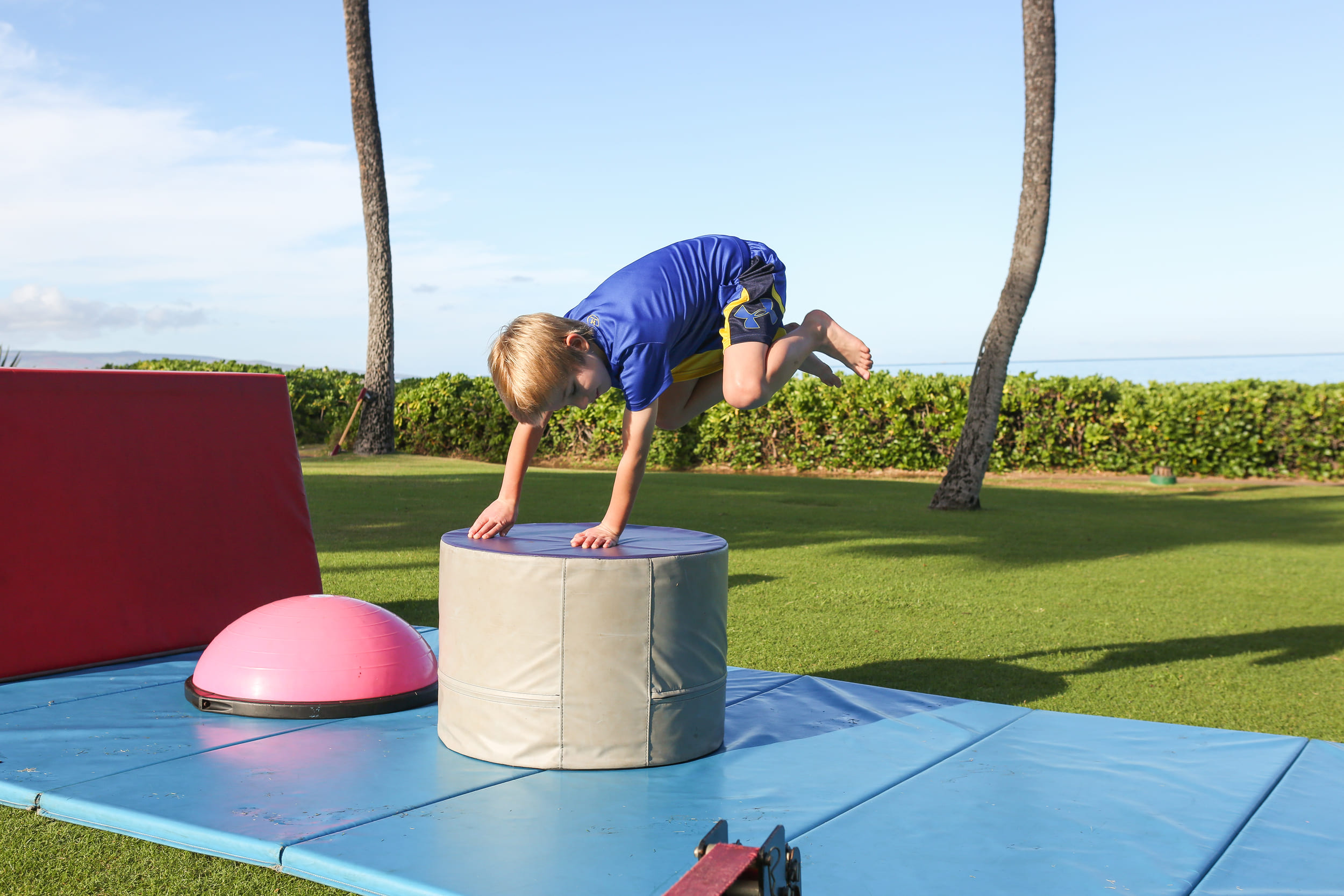 Keiki Ninja Zone
This energy packed class includes an obstacle course, races and a fun-filled morning.
Time:
December 8th: 8:30am - 9:20am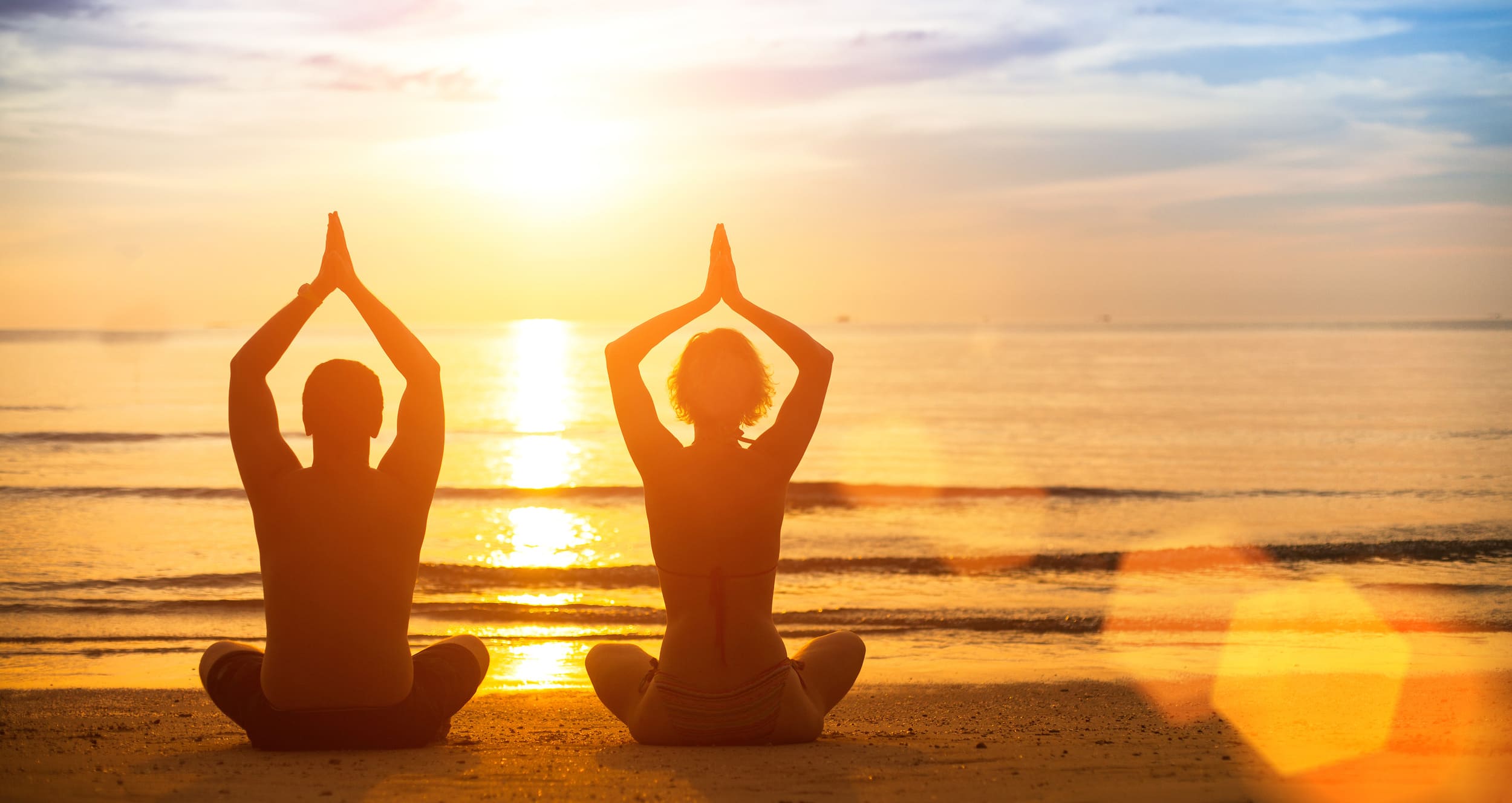 Yoga & Mindfulness
Take time for yourself with our unique combo class.
Time:
December 7th: 7:00am - 7:50am
Mat Pilates
Flow through a series of movements designed to wake up "little muscles" in your core that will build strength and restore balance to your body.
The scheduled time of this event has passed.