Other Events You May Like
Festive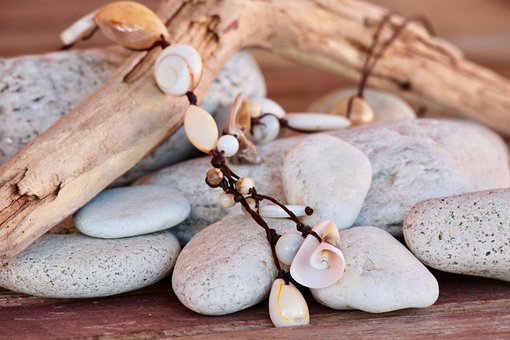 Kukui Nut and Shell Bracelet Making
The official state tree of Hawaii is the kukui nut or kukui tree and has played a very important role in the traditional culture and lifestyle of the Hawaiian people. Join us in creating bracelets made of locally harvested kukui nuts and seashells at LUANA Lounge.
Time:
March 30th: 12:00PM - 1:00PM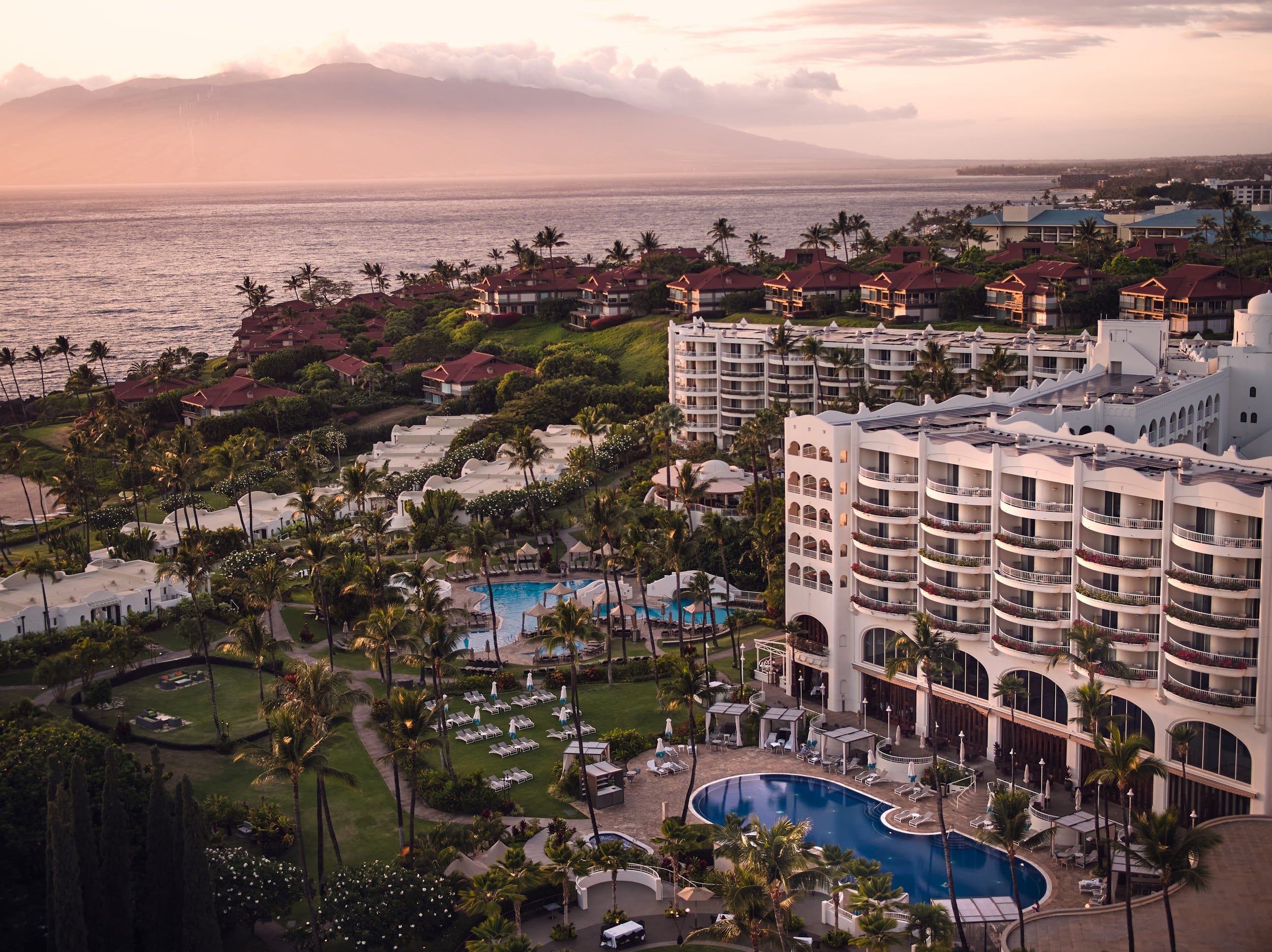 The Magical Mystery Show
Get within feet of the magician as items float, disappear and change forms! This is fun magic from entertainers who have performed on TV and are considered some of the best in the world.
Location:
The Magical Mystery Show
Time:
March 28th: 5:00PM - 7:30PM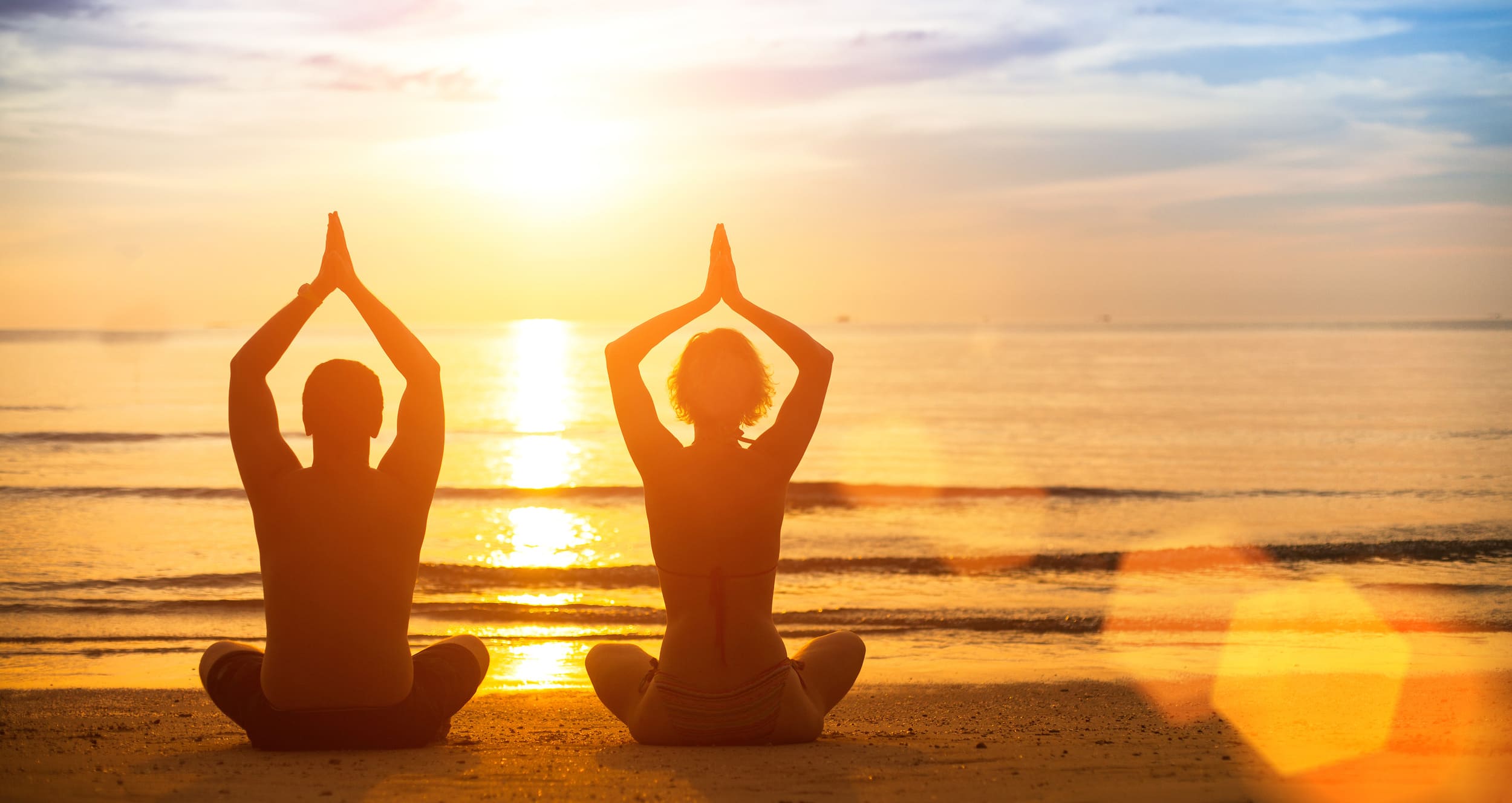 Yoga for Healthy Neck & Shoulders
This class is offered to help with relieve your limited range of motion in your shoulders. These specifically sequenced yoga postures and stretches will release and rebalance the structural muscles of the shoulder girdle reducing pain and enhancing range of motion.
Time:
March 28th: 8:00AM - 8:50AM