Festive at Fairmont Kea Lani
The festive season at Fairmont Kea Lani is a magical time filled with vibrant cultural experiences and heartwarming celebrations. As we approach the holiday season of 2023, we are thankful for the opportunity to celebrate with the community, guests, and friends of Maui from around the world.
We look forward to continuing our treasured traditions, including Thanksgiving Day Brunch, Santa Arrival on Polo Beach, and cultural activities to help ring in the new year.
Begin your day with the E Ala E – Sunrise Chant, take a rejuvenating Wellness Walk, and engage with the vibrant marine life during the Koi Fish Feeding. Discover the melodious tunes of the Ukulele, sway to the rhythm of Hula Lessons, find serenity with Relaxing Sunset Yoga, and witness the mesmerizing Torch Lighting Ceremony.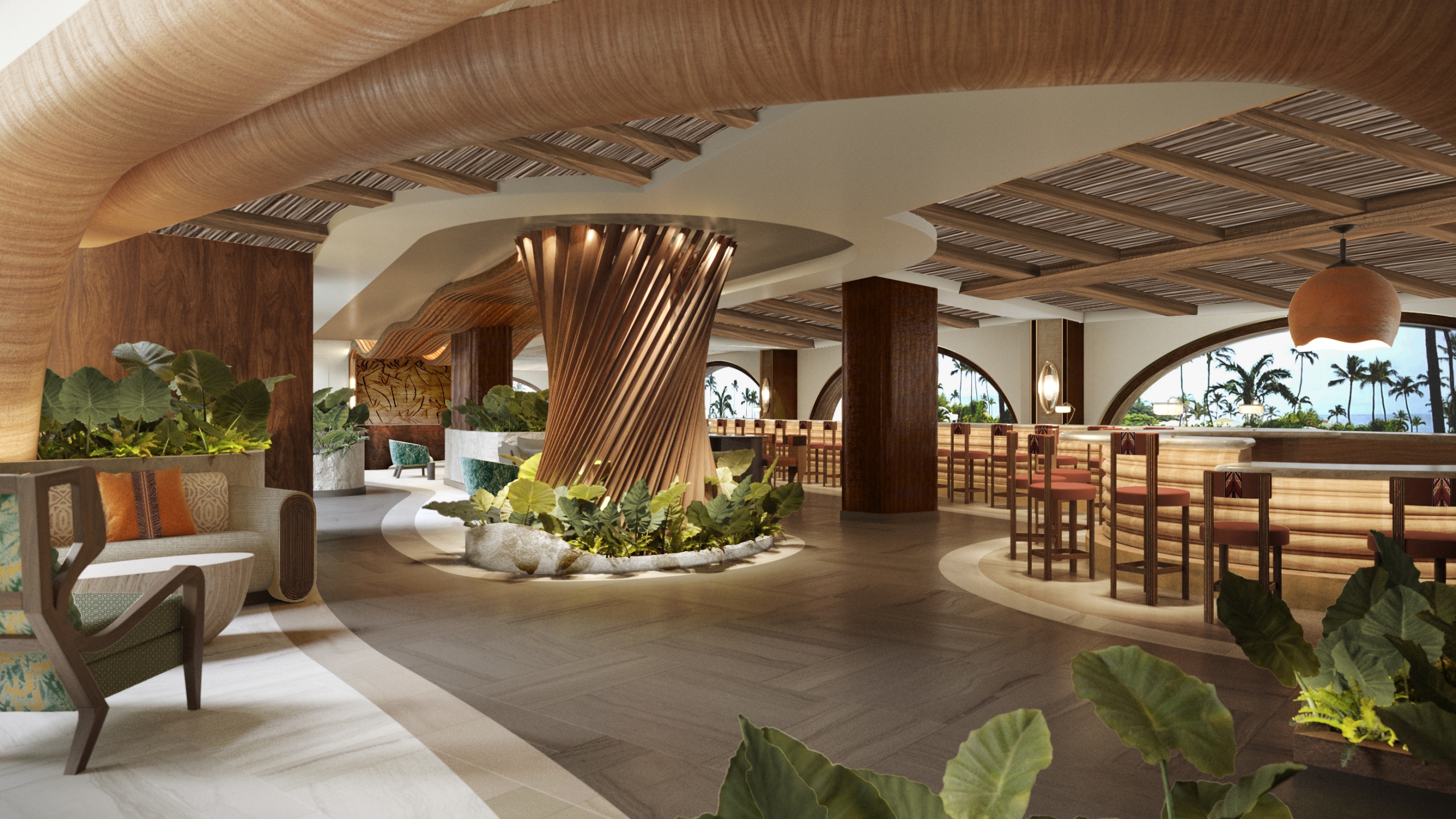 Hoʻomaka Hou: A New Beginning
Fairmont Kea Lani's Completed Transformation To Be Unveiled December 2023.
Guests arriving during the Festive Season will be among the first to witness the revamped lobby of Fairmont Kea Lani. An enhanced arrival experience, a captivating Hawaiian Cultural Center, and a spacious oceanfront bar & lounge are in store. Here's a glimpse of what's to come.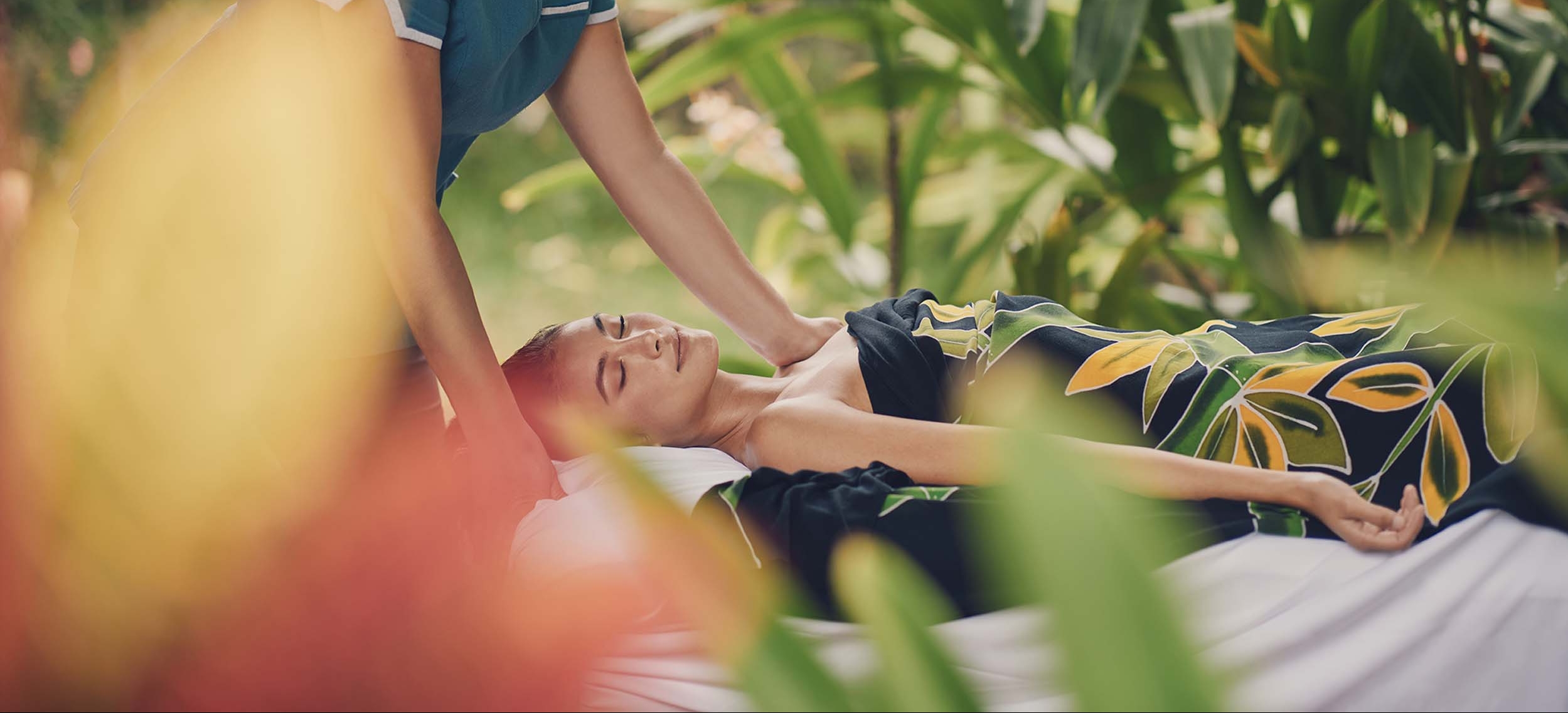 Seasonal Soothing
Experience the essence of Seasonal Soothing at Fairmont Kea Lani's Willow Stream Spa this festive season. Our winter treatments are meticulously crafted to rejuvenate your senses, enveloping you in warmth and tranquility. Embrace the holiday spirit with therapies that blend traditional techniques with locally and seasonally-inspired elements, ensuring a blissful retreat.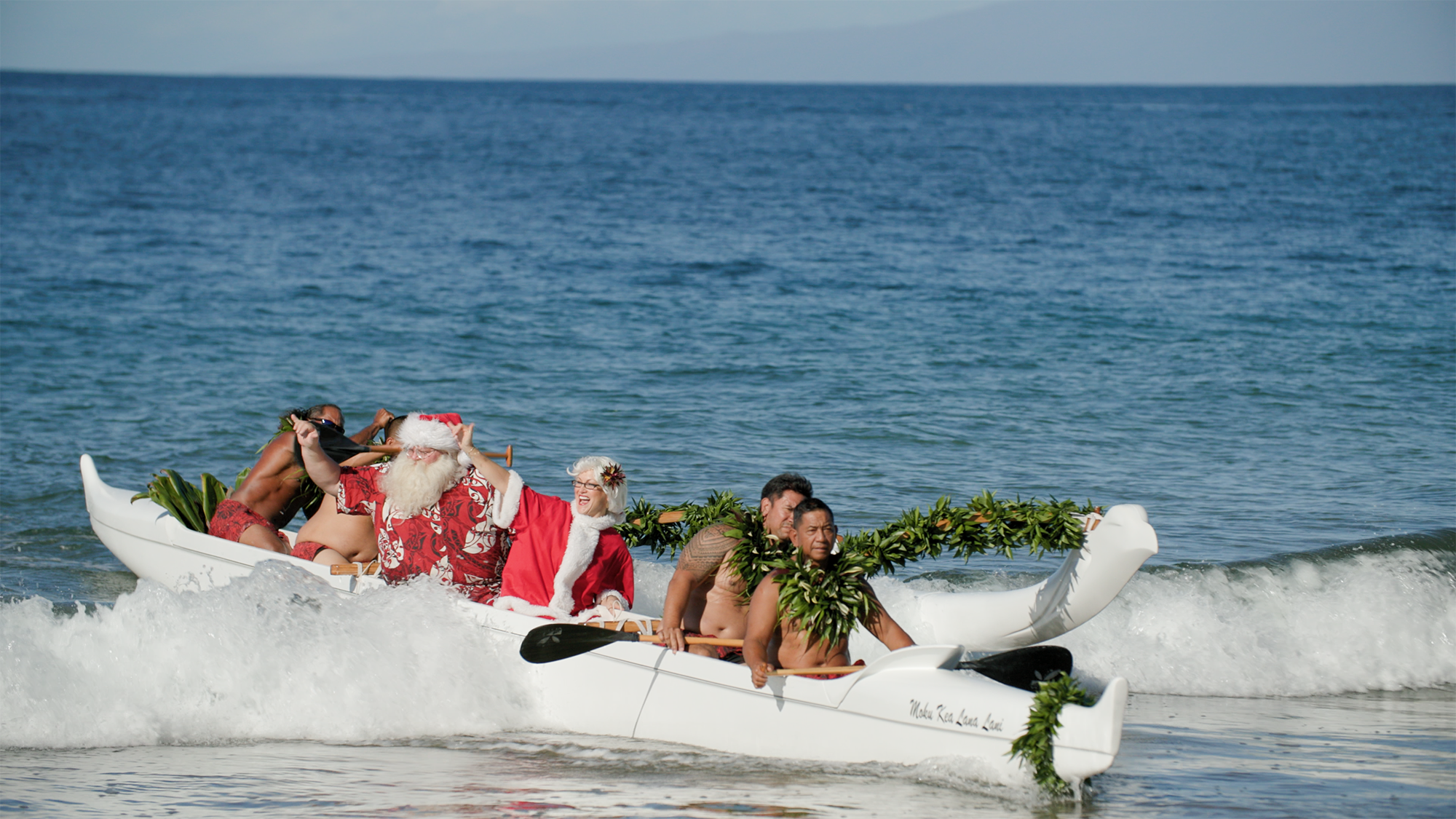 Santa's Arrival
Bask in the sunshine off of Polo Beach as Santa Claus and Mrs. Claus arrive aboard an outrigger canoe, bringing festive joy to South Maui. After this spectacular arrival, Santa will be delighted to pose for memorable photos with guests.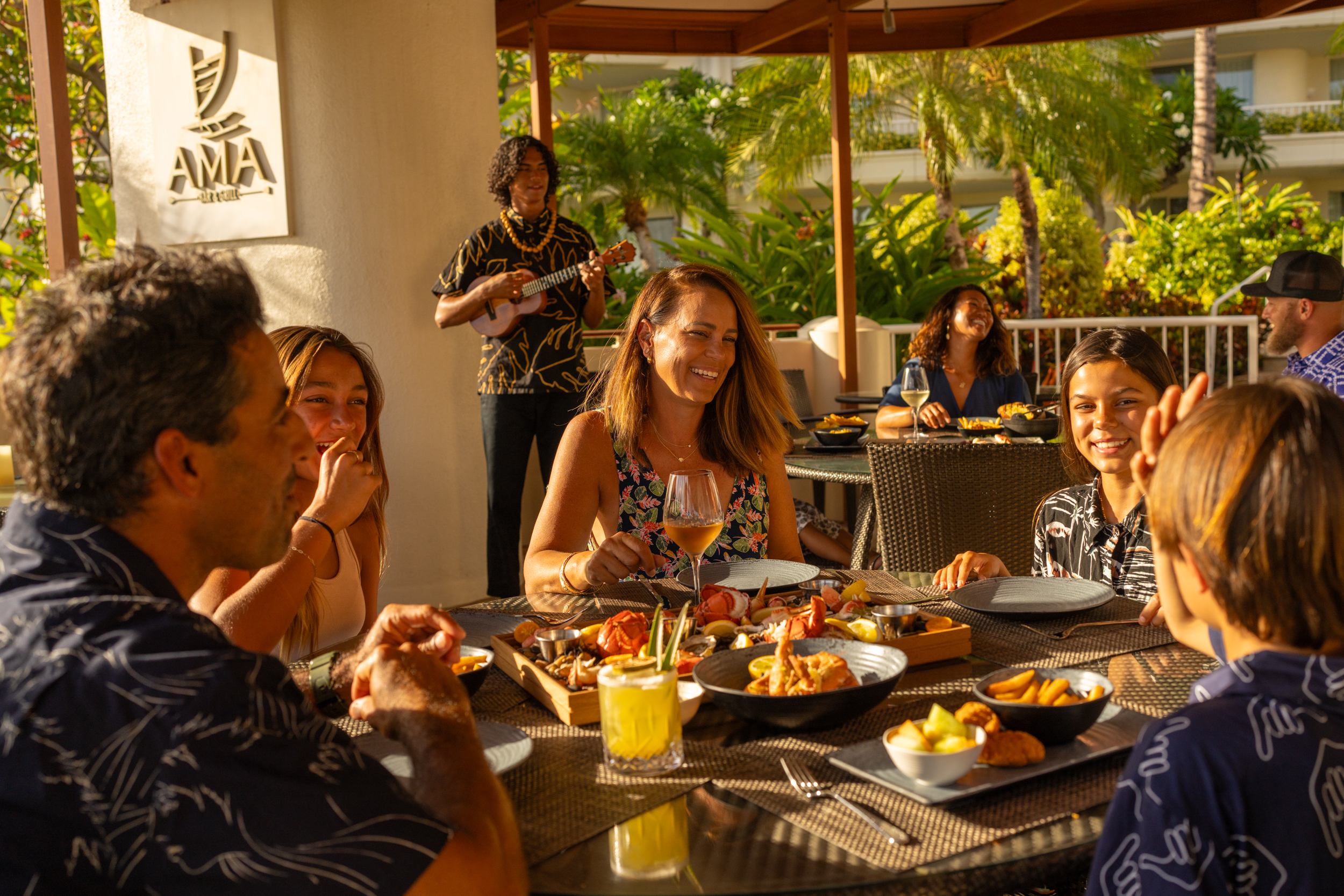 Dining Experiences
Indulge in a festive culinary journey at Fairmont Kea Lani with a touch of island magic. Our dining experiences, set against the backdrop of Maui's pristine beauty, offer a blend of traditional flavors and seasonal-themed specialties, ensuring a memorable culinary delight during the holiday season.