Celebrate
Festive at Kea Lani – 2022
2022 Festive Happenings at Kea Lani
The holiday season is one is one of our favorite times of the year – we love the energy and enthusiasm buzzing through the resort and reconnecting with each guest after many months being apart. It is also a pleasure to welcome new families into our Fairmont Kea Lani ʻohana. We have much to celebrate this season! No matter where you are at in the world – we hope you have the aloha spirit in your heart during this time and we hope we continue to be your home away from home during the holidays.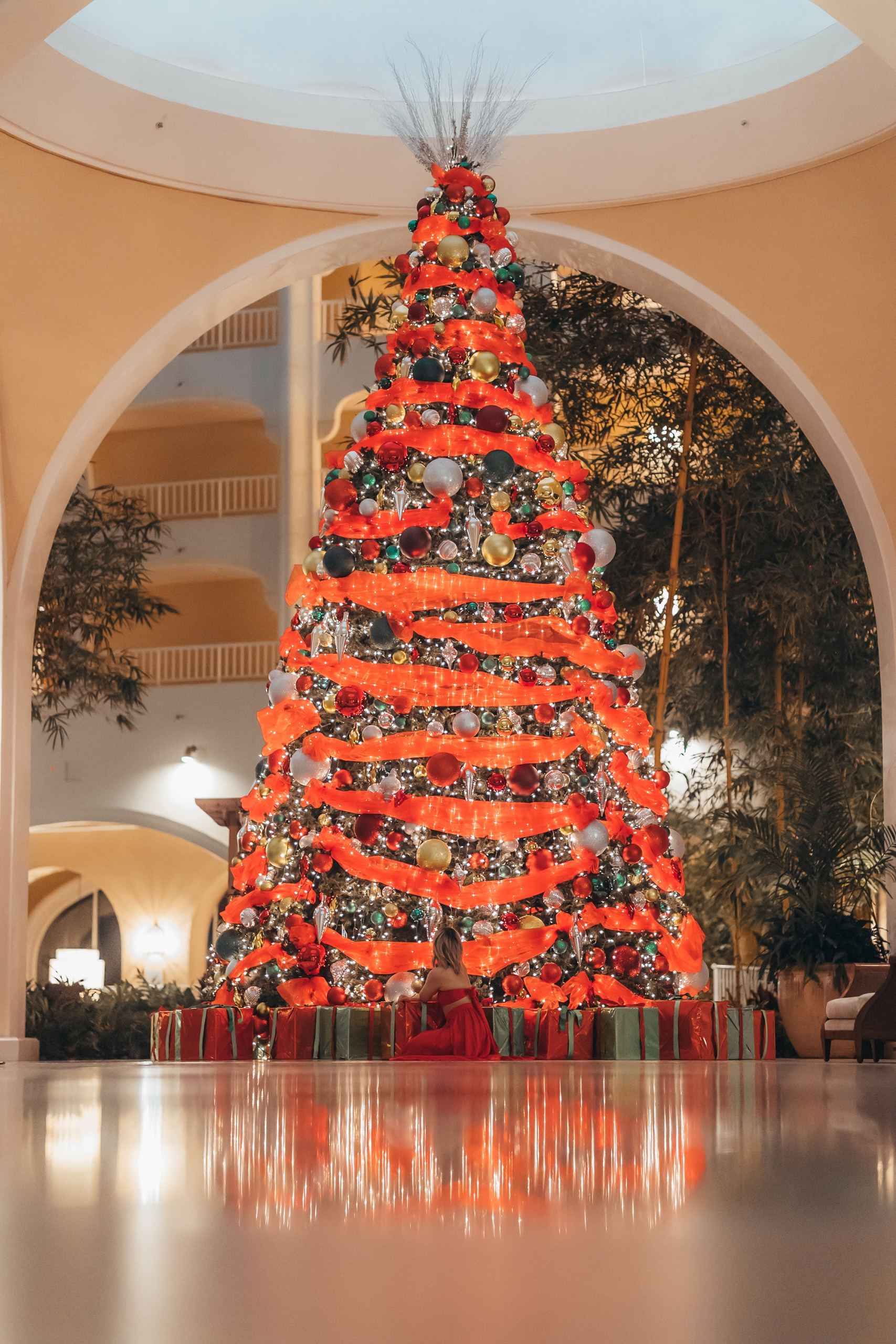 Friday, December 2nd | 5:30pmExperience the magic of 23,000 lights as one of the largest Christmas trees in the state is lit up at the Fairmont Kea Lani. The decorated tree will serve as the centerpiece of a traditional ceremony featuring Hawaiian entertainment.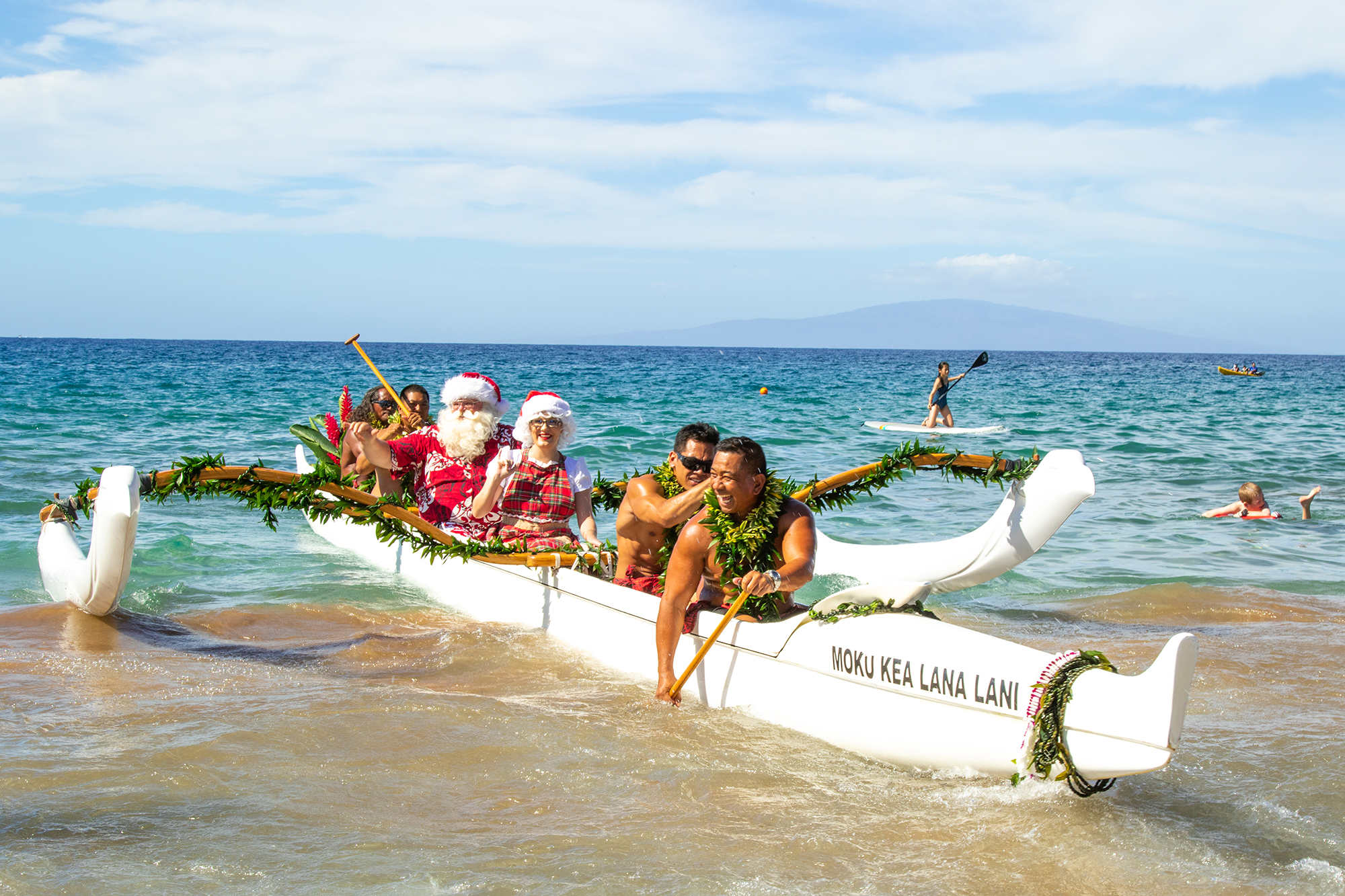 Saturday, December 24th | 12pmSoak up the sun and see Santa Claus, along with Mrs. Claus and their elves, arrive on Polo Beach via outrigger canoe to spread holiday cheer to South Maui. Santa will be available for photos following his arrival.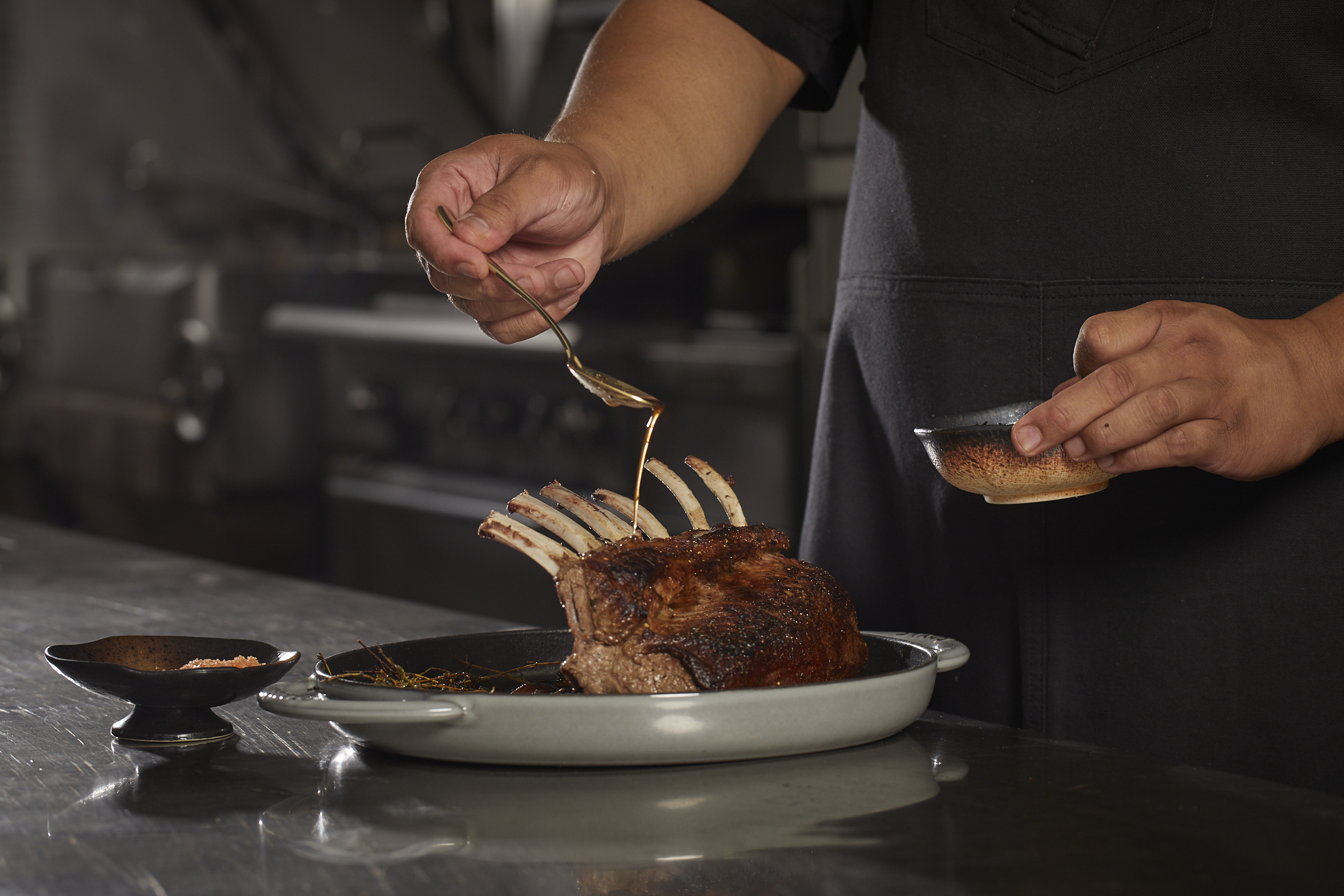 Christmas Day Dinner
Sunday, December 25
Dinner at Kō5:00pm – 8:30pmSOLD OUT
Dinner Buffet at Kea Lani Restaurant 5pm – 8:30pm
Menu | Reservations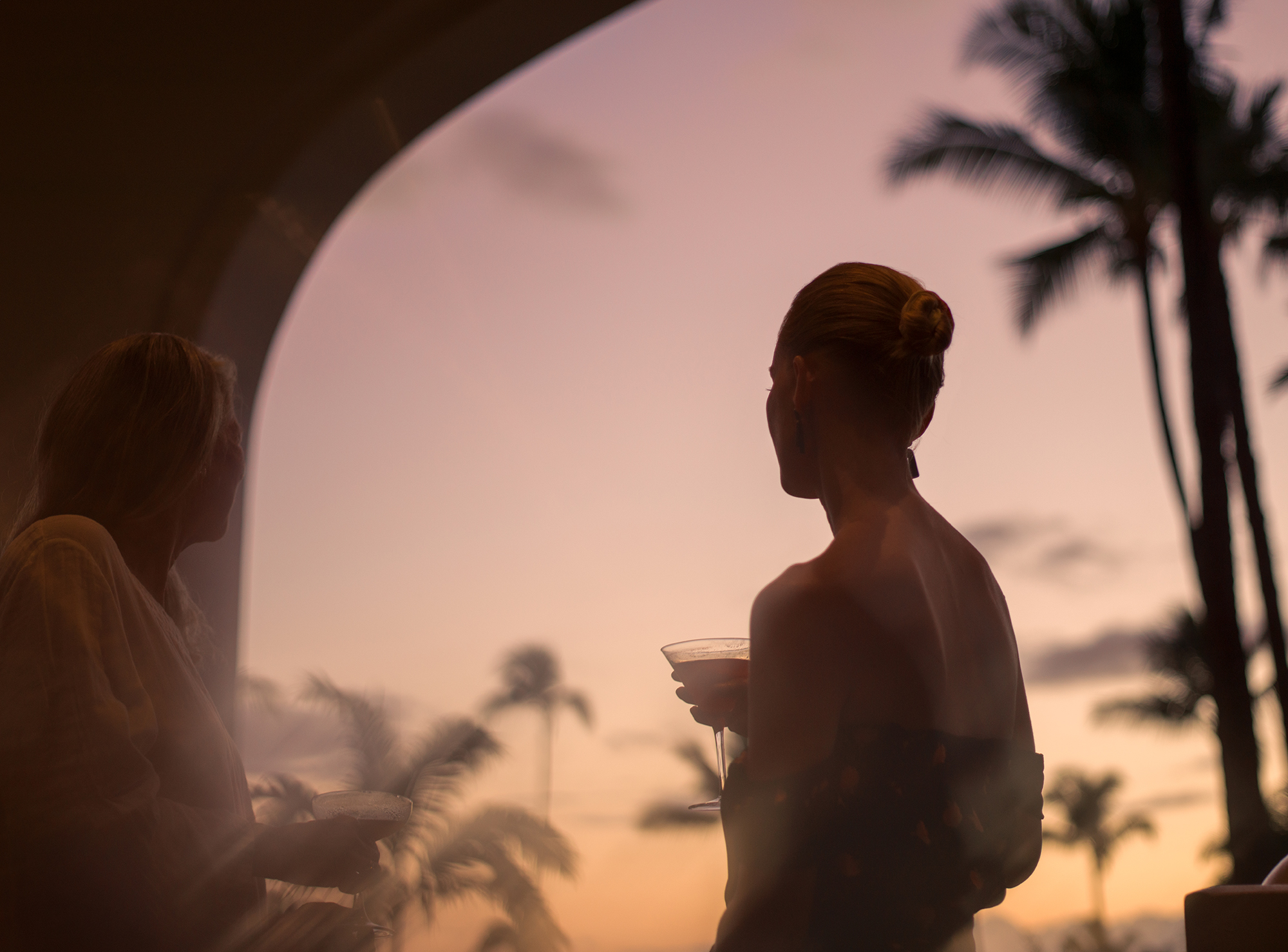 New Year's Eve
Sunday, December 31
Dinner at Kō5:00pm – 8:30pmSOLD OUT
Dinner at Nick's Fishmarket
5:00pm – 8:30pmSee Menu