Other Events You May Like
Festive
Wreath Making
Build your own holiday wreath at Hale Kalikimaka! Bring your creativity and the whole ʻohana!
Location:
Hale Kalikimaka
Time:
December 28th: 2:00PM - 3:00PM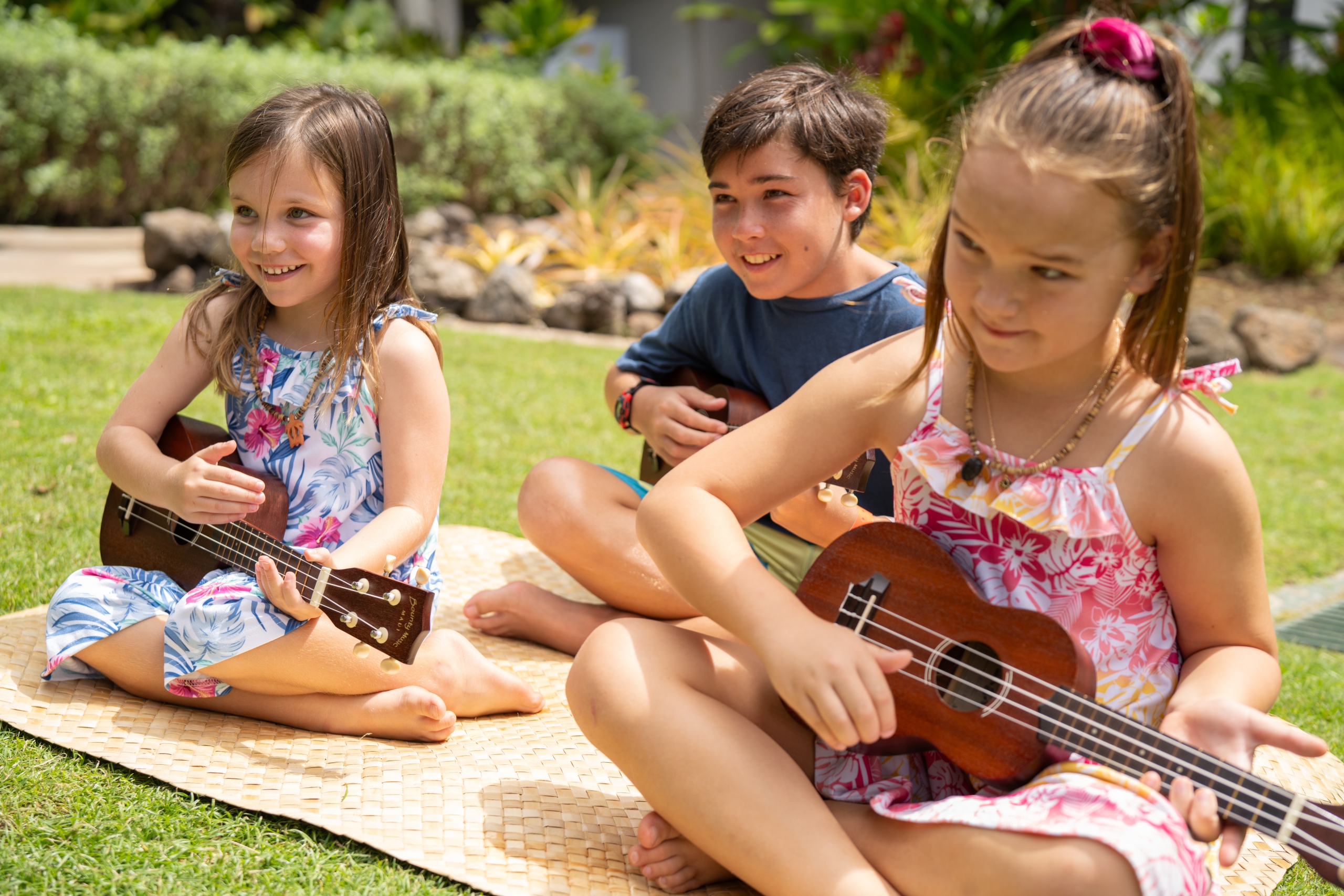 ʻUkulele Lessons
Master the basics of strumming island tunes on the ʻukelele. Join us at the Gazebo for lessons.
Time:
December 11th: 9:00AM - 10:00AM
ABsolution
The ideal express class focused on CORE stability muscles in the abdominal and low back region. Classes held every Monday and Friday at 9am.
Location:
Meet at Willow Stream Spa
Time:
December 11th: 9:00AM - 9:30AM