Other Events You May Like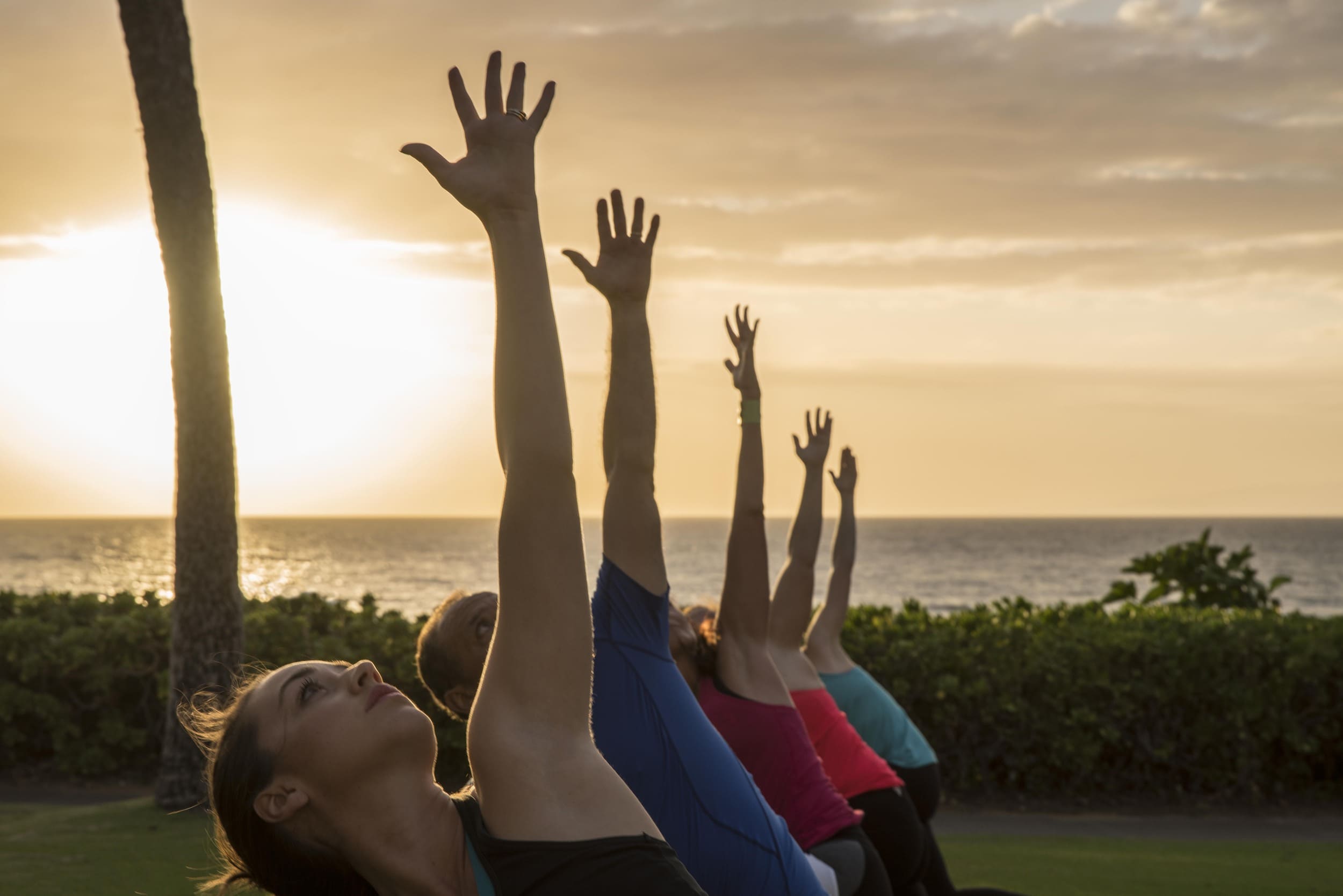 Barre Fitness
Get a total body workout based on Pilates principals and ballet technique.
Time:
December 13th: 8:00am - 8:50am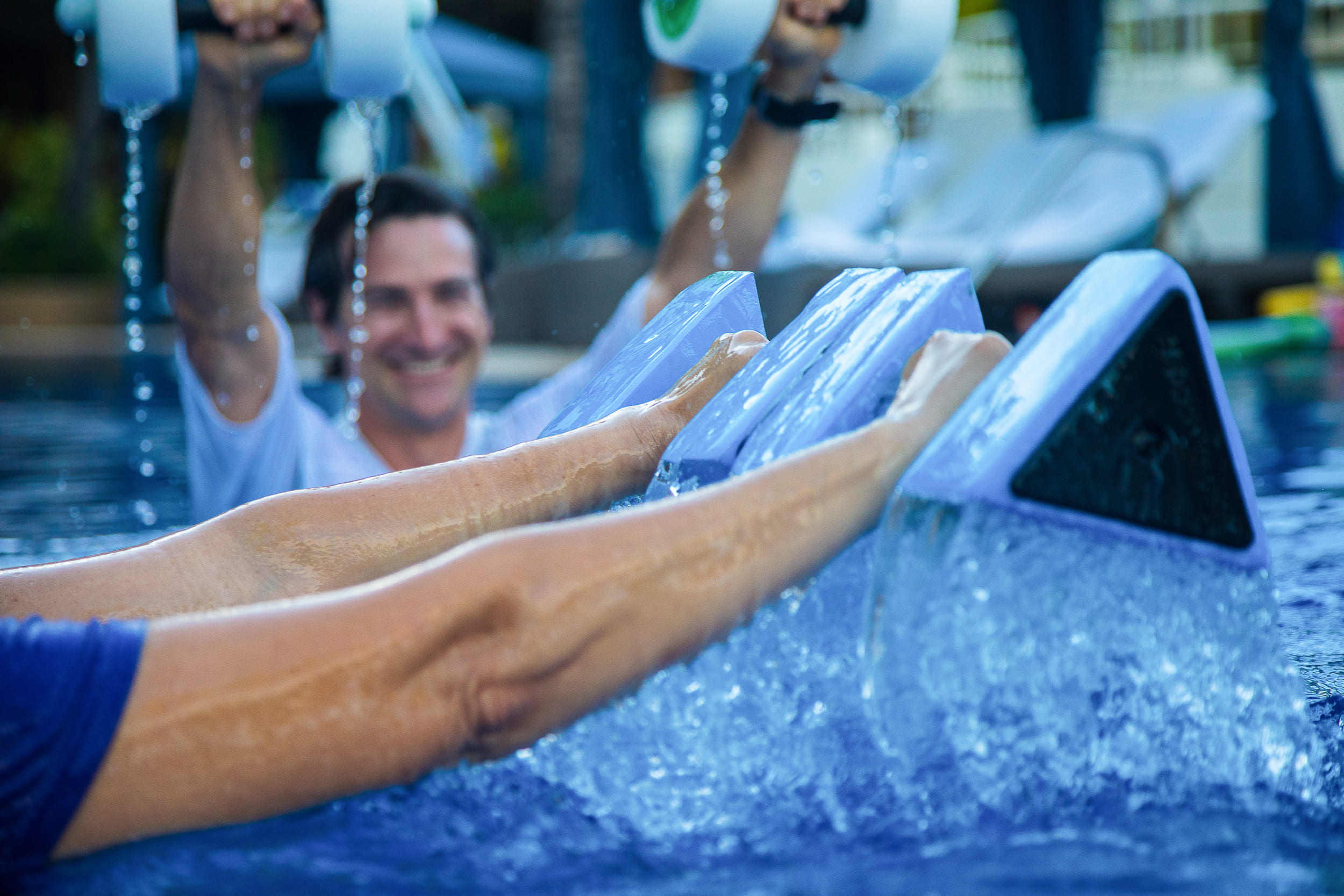 Aqua Fit
Using water as natural resistance, Water Aerobics will increase the heart rate and range of motion, and improve balance.
Time:
December 7th: 8:15am - 9:05am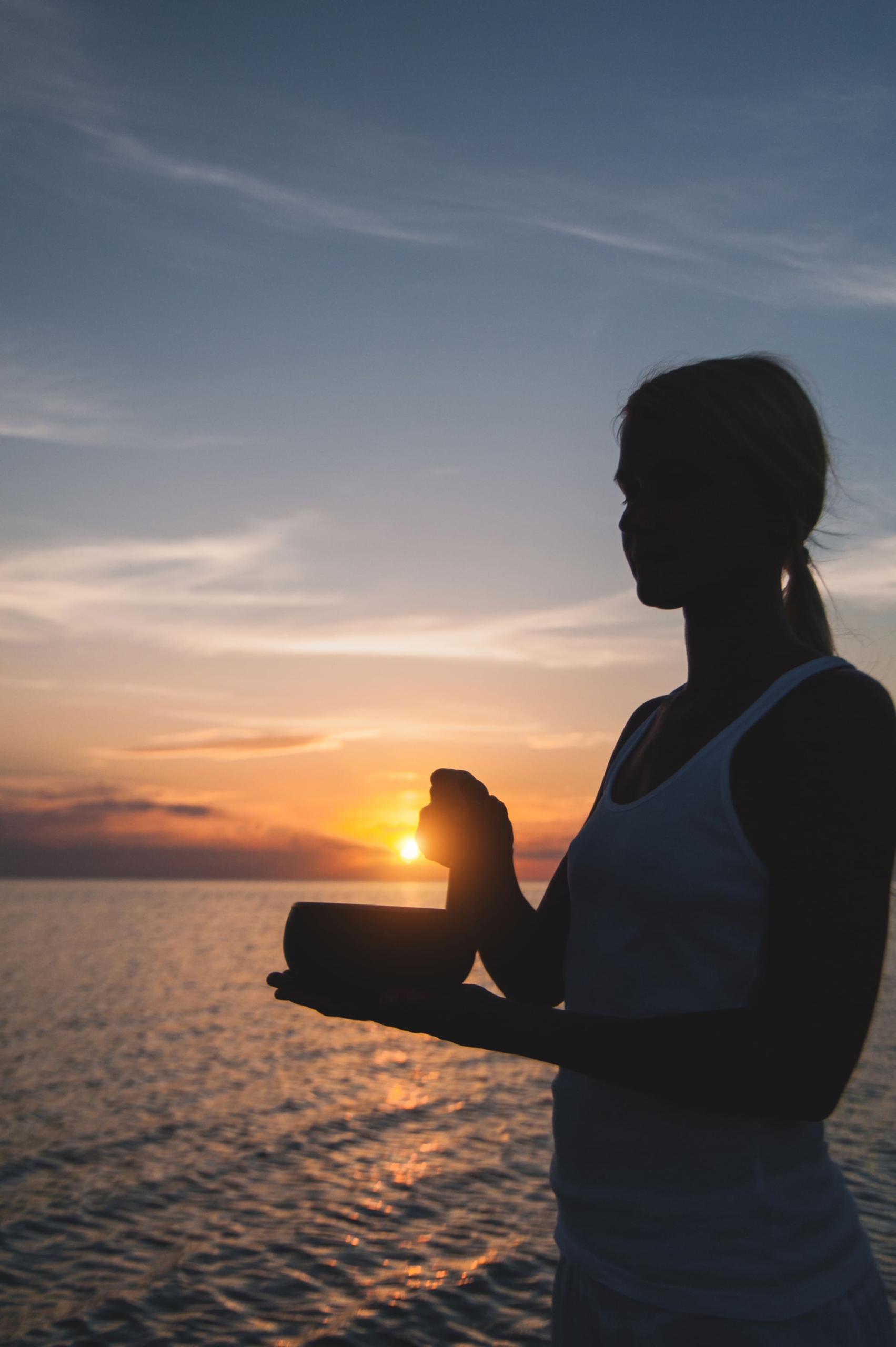 Sound & Stretch
By using crystal singing bowls and gentle somatic movements, this class is designed to balance the body and mind.
Time:
December 12th: 8:00am - 8:50am