Hula & Ukulele Lessons
The hula is a traditional Polynesian dance accompanied by chants and gestures, known for its signature graceful hand movements and swaying style. It's also a way of life — and ancient form of communication predating written language. Try out the art of hula for yourself, and channel your own mana (energy) into dance. Or master the basics of strumming island tunes on the 'ukulele.
Lesson Schedule: 
ʻUkulele: 9am – 10am
Hula: 10am – 11am
Location:
Lobby Mezzanine
Time:
December 7th: 9:00am - 11:00am
Other Events You May Like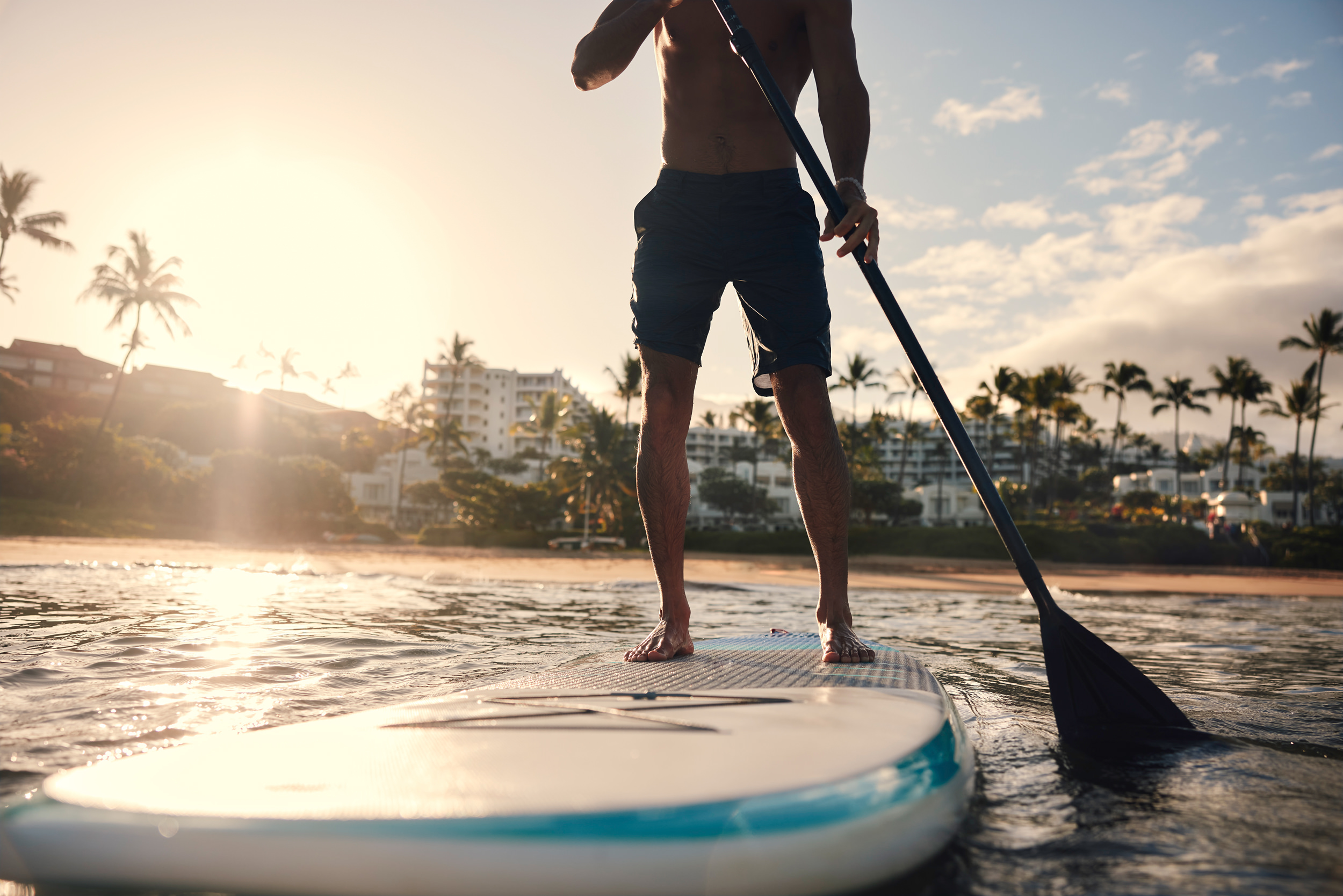 E Ala Ē
This is our sunrise chant — E Ala Ē — greeting the sun and awakening to a magical Maui morning. Join our paddlers down on Polo Beach to greet the new day in this beautiful, traditional Hawaiian way.
Time:
December 7th: 7:00am - 7:30am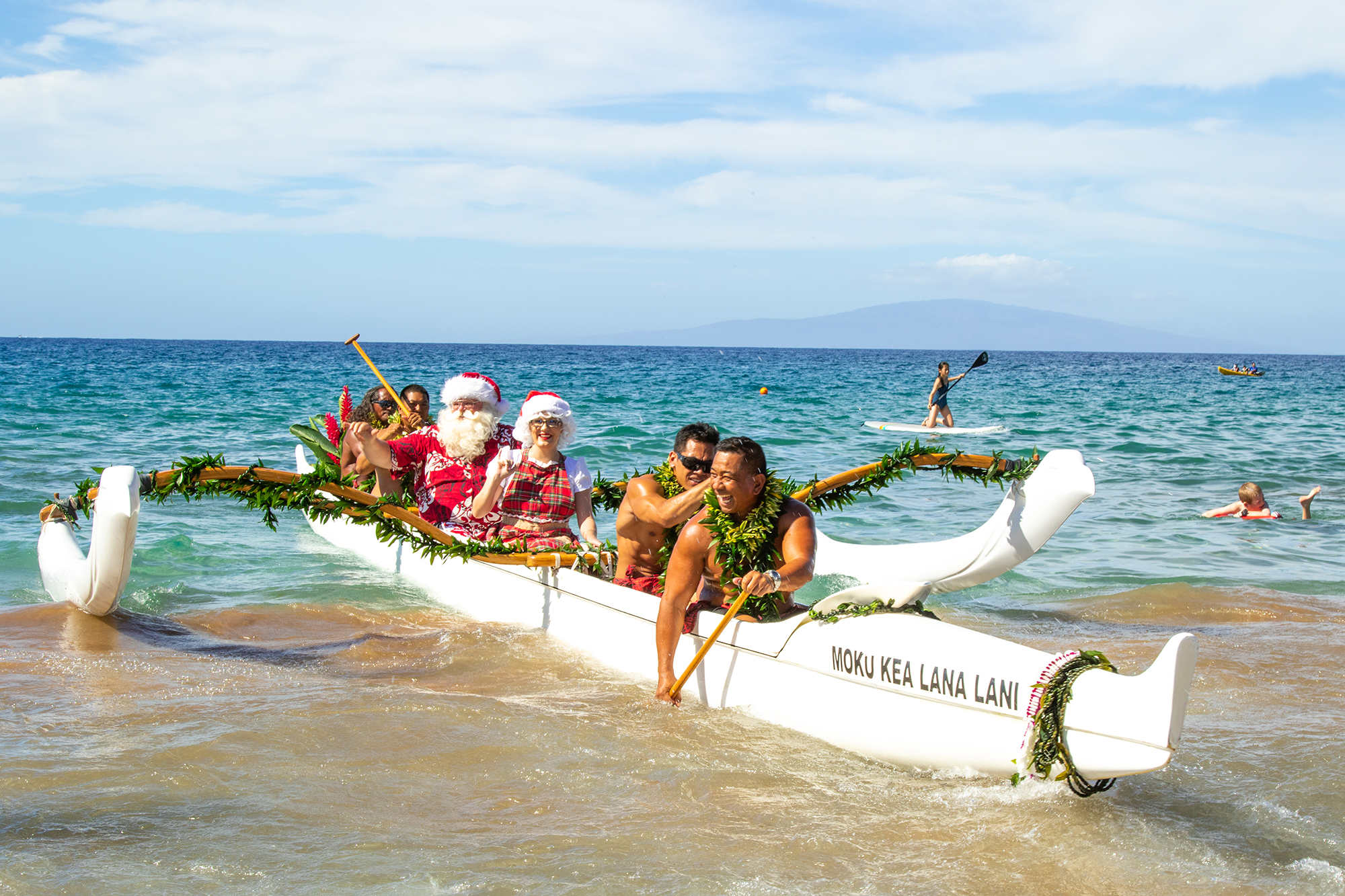 Santa's Arrival at Fairmont Kea Lani
Soak up the sun and see Santa Claus, along with Mrs. Claus and their elves, arrive on Polo Beach via outrigger canoe to spread holiday cheer to South Maui. Santa will be available for photos following his arrival.
Location:
Lobby Mezzanine
Time:
December 24th: 12:00pm - 1:00pm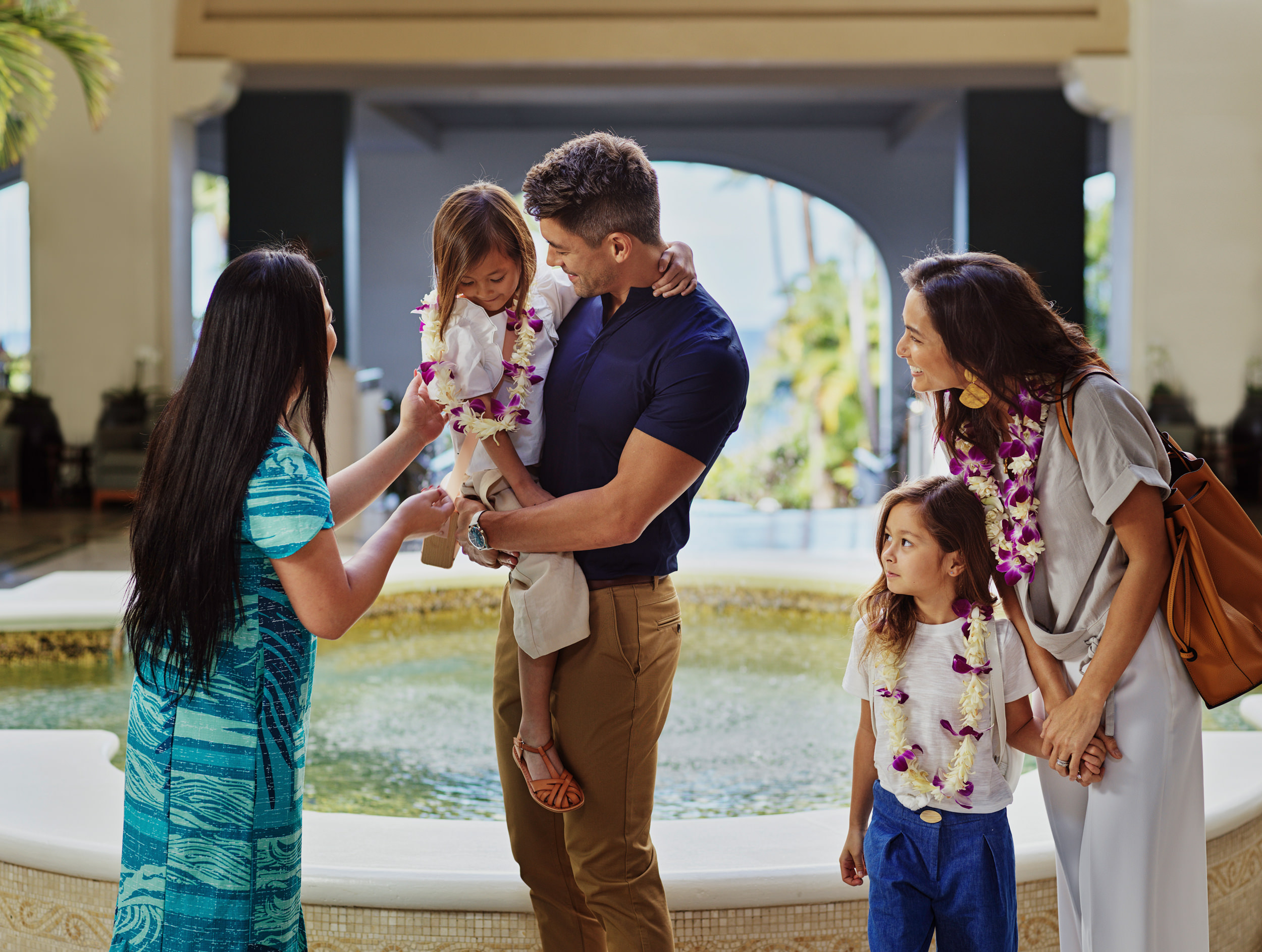 Ōlelo Hawaiʻi Session
Learn to say "goodbye" and "nice to meet you" in the local lingo in this laidback 45-minute beginner's language class. Learn the history of our language and even how to pronounce your Hawaiian name.
The scheduled time of this event has passed.