Destination
October 2022 Wellness Event
Unshakeable 
Inner

 

Peace

Wellness Workshop

Wednesday October 26th, 2022 | 5:15 pm – 7 pm | Fairmont Kea Lani Ballroom | $75

Fairmont Kea Lani is excited to offer a wellness experience like no other. Join us for this special event for "Emotional Wellness Month" where world renowned wellness, self-love teacher, and best-selling author Shannon Kaiser shares an empowering workshop for authentic living. Participants will learn how to manage stress so they can have a healthier body, mind and spirit through Shannon's signature process Learn powerful lessons, coaching tools, journaling, guided meditations, and mind-opening exercises to help you tap into your ultimate wellbeing.
You are here to enjoy your life, not worry yourself through it. No matter what you are going through, peace can be your priority. Whether you're longing for a more fulfilling career, stronger relationships, a healthier body, or more abundance, it can and will happen―simply by opening the way with these powerful tools for letting go of fear and frustration and connecting to limitless freedom and love.
Participants will discover:
How to let go of the stresses of day-to-day life and find freedom from fear
Mindfulness techniques for living a calmer and more fulfilling daily life
Learn how to live your life with more joy, harmony, peace, and self-love
Empowering journal prompts to elevate yourself into a healthier and happier mental, physical, and spiritual state
Powerful tools for peace, including sound healing, meditation, and guided visualization exercises
Fool proof tools that will optimize full body, mind, spirit wellness.
Build a daily personal practice using food, breath, mantra, movement, and meditation to stay balanced and stress-free
Listen to and understand your own bodies' true needs and trust your inner voice more
Understand vibrational healing methods to create wellness practices to help them live more naturally and elevate the simple moments of each day
Reconnect to their innate wisdom and the rhythms of nature so that they can thrive… no matter what's happening in the world
Tap into a deep inner knowing on how to keep calm and stay connected and always empowered. Attend solo or invite your friends, partner, sibling or co-worker. The team at Fairmont Kea Lani on Maui will take care of every detail to make sure that your escape to paradise is a pampered, transformational, magical experience.
Reservations are required and can be made via Willow Stream Spa at 808-875-2229.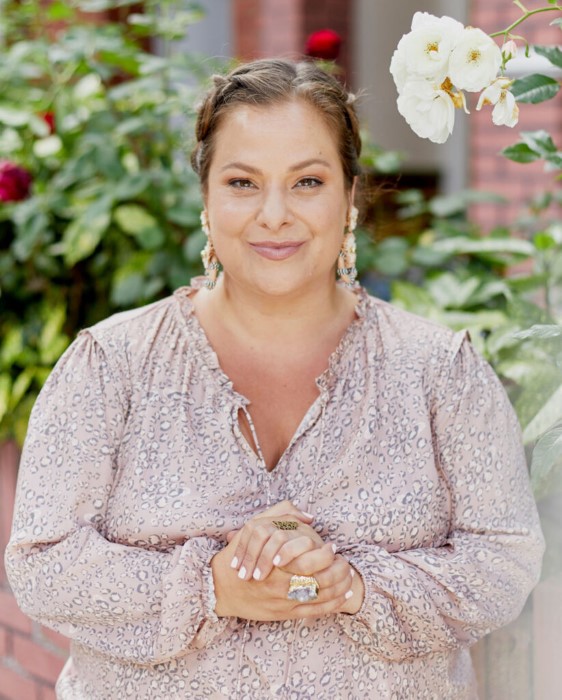 Shannon Kaiser is a world-renowned wellness and self-love teacher, speaker, and empowerment coach. A bestselling author of five books on the psychology of happiness and fulfillment―including The Self-Love Experiment, Adventures for Your Soul, and new book Return to You: 11 Spiritual Lessons for Unshakable Inner Peace. She guides people to awaken and align to their true selves so they can live their highest potential. She's been named among the "Top 100 Women to Watch in Wellness" by mindbodygreen and "your go-to happiness booster" by Health magazine. She lives in Portland, Oregon with her rescue dog, Chance. Visit her website at playwiththeworld.com and follow on social media @ShannonKaiserWrites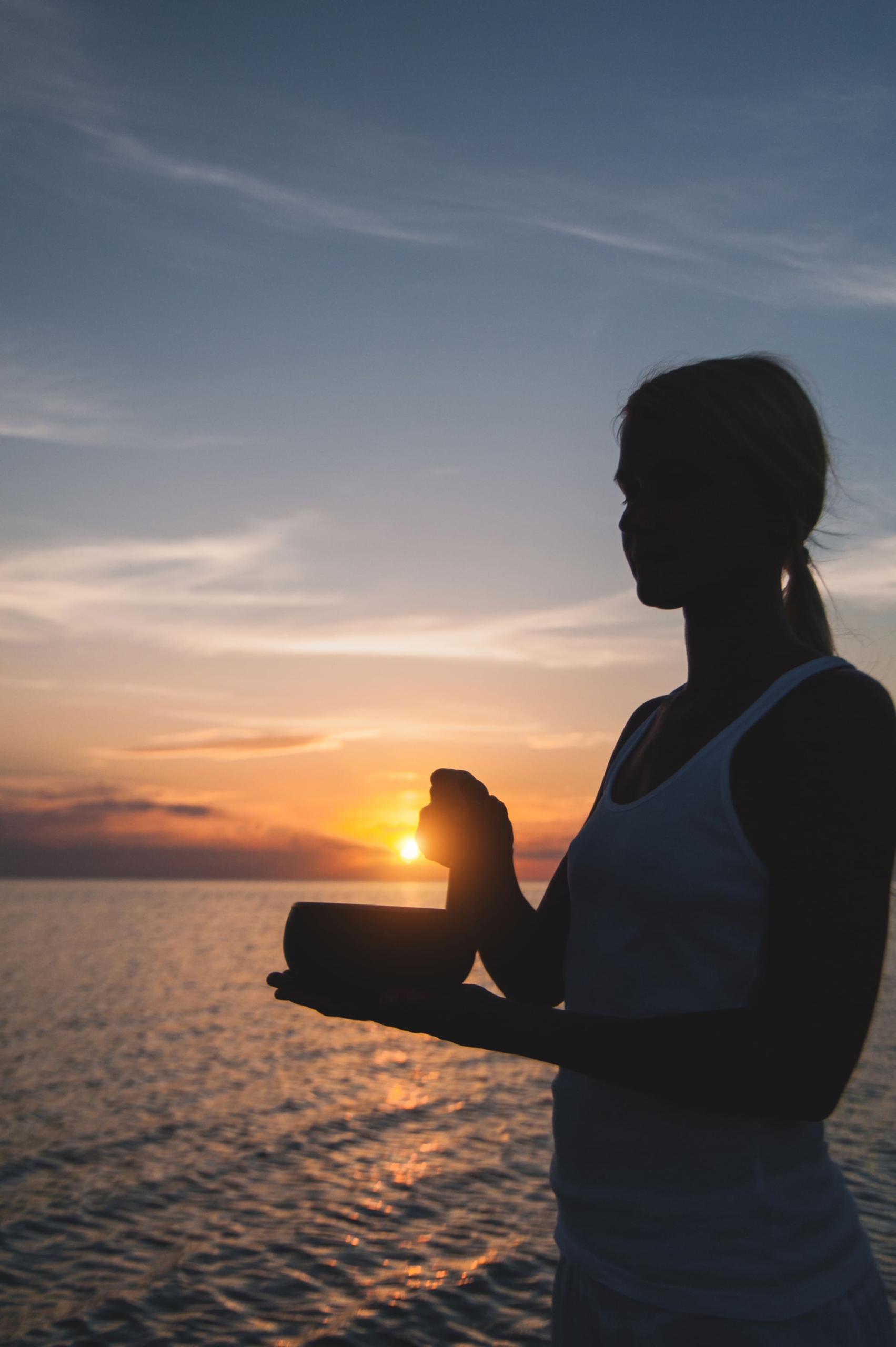 Unshakable Inner Peace: What Does That Mean, and Is It Possible?
In this podcast, Sounds True founder Tami Simon speaks with Shannon about her new book, Return to You, and how we can embrace every part of ourselves and realize "an unshakable inner peace."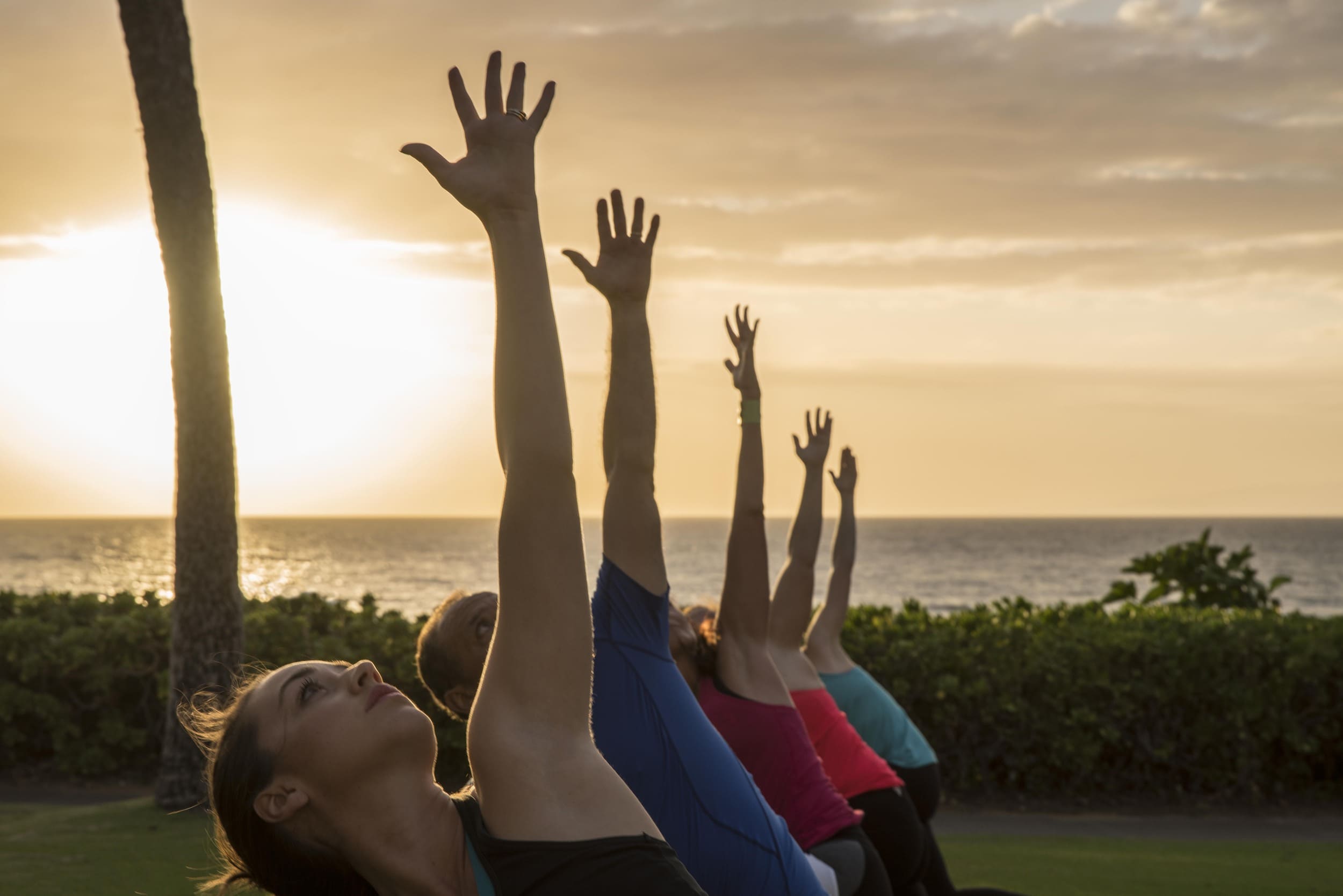 12 Healthy Habits The World Can Learn From Hawaiʻi Locals
The Hawaii experience begins and ends with aloha, a word that manifests love, affection, and mercy. It has become a salutation for hello and goodbye. Broken down, alo means "presence" and ha means "breath" — the presence of breath.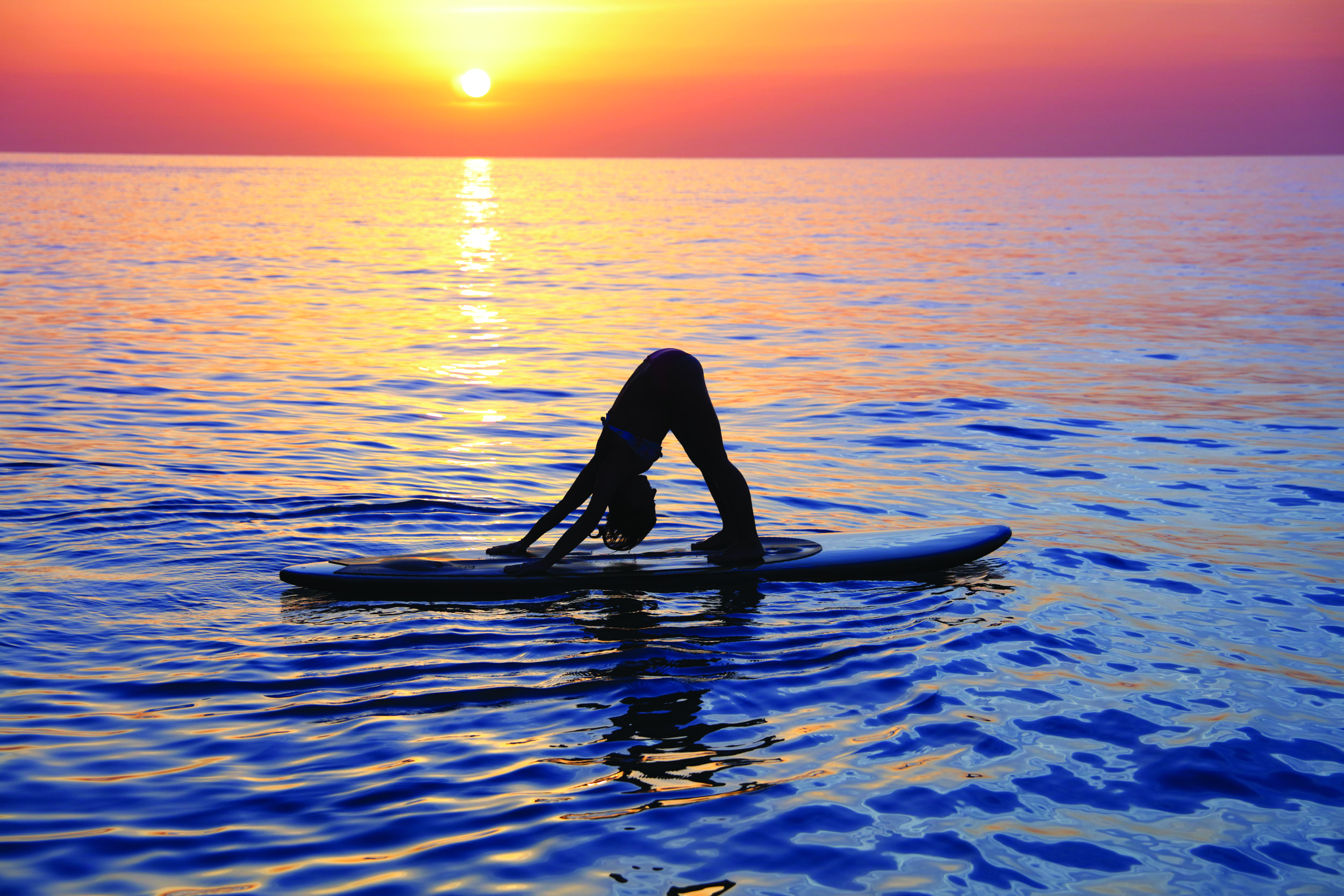 Traveling Alone in Hawaii: 10 Must Do Solo Adventures for the Single
Getting away from the regular routine of life for a couple weeks or even just an extended weekend can help you to regain perspective and connect with yourself. Whether you are going through a divorce, break up or just need time to heal on your own, Hawaiʻi is a perfect destination for woman craving a deeper connection to themselves.