Wellness
Spa Well-Being Offerings
Spa Well-Being Offerings
"Hoʻomana i ke ola, is a practice of giving power and depth to your life and well-being."
Use the beauty and mana (energy) of Maui to boost your energy, calm your mind and strengthen your body to meet your well-being needs with one of our customized sessions. Private curated sessions are available one-on-one or in a small group setting with up to 6 guests, starting at $125.
Call the Spa for pricing and availability.
LOCATION
4100 Wailea Alanui Drive
Wailea, Maui – Hawai'i 96753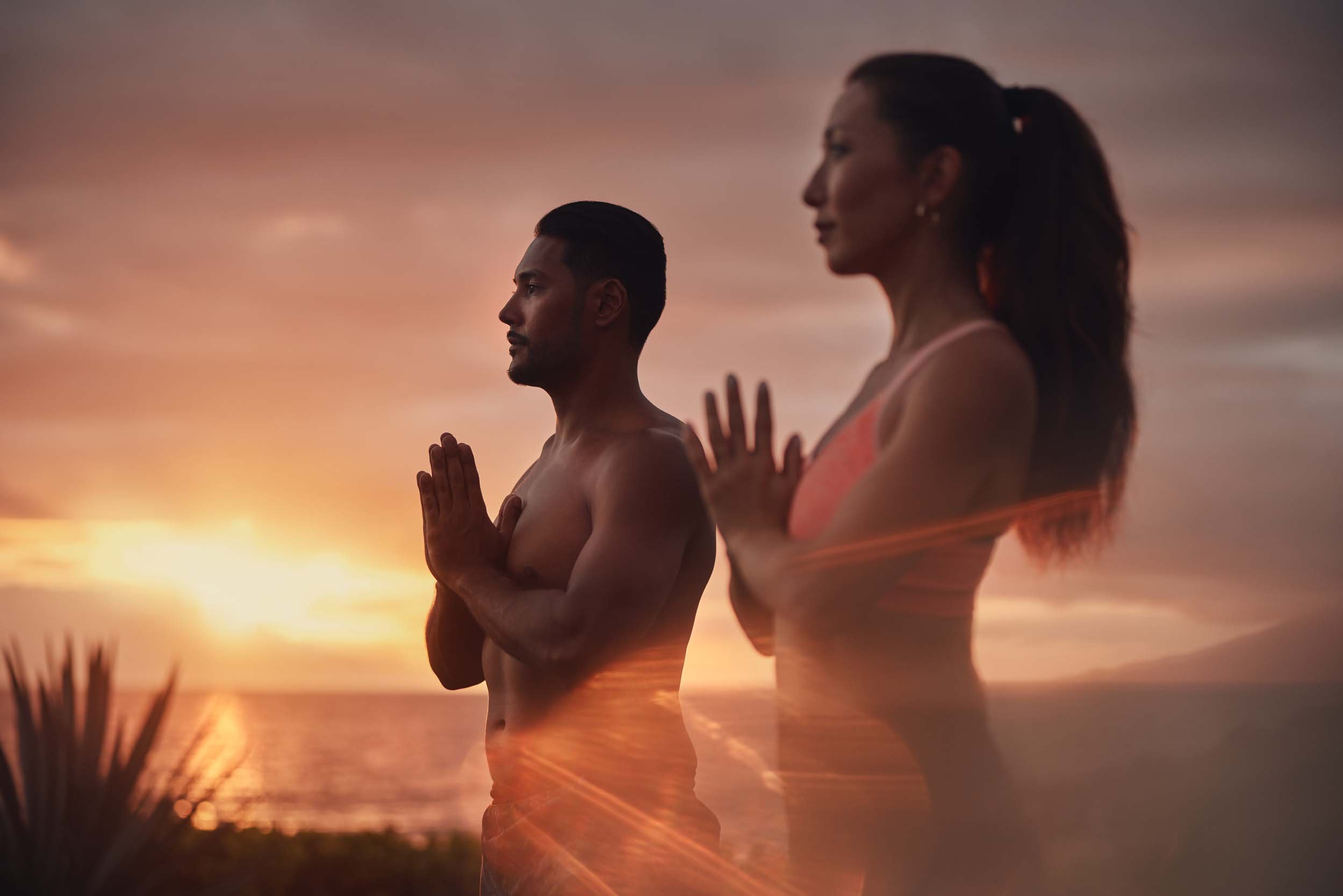 Health and Wellness Coaching
With less than half of the population truly thriving in life, now more than ever is an ideal opportunity to connect with a Certified Health and Wellness Coach for inspiration, motivation and encouragement to improve your overall health and well-being.  Through self-discovery, you will establish attainable goals to achieve your wellness vision.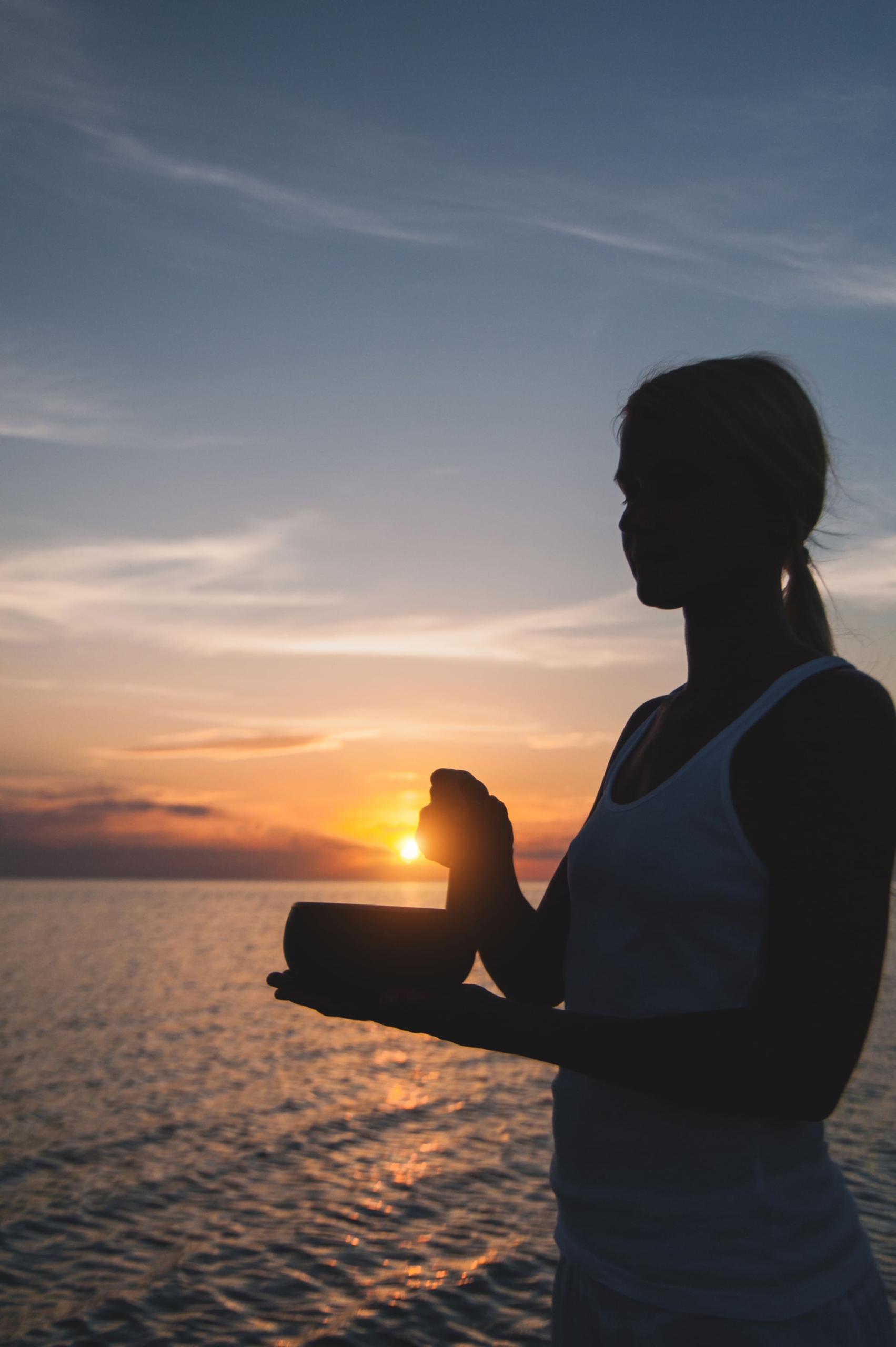 Sound Healing Immersion
Imagine being completely immersed within soothing, nourishing, healing and empowering sound vibrations resonating from singing bowls. Sound energy healing is an effective and proven modality that uses vibrational sound to help reduce stress, alter energies and create a deep sense of peace.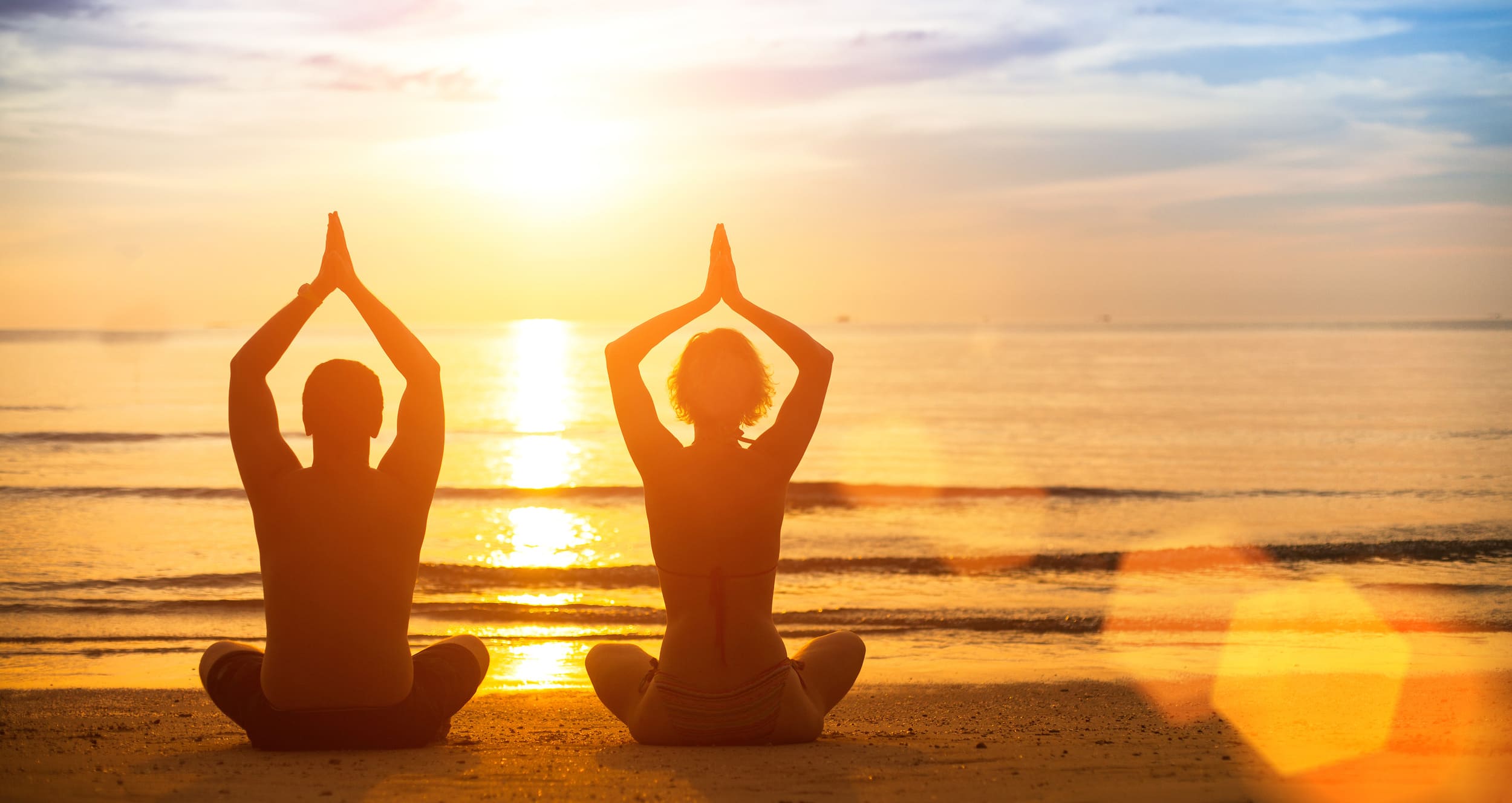 Reiki Healing and Restorative Yoga
A customized relaxing restorative yoga session paired with aromatherapy, healing Reiki and a soothing touch of crystal bowl sound healing. You will leave feeling peaceful and rejuvenated.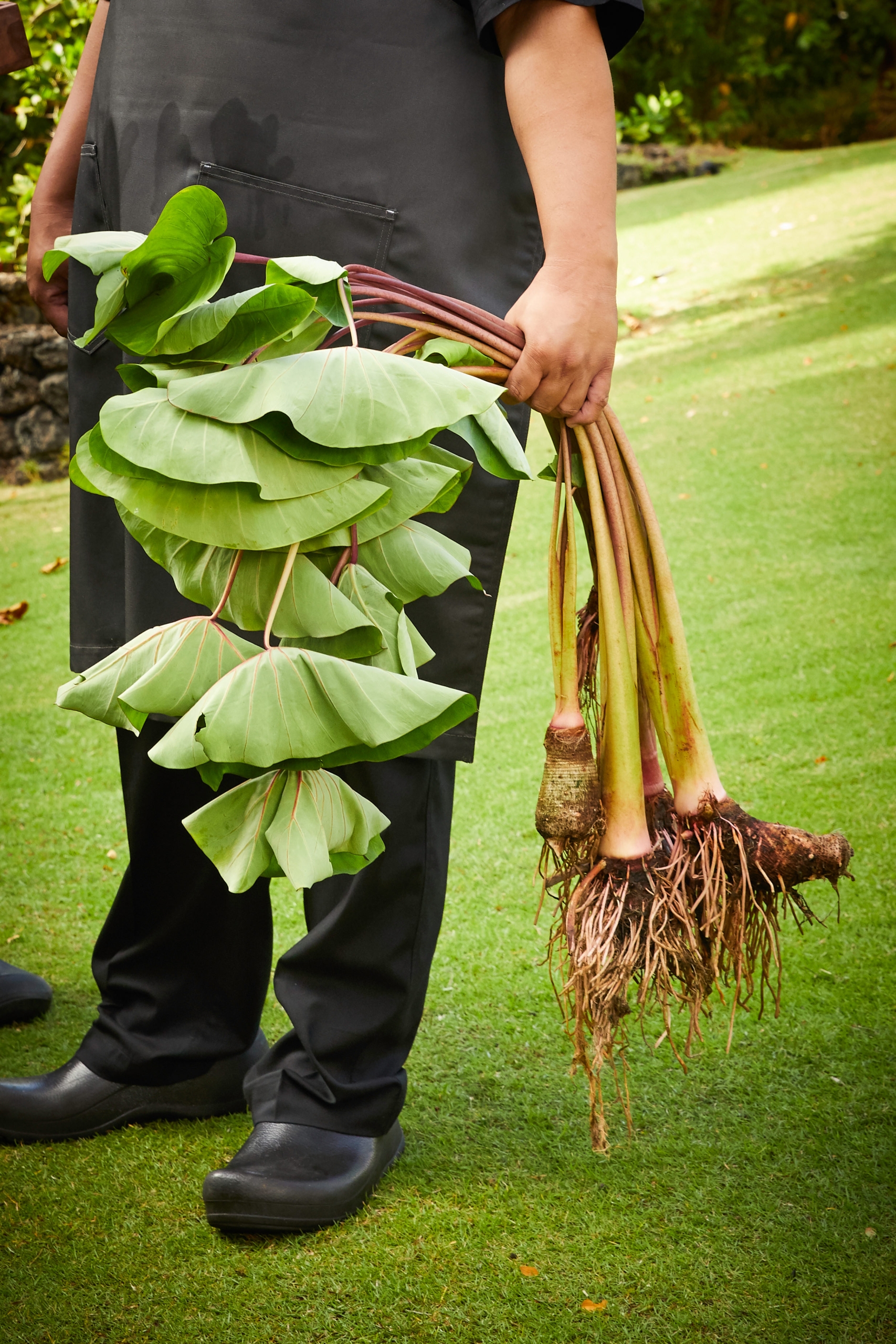 Plant-Based Culinary Session
Learn 10 compelling reasons to choose a plant-based diet for your well-being, the animals & our precious Mother Earth. This session is tailored for your unique lifestyle & includes autographed book "The Soulution: 10 Compelling Reasons to Choose a Plant-Based Diet & Lifestyle".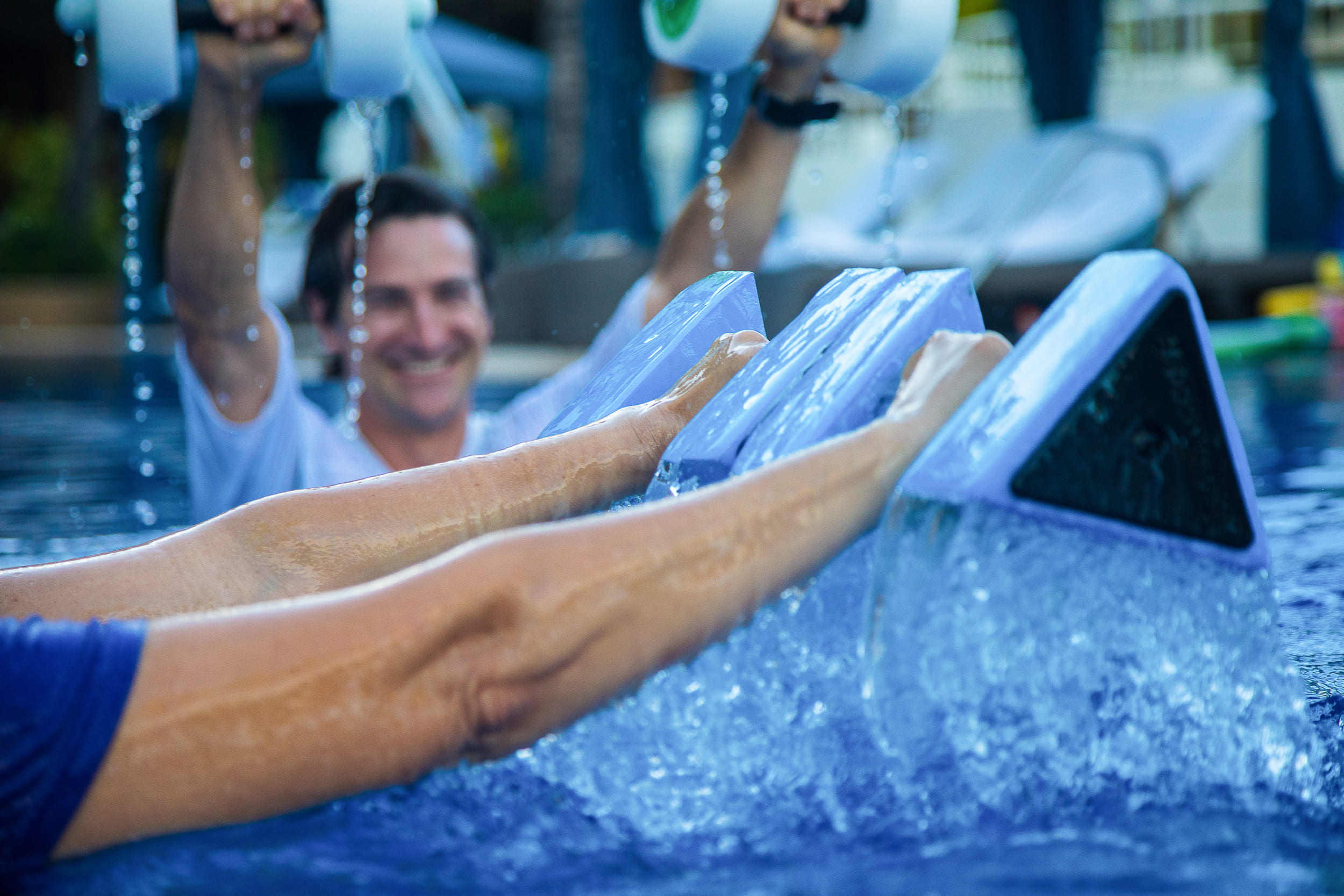 Personalize Fitness Sessions
A customized workout session designed by one of our certified instructors to your specific fitness needs and goals.  (Personal training, Yoga, Pilates, Boot Camp)