Ukulele Lessons
Master the basics of strumming island tunes on the ʻukelele. Join us at Fairmont Kea Lani for lessons.
Time:
Every Monday, Wednesday, Saturday | 9:00am until 10:00am
Other Events You May Like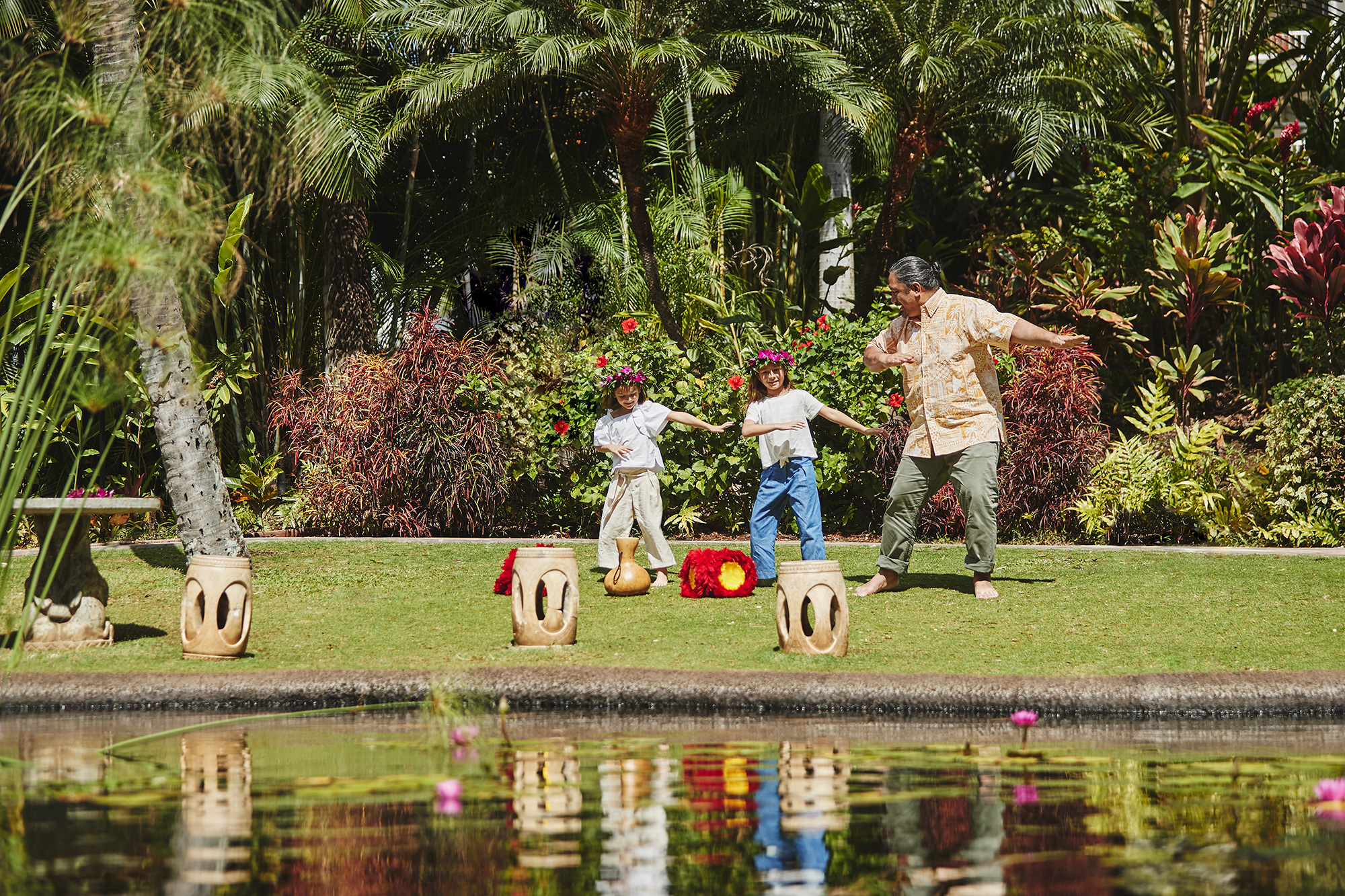 Hula Lessons
The hula is a traditional Polynesian dance accompanied by chants and gestures, known for its signature graceful hand movements and swaying style. The hula is a way of life in Hawaiʻi, an ancient form of communication which predates written language. We invite you to learn about the art of hula during your stay, and channel your own mana (energy) into dance. 
Time:
June 10th: 10:00AM - 11:00AM
Mat Pilates
Flow through a series of movements designed to wake up "little muscles" in your core that will build strength and restore balance to your body.
Time:
June 14th: 8:00AM - 8:50AM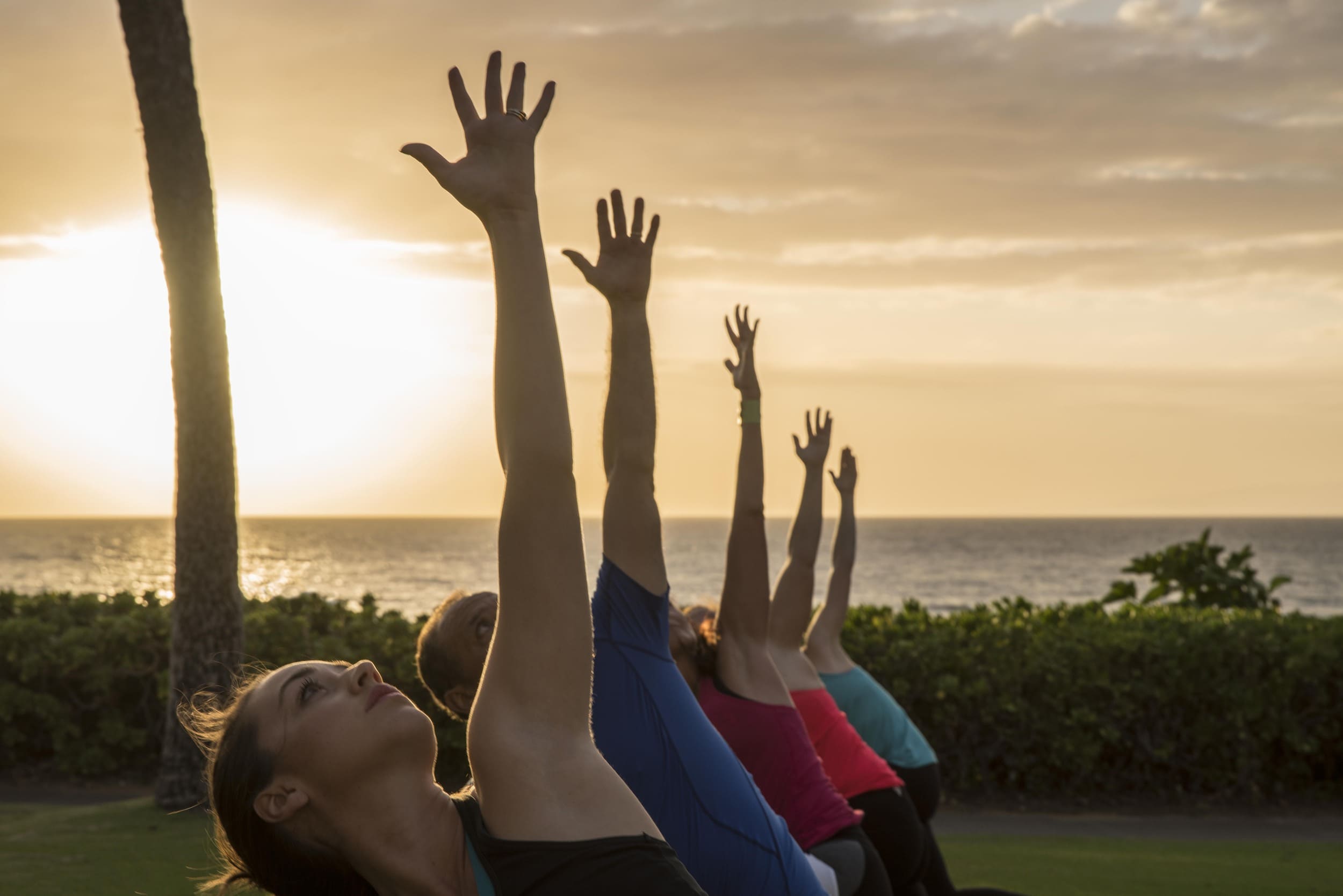 Full Body Fitness
A fun and efficient way to burn calories and gain strength. Build upon a variety of movements and body weight exercises throughout the session that will leave you feeling accomplished and inspired for the rest of your stay.
Time:
June 9th: 8:00AM - 8:50AM