Other Events You May Like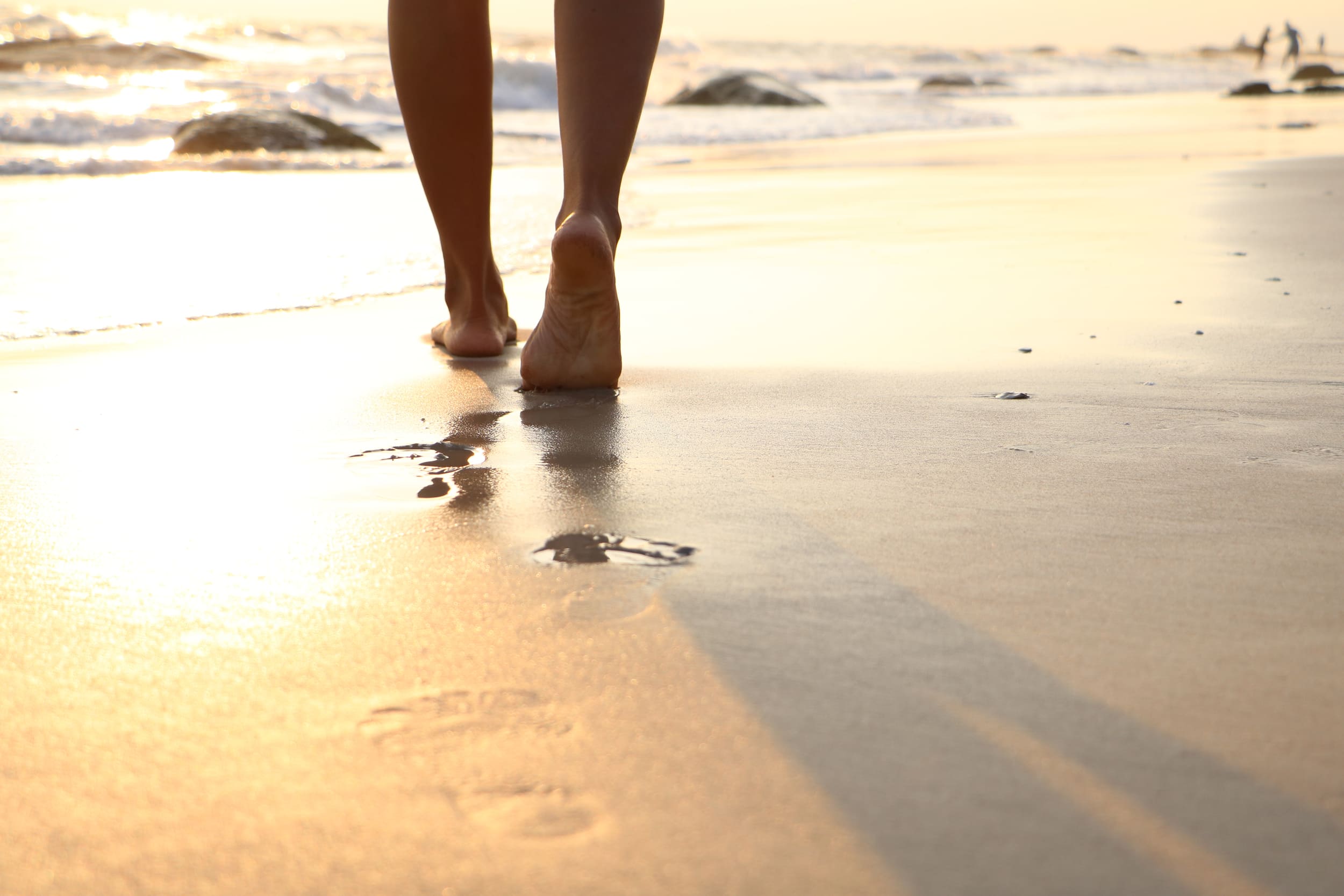 Wellness Walk
Kick start your morning with an uplifting discussion, followed by an invigorating coastal walk.
Time:
April 3rd: 7:00AM - 7:50AM
Festive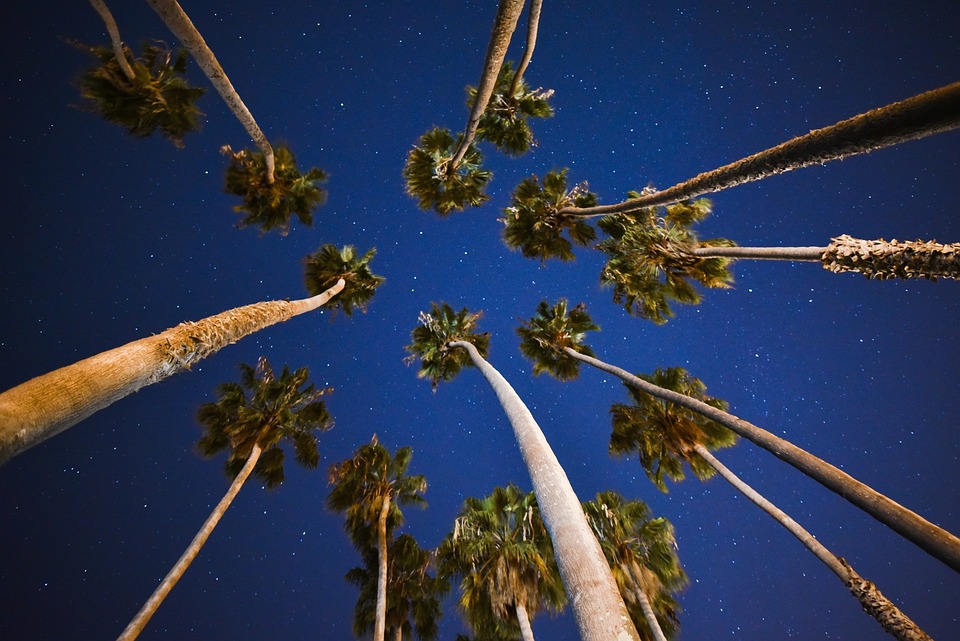 Stargazing
Meet at Paeahu Terrace for a night under the stars.
Time:
March 28th: 7:00PM - 9:00PM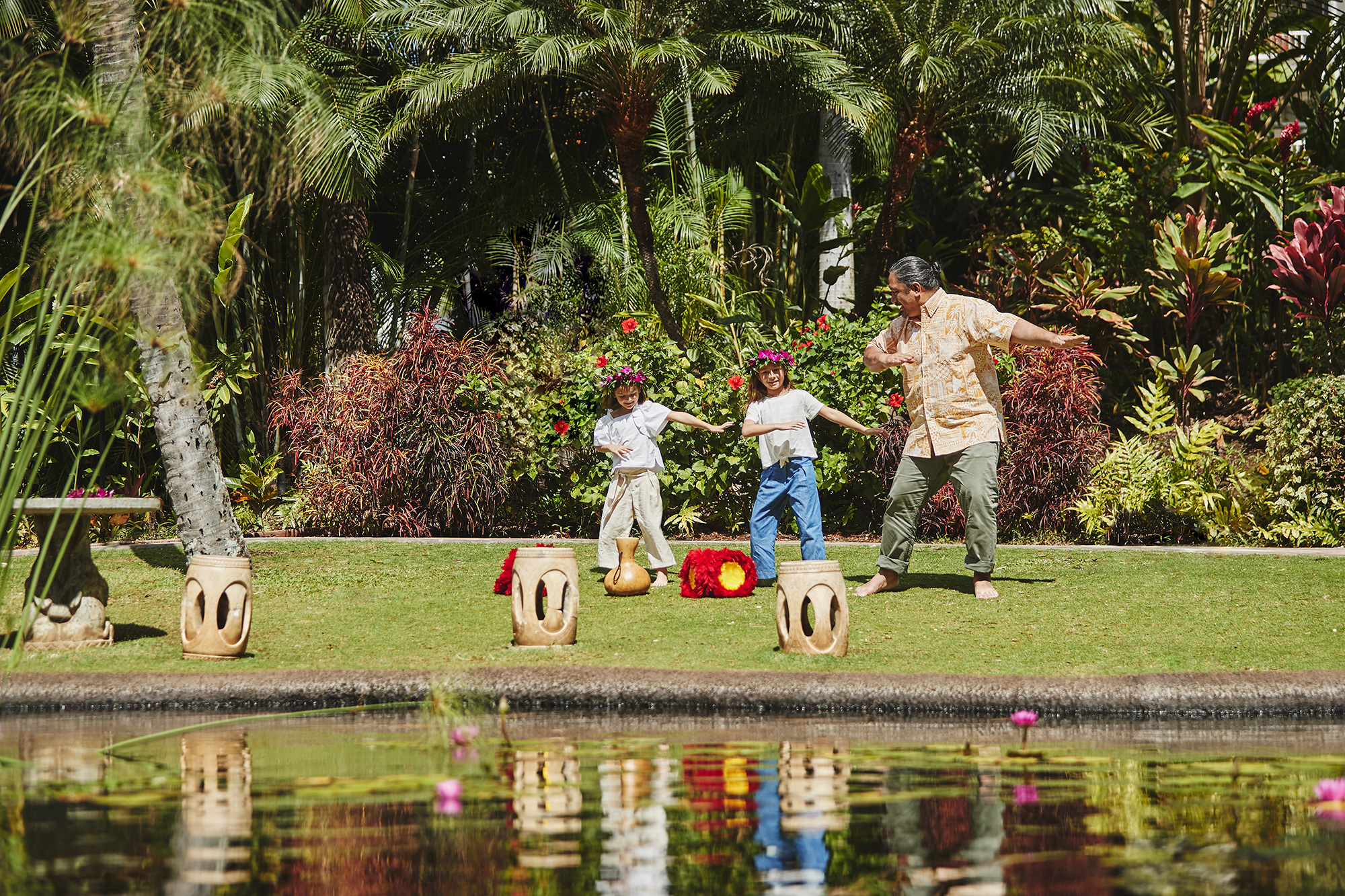 Hula Lessons
The hula is a traditional Polynesian dance known for its signature graceful hand movements and swaying style. Try the art of hula and channel your own mana (energy) into dance.
Time:
March 29th: 11:00AM - 12:00PM