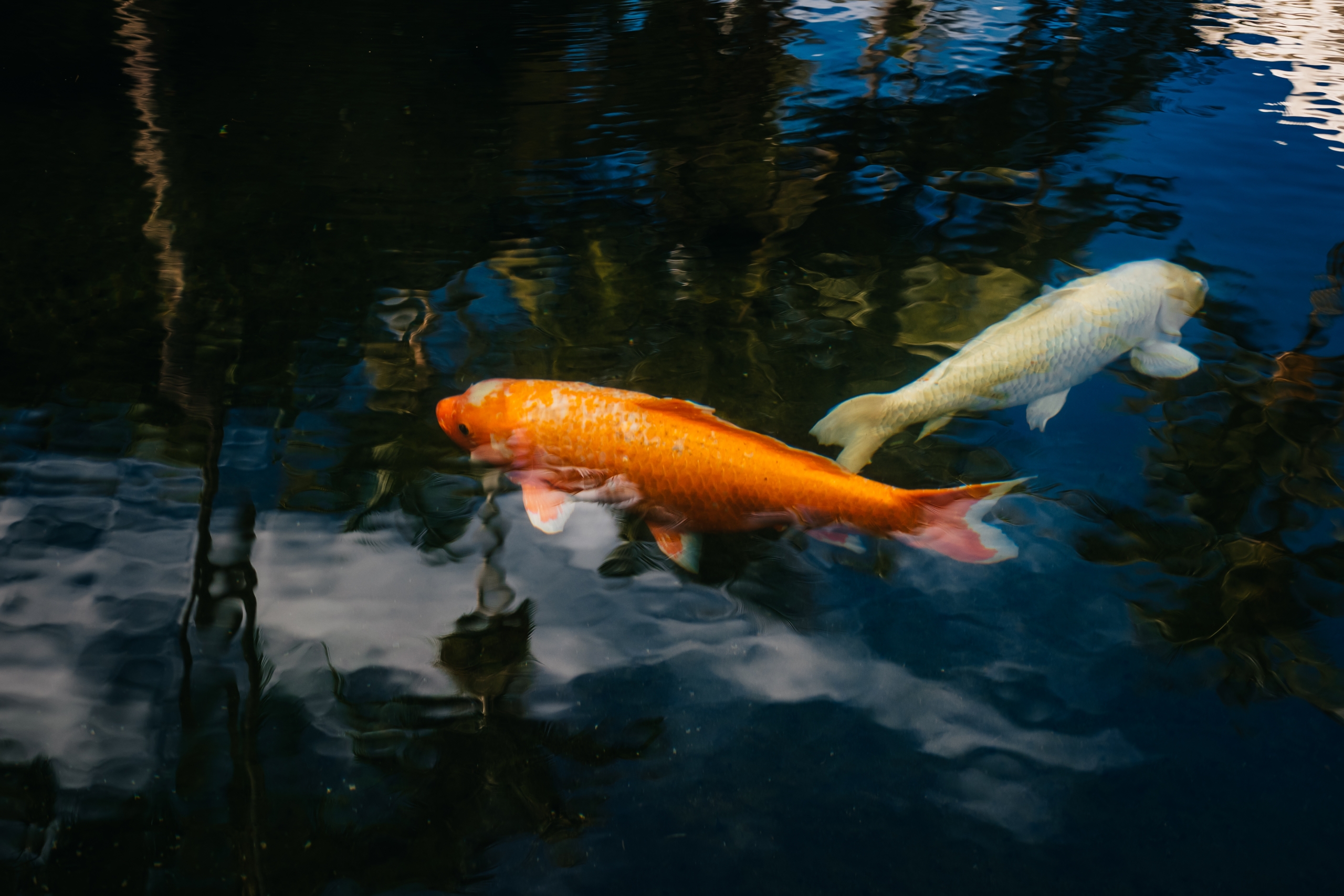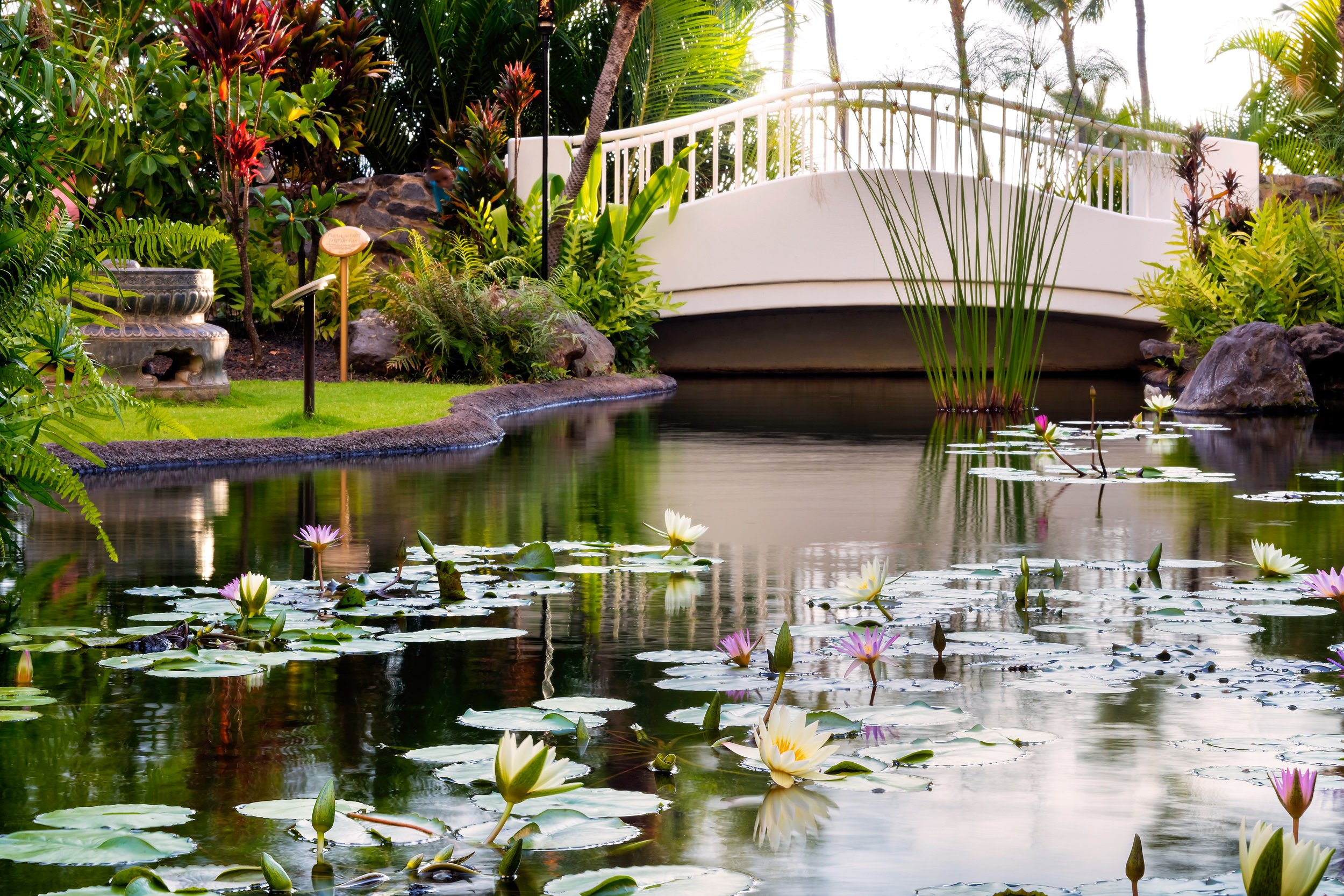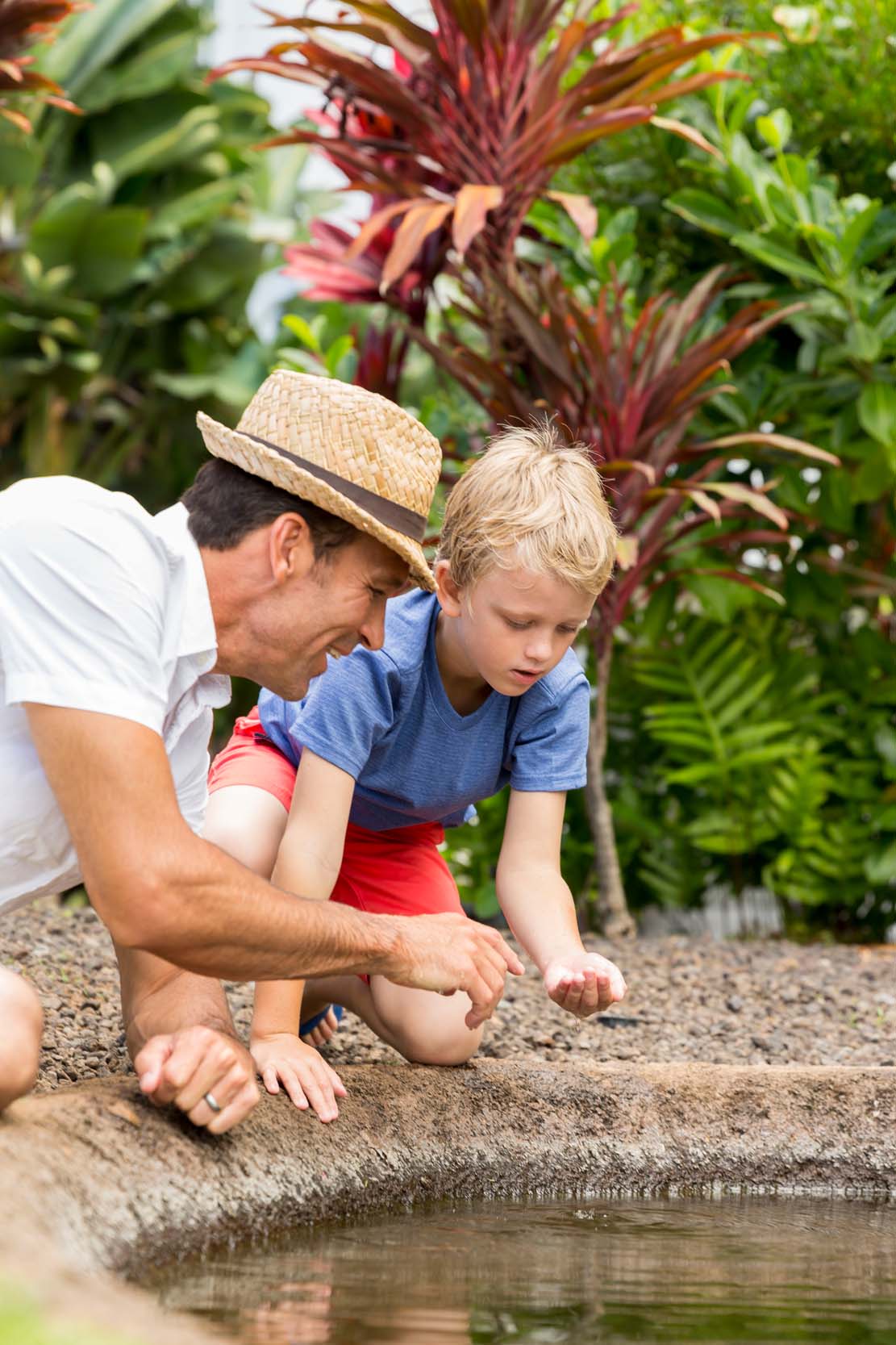 Other Events You May Like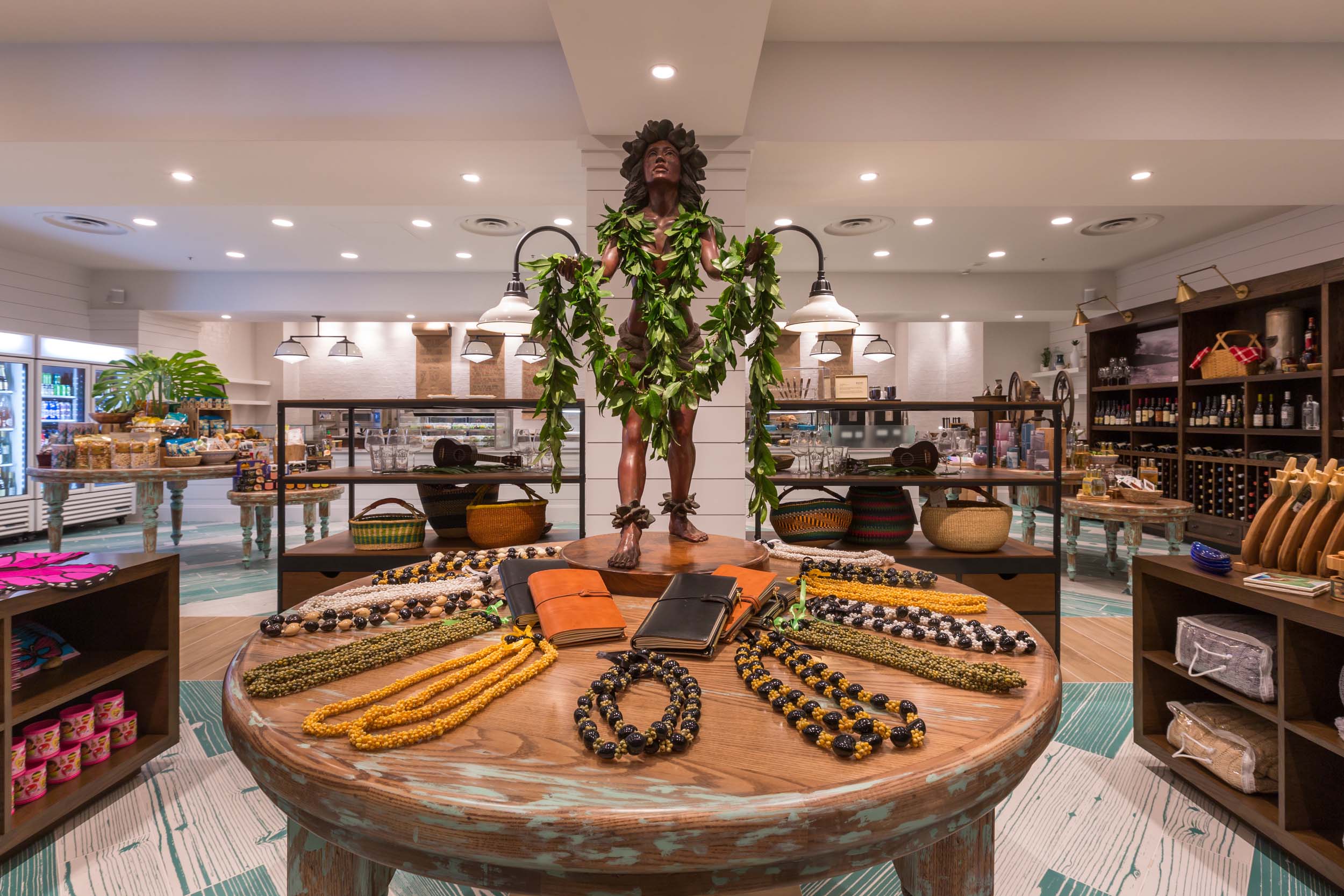 Mākeke
Mākeke: A marketplace of makers, designers, historians, practitioners, doers and dreamers. Held at Fairmont Kea Lani, October 13th and 14th, 2023 10am-6pm.
Time:
October 13th: 10:00AM - 6:00PM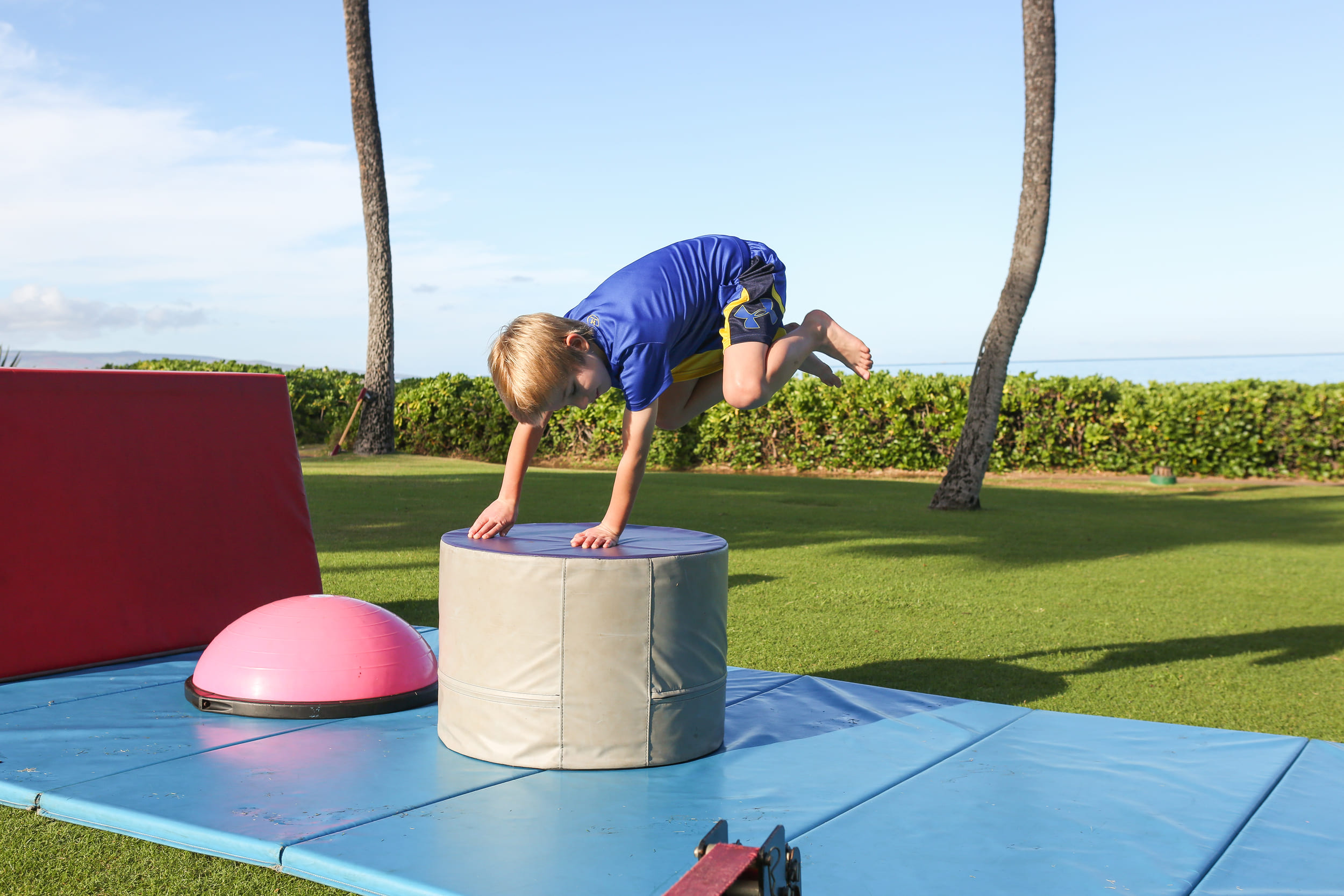 Keiki Ninja Zone
This energy packed class includes an obstacle course, races and a fun-filled morning.
Time:
September 28th: 8:00AM - 9:00AM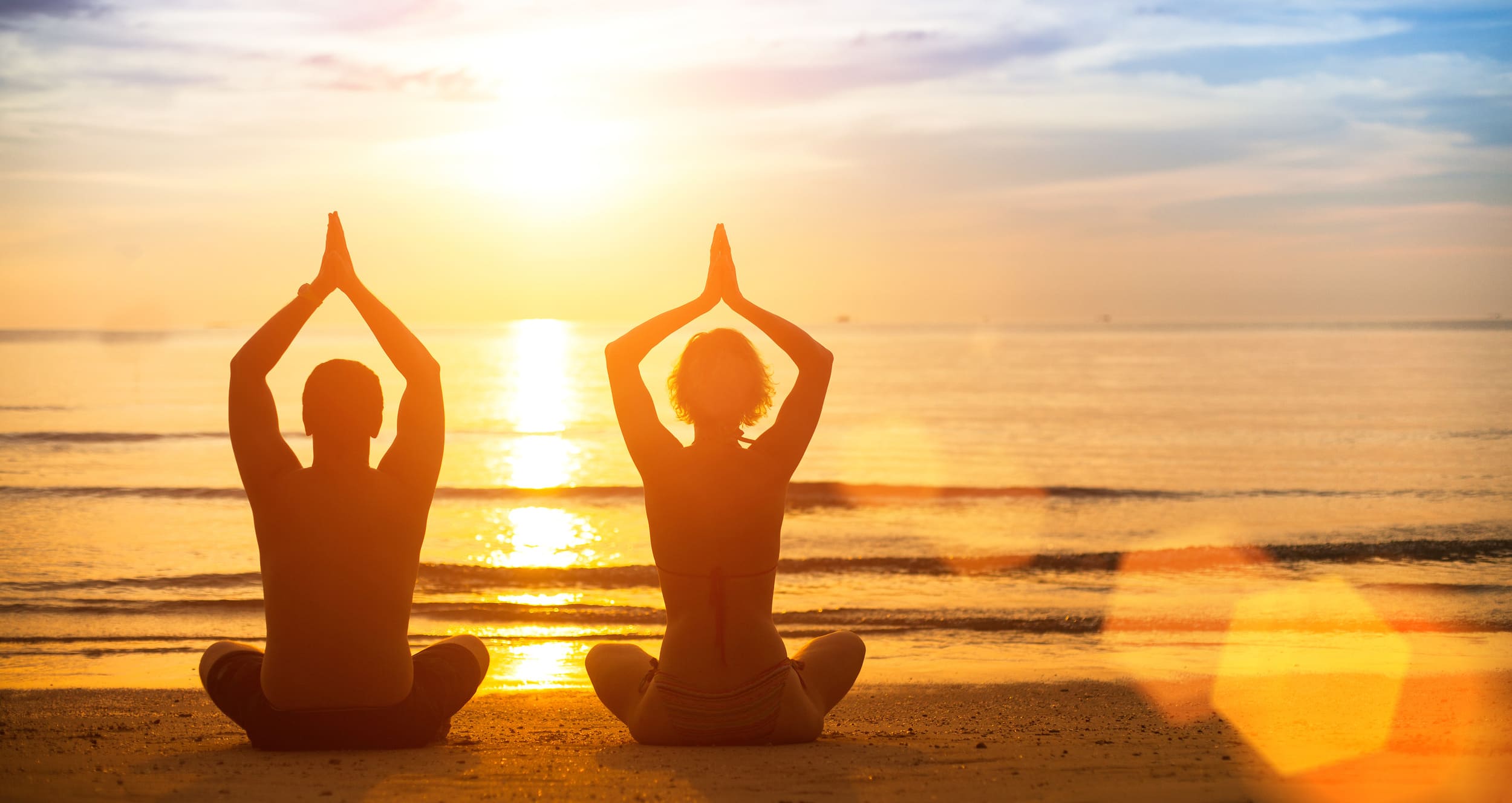 Relaxing Sunset Yoga & Meditation
Take time for yourself with our unique combo class.
Location:
Meet at Willow Stream Spa
Time:
September 24th: 5:15PM - 6:05PM