Other Events You May Like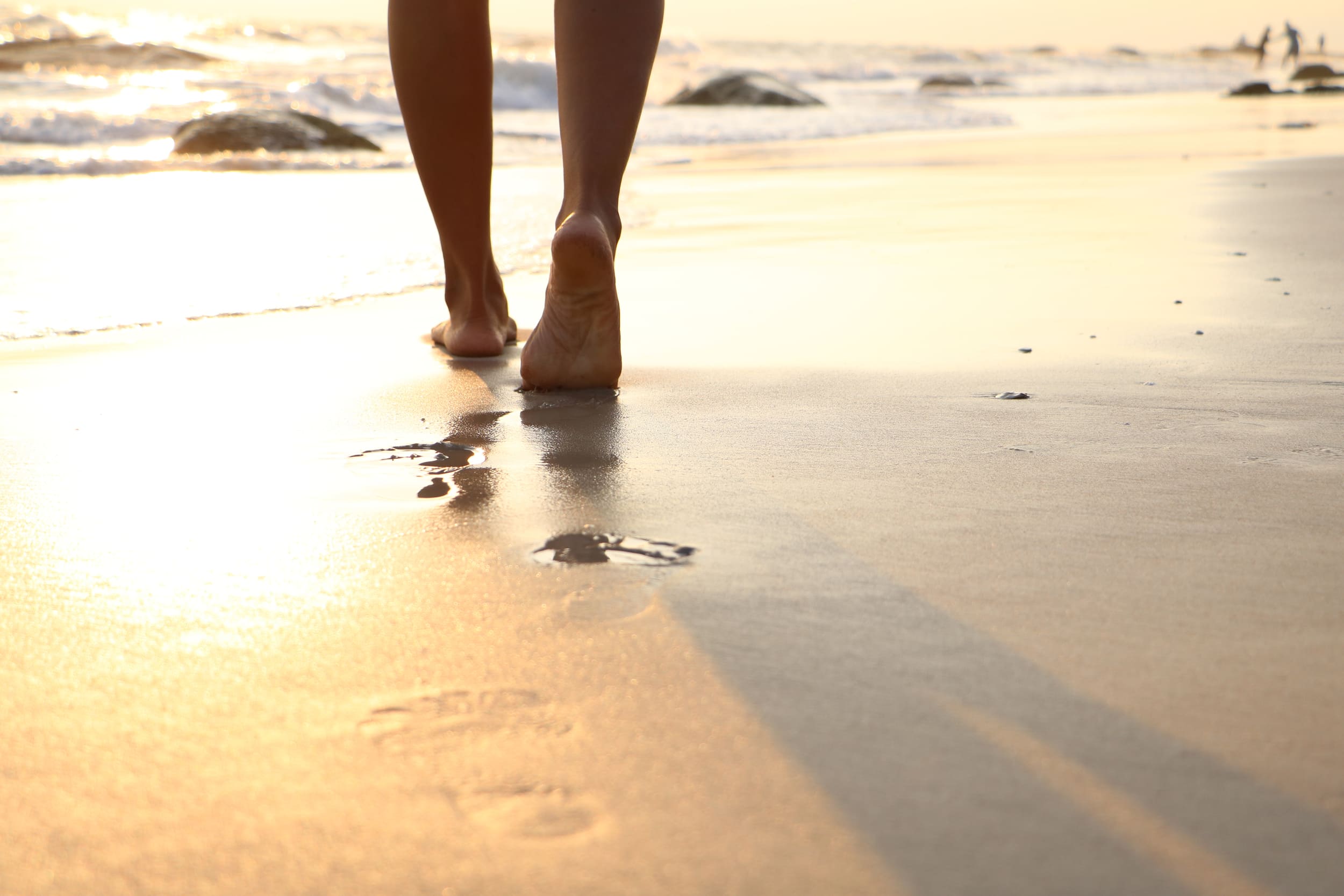 Wellness Walk
Kick start your morning with an uplifting discussion, followed by an invigorating coastal walk.
Time:
April 3rd: 7:00AM - 7:50AM
Festive
Makahiki Games: ʻOʻo Ihe
ʻOʻo Ihe, known as spear throwing, involves throwing various weighted "spears" into targets, traditionally upright banana logs, and showcases the accuracy required during battle as well as during food foraging. Meet at Paeahu Terrace.
Time:
March 31st: 10:00AM - 11:00AM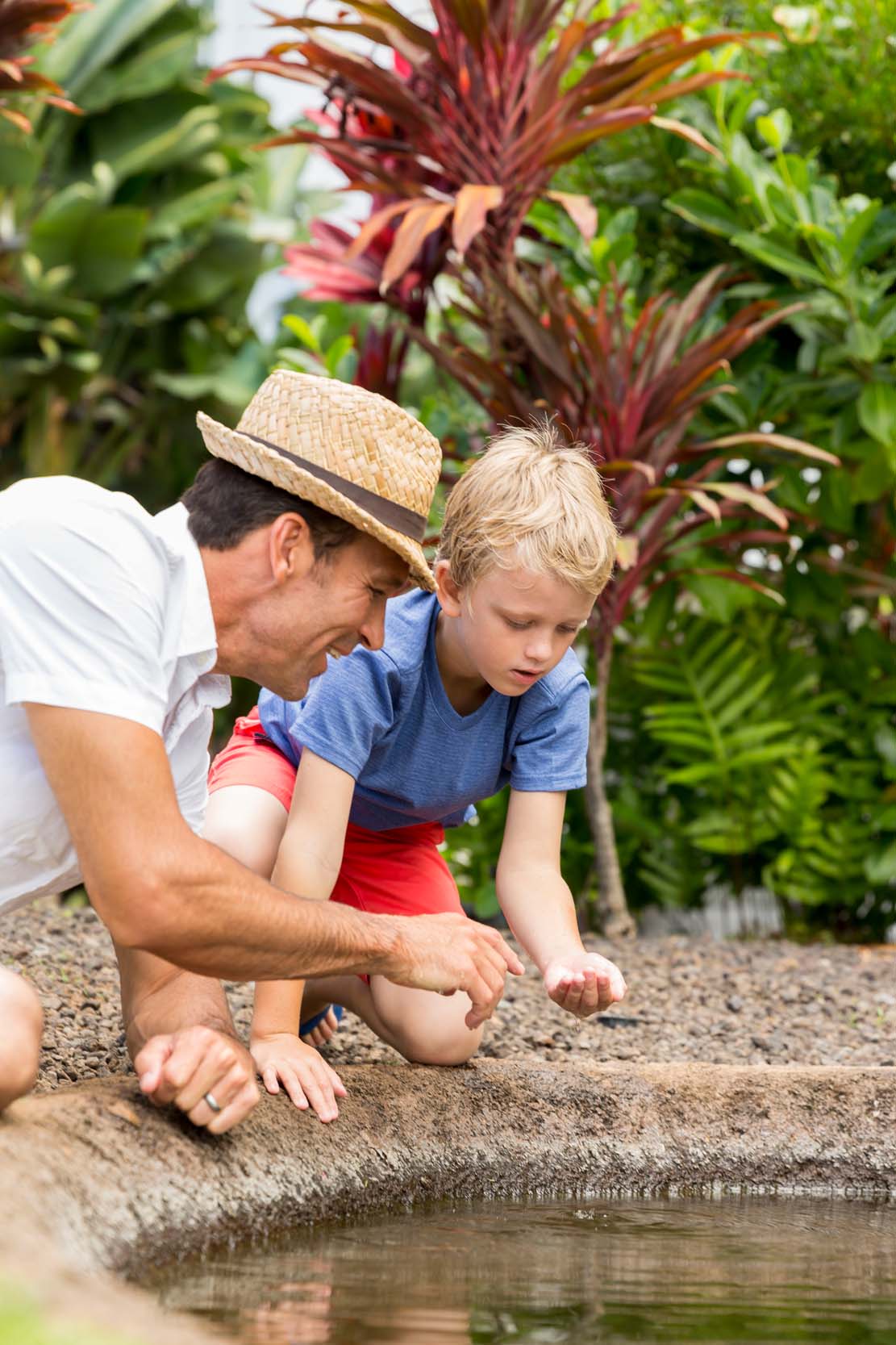 Koi Fish Feeding
Koi are big, bright, beautiful fish. A treasured family resort activity is feeding our plethora of koi fish in the morning. Join us with your little ones for our daily morning feeding at the koi pond.
Location:
Bottom of the Grand Staircase
Time:
March 28th: 9:00AM - 10:00AM