Caring for Our Island Home
At Fairmont Kea Lani, our Kuleana Commitment includes prioritizing conservation of our natural resources and community service to our Maui 'ohana (family). We share our kuleana (responsibility) with our Heartists (colleagues) and encourage our guests to continue the positive effects of our actions. Our goal is to preserve the natural beauty of Hawaiʻi, educate and perpetuate our rich culture, and care for nā kamaliʻi (children) and nā kūpuna (respected elders) of Maui. One part of this commitment is to Mālama Maui, care for our island home.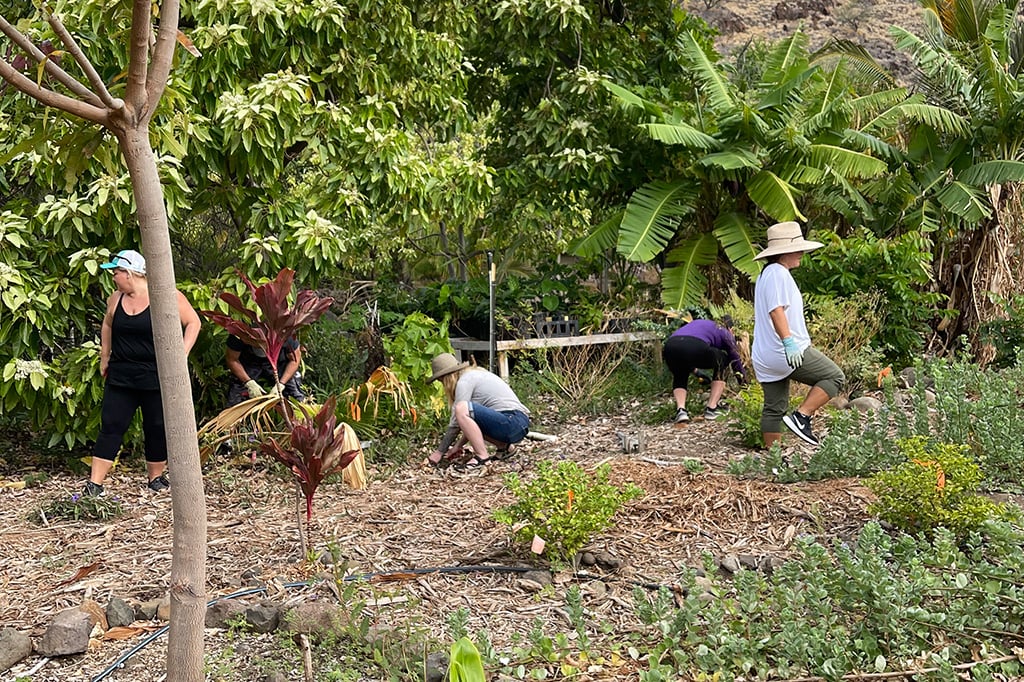 Our Fairmont Kea Lani colleagues strive to inspire and motivate others every day. We work year-round with our island partners to preserve and protect our natural resources, restore habitats for native species and educate and share our heritage with our colleagues and our guests. While they are interrelated, we divide these efforts into two main categories: Preserving habitats for native species and natural resources, and perpetuating cultural heritage.
One of our signature efforts dedicated to preserving natural resources is our Rooted in Aloha initiative, in partnership with Skyline Conservation, to directly support reforestation through a community and visitor-supported conservation program. This reforestation initiative provides sponsorship for the planting and long-term care of native trees on the slopes of Haleakalā. At the resort, numerous touchpoints are provided to encourage guests to get involved and learn about the critical need to protect Maui's native resources and biodiversity.
When making a hotel reservation, guests are invited to participate in the resort's Rooted in Aloha reforestation initiative through an "Enhance Your Stay" prompt, by offering a donation while booking their Maui vacation. Donations may also be made at the front desk or online. Each $30 donation supports the cost of growing one tree from a seedling along with the long-term care involved to ensure it thrives in its natural environment. The trees planted include Koa, Sandalwood and ʻŌhiʻa. To support the health of these trees, other native plants including māmaki, maile and hala pepe are planted to encourage the biodiversity of the area. To learn more about this program you can also visit our Rooted in Aloha initiative.
Further efforts to mālama Maui's natural environment and native species have included our partnership with the Hawaiʻi Wildlife Fund to support the protection of Hawai'i's critically endangered Hawksbill Sea Turtle and other native wildlife, as well as hosting frequent marine debris clean ups across the island at high-need beaches.
From the native forests on the slopes of Haleakalā to the precious marine life and reefs living in our waters (and all of the cherished ʻāina in between!), Fairmont Kea Lani embraces a mauka to makai approach in preserving Maui's beauty and habitats for generations to come.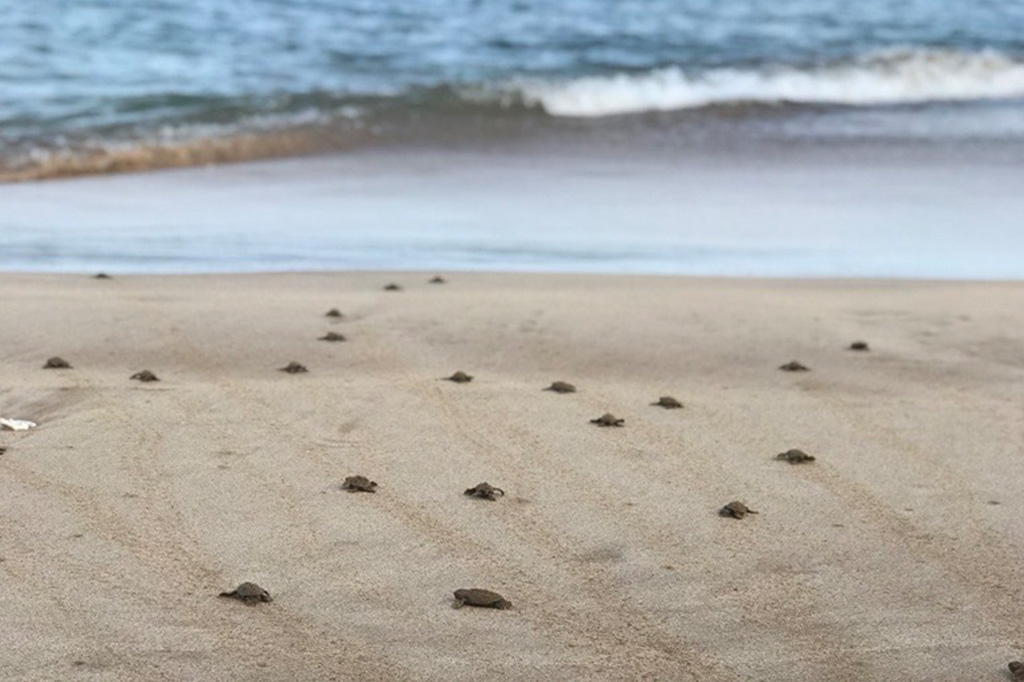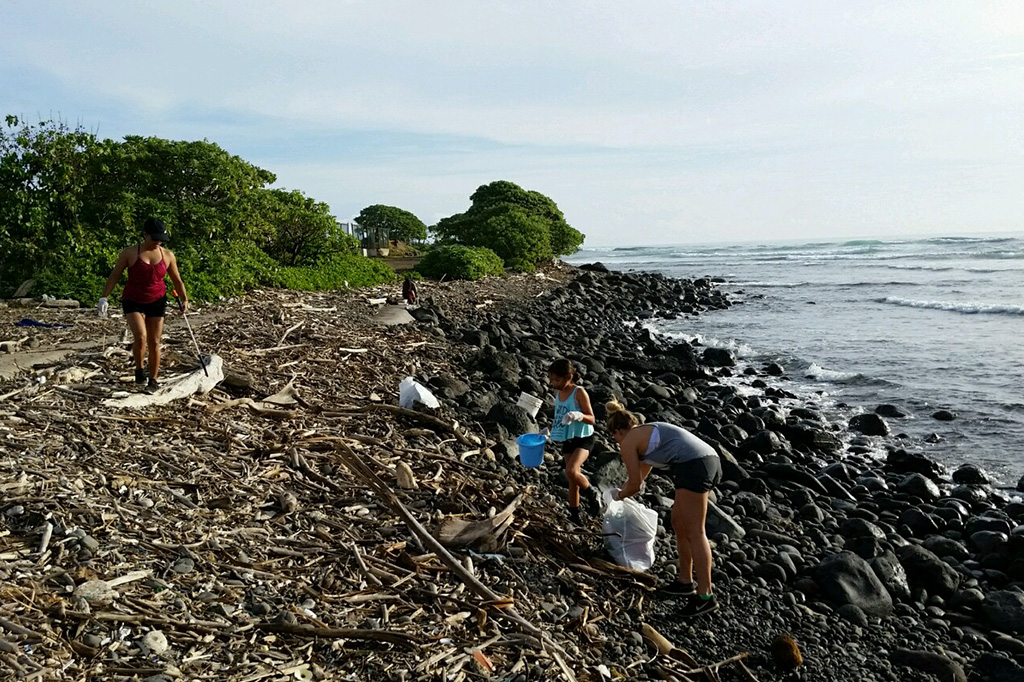 To help in the perpetuation of our cultural heritage, we are incredibly honored to work with the Office of Hawaiian Affairs in partnering on the Palauea Cultural Reserve. The Palauea Cultural Reserve is an area of land protected from development because of its rich density of archaeological and cultural sites and features, including agricultural and ceremonial spaces along with ancient house sites showing how the people of this area lived a thousand years ago. While work is still being done in drawing up a strategic plan for the area, ongoing work involves clearing of invasive species, additional archaeological work, and education for our island's keiki and kupuna.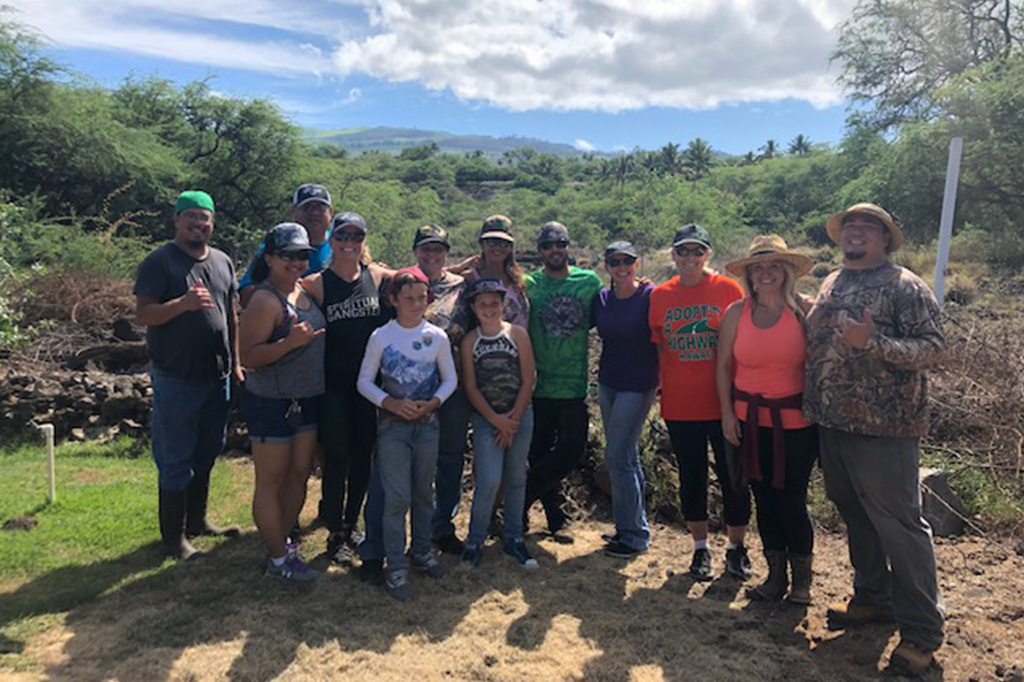 Our dedication to preserving and sharing Maui's cultural heritage can also be found all throughout the Fairmont Kea Lani property. Signature restaurant Kō was specifically designed to share the cultural legacy of the island's people and the generations of immigrants that landed here and evolved to call this place home. Both the architectural design and the locally sourced cuisine are inspired by the vast collection of ethnicities brought together during Maui's sugarcane plantation era, which our partners at the A&B Sugar Museum have helped to curate by sharing stories of this important heritage. The resort also boasts a commissioned statue of Queen Lili'uokalani and humbly hosts numerous cultural events for the community, including an annual commemoration of the Queen's legacy and a celebration of lei-making with the Maui Island Lei Showcase. Fairmont Kea Lani is proud to unveil an ahu in our ʻŌhiʻa Grove to serve as a gathering place for cultural practices and soon, will be home to the only Hawaiian Cultural Center in Wailea.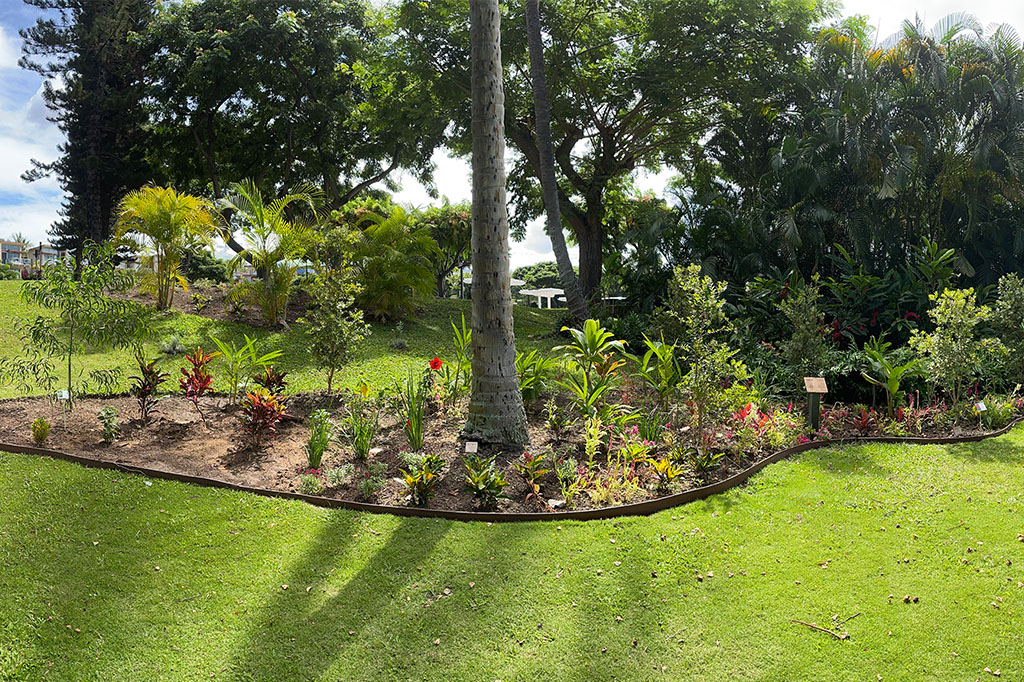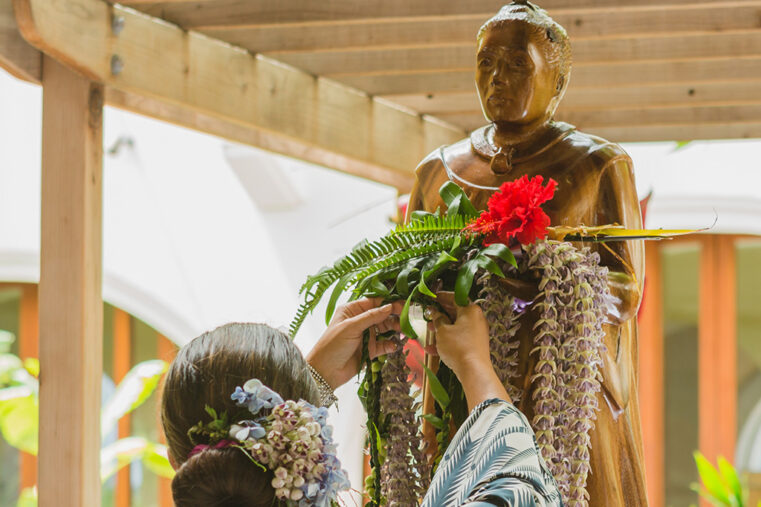 When staying at Fairmont Kea Lani, guests are encouraged not only to learn more about Hawaiian culture, but completely immerse themselves. Whether through a Hawaiian outrigger canoe experience, any (or all!) of the complimentary cultural classes we offer on property daily, or (if your timing works out), participating in one of the great many events throughout the year celebrating Hawaiian culture!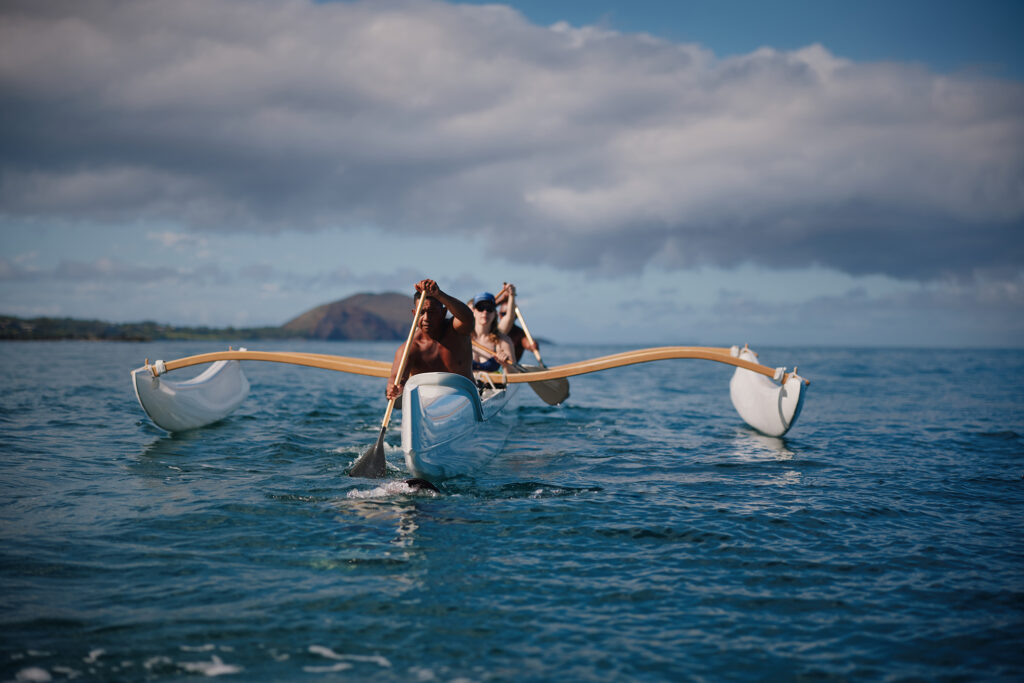 In all the legends of the demigod Maui, the story always begins with someone approaching him with a problem that cannot be solved by a regular person. New islands are needed for the growing families, the sun is traveling too fast across the sky to dry clothes, there is a mysterious beast terrorizing people, and on and on. Often, Maui knows he can help but must seek advice from someone wiser. Once armed with new insight…and often a tool or magical talisman given to him…he sets off to complete the task. For Maui, it was not about gaining fame or glory, it was about serving his family and his community. It was about doing something for the greater good because he understood his kuleana, his responsibility, but also the privilege that he had to do so.
We at Fairmont Kea Lani understand that we also have a kuleana to this island of Maui and its families, and while we might not be able to slow the sun, we are always seeking new and greater ways to demonstrate our commitment.